The Baku Grand Slam, held between the 22nd and 24th of September, is reading like a who's who of the IJF World Tour, with six current world ranked number ones competing for the top prize, not only monetary, but the 1000 world ranking points that comes with the gold medal.
With 474 judoka from 63 nations, it will, as always, be an exciting event, but this 2023 edition is within reaching distance of the Paris Games and with it, comes the drive to succeed and gain valuable points, or for those already in the lofty heights, strategic seeding positions. It has been a few months since we have had a Grand Slam, the last being in Ulaanbaatar, Mongolia, in June and many of the top athletes have had a short period of rest following the Masters in Hungary, but it's time to get back to business with three left this year (Baku, Abu Dhabi and Tokyo), and ten Grand Slams before the Olympic Games.
Hosts, Azerbaijan will have an abundance of representatives, four of which are in the top 10 in the world ranking; Hidayat HEYDAROV (-73kg), Zelym KOTSOIEV (-100kg), Balabay AGHAYEV (-60kg) and Ushangi KOKAURI (+100kg).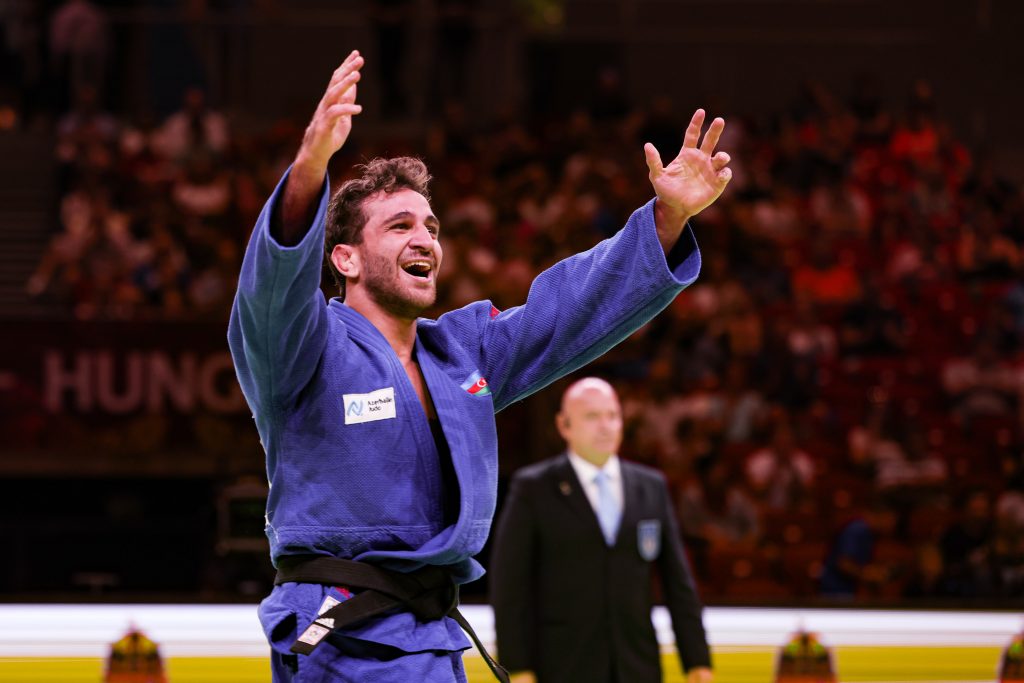 Capturing attention however, is the rise and strength of the women's team. Though they have had prior success from Kifayat GASIMOVA, who took world and European medals in the -57kg category. Not only that, but when this Baku event was still a Grand Prix, she claimed the gold medal on two occasions. Gasimova, as both a former athlete and now coach, appears to be have been a great motivation to a young generation, who have proven their abilities at cadet and junior level, and are now rivalling the top on the IJF World Tour.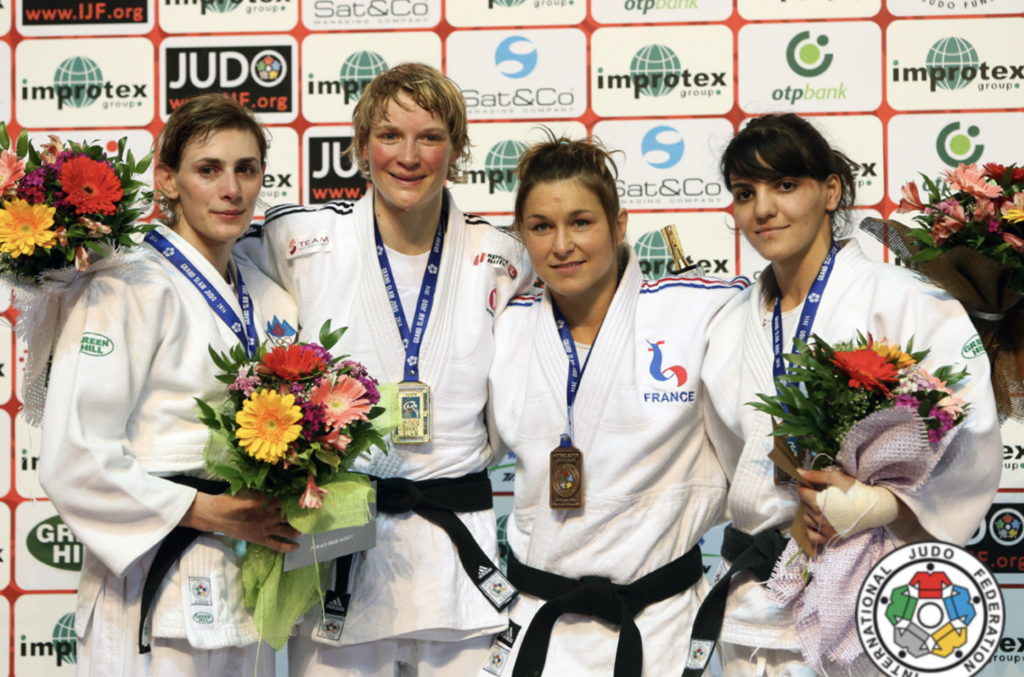 Gultaj MAMMADALIYEVA sits at #14 in the WRL in the -52kg category, and will be 10th in terms of seeding positions this weekend behind the likes of Olympic champions and medallists; Distria KRASNIQI (KOS), Chelsie GILES (GBR) and Odette GIUFFRIDA (ITA). This doesn't seem to phase the 24 year-old as this year she has been collecting her IJF World Tour metal; Grand Slam bronze medals in Kazakhstan and Tbilisi as well as a Grand Prix silver in Dushanbe and bronze in Austria.
Aside from the usual suspects, we are welcoming back Nikoloz SHERAZADISHVILI (ESP) following a break due to injury, back to the city he became world champion in 2018, only now he continues to try and break in to the -100kg category.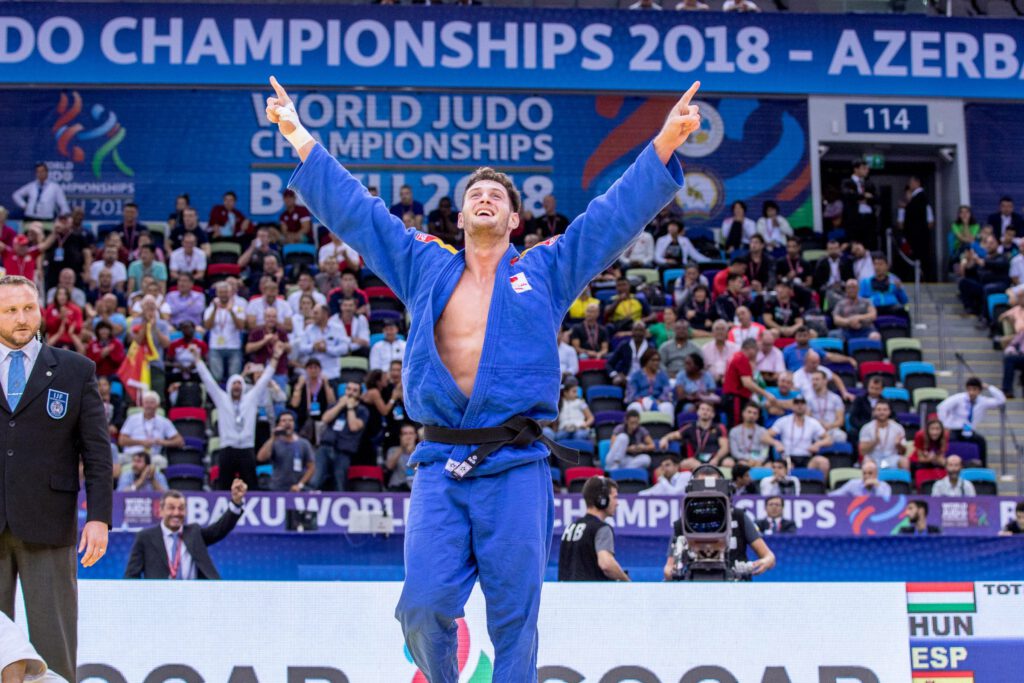 The draw will take place tomorrow on the 21st of September at 14:00 local time, watch live at JudoTV.com.
Judoka
Author: Thea Cowen
---