No need for hype, over-used superlatives or unwarranted speculation. The level of the entry for the 2021 IJF Masters promises long-awaited match-ups that even the Olympic Games cannot accommodate. Take for example the -81kg category. Only four places separate Tato GRIGALASHVILI (GEO) from team mate Luka MAISURADZE (GEO) and their battle for the top spot is far from over. Likewise the knife-edge struggle between Rio Olympic Champion, world ranked 10, Khasan KHALMURZAEV (RUS) and Aslan LAPPINAGOV (RUS) ranks one place lower at 11. Whilst the line-up may not result in direct head-to-head matches, their final placings and overall performances will be closely scrutinized.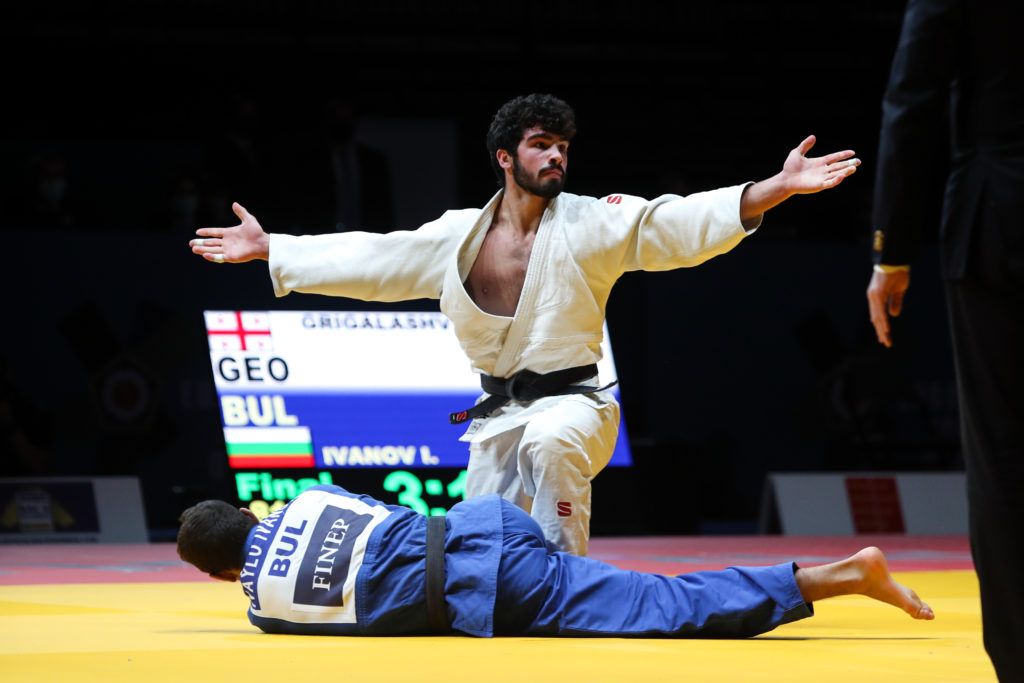 Adding to pre-match tension is the attendance of all of the world's top eight. Whilst this is a bonus for those watching it is a recipe for first round carnage given that the likes of Maisuradze, Khalmurzaev and Lappinagov will be unseeded. With an entry list of 35 competitors assembled from the world's best there is unlikely to be anything that could be remotely considered a warm-up match. Joining the charge of the unseeded will be Anri EGUTIDZE (POR), and Alpha Oumar DJALO (FRA) both of whom need to find the podium or risk being edged out in the Olympic qualification race.
If the unseeded are the appetizers then the seeded athletes provide the main course. World Champion Sagi MUKI (ISR) will be in action and all eyes will be on a possible first ever competitive meeting with Saied MOLLAEI (MGL). It is obvious that both athletes want the match as much as the viewing public. World number one Matthias CASSE (BEL) will be looking to show that he is not at the top of the rankings by default. Add to the mix the abovementioned Grigalashvili and the unpredictable yet ever explosive Frank DE WIT (NED) and the stage is set for an almighty clash.
Judoka
Author: Sheldon Franco Rooks
---