Often we see athletes retire from competitive judo and transition in to coaching positions, or take up roles within their federations. One of those former athletes is Elnur MAMMADLI.
Mammadli is a well-known member of our judo community, in the first decade of this millennia he accomplished what many can only dream of, an Olympic title. Not only this but he managed to span both the -73kg and -81kg categories, claiming European and World Masters titles. Now Mammadli is Vice President of the Azerbaijan Judo Federation and highly celebrated among his peers, but he doesn't only hold this position for status. The 2008 Olympic champion is an idol and motivation for even the youngest international competitors, joining the cadet and junior athletes at European and World events, as well as the seniors. During the Cadet European Championships in Porec, Croatia, he was also invited to attend the Adapted Judo class for Olympic Day, stating,
I am very happy to share my experiences with these kids. I am thankful that this was organised and grateful to be invited to share in this.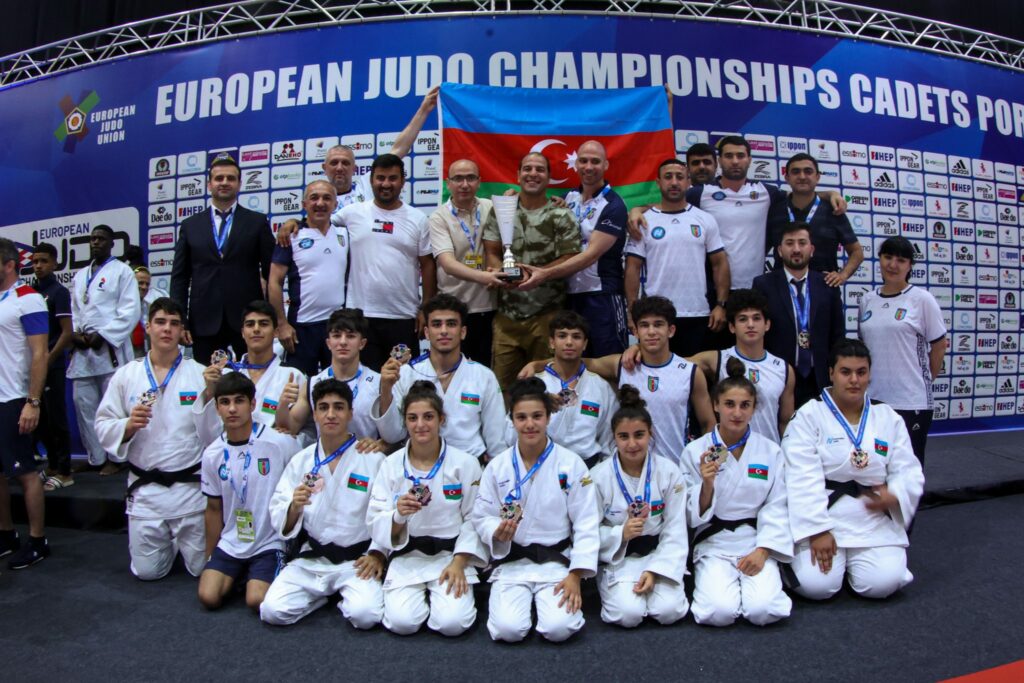 Currently he is training alongside the world number one in his former -73kg category, Hidayat HEYDAROV and this past weekend, joined the European Judo Union Commission in Bosnia and Herzegovina for the Sarajevo European Judo Open 2023.
I was the Sports Commissioner for three days at the Sarajevo Open European Tournament. This position carries great responsibility and is an indicator of the development of judo in Azerbaijan. Azerbaijan is distinguished not only by the achievements of our athletes in the sport of judo, but also by our judges and the organization of international competitions. Based on my experience, I know that I could do everything in my power to successfully hold the Sarajevo Open European tournament.
The athletes rely heavily on Sports Commissioners, whether they are aware of it or not, as they serve the athlete and delegations' best interests, focussing on running a seamless event and ensuring the conditions are first class for those competing. After Mammadli's experience in Sarajevo, he is returning back to Azerbaijan, as the capital city of Baku will once again host their incredible Heydar Aliyev Grand Slam on the IJF World Tour.
Author: Thea Cowen
---