Media Matters
In general all EJU events are open for media. Unfortunately due to the coronavirus (COVID-19) pandemic we have restrictions for the upcoming events.
---
Important Information
International and national journalists can register for ALL our events
but they have strictly to follow the IJF COVID protocol.

International media have to stay in the bubble and follow IJF Protocol.

Details regarding official hotels and the COVID protocol
can be found on the appropriate page in the outlines.

For each event we have different registration deadlines.
---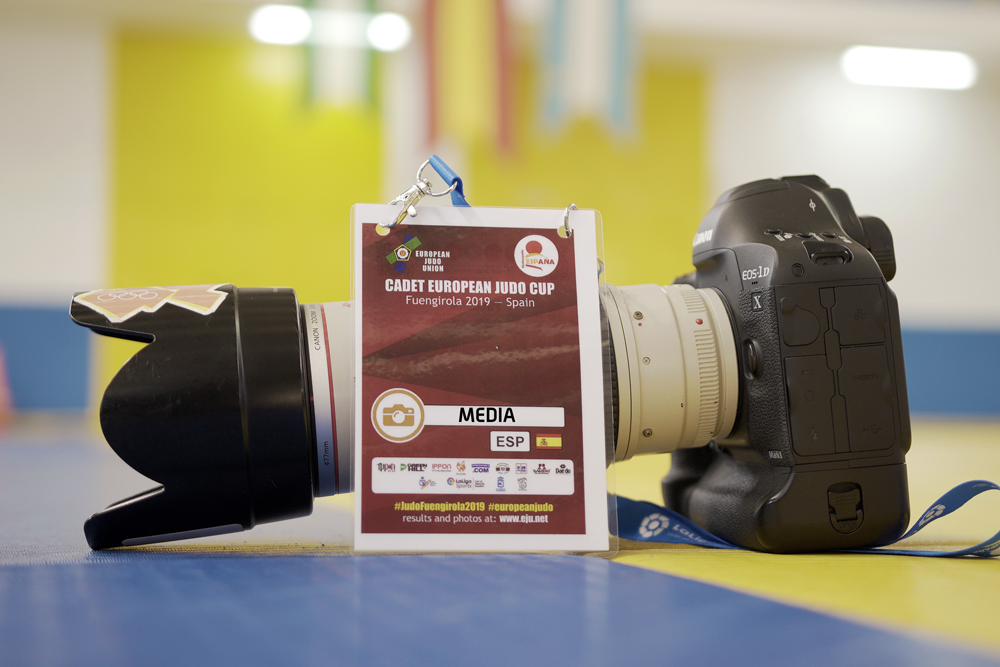 Media Accreditation & Registration
I have already an account!
I haven't registered yet.
After registration process you can sign up for media accreditation the the upcoming EJU events. In addition you will get a confirmation email with your username and password.
EJU Numbers
Olympics: European medaling nations
0
European Championships Sofia LIVE VIEWS
0
---

About EJU
Detailed information about the EJU can be found here.
---