The year of 2016 is done! How was it? Well, numbers show excellence.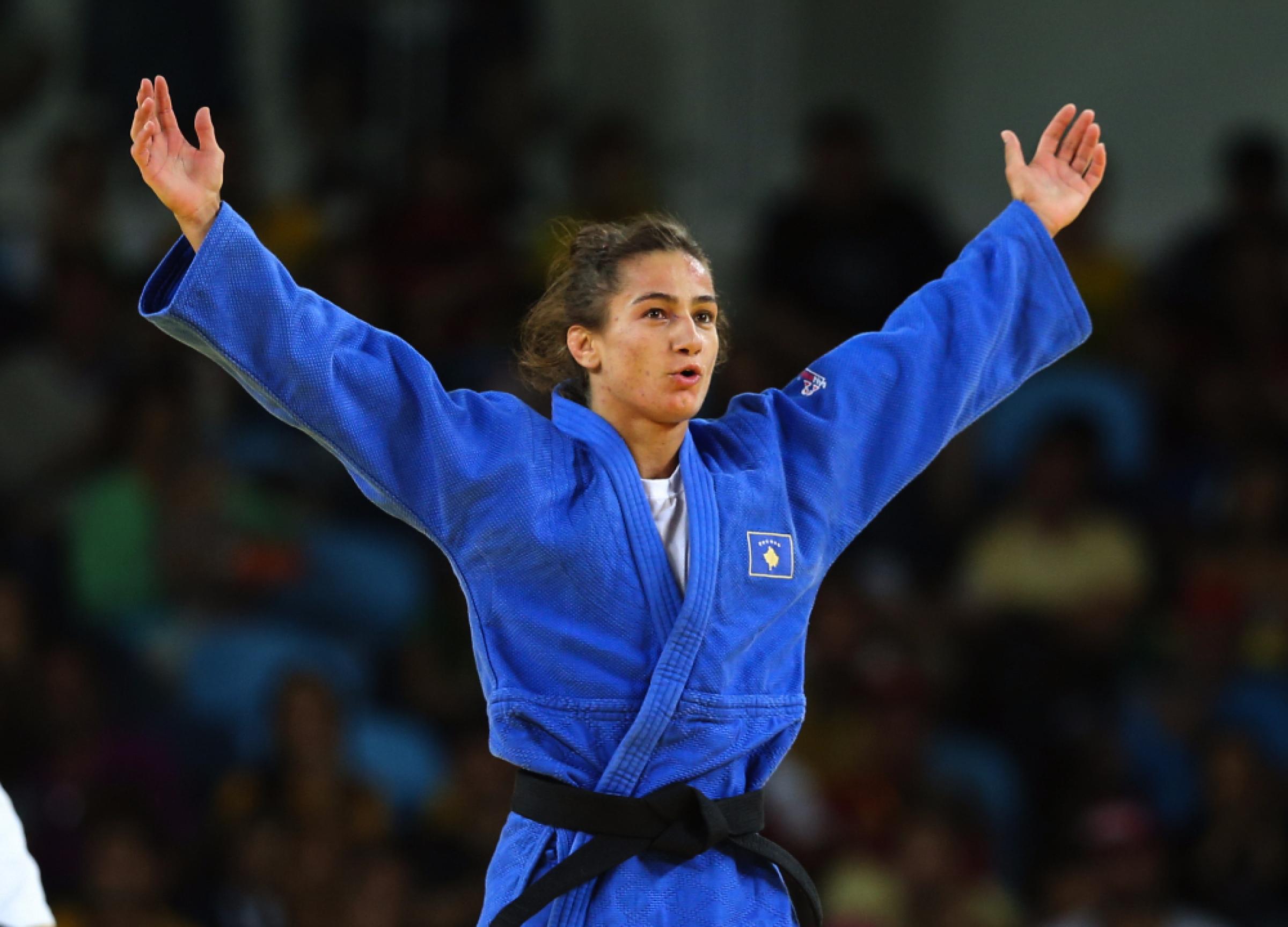 1 – The amount of medal Kosovo claimed at the 2016 Rio Olympic Games, which happened to be the gold won by history marker, Majlinda Kelmendi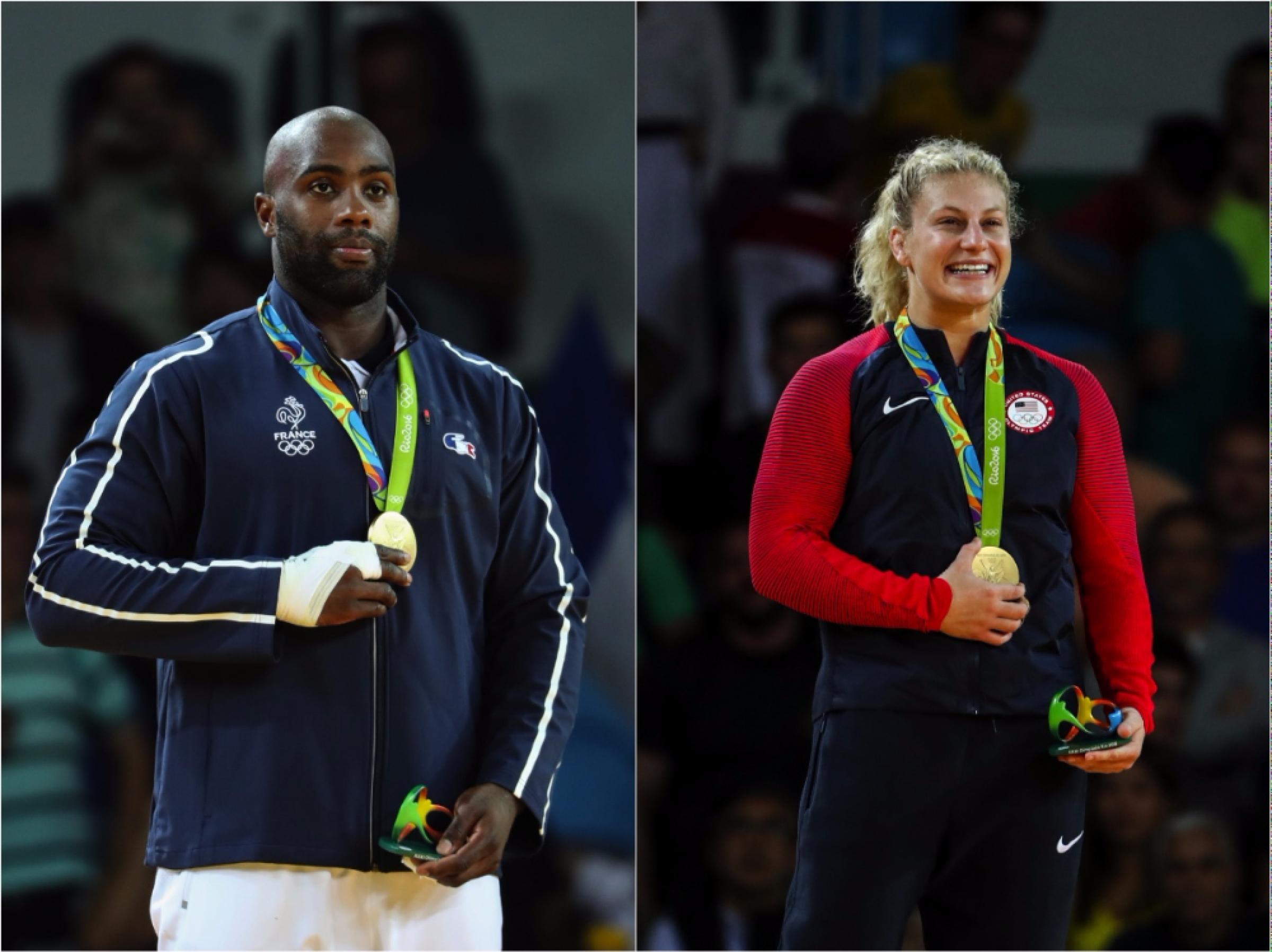 2 – Judo athletes managed to defend their Olympic title in Rio. Namely, Teddy Riner and Kayla Harrison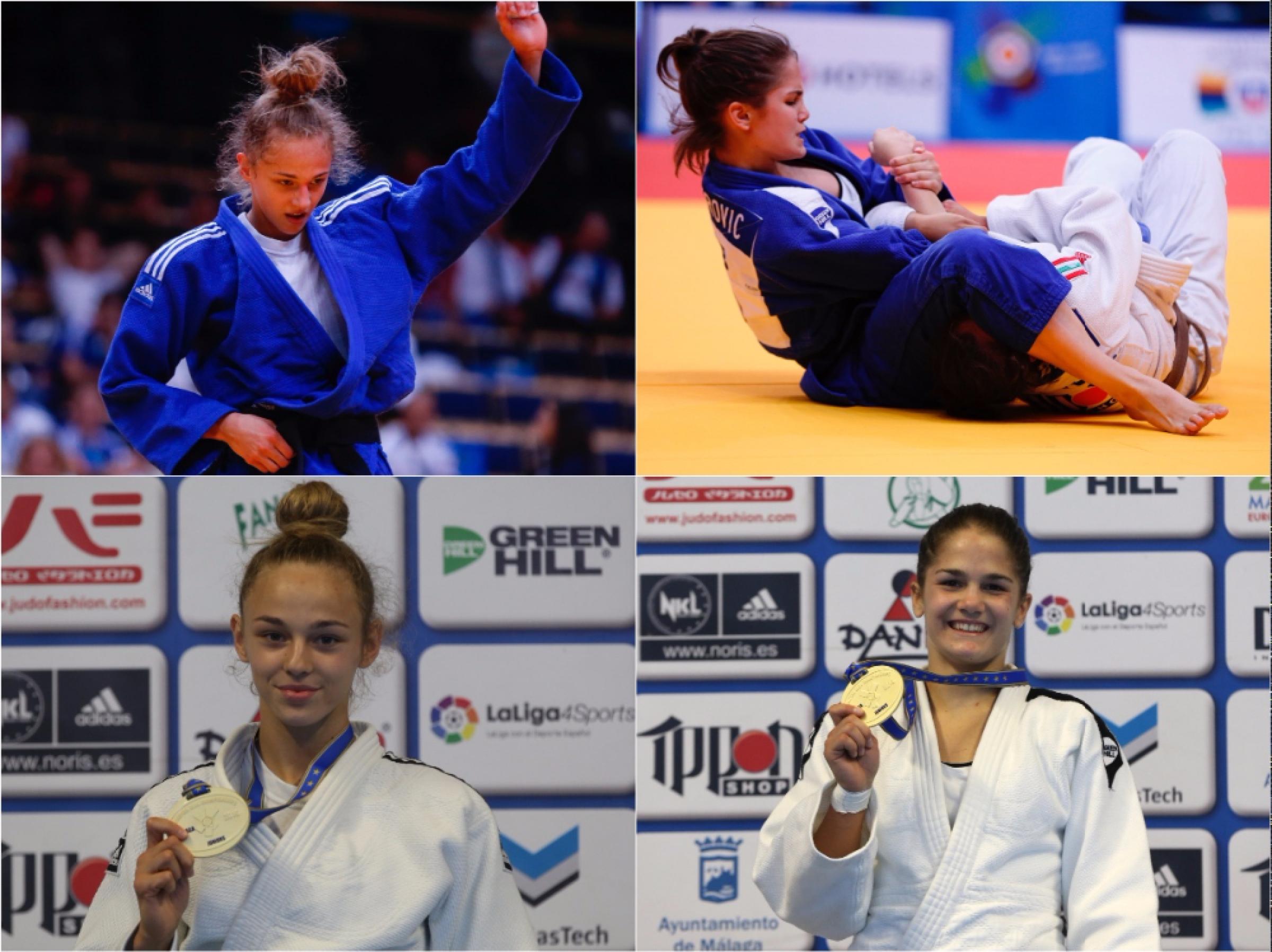 2 – Young Cadets won two European titles this year: Both, Daria Bilodid (UKR) and Nadezda Petrovic (SRB) won the Cadet and the Junior European Judo Champions in 2016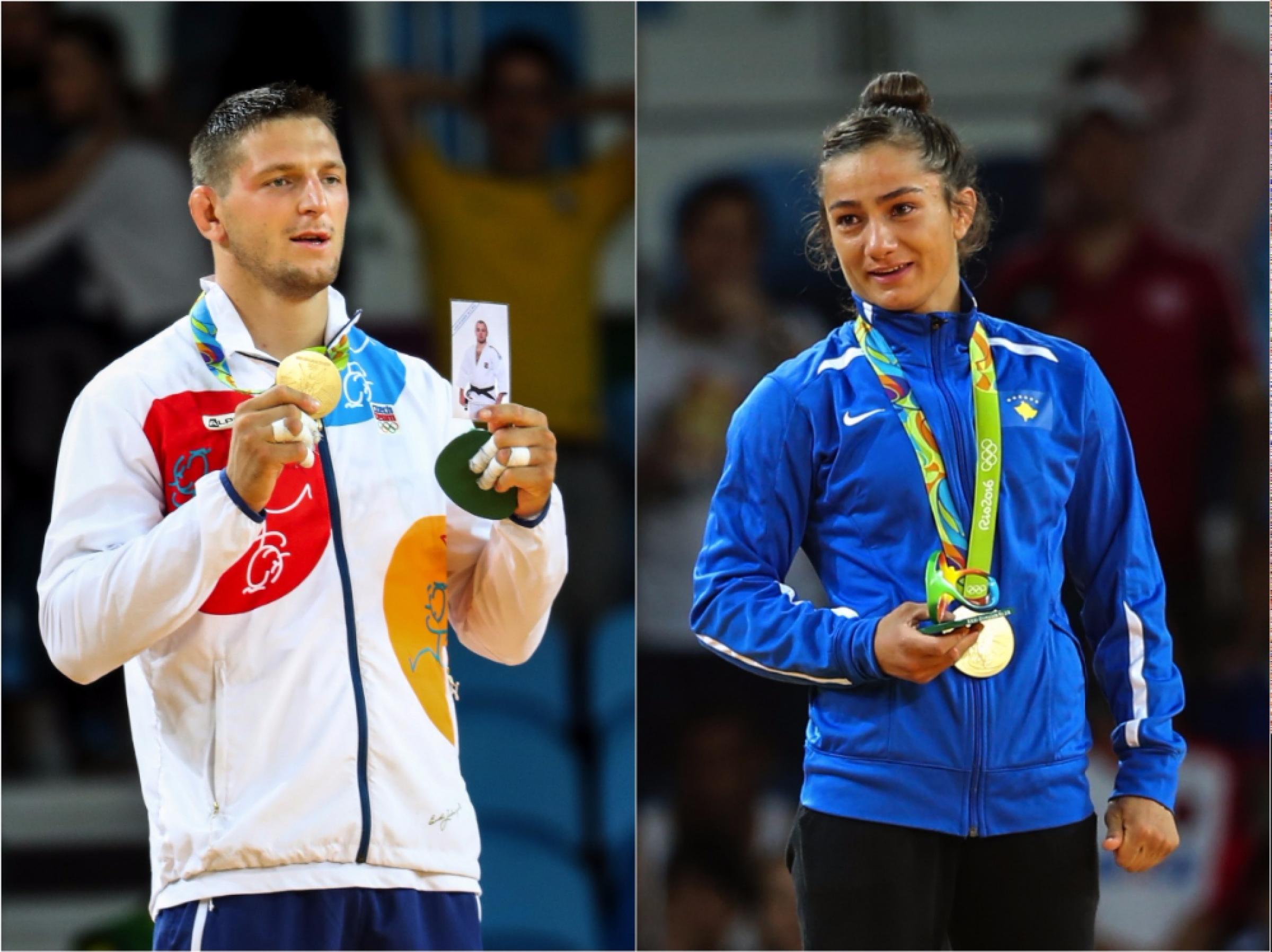 3 – Historical moment were drawn in Rio during the judo event, which of two was marked by European judoka, Majlinda Kelmendi and Lukas Krpalek. Both, won the first ever Olympic medal in judo for their countries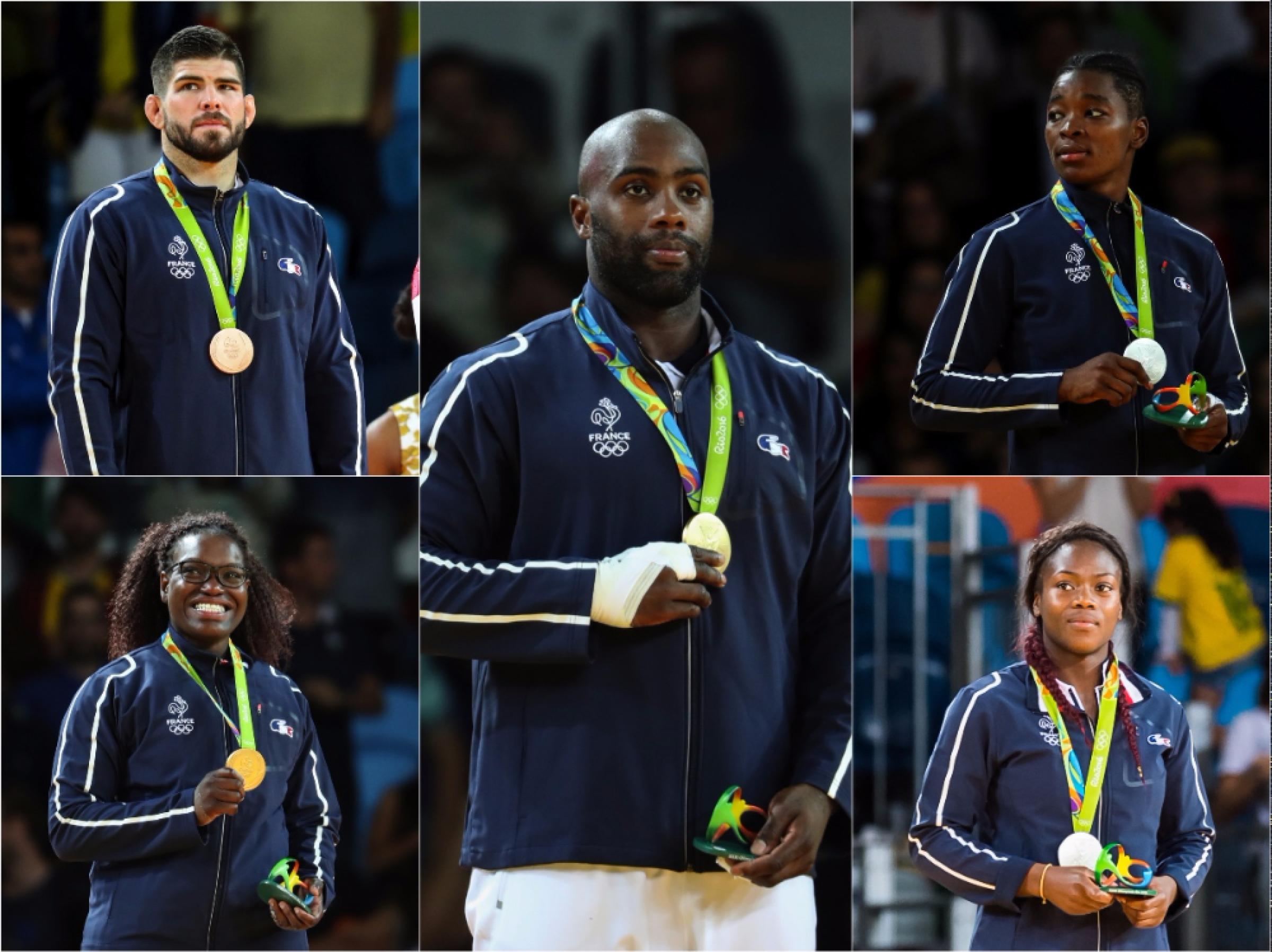 5 – The number of Olympic medals won by France during the Judo event at the 2016 Rio Olympic Games. By these 5 medals [Cyrille Maret, Teddy Riner, Clarisse Agbegnenou, Audrey Tcheumeo, Emilie Andeol], France became the best European judo nation during this Summer Games.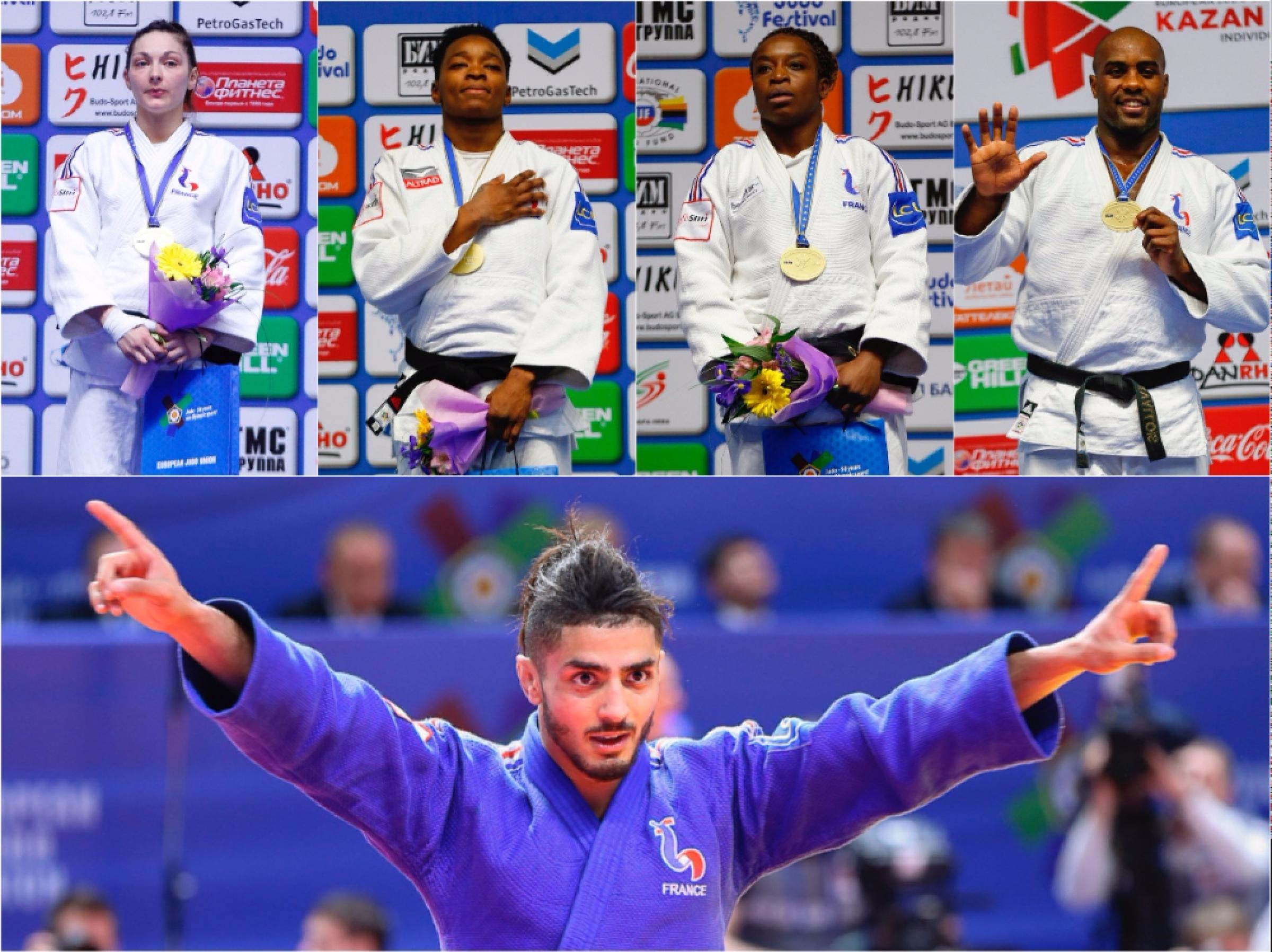 5 – The number of European titles France won during the 2016 European Judo Championships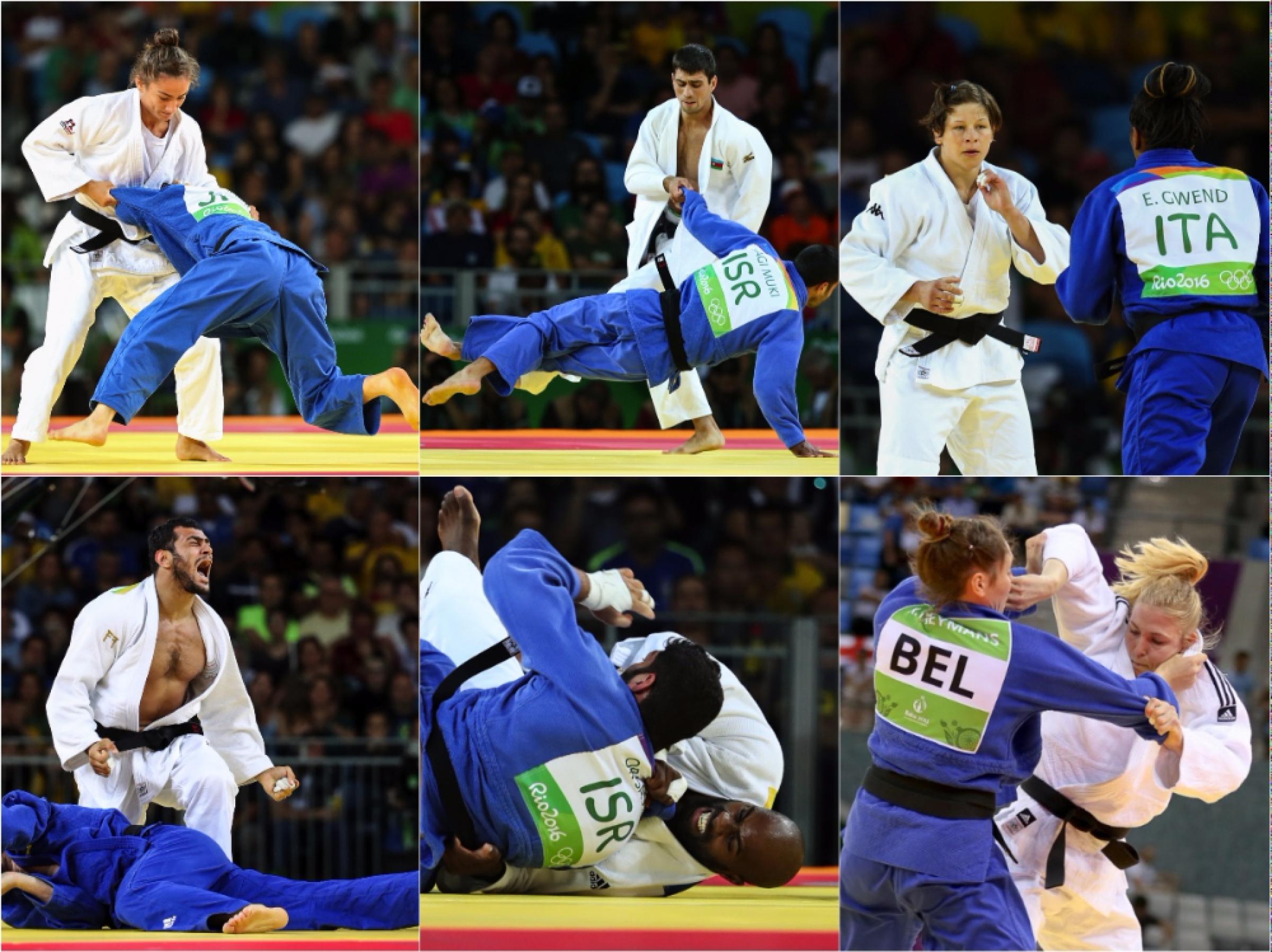 6 – The number of European judoka who have finished the year on the top of the World Ranking list [-73kg: Rustam Orujov, -100kg: Elmar Gasimov, +100kg: Teddy Riner, -52kg: Majlinda Kelmendi, -63kg: Tina Trstenjak, -70kg: Kim Polling].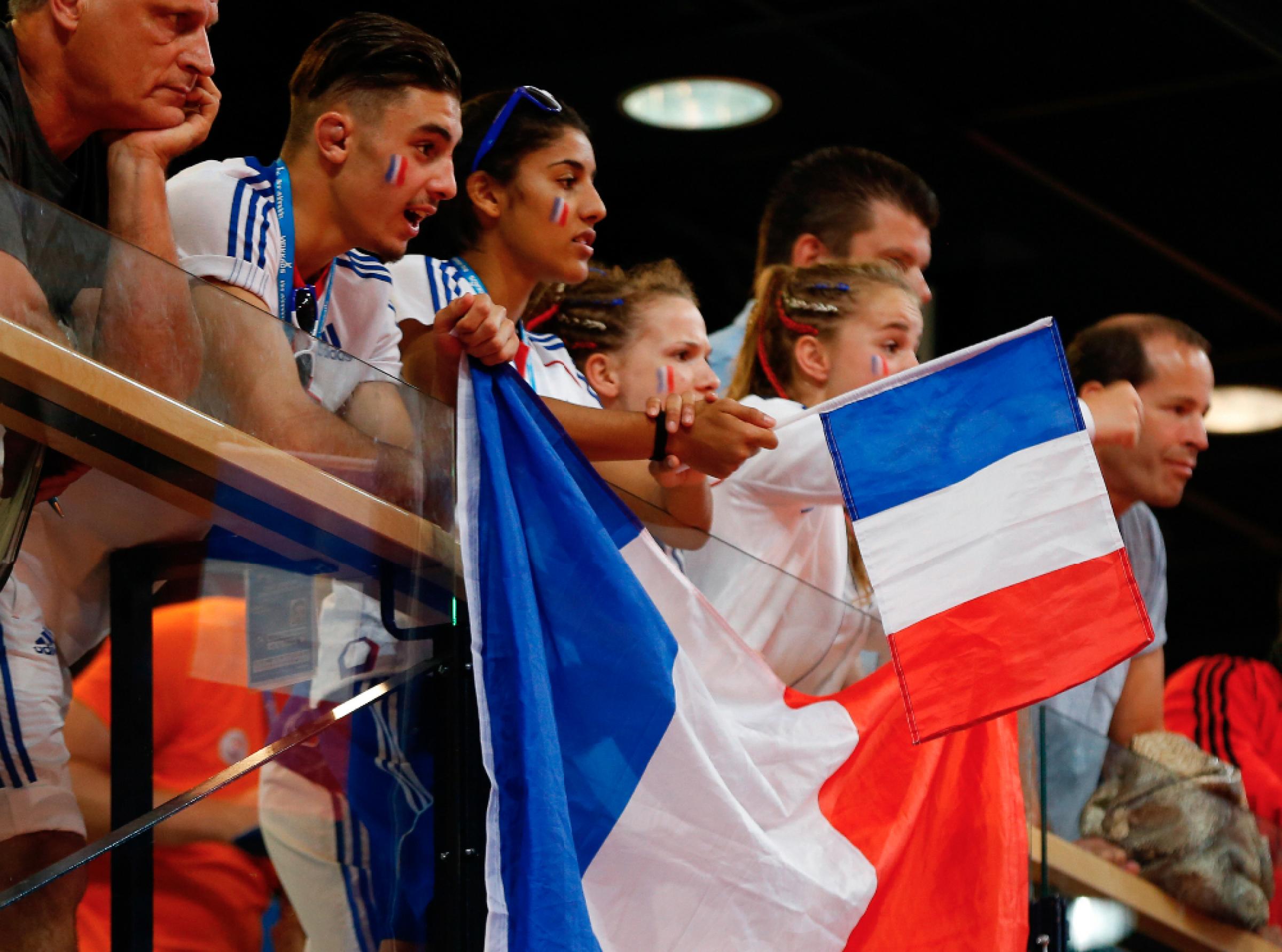 8 – The total number of medals won by France during the 2016 Junior European Championships which allowed them to finish on top of the medal table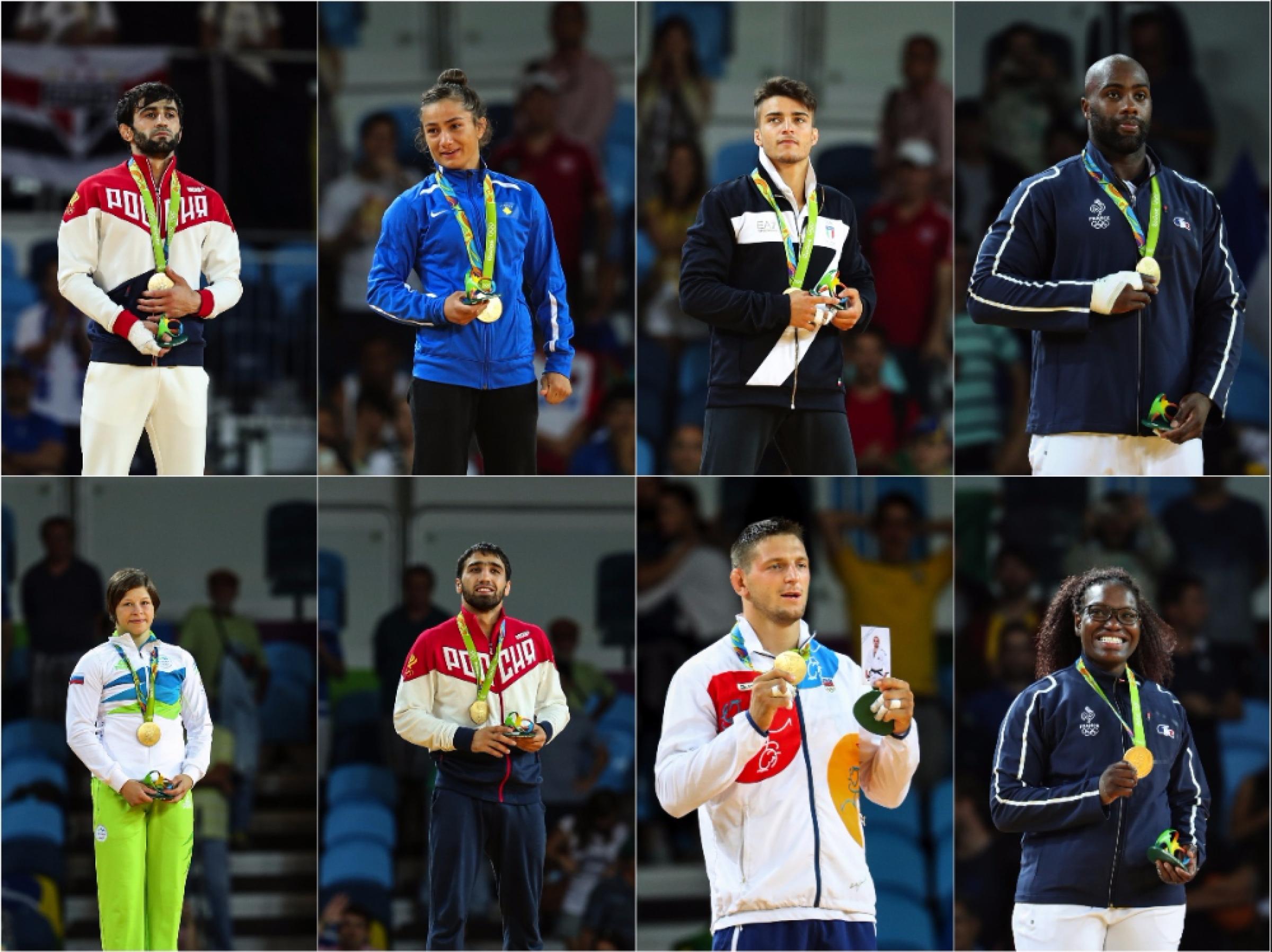 8 – The number of Olympic gold won in Rio during the judo event by European judoka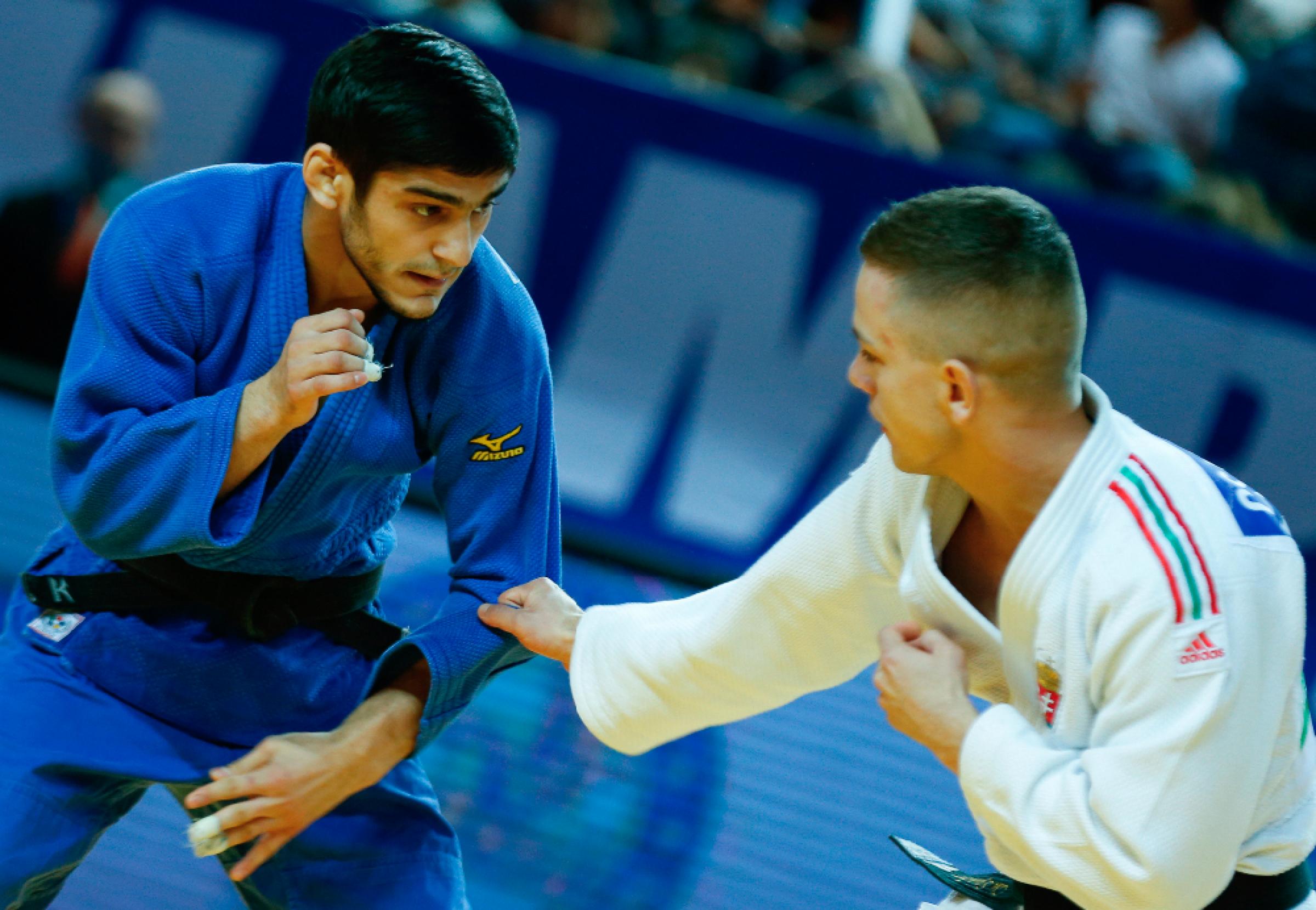 10 – The total number of medals won by Russia during the 2016 U23 European Championships which allowed them to finish on top of the medal table (Picture: -60kg European Champion Sakhavat Gadzhiev)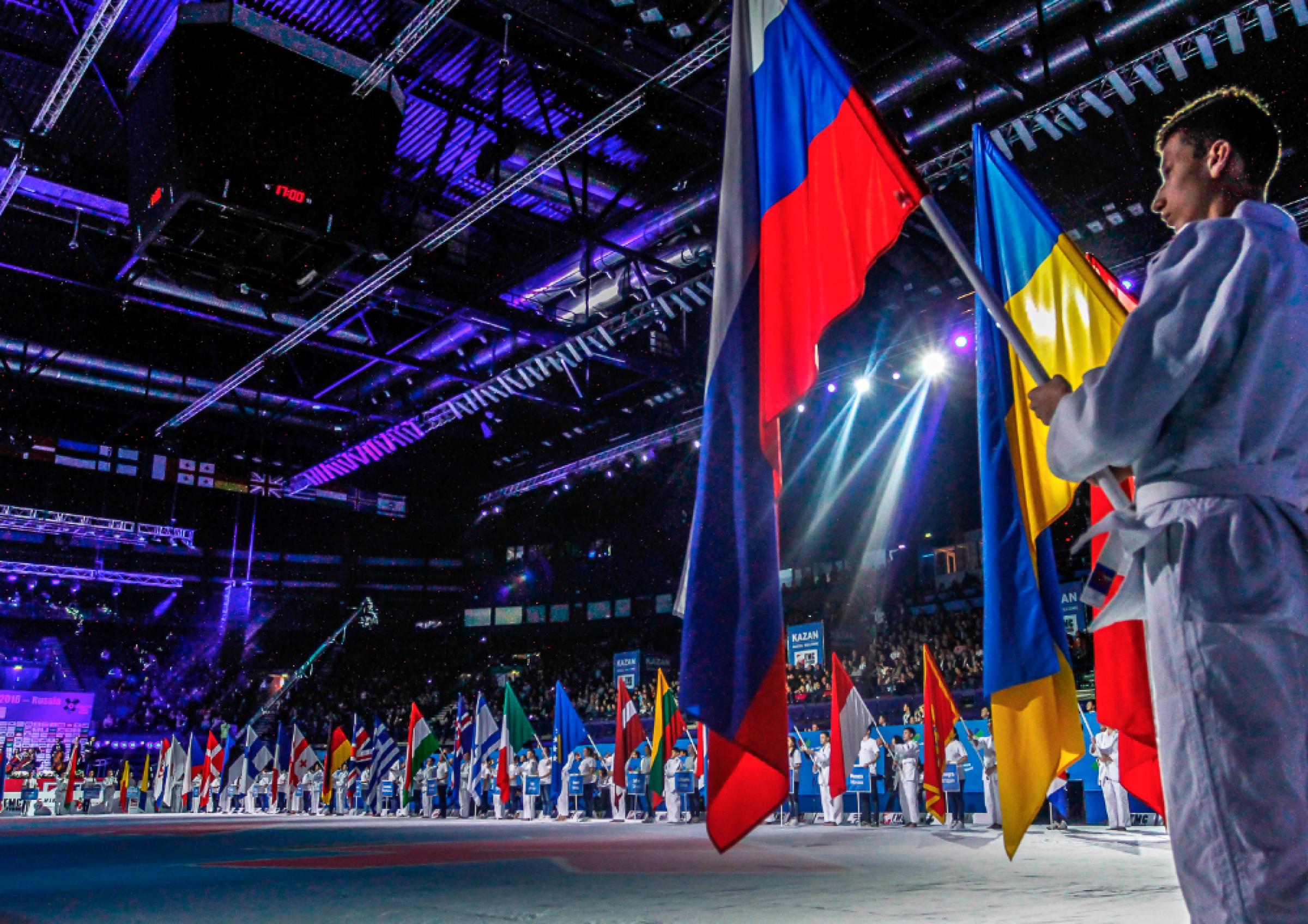 9 – The number of nations the 14 European titles [in 2016] spread across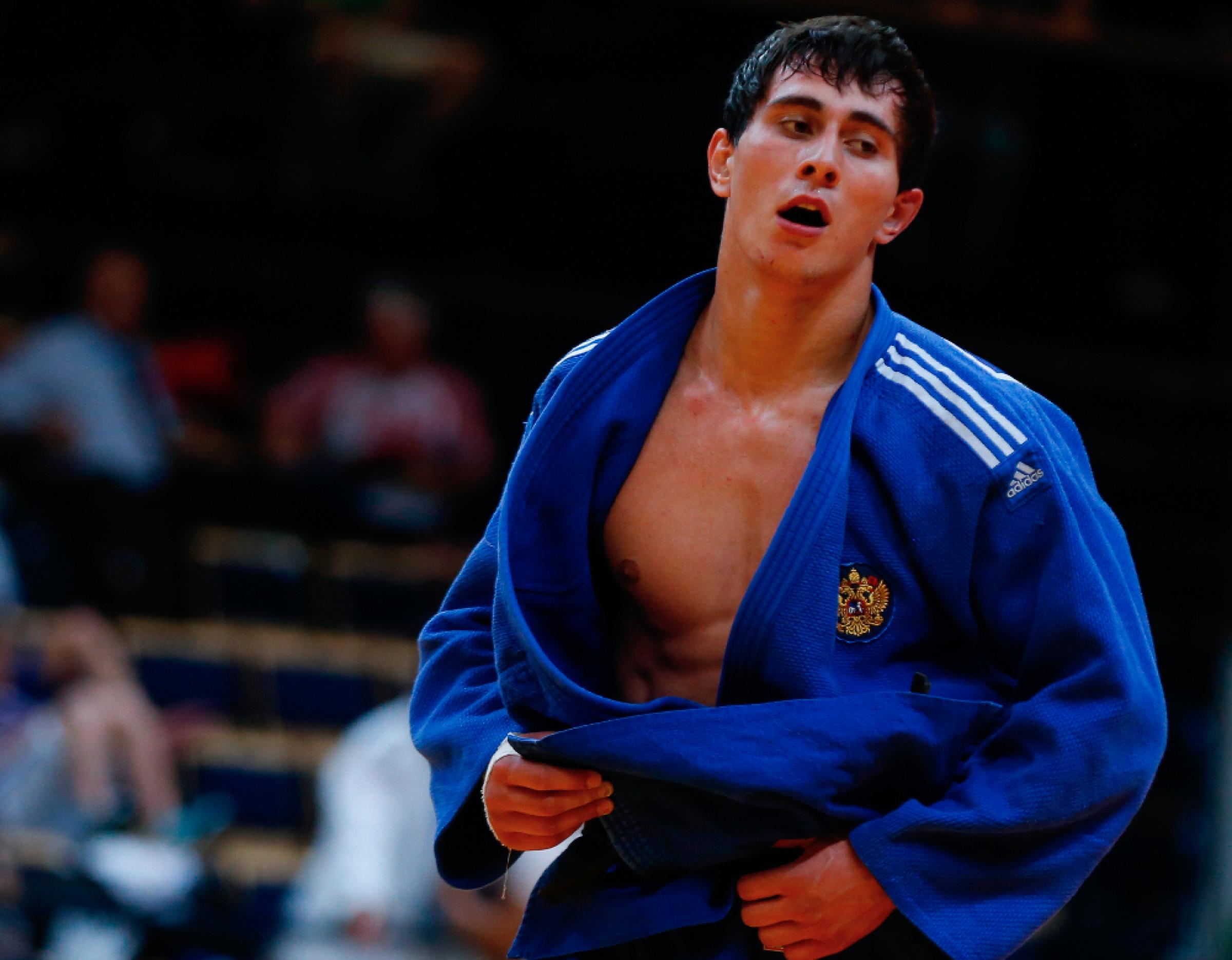 9 – The total number of medals won by Russia during the 2016 Cadet European Judo Championships which allowed them to finish on top of the medal table (-90kg European Champion Dzhafar Kostoev)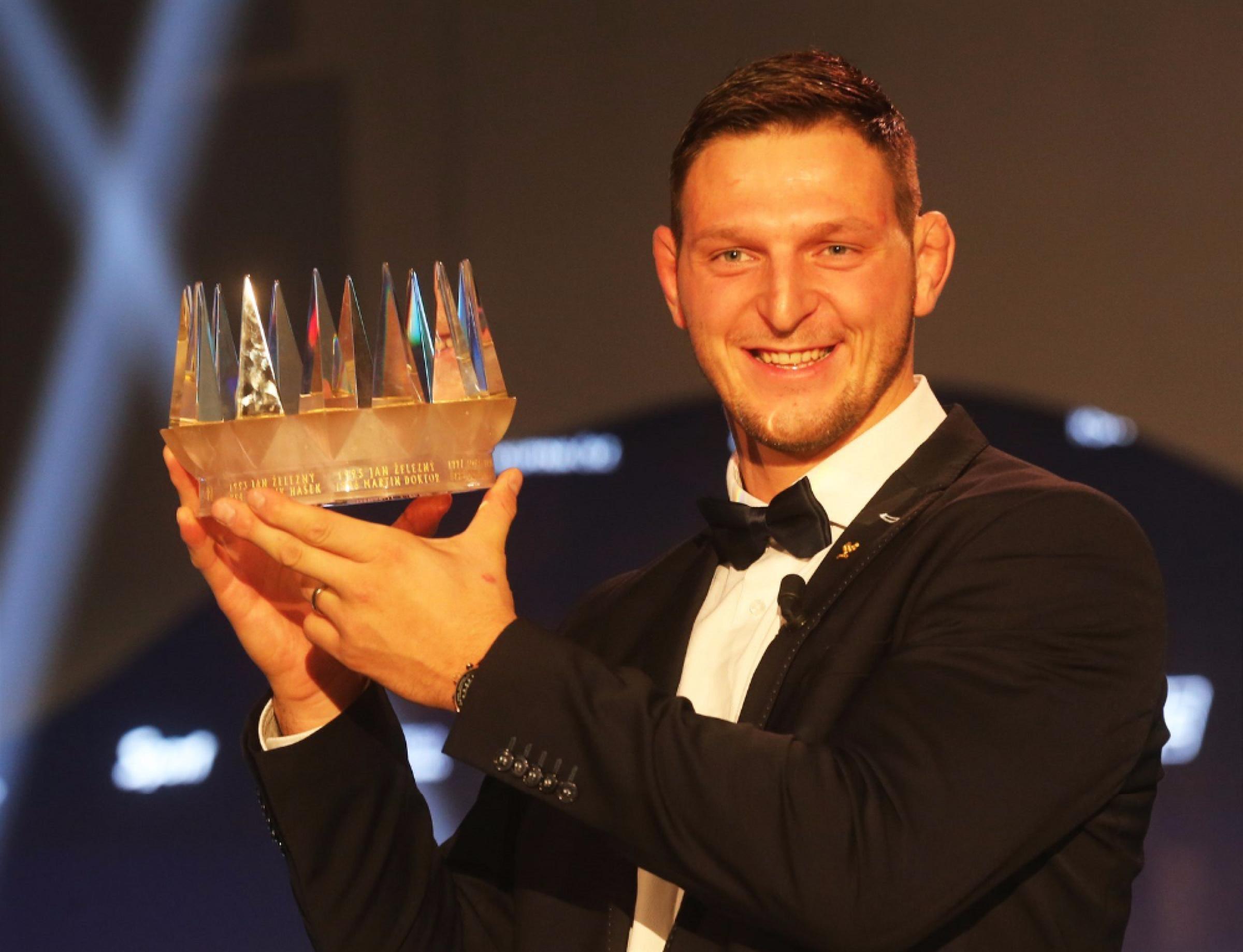 10 – Medals won for the Czech Republic during the 2016 Summer Games which of the only gold was delivered by judo ace, Lukas Krpalek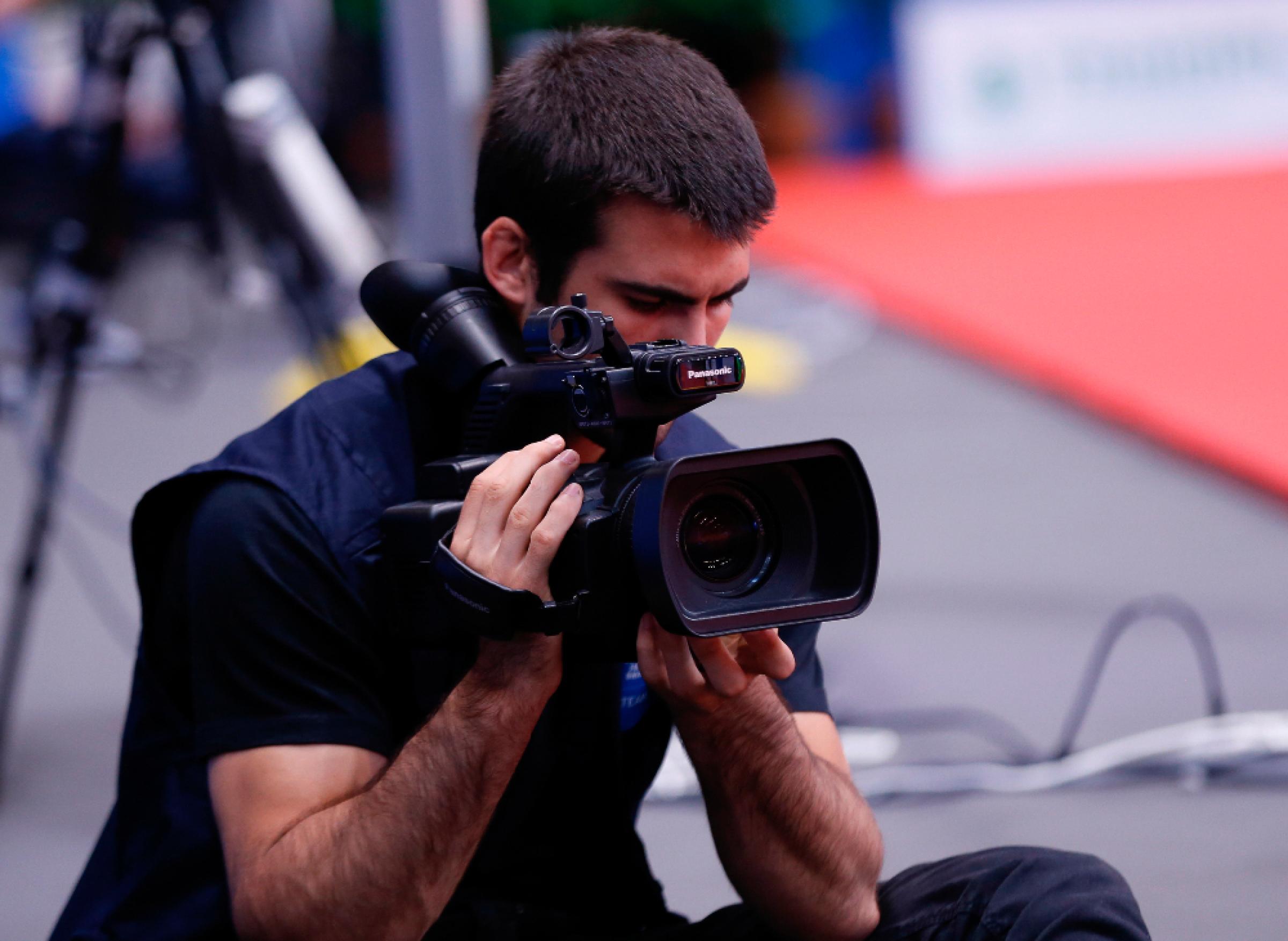 15 – The number of EJU events which were live streamed in 2016
25 – Olympic medals won in Rio during the Judo event by European athletes (Picture: Podium at -52kg)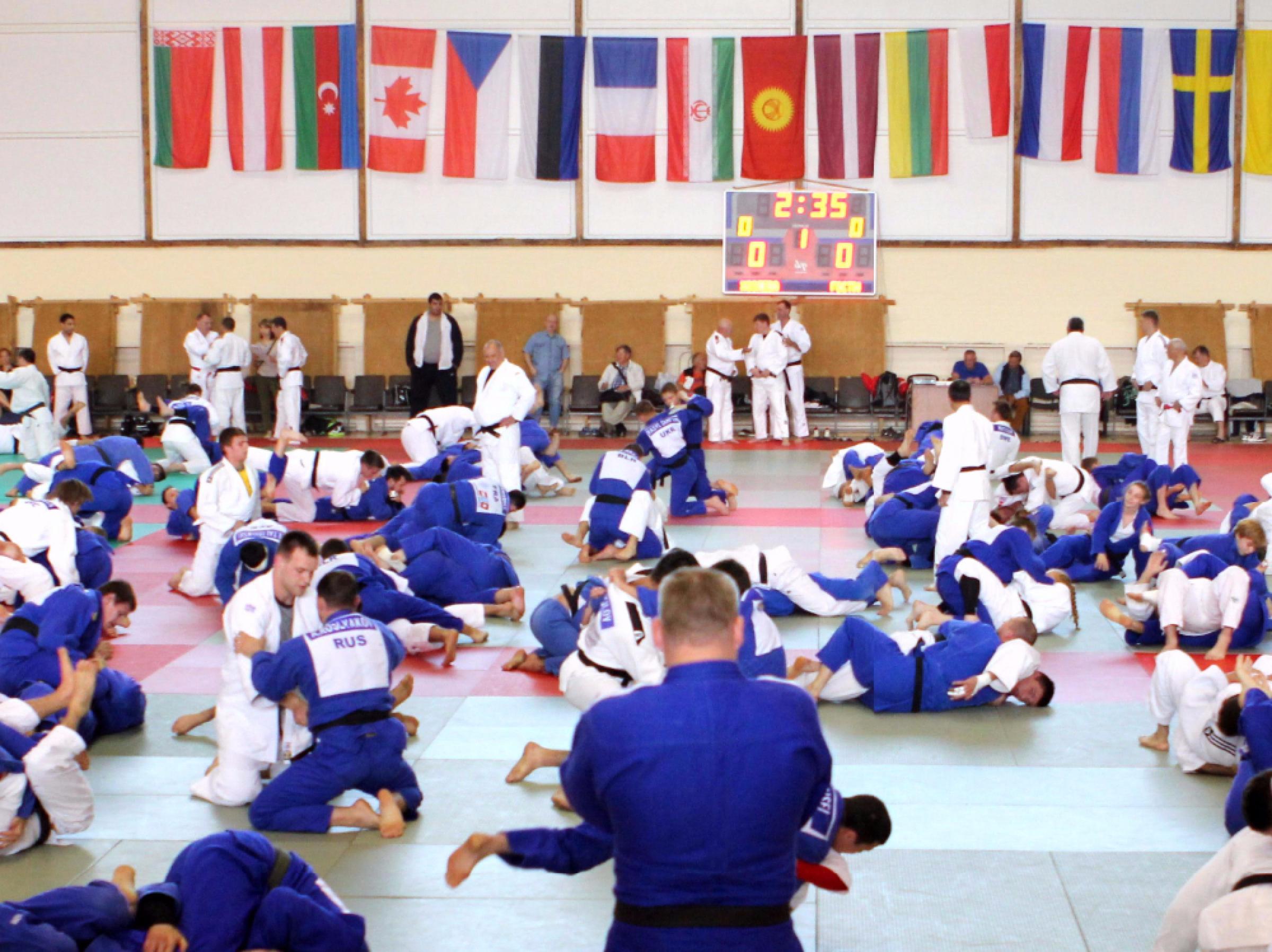 28 – The number of Training Camps [across all age group] took place throughout 2016 which were recognised by EJU

31 – The 31st Olympiad was marked in 2016 in Rio de Janeiro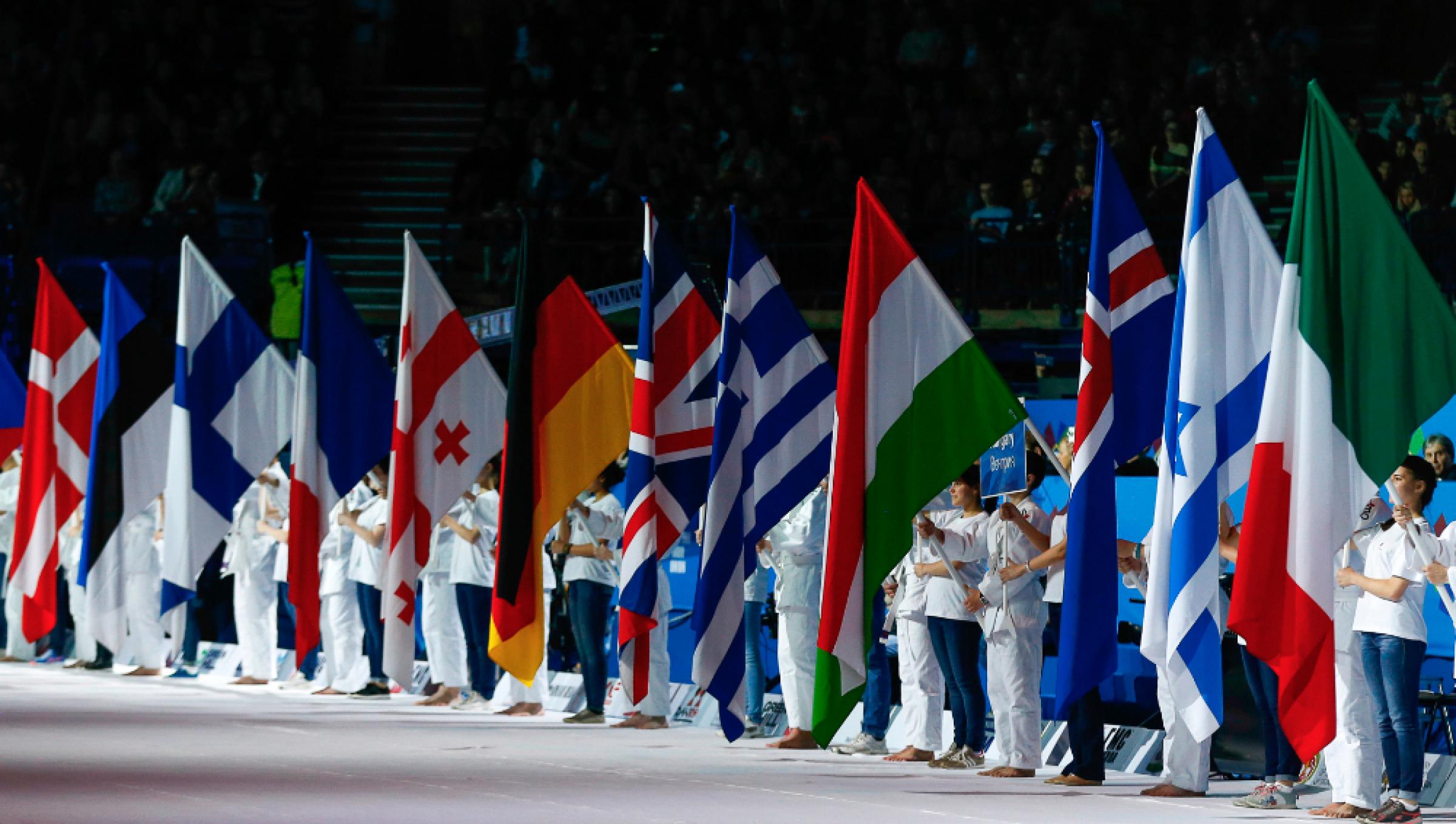 51 – The number of existing members within the European Judo Union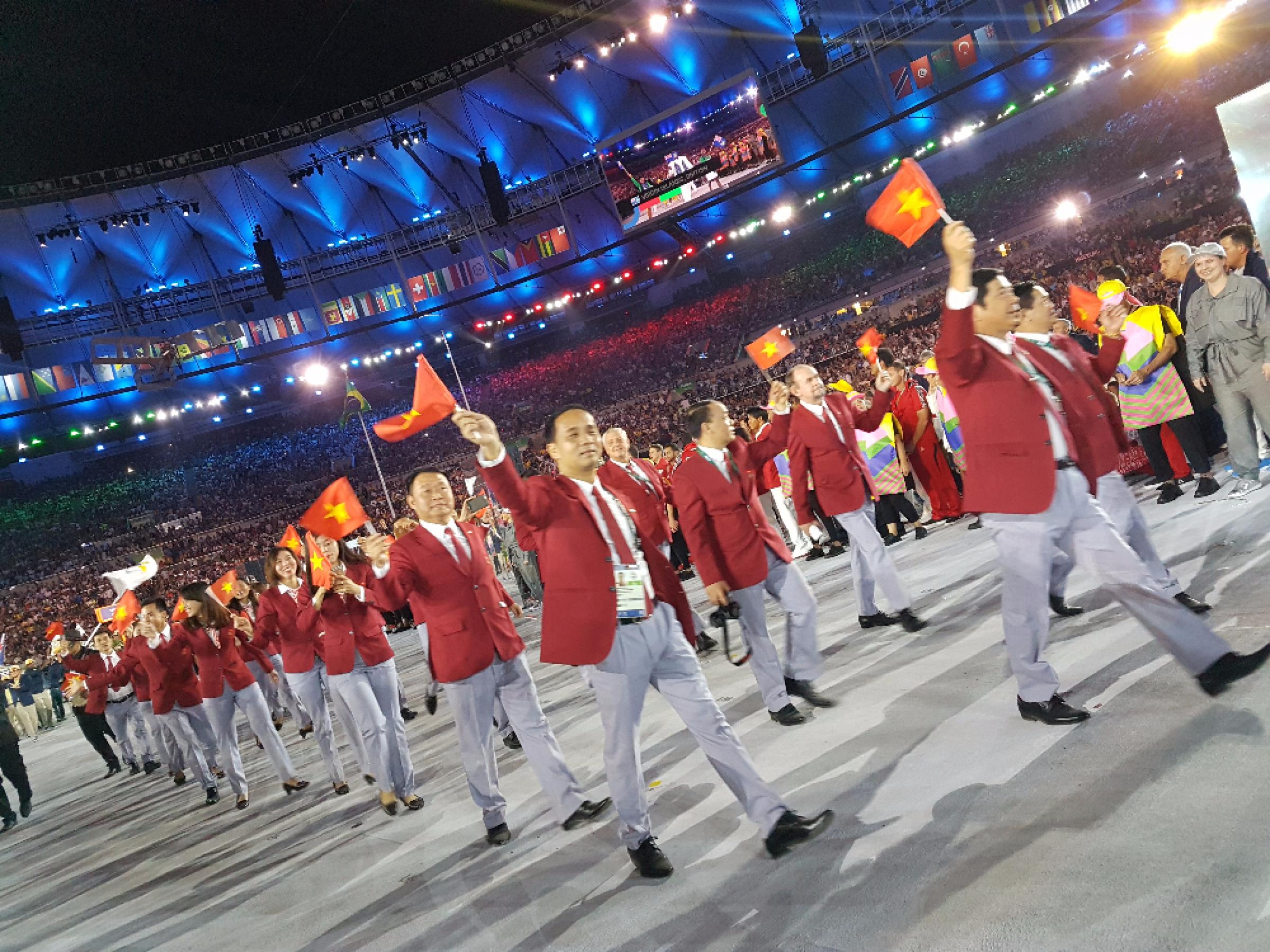 170 – European judoka from 40 nations participated at the 2016 Summer Games in Rio de Janairo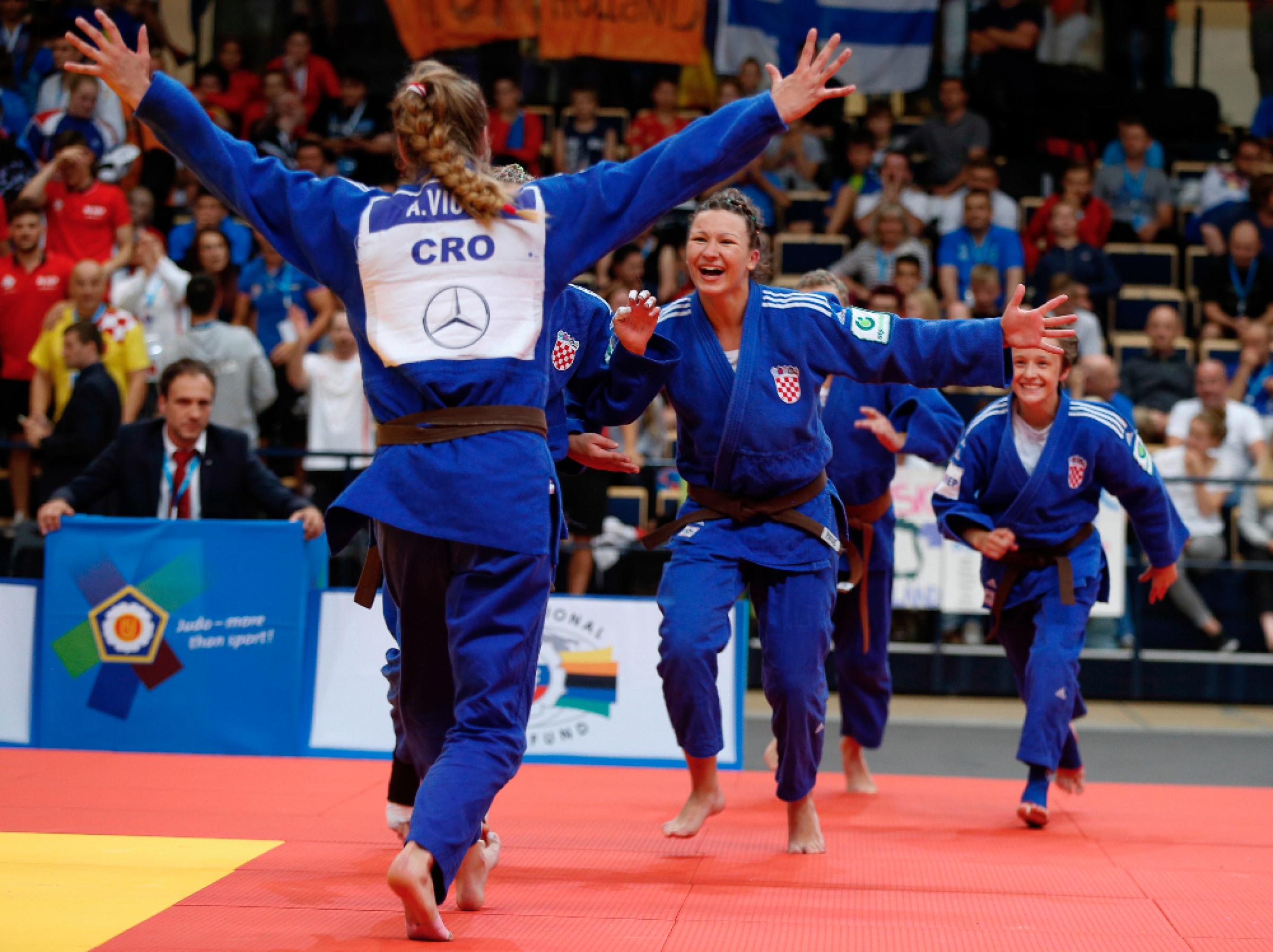 421 – Athletes from 41 countries competed at the 2016 Cadet European Judo Championships in Vantaa, Finland (Picture: Team from Croatia)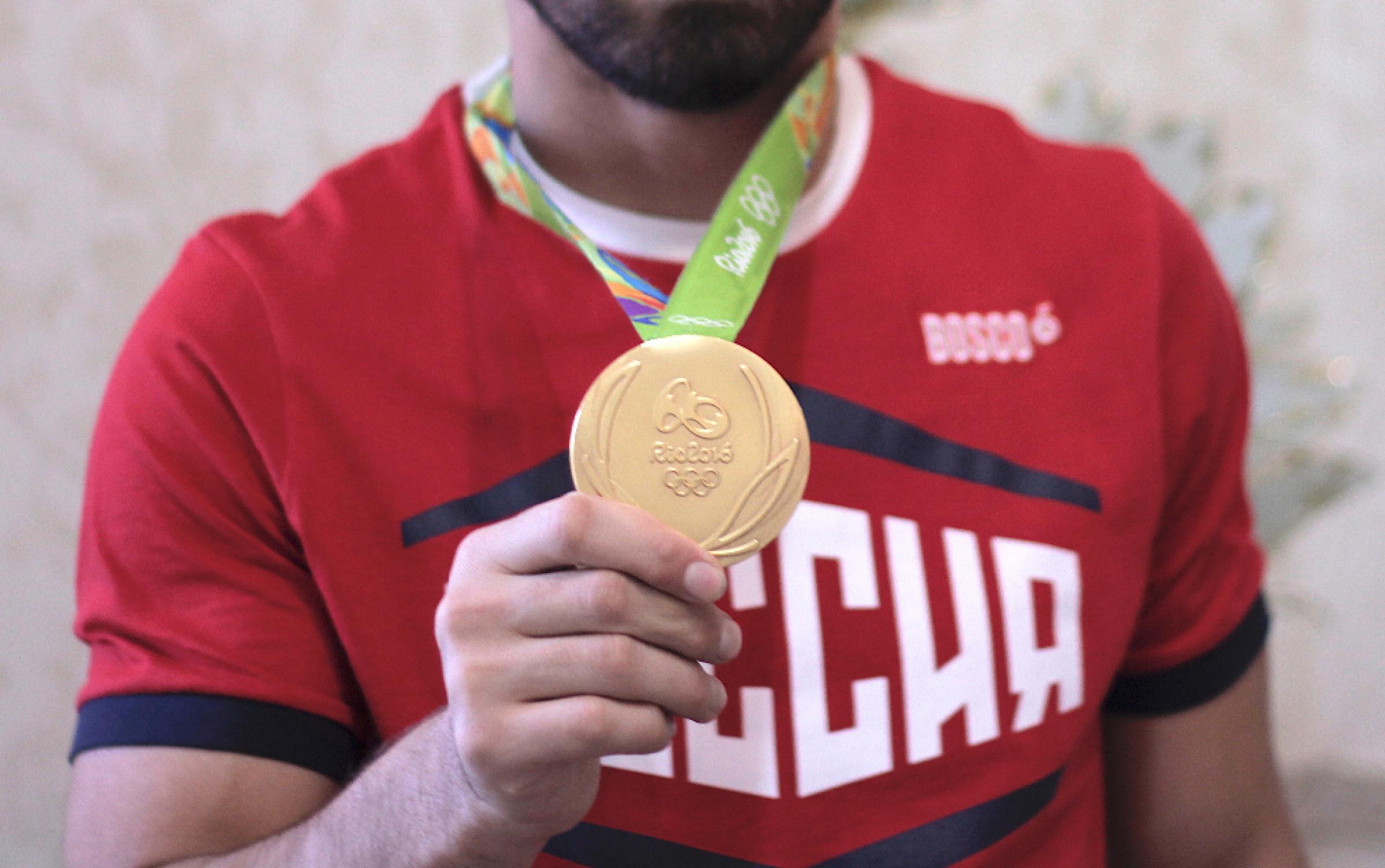 500 – Grams, the weight of each Olympic medal which were presented in Rio de Janeiro

1,220 – Judo fans have read the story about Majlinda Kelmendi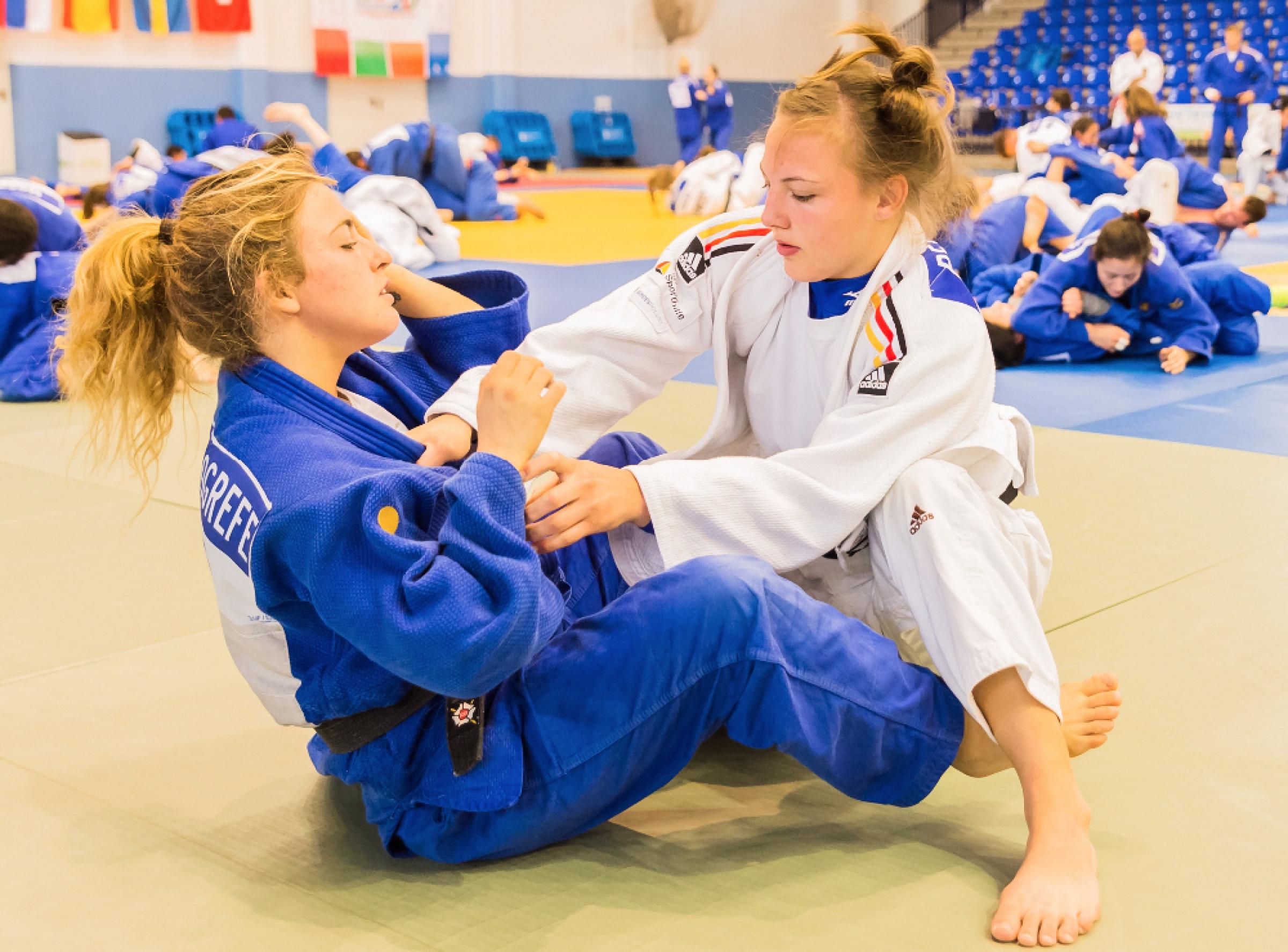 1,873 – Athletes trained 2016 at the 6 European Cup Training Camps, 458 of them are Non-Europeans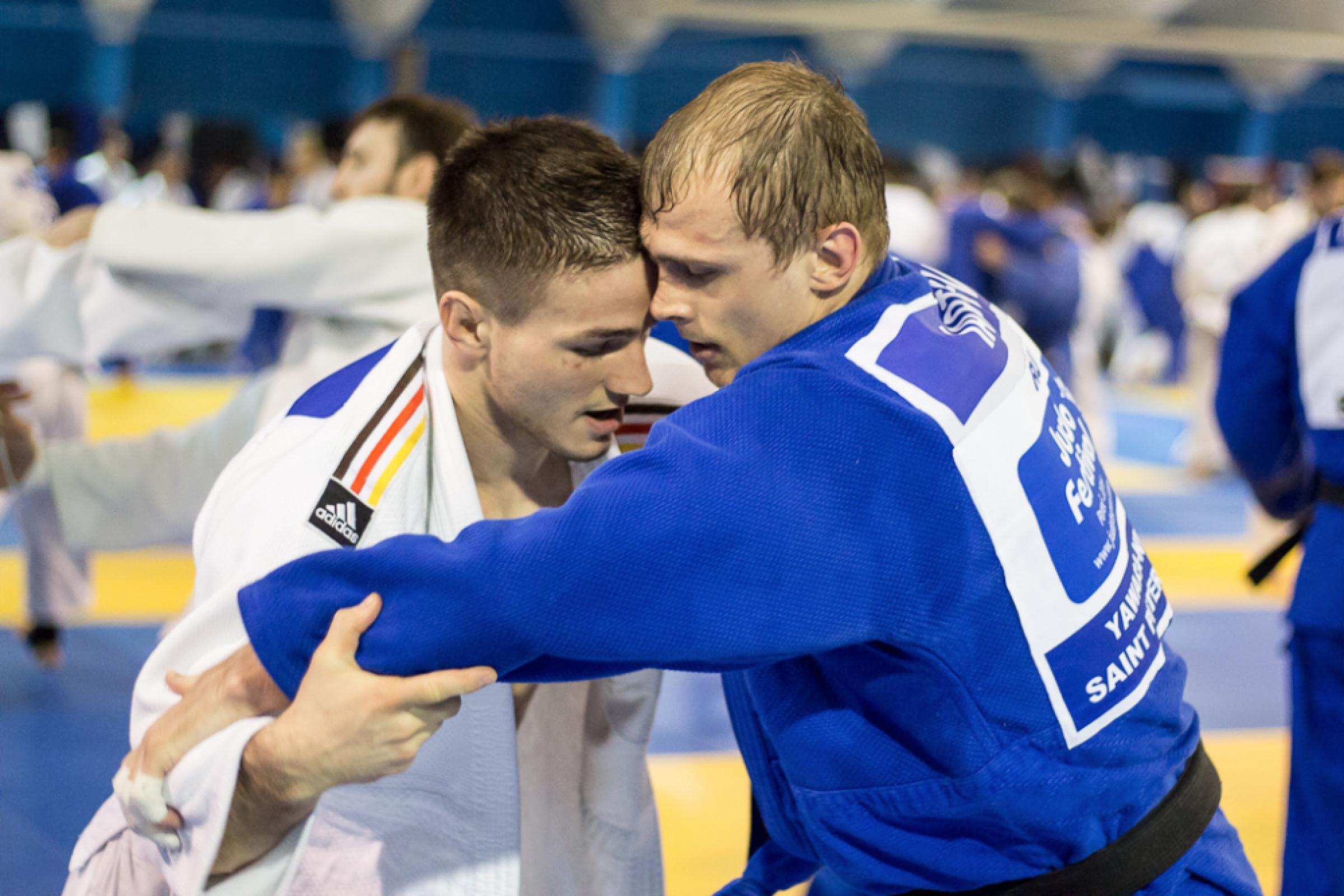 2,750 – Athletes attended amongst the 8 OTC 'Going for Gold' Training Camps, which of 173 are Non-Europeans

14,300 – The number of Twitter followers @europeanjudo

39,100 – The number of fans #europeanjudo has on Instagram

61,678 – People have seen the video teaser of the MEET THE CHAMPIONS story about Majlinda Kelmendi

148,500 – The number of likes European Judo Union has on Facebook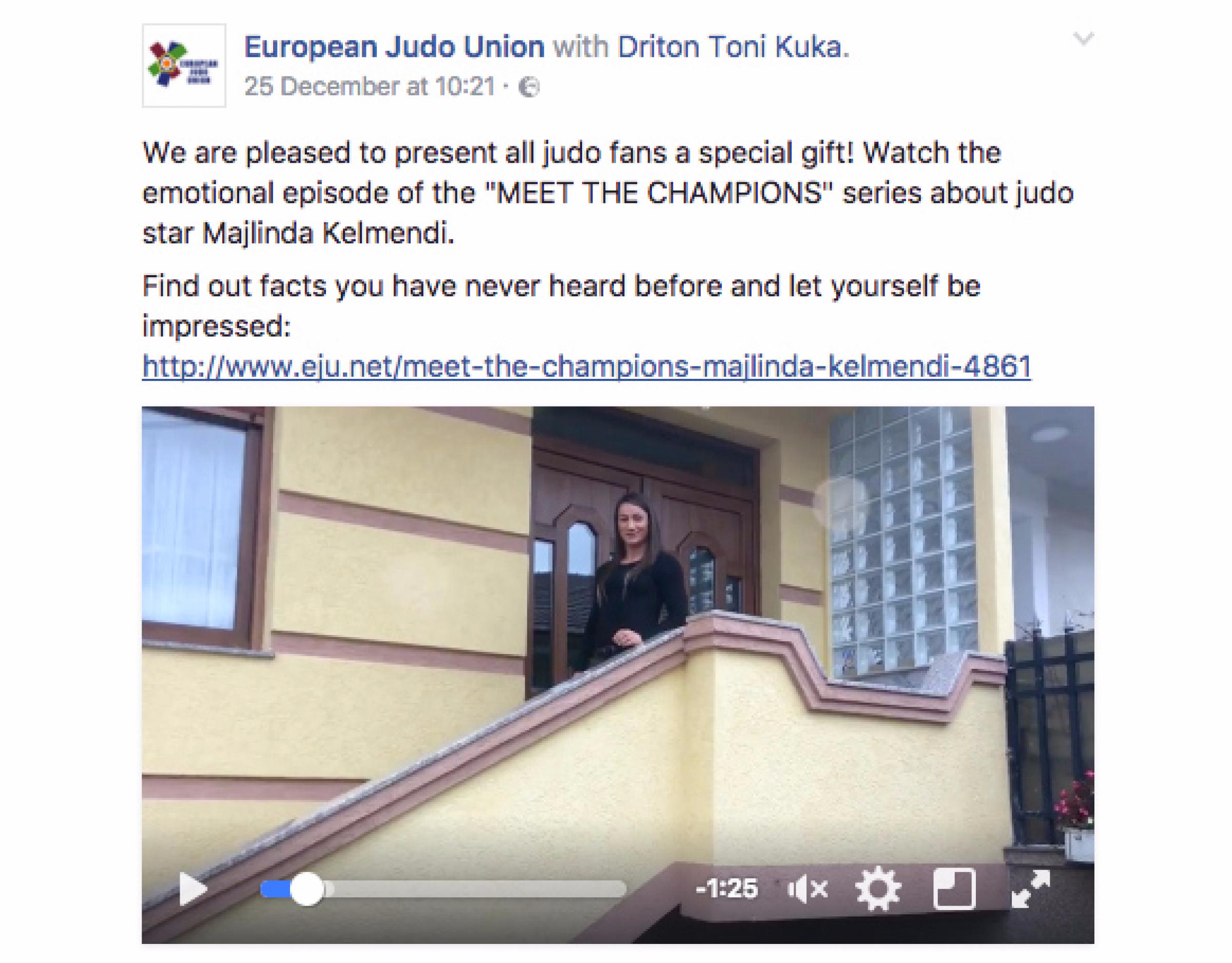 211,000 – The number of people who have reached our Facebook post about judo super star Majlinda Kelmendi
---