The highlight of the European judo season will be hosted by the O2 arena from Thursday 19th to Saturday 21st of November. Chairman of the Czech Judo, Jiří Dolejs, explains,
The decision has been reached by the IJF, the EJU and the Czech Judo Federation. The reason for the putting off the Championships is a change in the IJF calendar. The new date is also preferable for the tournament preparation.

Moving the tournament to November means that the Championships will be held in autumn for the first time in history. These are also the first European Judo Championships hosted by the Czech Republic since 1991. The judo world and the Czech fan base especially, will be looking forward to the performance of the home favourite, Olympic and World Champion Lukas Krpalek who will compete for his fourth European Championship title.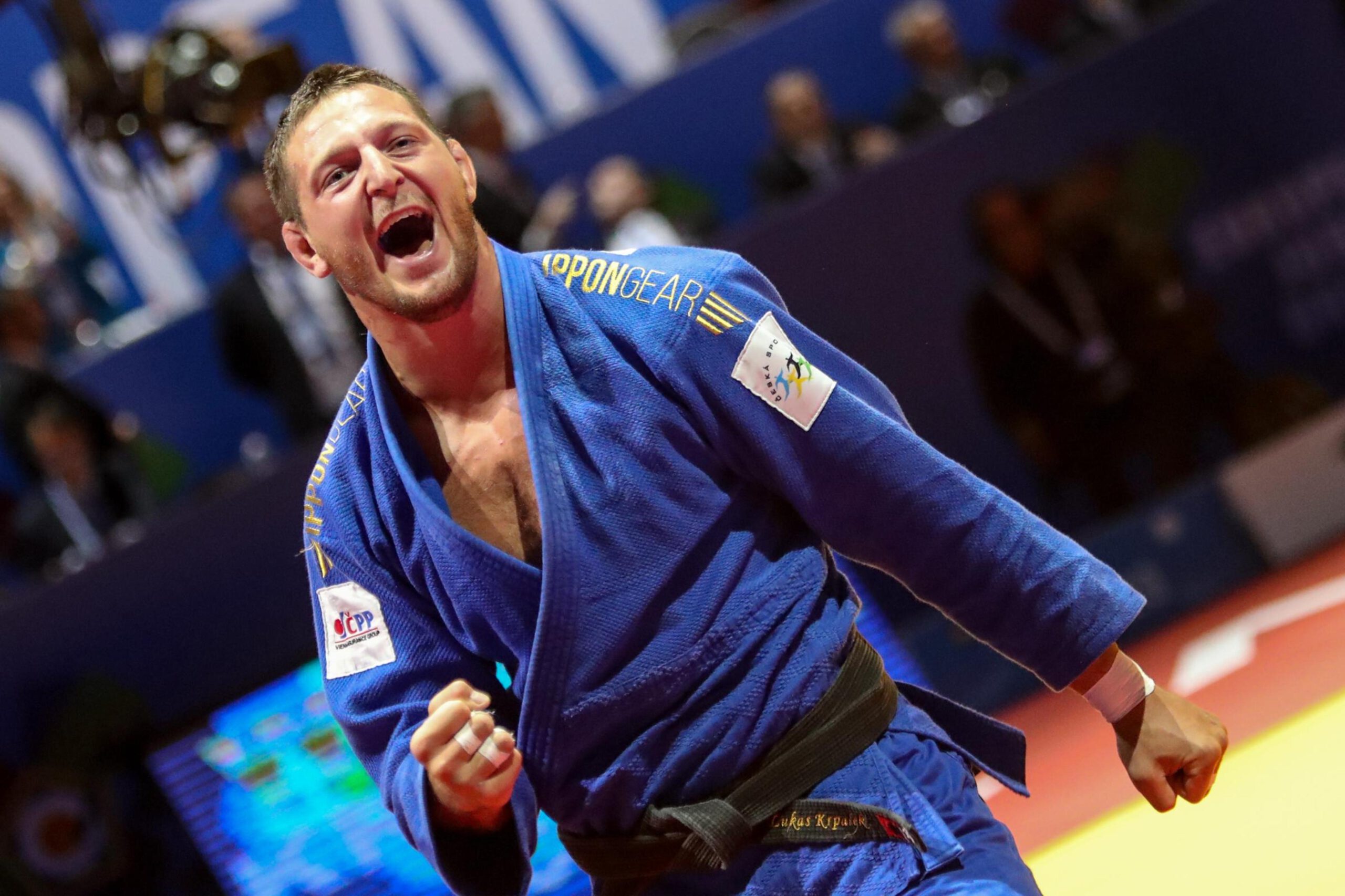 Currently, the 4,500 spectator event is sold out, however, it cannot be decided until closer to the date whether or not individuals aside from competitors, coaches and organisers will be permitted in to the venue. The organiser is hopeful that they will be able to invite judo fans from Europe by the end of November.
Vice President of the EJU, Mr Michal Vachun stated,
I would like to express many thanks on behalf of the European Judo family to President Jiří Dolejš and team of the Czech Judo Federation for their wilful dedication to keep the European Championships 2020 in Prague, alive. They mobilised again and again to offer newer and better date alternatives during months of hardship and uncertainity caused by the pandemic. Health safety of all participants is at the forefront of our concerns, the EJU team had introduced 'Regulations for the Restart of Judo Events' and continues the close cooperation with organisers to ensure that effective health protection measures are in place. Unfortunately we are facing unpredictable development throughout the world and Europe but a new perspective of our flagship event in Prague and Championships in Poreč of juniors, U23 (date to be confirmed soon) and Riga (cadets) in November will motivate our athletes and keep the European judo family strong together.
The uncertain situation forced us also to postpone the registration process for all media representatives. The new media accreditation platform will go online end of October.
Judoka
---