30 delegates from 14 nations met for a three-day Adaptive Judo Workshop in Munich. The workshop was hosted by the EJU Vice Presidents Sergei ASCHWANDEN, Otto KNEITINGER and Secretary General Martin POIGER.
"We are coordinating across Europe on all topics concerning Adaptive Judo matters. We want to attract people with all abilities to sports in general and for Judo in particular. The aim is to
start with a so called Get Together Tour this year. In addition to competitions, there will also be kata presentations, technique training and theory lectures. Fun should be in the foreground, results are secondary in Adaptive Judo," says the former Olympic medallist Aschwanden.
"Among other things, we want a clear categorisation of the various abilities, a uniform set of rules and a joint series of events to boost international exchange. France is the pioneer in Adaptive Judo with more than 40,000 athletes. In some other countries, the offer for athletes with disabilities is still lagging behind. We want to change that step by step in the next few years."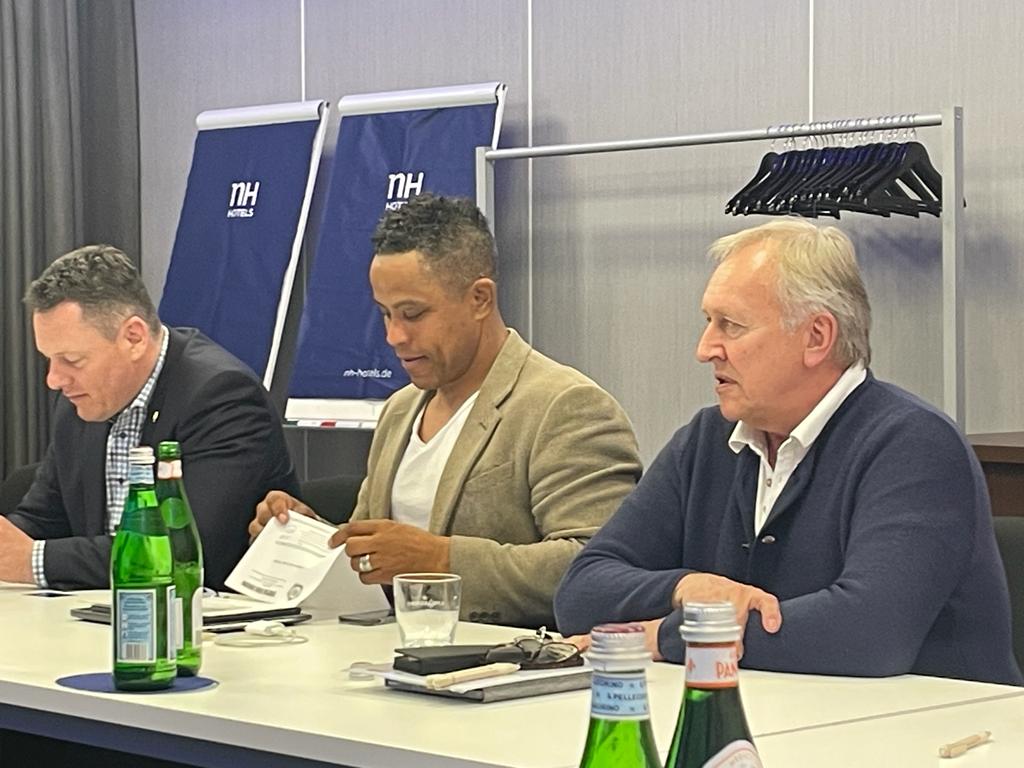 Author: EJU Media
---