At the end of the 2023 Abu Dhabi Grand Slam, Italy topped the medal table, with the women claiming three gold medals, followed by Canada and France.
The remaining categories saw three European gold medals from Serbia, Italy and Portugal, and two more for Neutral athletes and current world champions; Arman ADAMIAN (-100kg) and Inal TASOEV (+100kg) with Aleksandar KUKOLJ (SRB) and Erik ABRAMOV (GER) taking the respective silver medals.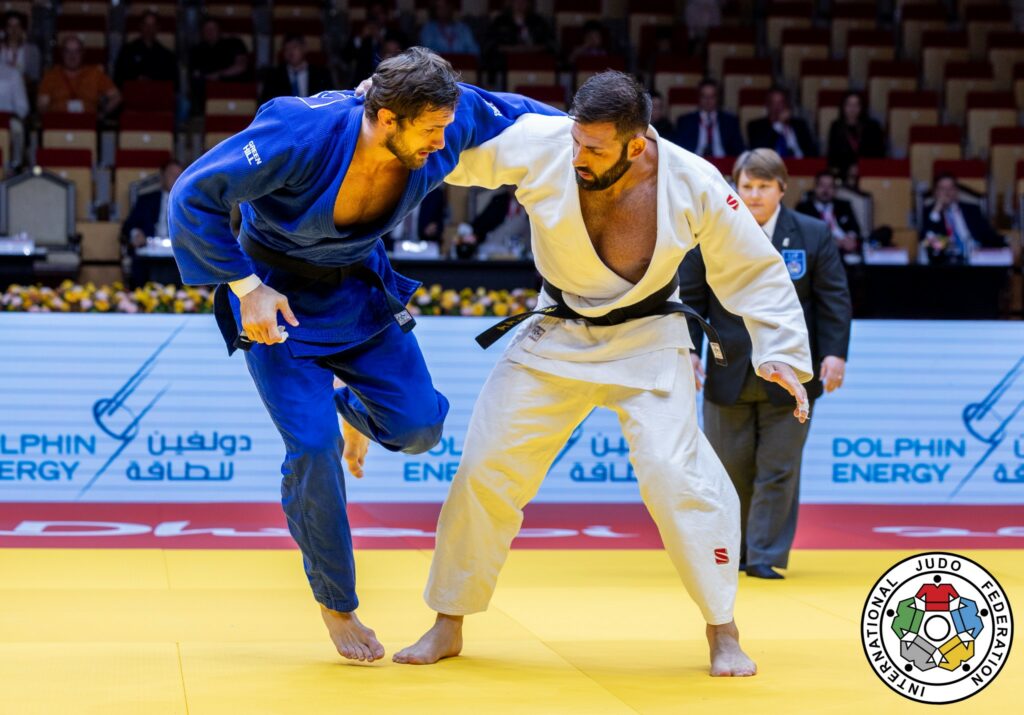 In the -90kg, Europe were taking a gold medal home regardless of the result, as Nemanja MAJDOV (SRB) and Tristani MOSAKHLISHVILI (ESP) went head to head in the final. This was the first final to go in to a golden score battle, almost a minute in to extra time, Majdov managed to score with kata guruma for his second career grand slam. Alice BELLANDI (ITA) and Fanny Estelle POSVITE (FRA) gave a physical performance in the -78kg category. Bellandi was under pressure as the world ranked number one, and Posvite brought her A-game as one of three of the top French women in this category. Though neither were able to land a score, it certainly wasn't for a lack of trying, and in the end, a third shido was issued to Posvite who began trailing on attacks.
For the women's +78kg category, Rochele NUNES (POR) came out with a 4:0 record against Kamila BERLIKASH (KAZ), one of those wins was in the Abu Dhabi Grand last year. Well, she managed to make it 5:0 in less than half of the contest time, attacking with uchi mata for a waza ari score and finishing the contest with osae komi.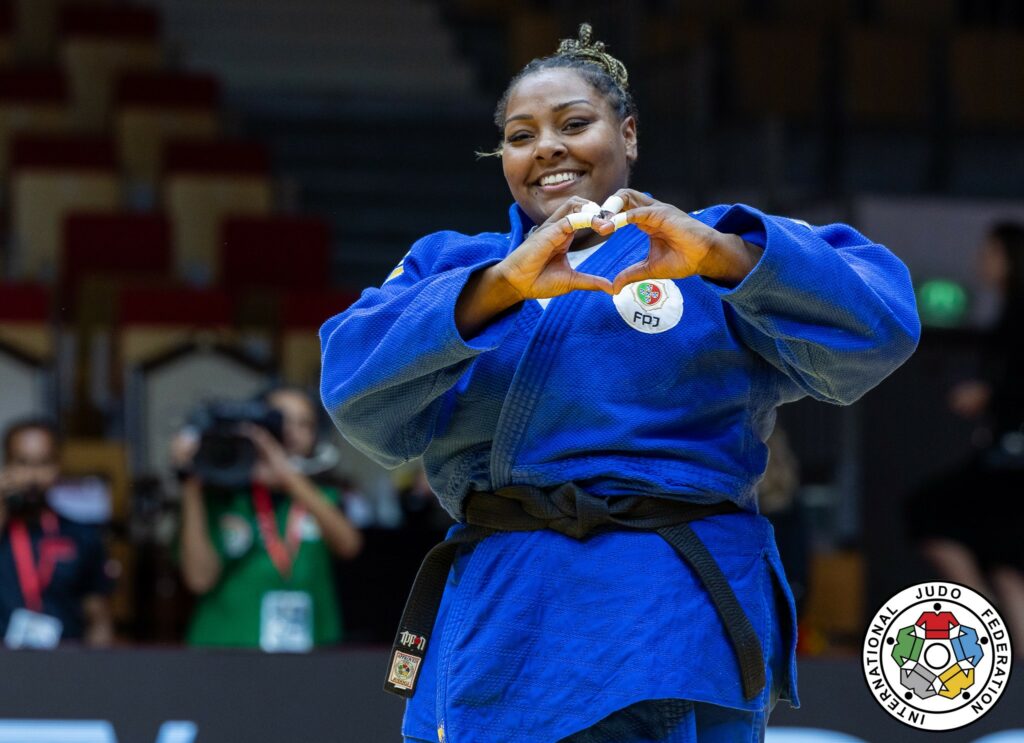 The next stop on the IJF World Tour will be in the home of judo, Tokyo, Japan. This will be the last chance for the athletes to collect qualifying points in 2023, we wish them the best of luck, but first for the European athletes, the Senior European Championships next week in Montpellier!
Judoka
Author: Thea Cowen
---