There are officially 365 days to wait until the judo event begins in the Paris 2024 Olympic Games. For the judo community and fans, this is an exciting countdown, as it is for many of the athletes, however for some the battle continues for those qualification places.
The Champ-de-Mars Arena will be opening it's doors for the Olympians and spectators on the 27th of July 2024 for the eight-day event, seven days of individual competition and concluding with the greatly anticipated Mixed Team showdown with the hosts hoping to retain their historic title after defeating Japan.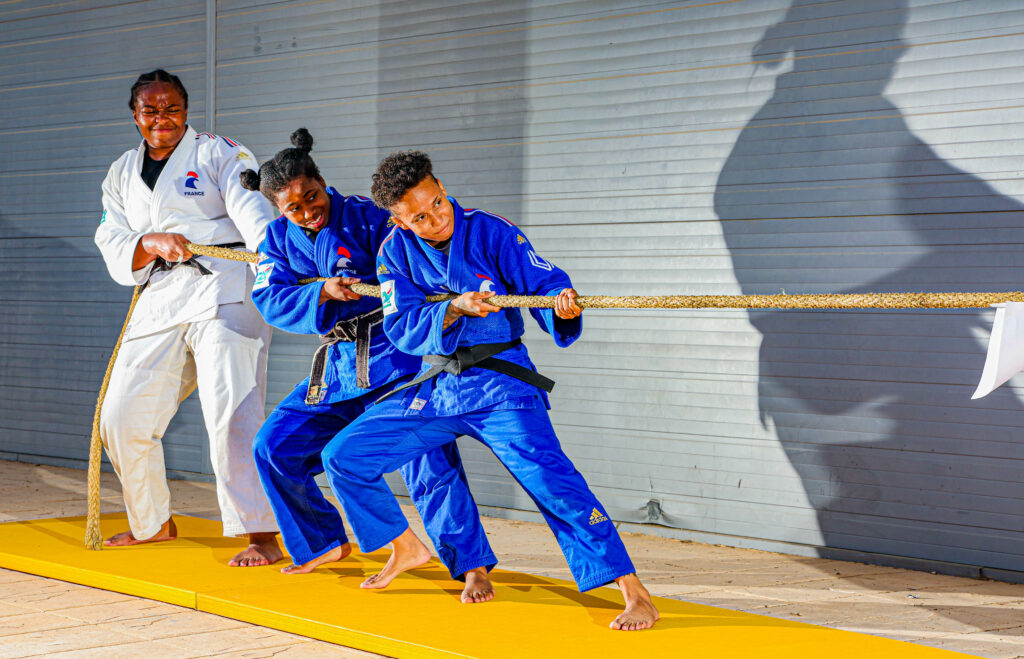 There are of course some defending champions looking to perform in Paris including Clarisse AGBEGNENOU (FRA), Distria KRASNIQI (KOS), Nora GJAKOVA (KOS), Lasha BEKAURI (GEO) and Lukas KRPALEK (CZE).
For Krasniqi, she is facing a new challenge given that her title was taken in the -48kg category, whereas she will be vying for her second title in the -52kg category, that of her team mate and former Olympic Champion, Majlinda KELMENDI.
I'm feeling very excited that the Olympics are only one year away. It came so fast but I fell very ready and motivated. I still have a lot of things to improve in this one year that's left till the Olympics and I'm working everyday to improve my Judo. Now that I'm in new category, it's made me even more motivated to take a medal again in the Olympics, it's a challenge for me and I like challenges.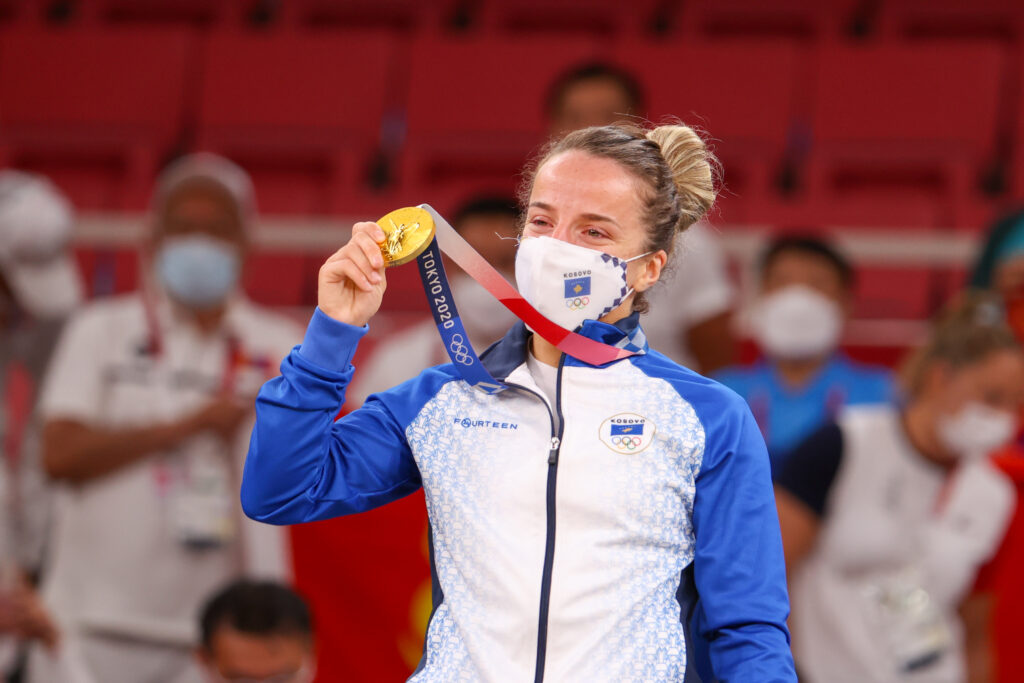 For the likes of Bekauri, it was a sensational win, given that his road to Tokyo was filled with huge successes and overtook his team mate at the final hurdle for the place in the Games. In the World Championships a mere matter of weeks before the team left to compete in Tokyo, he suffered an injury that left many nervous, yet it drove him to an Olympic title.
I feel fantastic, it will be a very different experience but it will be much better I think.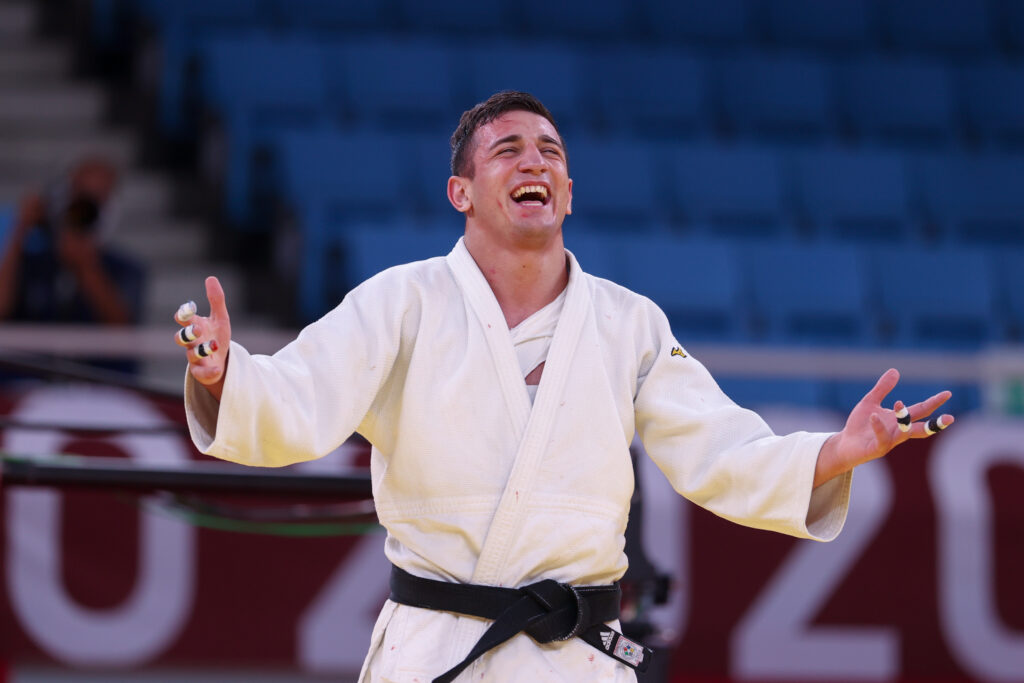 Bekauri references the stark difference that will appear between Tokyo and Paris with the presence of spectators, family and friends in one of Europe's most popular cities.
Judoka
Author: Thea Cowen
---