The 5th European Judo Union Executive Committee Meeting in 2022 was held on Wednesday and Thursday in Istanbul. "The EJU is backing up the decision of the International Judo Federation, that Russian and Belarus athletes will not participate at Judo events until January 2023, this counts for our events too", emphasized President László TOTH.
Main topic of the EC Meeting agenda was next year`s event calendar: 50 competitions and 12 training camps are planned, including 8 European Judo Championships (Seniors Single & Mixed Team, Under-23, Juniors, Cadets, Kata Veterans, Club Championship – Champions League), 7 European Opens and 35 European Cups (6 Seniors, 14 Juniors, 15 Cadets). The EJU prime events in 2023 will be the European Judo Championships Seniors in Montpellier (FRA/03. – 05.11), the Mixed-Team European Championships at the European Games in Krakow (POL, 1.7.) and the EJU Congress together with the European Club Championships – Champions League in Belgrade (SRB, 2./3.12.).
The 7 EJU European Opens will be part of the Olympic qualification for Paris 2024. In the preparation for the next Olympic Games the EJU Executive Board agreed, to fund a maximum of 60 athletes from 20 countries in order to increase the number of participating nations at European Judo and IJF World Championships.
In 2022 more than 10.500 athletes from a total of 70 countries (including Asian, African and American nations) participated at EJU events. "Those numbers proof, that European Judo is the engine of world-wide Judo. 2022 has been a very positive year. We are glad that eventually we are about to get back to reach the figures, we had before the pandemic. We are glad to welcome North Macedonia, Georgia and Azerbaijan as new organisers", said László Tóth.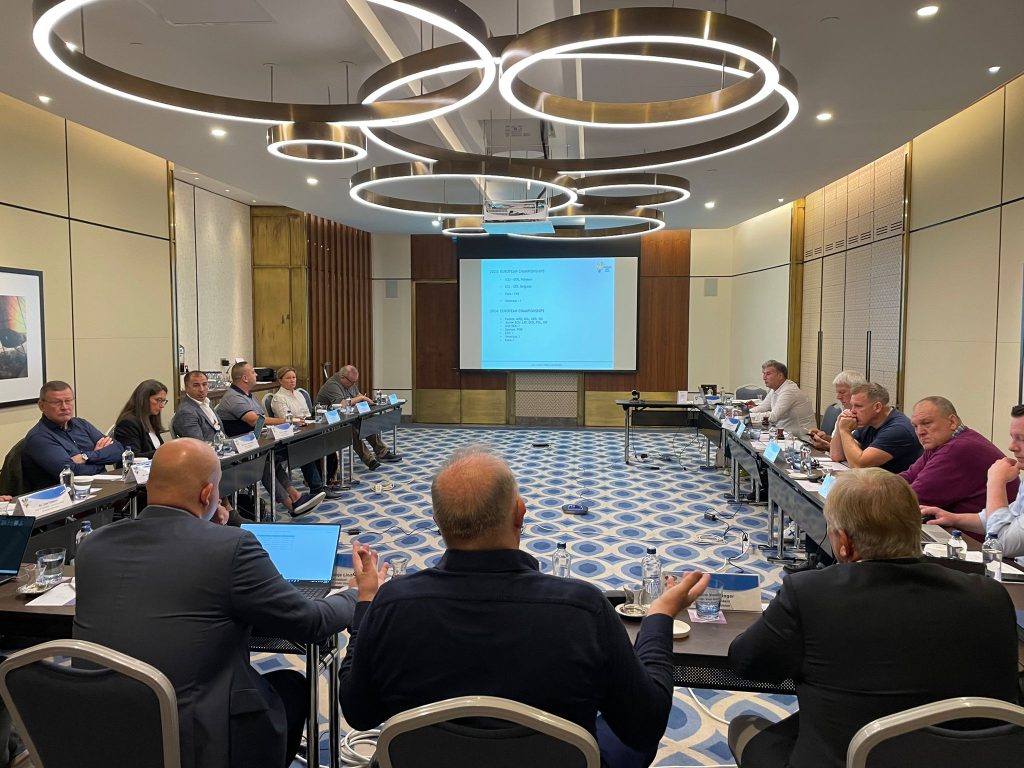 Author: Wolfgang Eichler
---