With only a few days remaining till the launch of the 6th Judo Festival in Porec, Croatia, the excitement is building surrounding the many events we have to offer.
A staggering amount of people will be in the idyllic location on the west coast of Croatia, currently recorded at over 870 individuals, an extra 200 in comparison with last year, including an array of athletes who will be in attendance of the Olympic Training Camp running from the 10th till the 18th of June. This will give those attending classes, seminars and family camps the opportunity to meet some of our impressive Champions!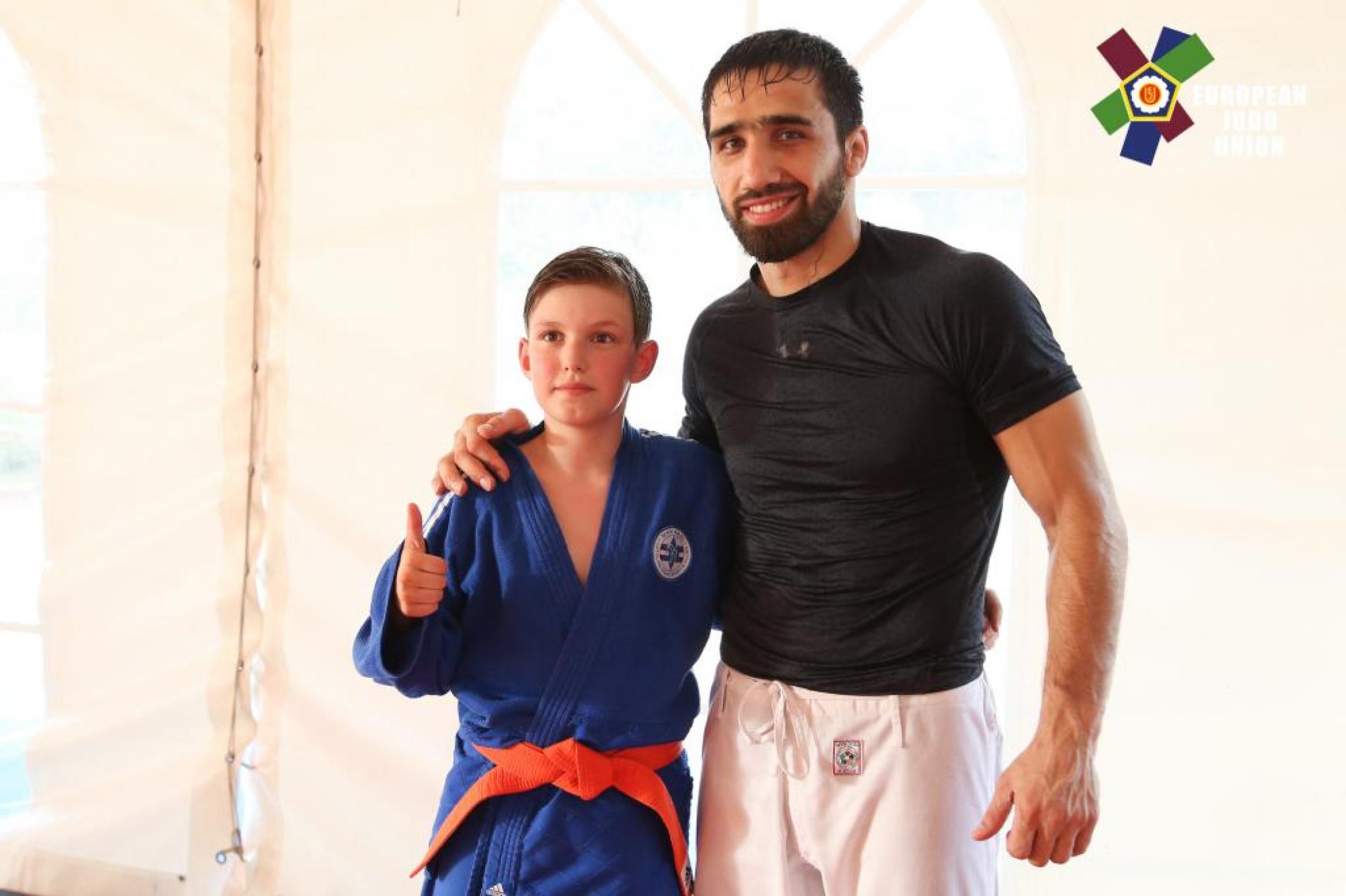 As well as the impressive line up of athletes and the tremendous weather, it is a cause for celebration as we will be holding the first EJU seminar for special needs athletes, held on Tuesday 11th and Wednesday 12th of June. As the judo community continues to grow, this will be particularly aimed at judoka who have different needs to mainstream practitioners. This will welcome those affected by autism, cerebral palsy, down syndrome, dyslexia, blindness and any other judoka who train and compete with other needs.
As part of the extensive programme, there will be two Kodokan experts for both Ju No Kata and Nage No Kata, as part of the programme there will be an opportunity for examination and certificates will be issued to those taking part. Our experts do not end there!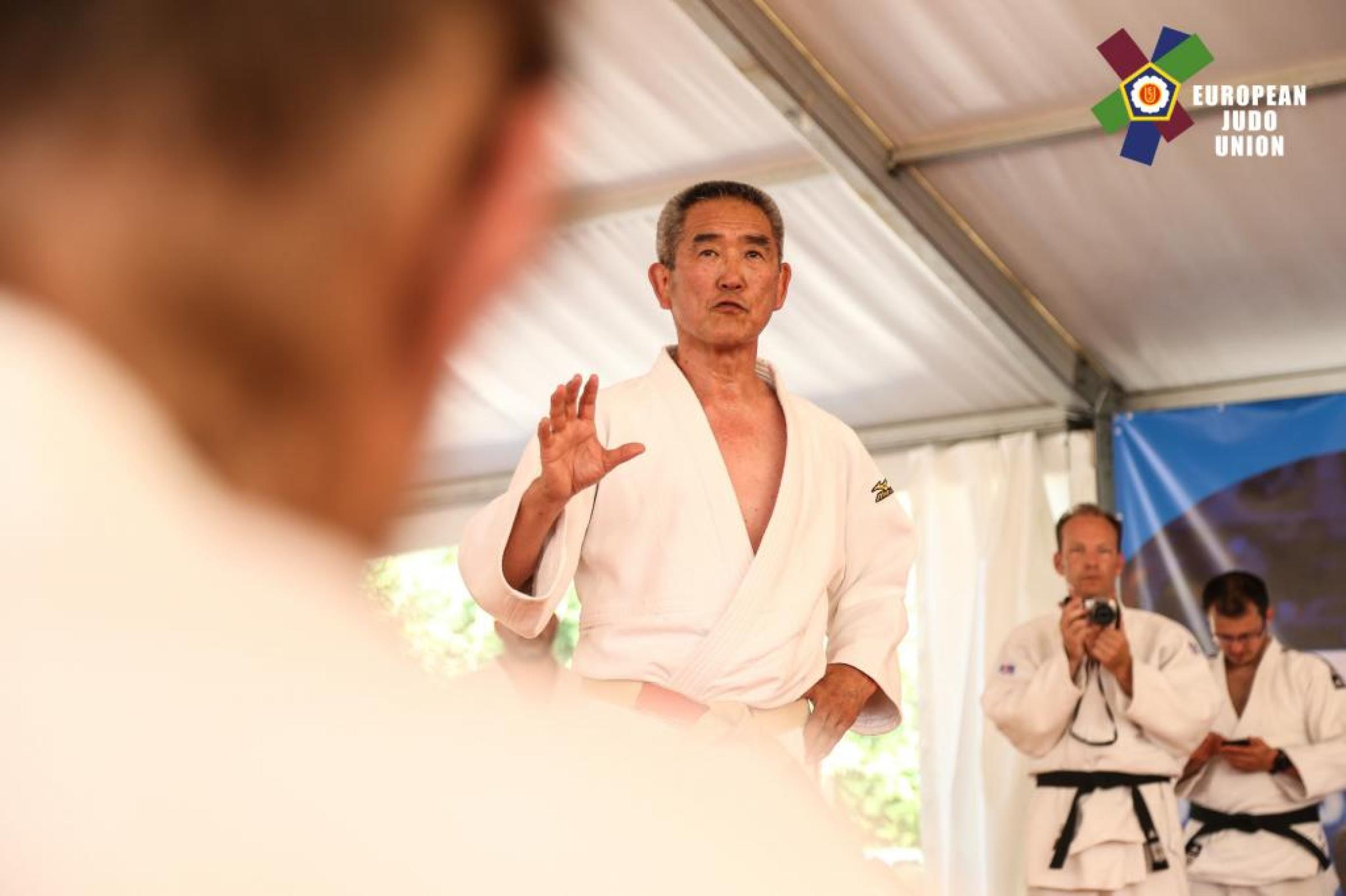 The Improve Your Club (IYC) seminar as well as other activities such as the Cadet Training Camp will have a selection of EJU experts at hand including Ms Jane Bridge, Mr Katanashi Hiroshi, Mr Tsunoda Go, Mr Patrick Roux, Mr Vitaliy Marakov and Mr Jean Pierre Gibert.
If you would like to subscribe to more EJU calendars please click on the latest article about our Google calendars and find more than 13 IJF and EJU calendars subscriptions.
Author: Thea Cowen
---