The 7th European Judo Science and Research Symposium and 6th Scientific and Professional Conference 'Applicable Research in Judo' took place in Poreč, Croatia. This was the fifth edition organised by the Croatian Judo Federation.
Professor Hrvoje SERTIĆ of the Institute for Sport Kinesiology spoke initially,
We started this conference in 2015 in Zagreb then moved to Poreč in 2016, the first collaboration with university of Zagreb, Kinesiology Faculty, EJU and Croatian Judo Federation, there is great support from all institutions. This is great to be back face to face for this conference, I appreciate the researchers, judoka and coaches.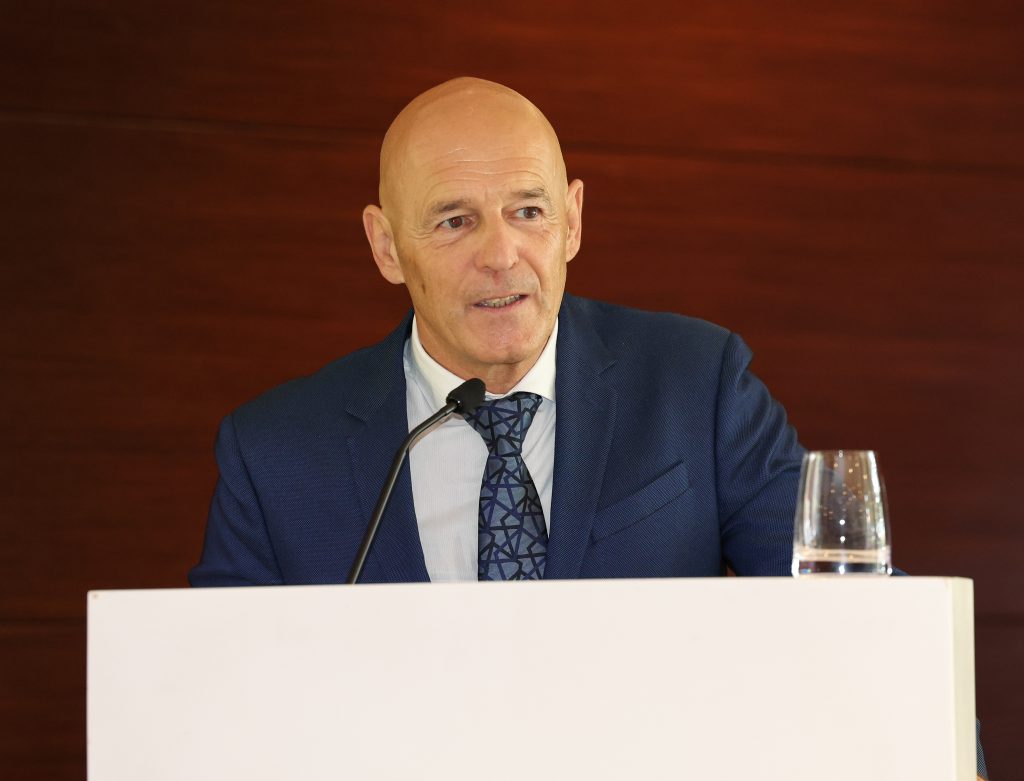 We call it applicable research in judo, we want for this research to have an end result for judoka, competitors, coaches and give their experience from a professional aspect. It is important that we also have former champions here to present their research.
President of the Croatian Judo Federation, Dr Sanda CORAK followed,
It is a great pleasure to welcome you here to the Judo Festival and Scientific Conference, Professor Sertić mentioned the reasons we started this conference, but I would say that after quite a lot of years it has not progressed like I expected, because of covid as one part, but we don't have so many coaches coming to listen to this conference. The purpose is to build a bridge between researchers and practitioners. We need the science and scientific research to have an impact but we need to bring more practitioners to implement this research.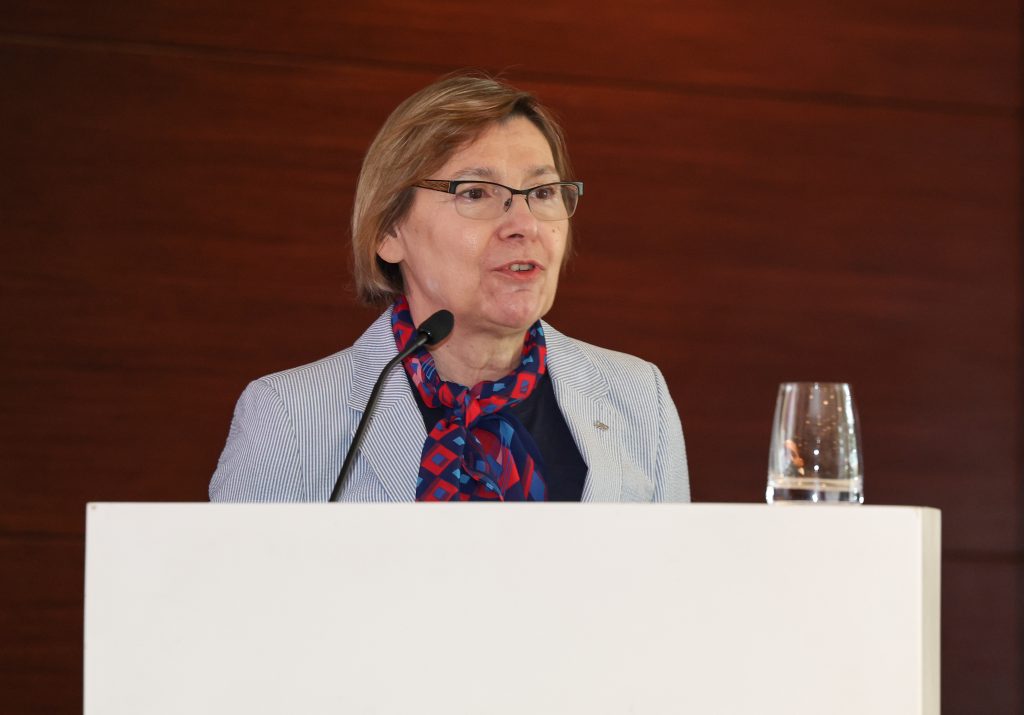 Dean of the University of Zagreb Faculty of Kinesiology, Professor Mario BAIĆ went on to say,
I am happy to be here, this is a great example of cooperation between the faculty, sport federation, and EJU. The faculty should always be in touch with practice, and it is also good when sport federations are in touch with science. It goes in both directions, it is good for all institutions. There are examples in other sports like football and international journals for wrestling.
President of the EJU, Dr László TÓTH closed the opening words, explaining why he is so proud of this area in education,
We are one big family and I'm very proud of the work we are doing. This is the 7th edition, I have so many impressions and ideas but only one thing I can share, more than 20 years ago, during the world championships in Japan, it was first time I remember a research seminar in the IJF, I found this place, a huge theatre room, only the speaker and presentation could be seen. The proposals really made me wake up, and for the first time I had the understanding why Japanese judo is the way it is. They really are so deep and have a great knowledge of all aspects.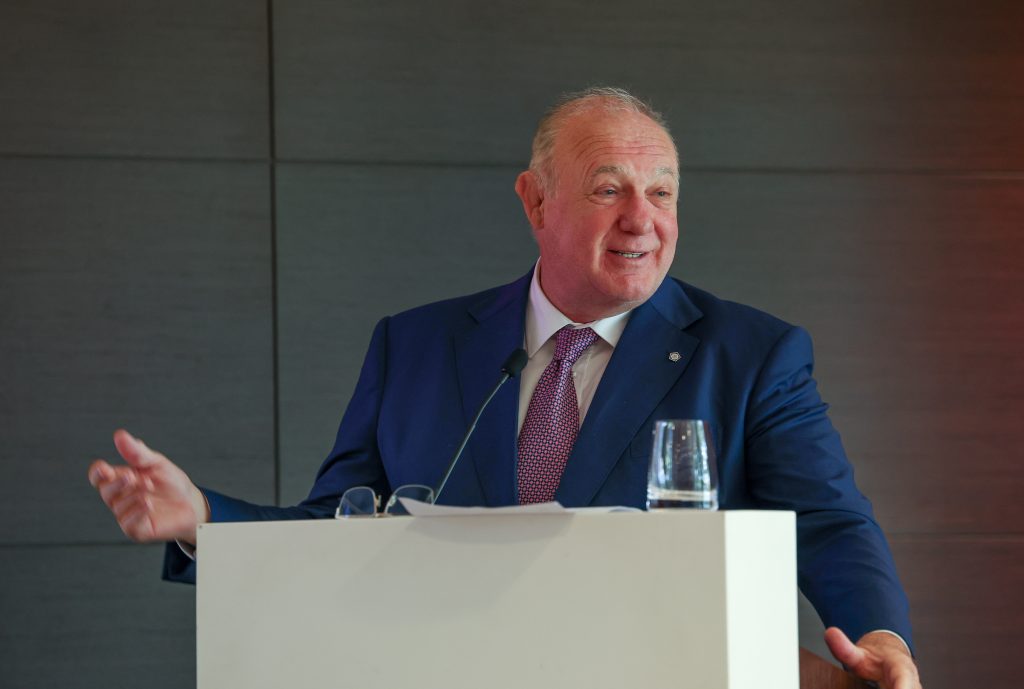 We have new strategy, new team, new blood, and just over one year of working. I was very surprised that so many proposals came forward and I looked at this list, it is very impressive. I see things that are useful for medical seminars, for coach and refereeing seminars, so many ways they can overlap. With these investigations I see that the research is for the idea that judo is more than sport, the care for the participants, I hope we can find a way to share your knowledge. We need everyone, athletes, coaches, referees, general practitioners, without one we don't have the other.
Tóth also discussed the U15 Tour plan, and now there is an agreement in place with Kodokan and after every tournament, they will send one expert for three days to educate these children so a competition and then a special education. There is another goal for the president, he wants to unite rules for U15 in judo as nations vary so much and stated that we need this feedback from research so that we can understand how we can get there.
First up with a presentation entitled 'Teaching and Training Judo to Athletes: Active and Traditional Methodologies Continuum' was double world champion, two time Olympic medallist and two time European champion, Emanuela Pierantozzi.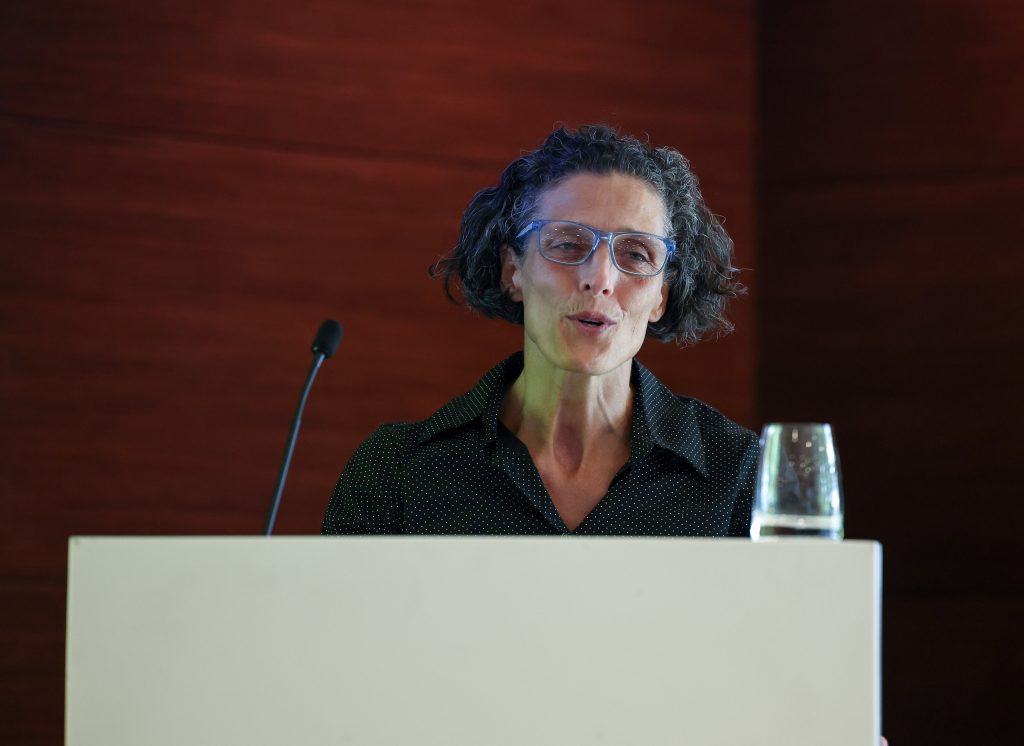 Author: Thea Cowen
---