The European Judo Union has launched its first cultural youth exchange project. The EJU invites Japanese children with a coach and judo champion to visit Russia or another European country. They attend the judo competition and train together but most importantly is that we give them an opportunity to communicate and make new friends in judo through a cultural and education program in informal atmosphere different from the sport venue.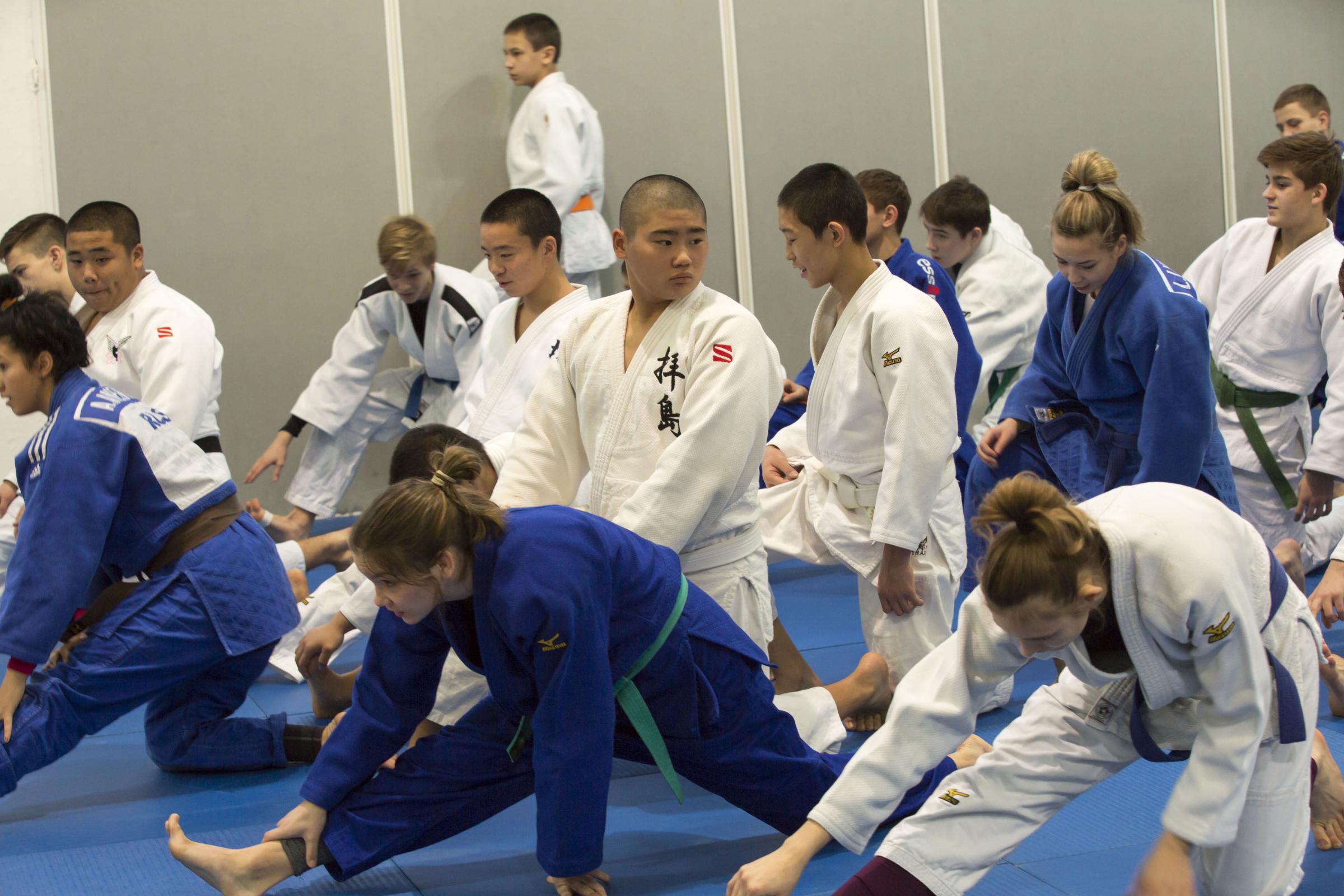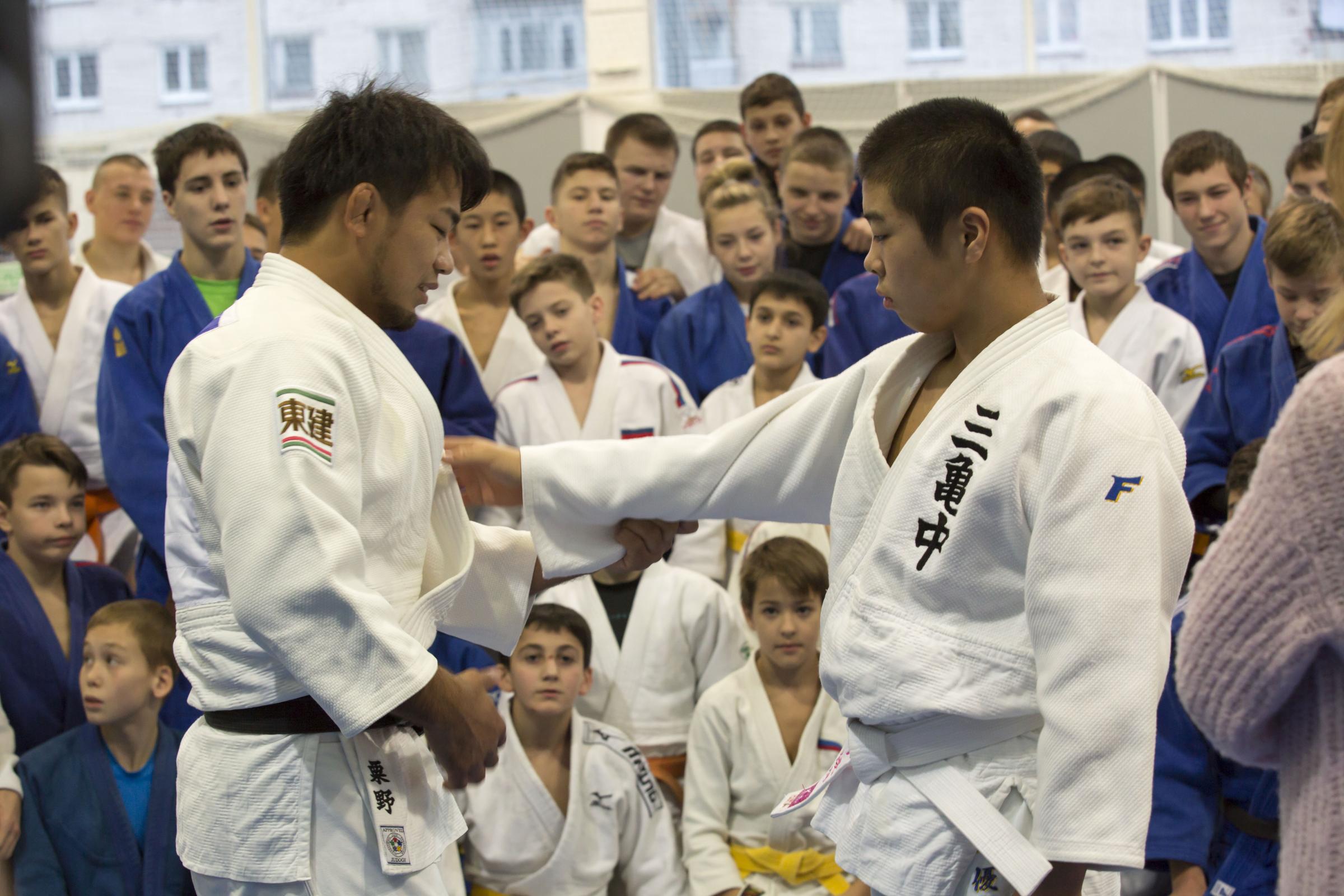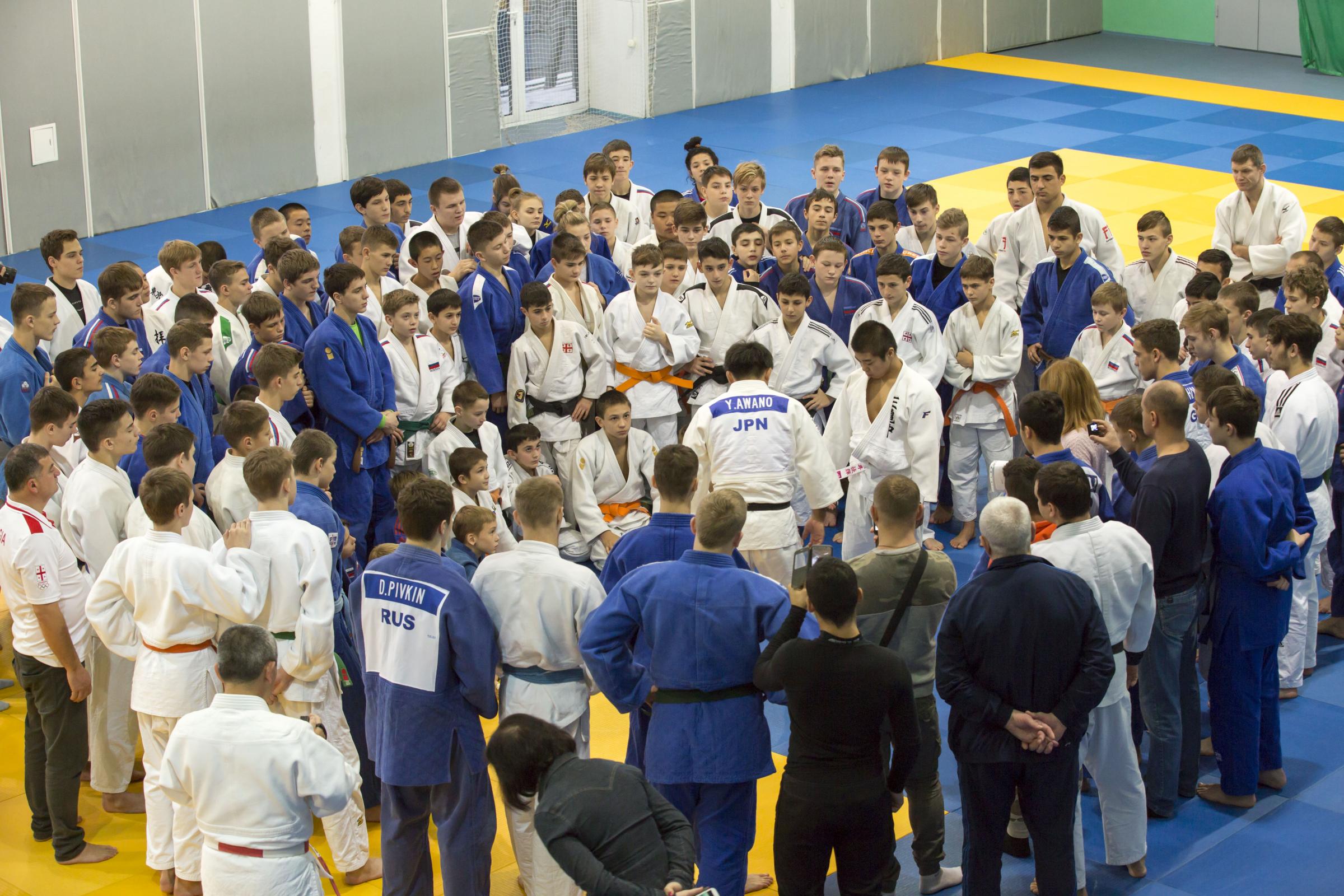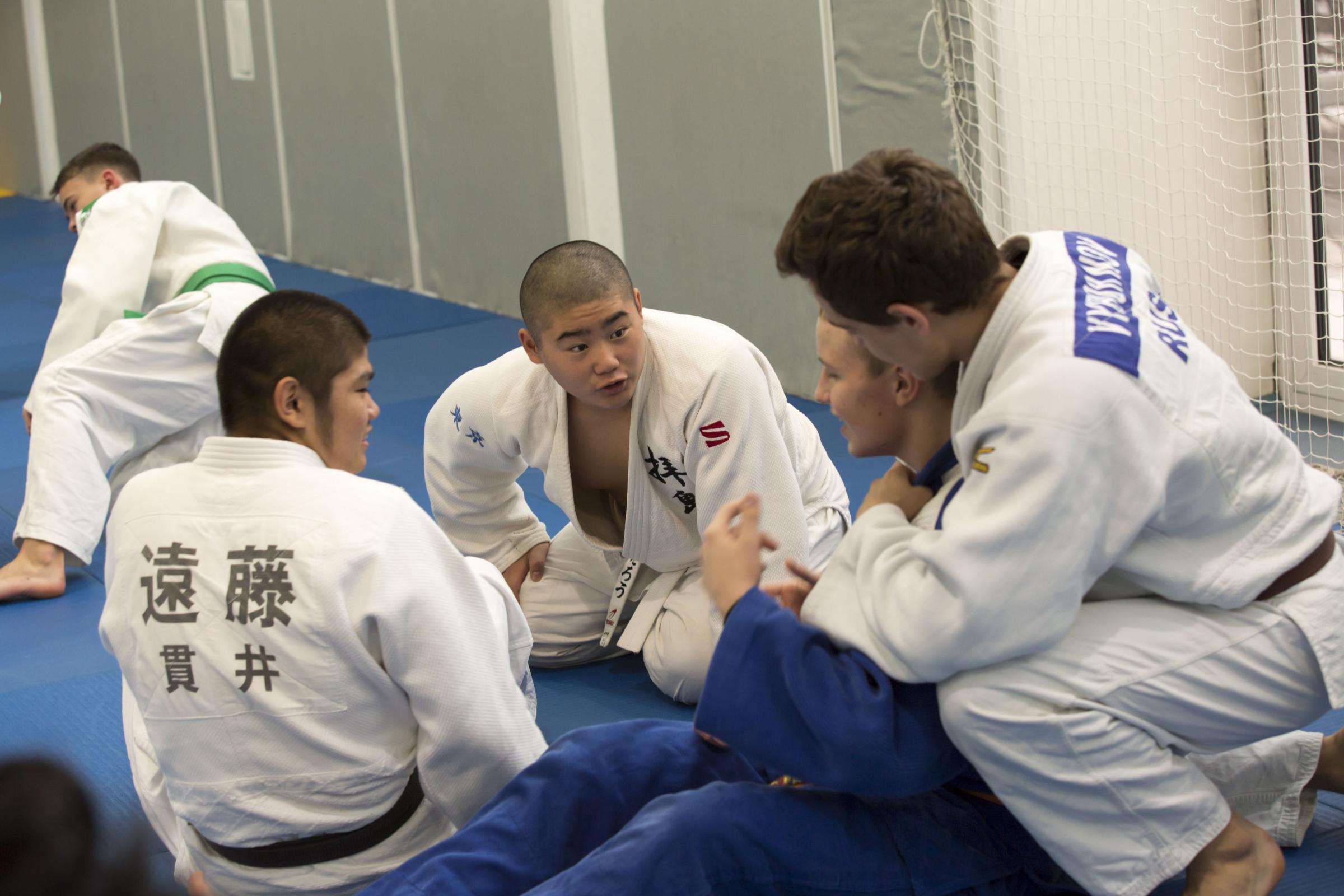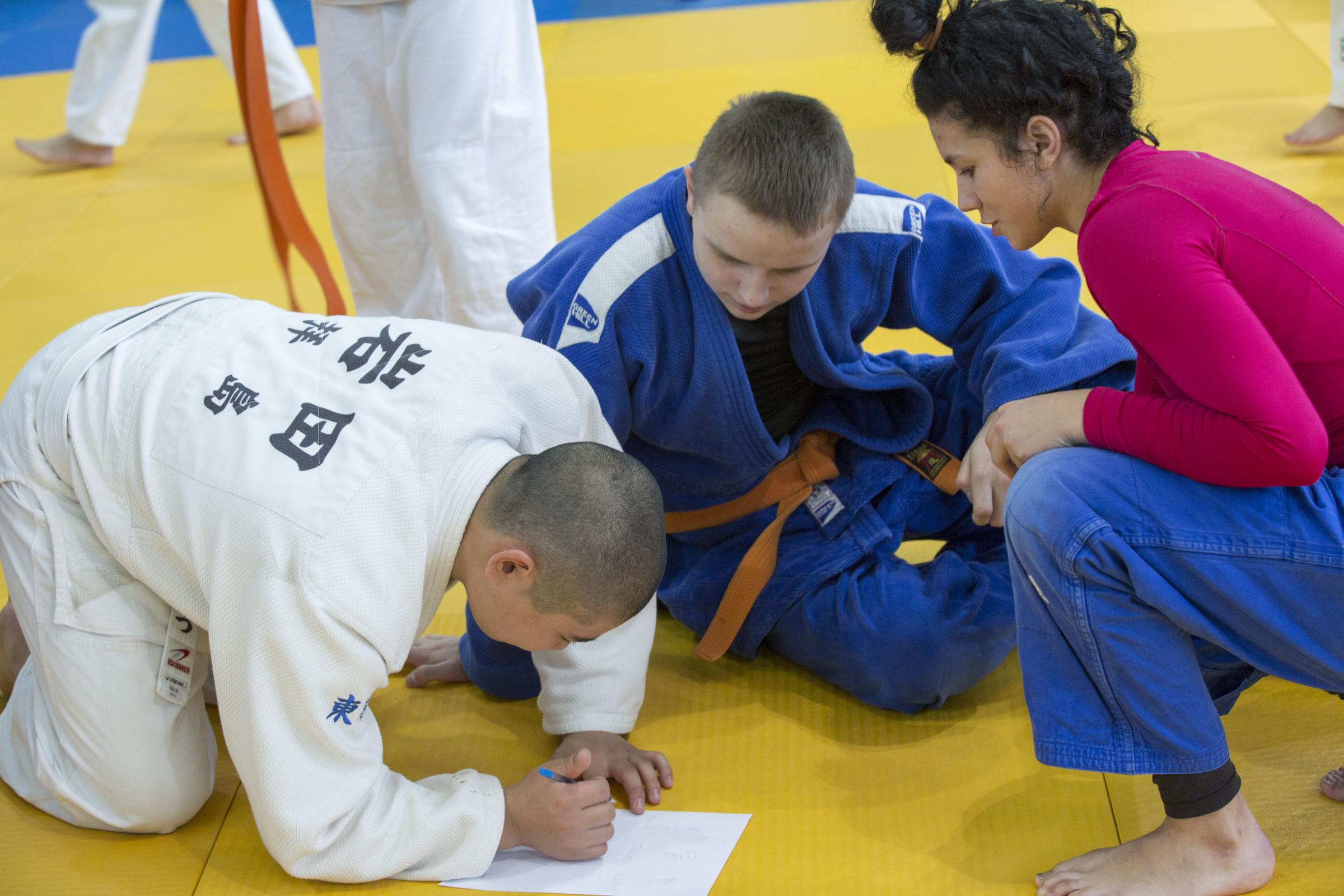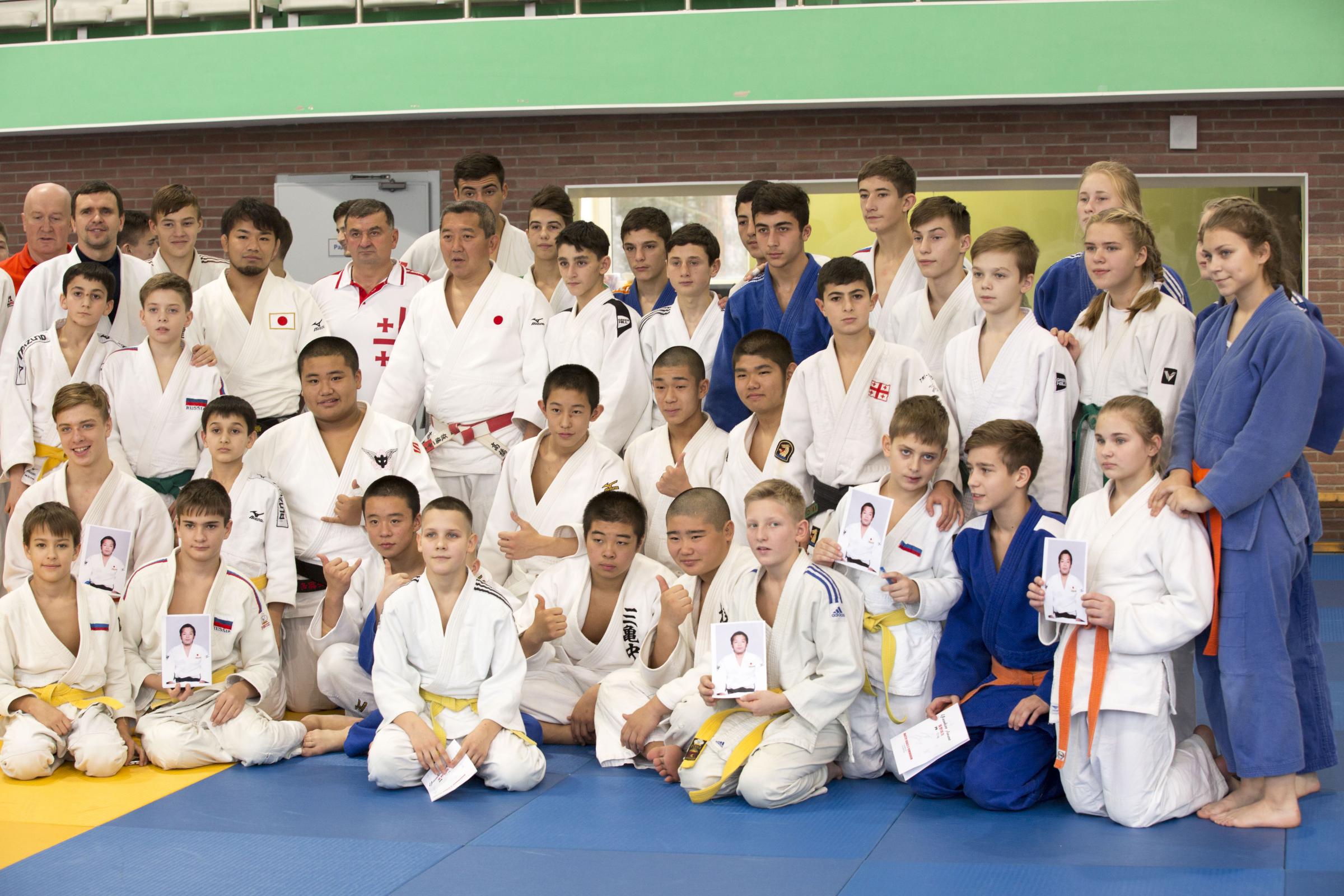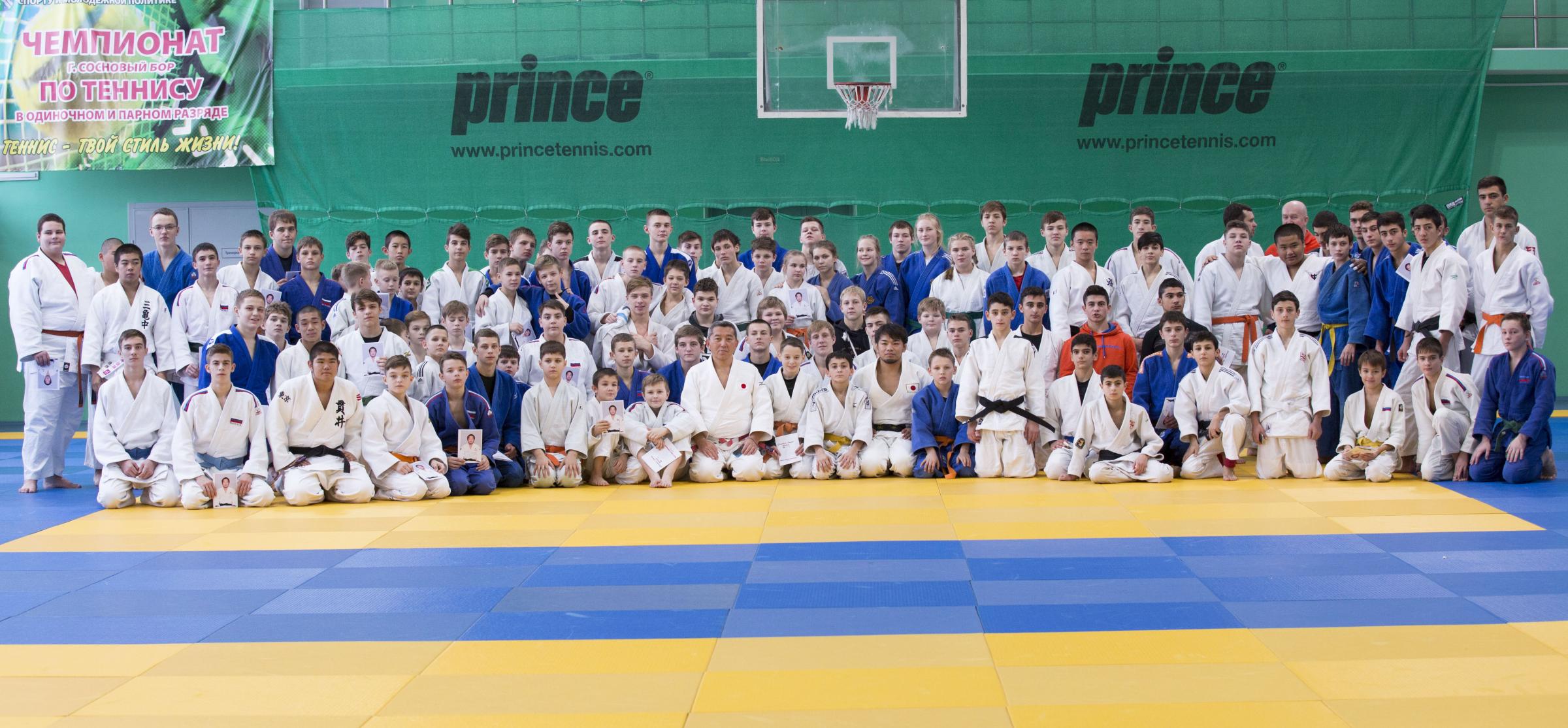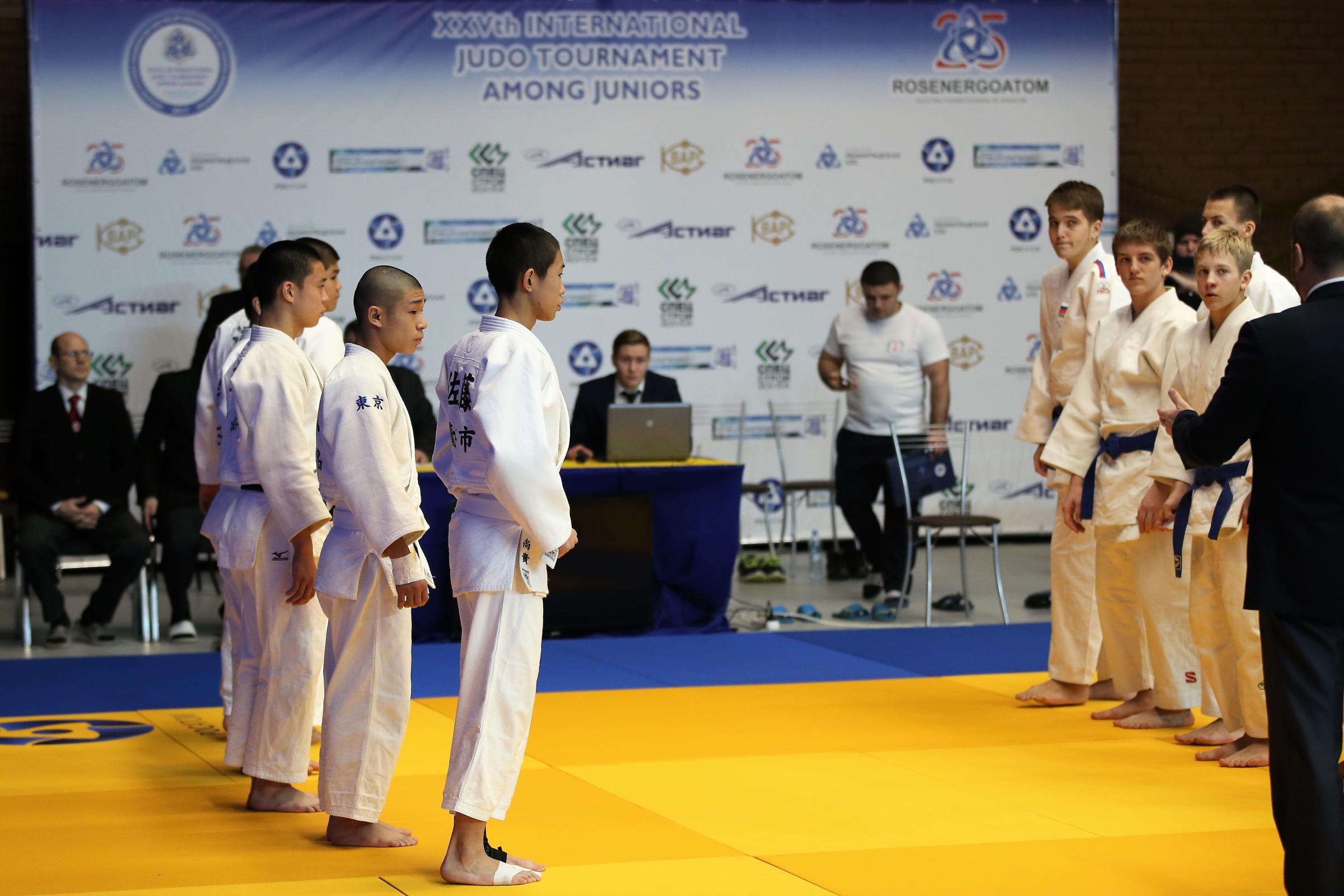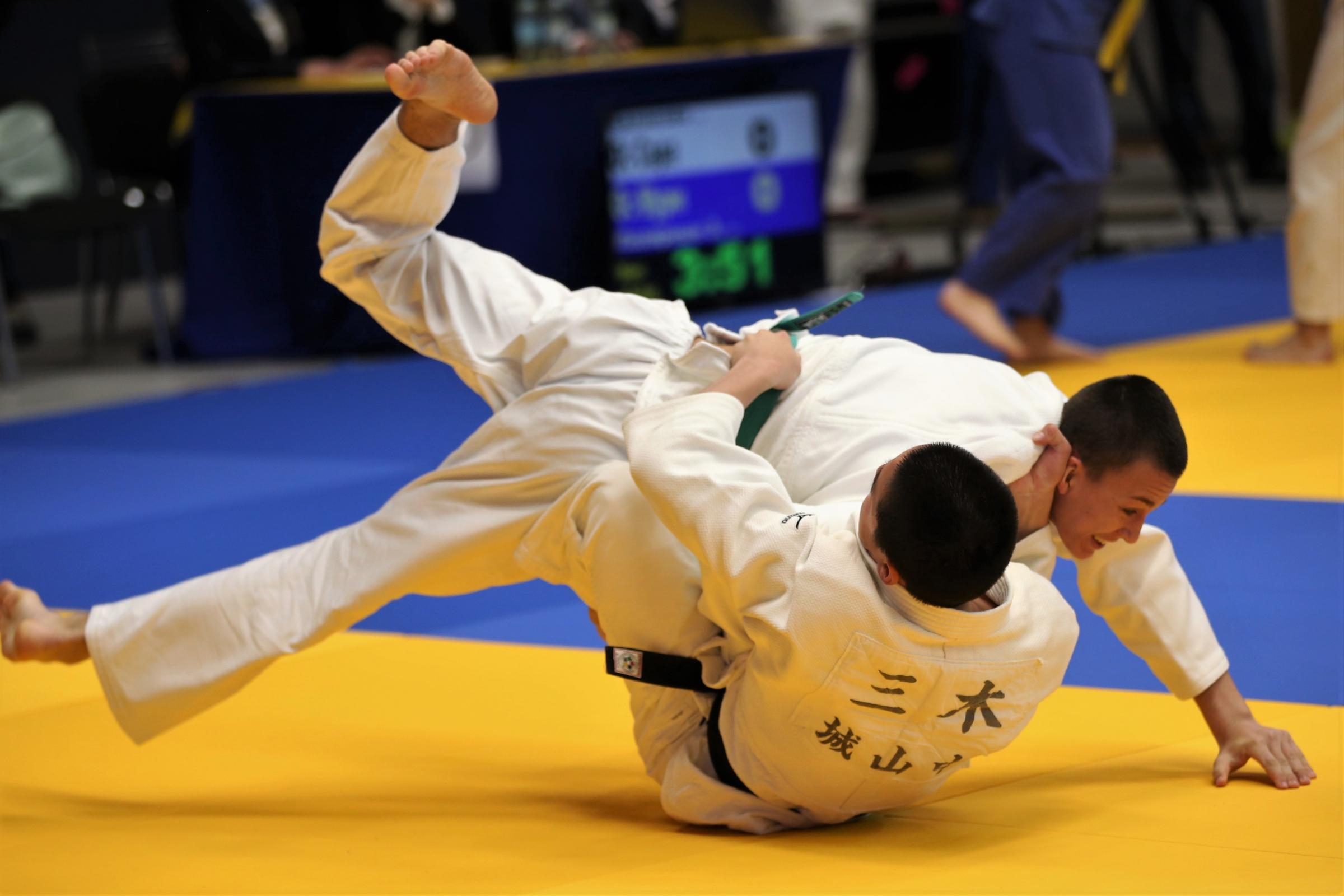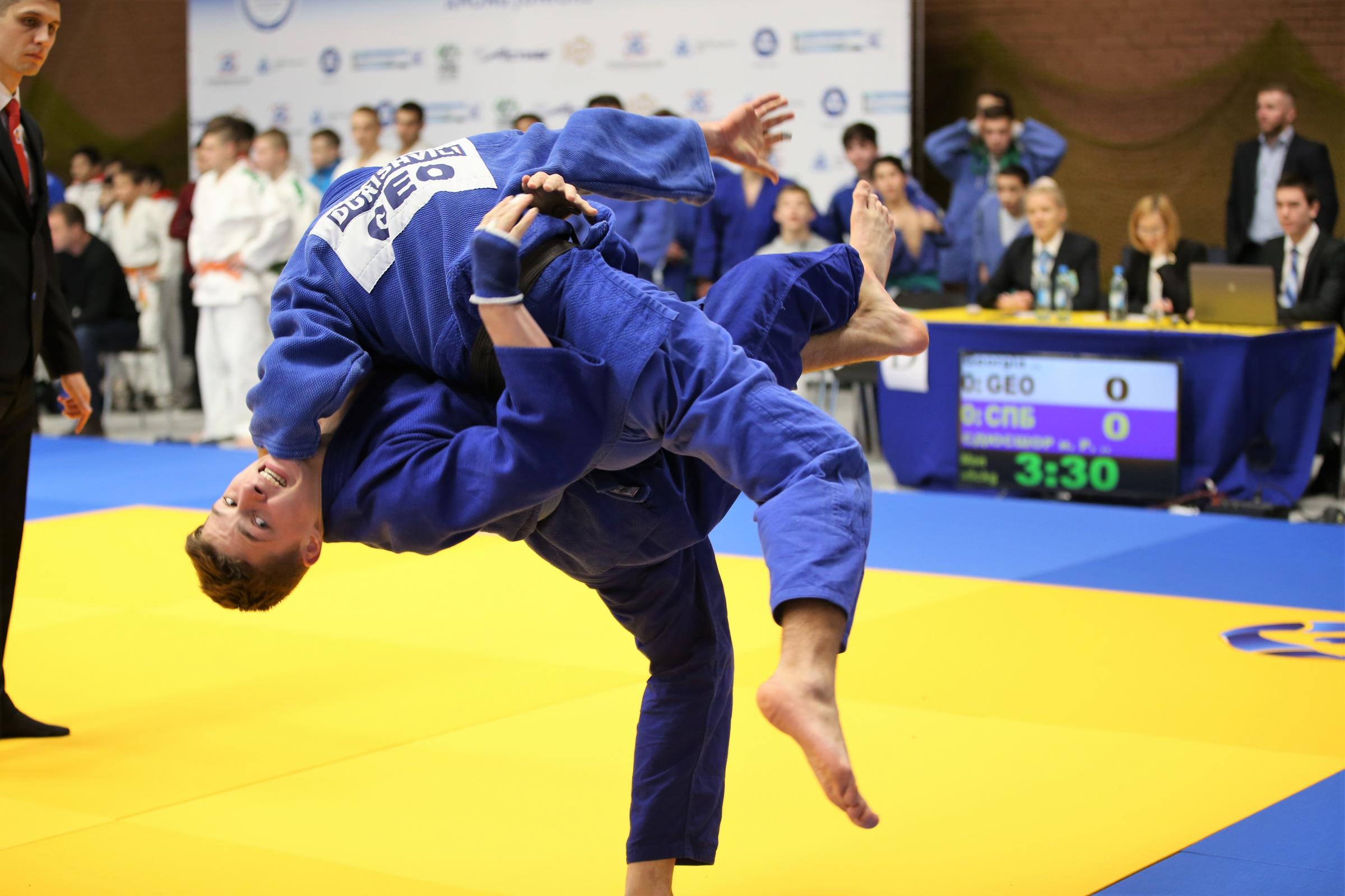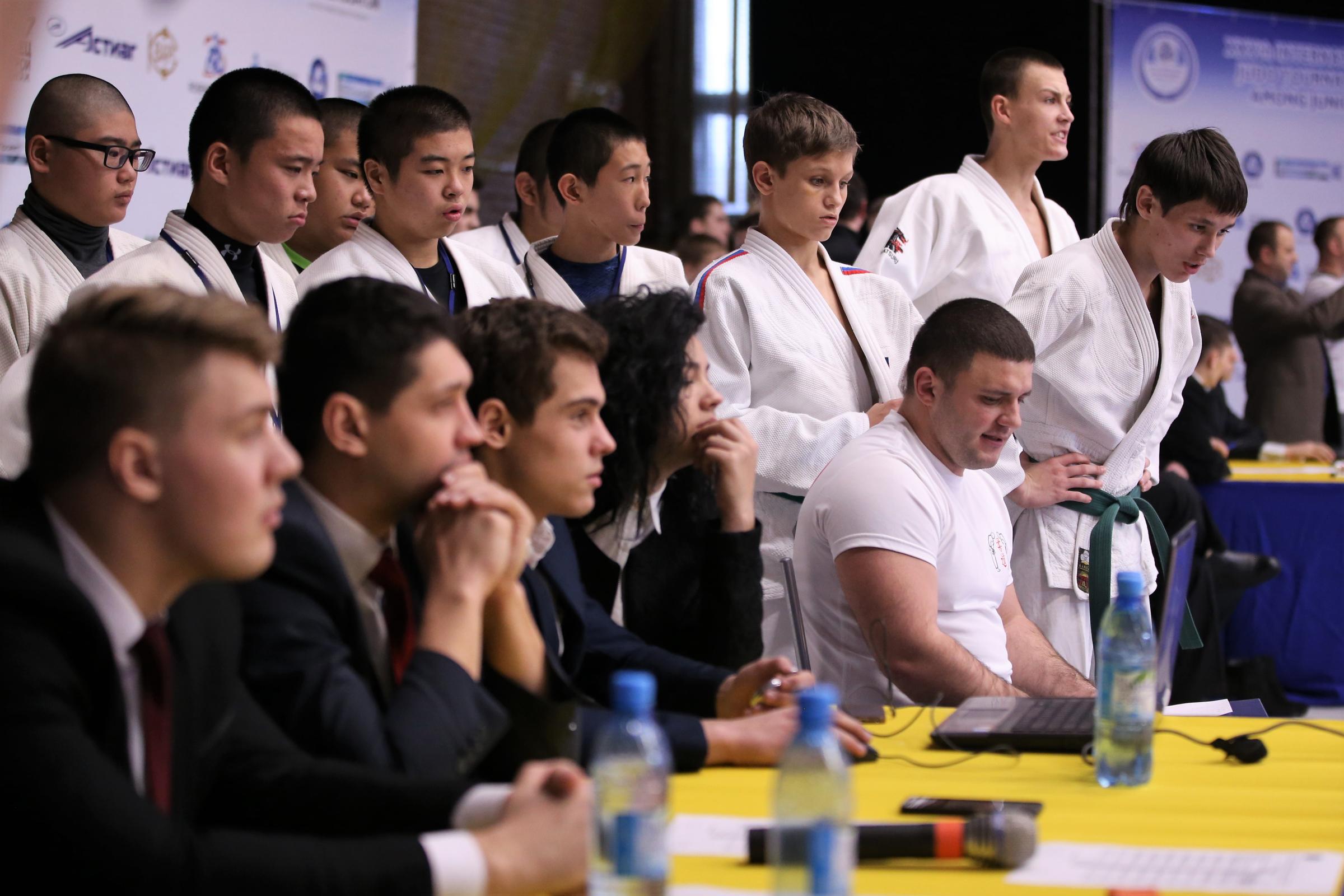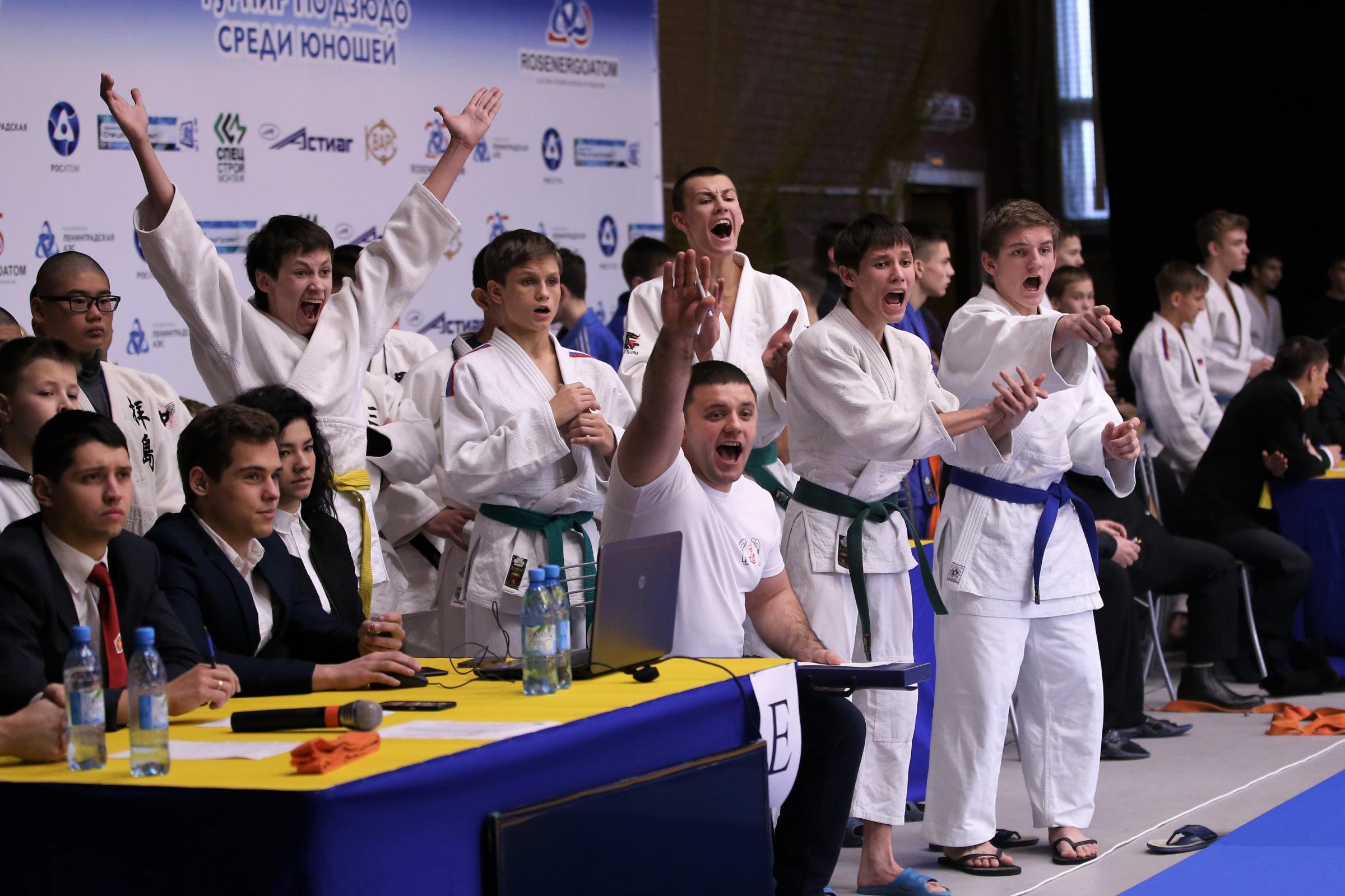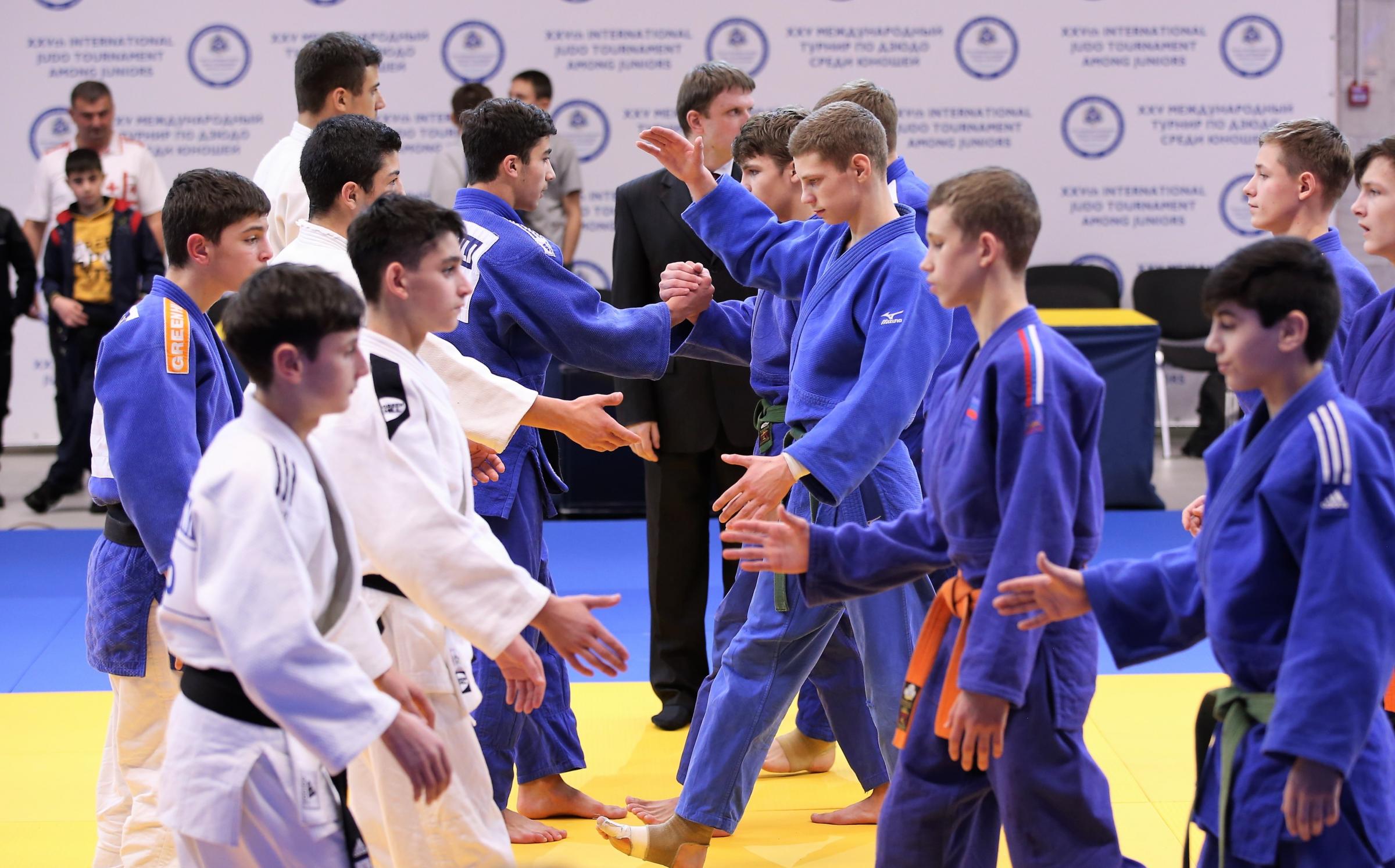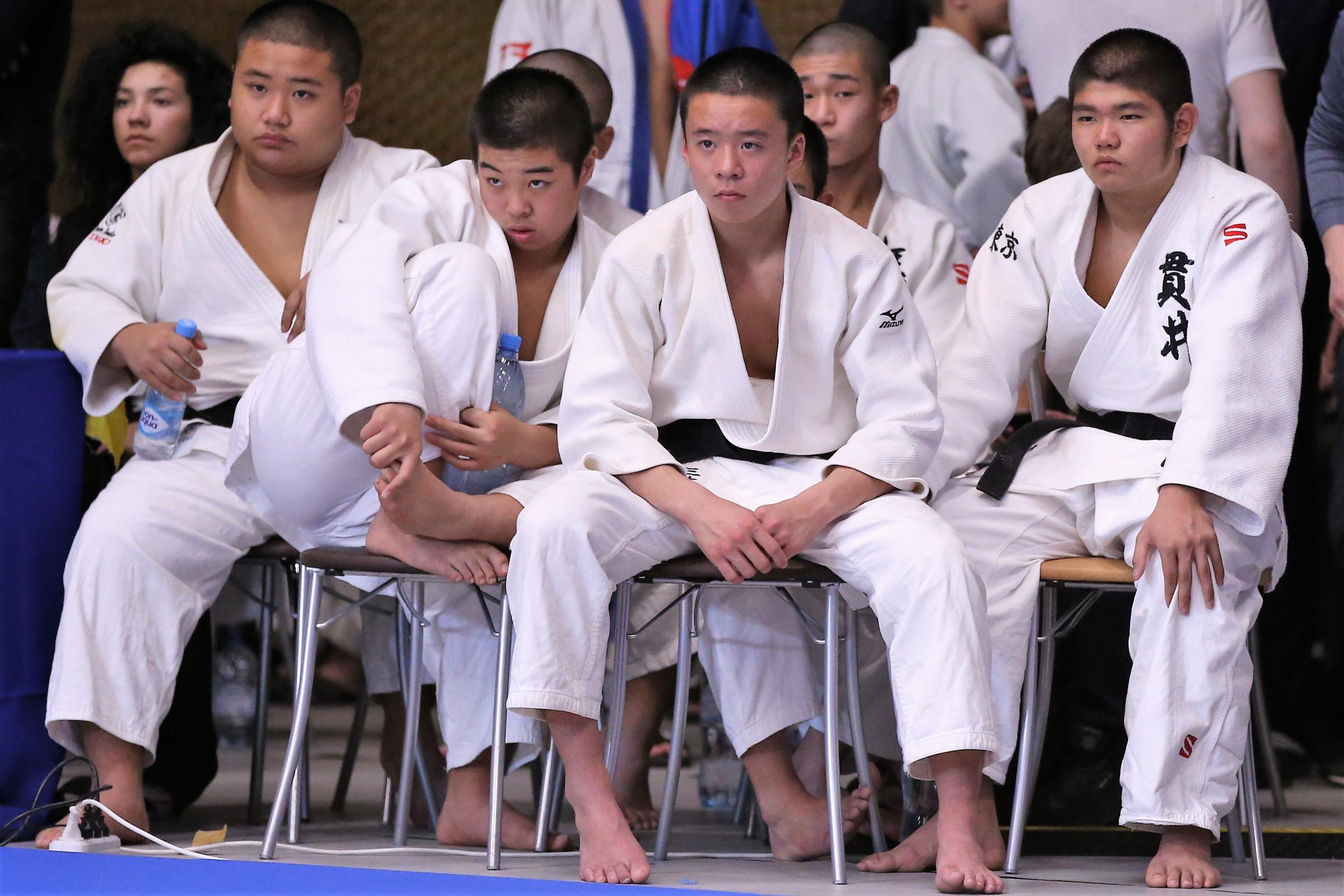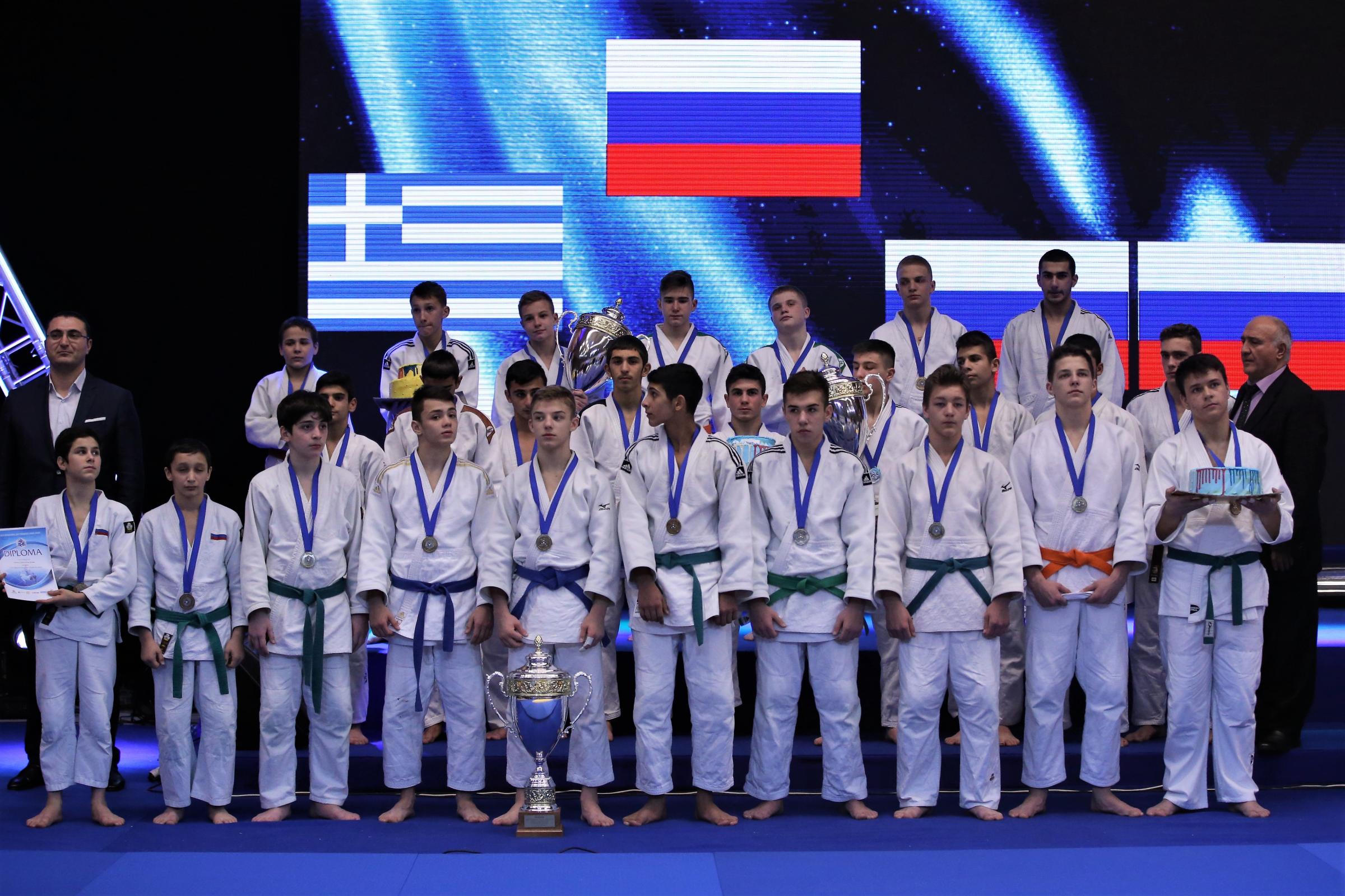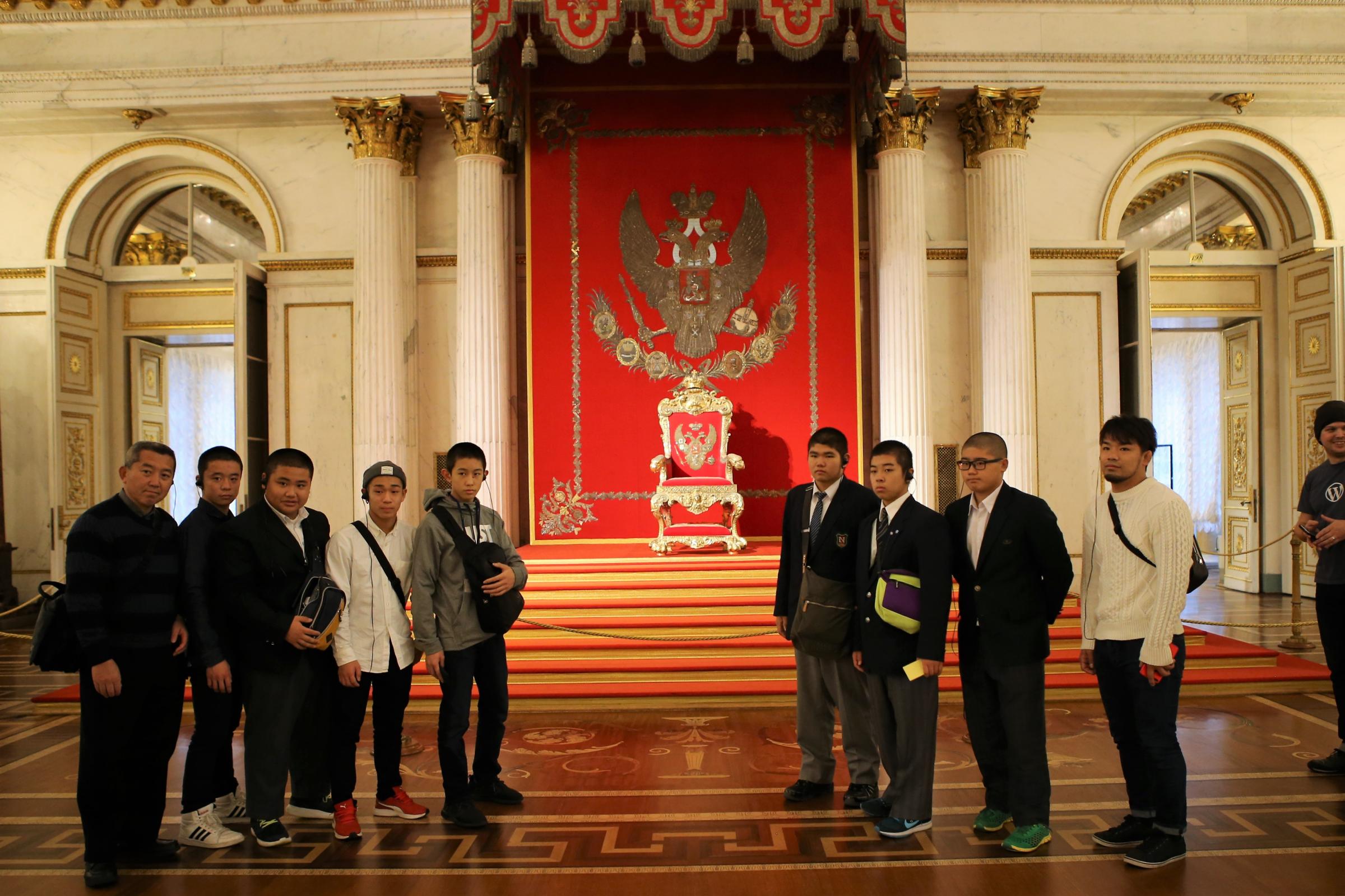 Visit of the State Hermitage Museum in Saint Petersburg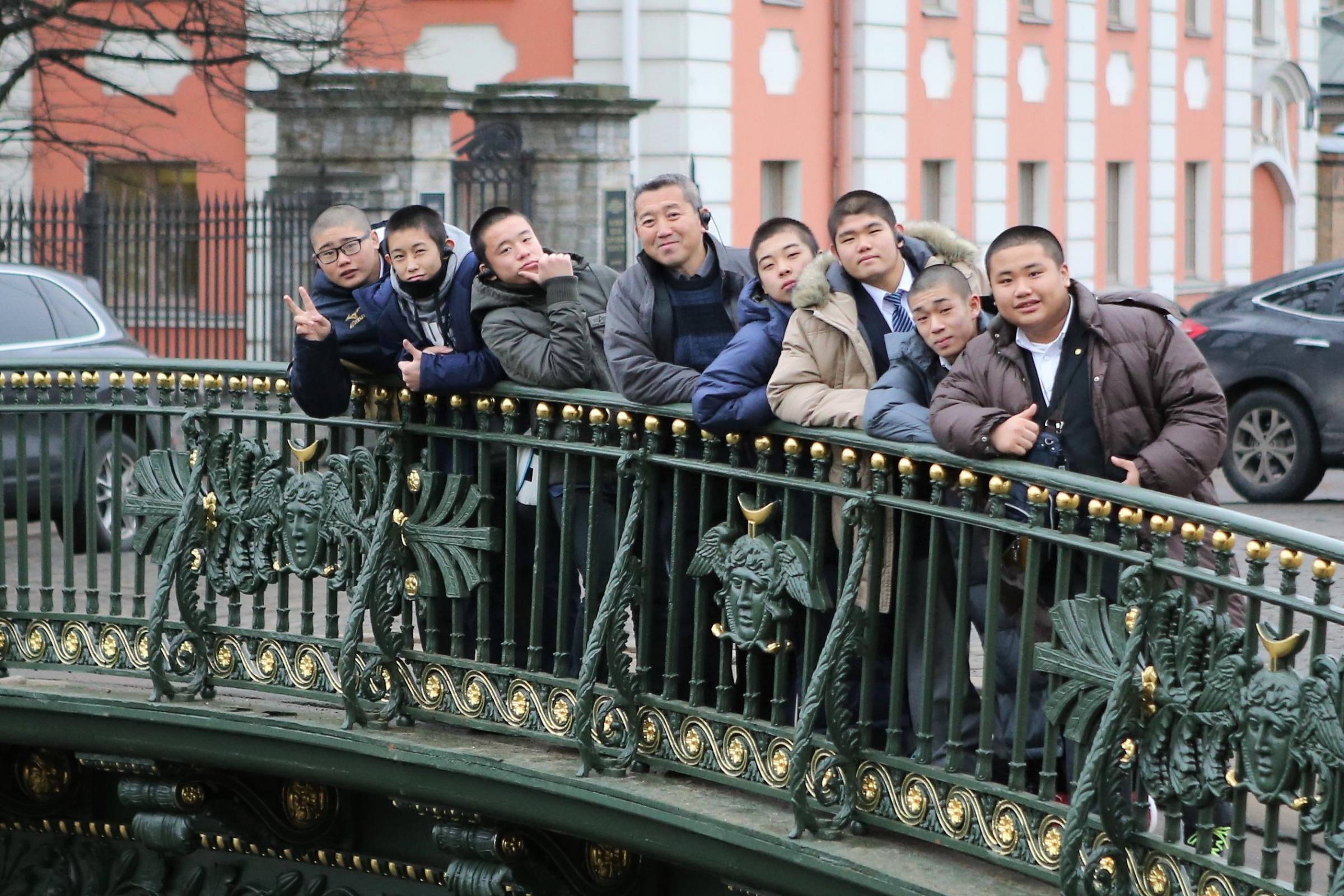 Sightseeing in Saint Petersburg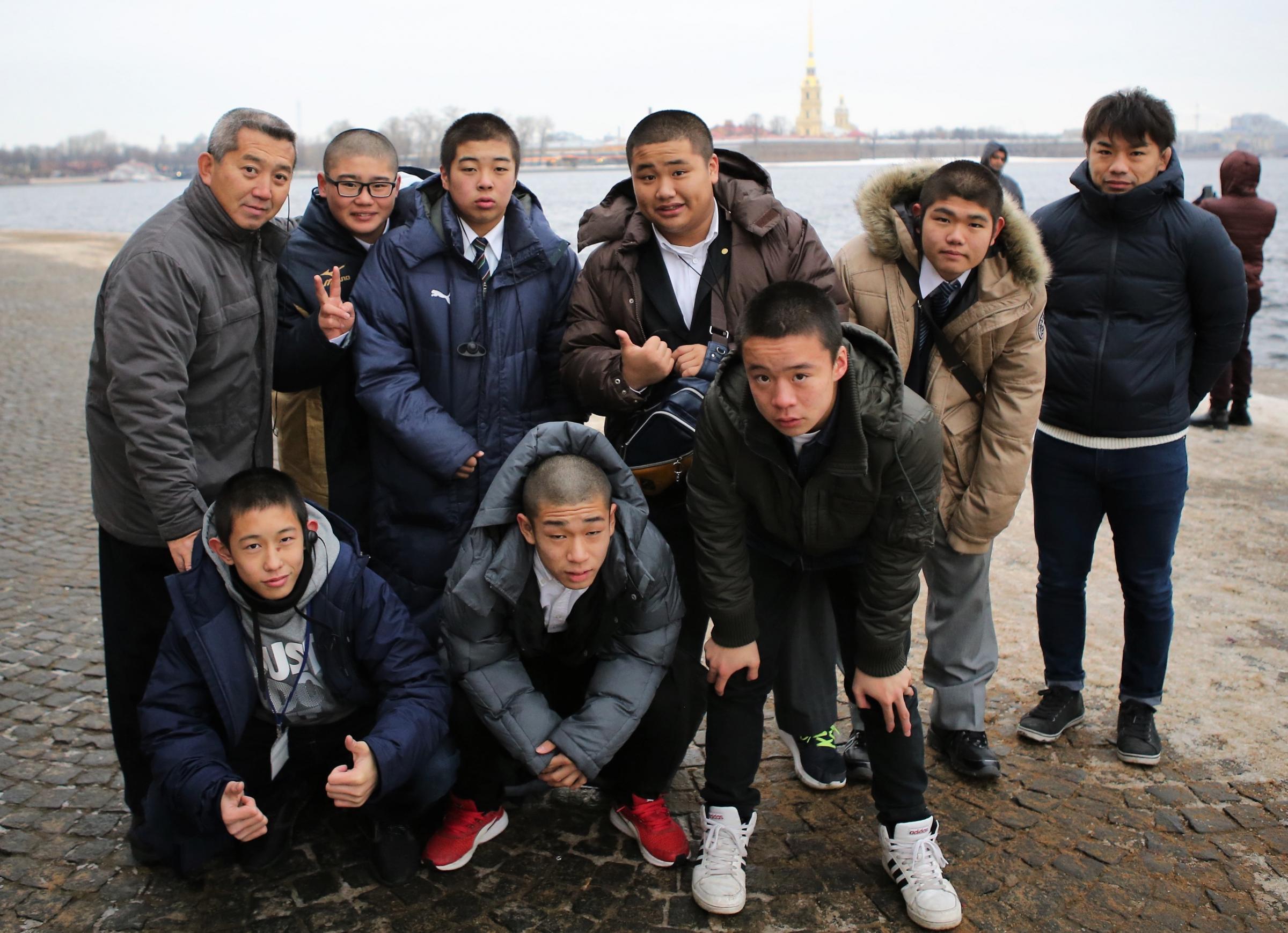 Sightseeing in Saint Petersburg
Sergey Soloveychik, EJU President:
"I'd like to invite all our national federations to take part in this project. The idea is to give more opportunities to our athletes and mostly for children, to share their culture and their experience of judo, to have more friends all over the world especially in Europe. I recommend to all our clubs to see which twin towns they have in different countries and maybe to attract administration of the city to have this contact between towns and cities and to use our judo connections and to have this nice time together for children."
Those who are interested in potential exchange, feel free to contact us.
__video1full6__
---