For the European Judo Union, our one-day event lies solely in the European Club Championships, for both Champions and Europa League, however, this 3rd European Games event in Poland has been a special one for the organisation and athletes alike as it has focussed completely on the Mixed Team event.
President of the European Judo Union, Dr László TÓTH was extremely pleased with the organisation of the event, catering to the athletes in such a beautiful setting in Krynica in the Malapolksa region.
I would like to give a special thanks first of all to the President of the Polish Judo Federation, Jacek ZAWADKA, the Executive Committee of the Polish Judo Federation, thank you very much for the full support. It was a great chance to collaborate, and a big thanks to the organising committee, a special mention to Wieslaw BLACH, the EJU team and to all who have been involved in this beautiful event.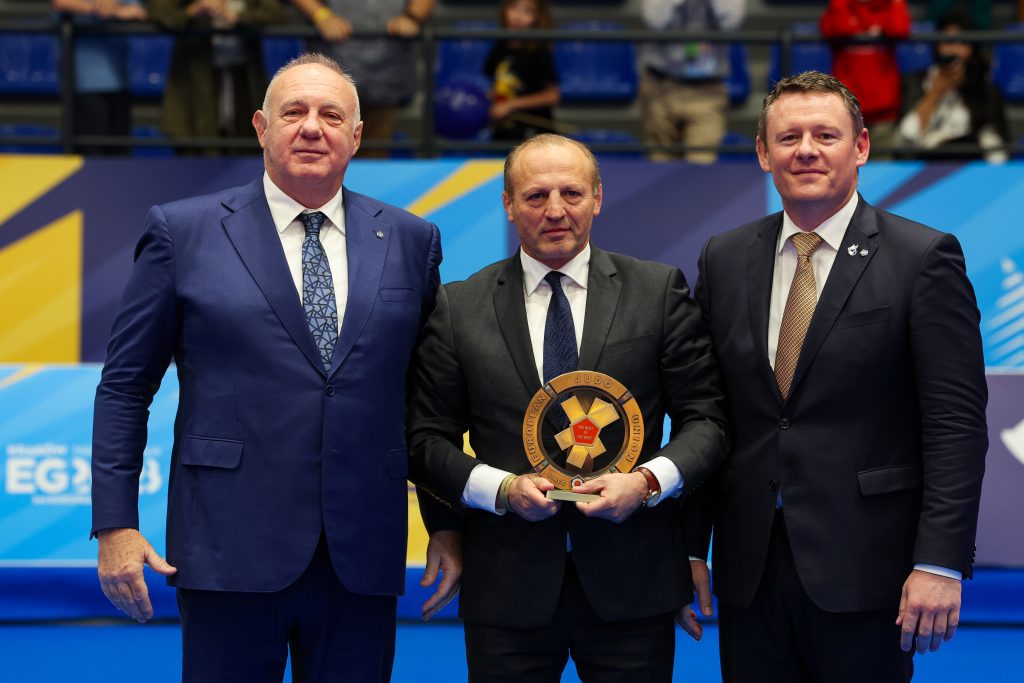 I would like to tell you that we will be back next year, following a decision by the EJU Executive Committee, the U23 European Championships will be held in Poland.
There were many wonderful moments in these championships but the highlight for President Tóth was a heavyweight bout,
For me, the highlight was the semi final between Georgia and Italy. The deciding contest was in the +90kg category and Tushishvili had lost in the first instance but after the decision, demonstrated that anything can happen in judo. It can always be anyones day and each opportunity is a chance to change the result. It was an incredible fight for me and a really great example never to give up.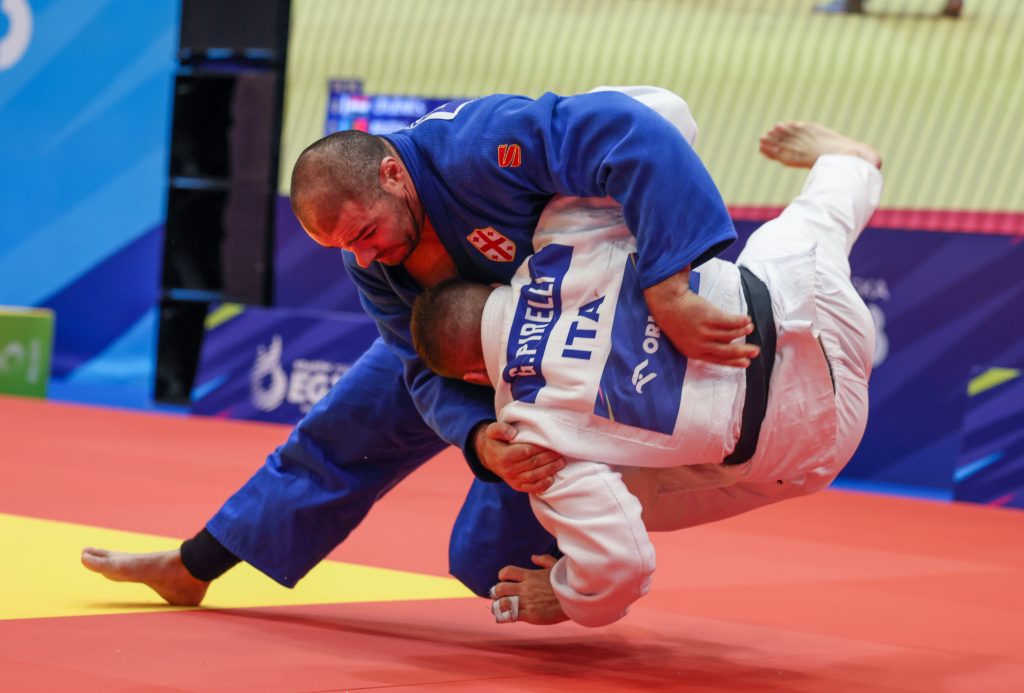 Judoka
Author: Thea Cowen
---