Welcome to our new job posting platform for the European Judo Union.
Here you will have the opportunity to find new jobs at all levels. Federations, Clubs, and/or regions can offer jobs using our job offer form.
---
If you want to support this useful service feel free to add the banner on your website.
We provide a set of different banners in different formats.
---
List of job offers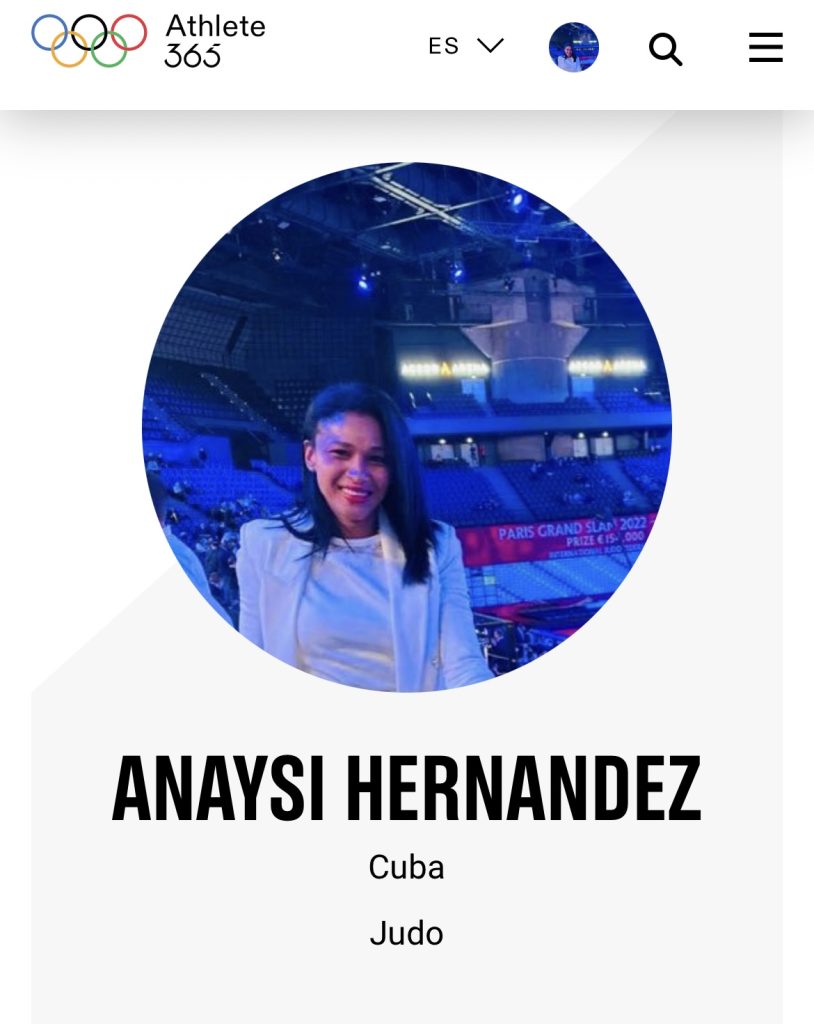 Federation:
National Judo Federation of Italy
Location:
Ravenna, Italy
Level:
Club
Language:
Spanish Italian English, Spanish Italian English
E-mail:
[email protected]
Application Closing Date:
31.12.2024
Hi my name is Anaysi Hernandez Sarria and I am an Olympic medalist and a world medalist I have been living in Italy for 15 years I am an Italian citizen and I did the IJF Academy for three years, training myself as an acutely head coach of the Women's group of the Emilia-Romagna region. I was contacted by the CIÒ commission Athlete365 informing me to write to the EJU about my current situation and request for job opportunities at an international level.Thanks Anaysi Hernandez Sarria