Sustainability was one of the three pillars of the Olympic Agenda in 2020 and over the past Olympiad, the programme and goals of the IOC have become even more intertwined. After consideration of the work accomplished and new areas highlighted, there are 15 recommendations in the new Olympic Agenda 2020+5, the report stating it's intention is to, 'secure greater solidarity, further digitalisation, increased sustainability, strengthened credibility and a reinforced focus on the role of sport in society' (IOC, 2021).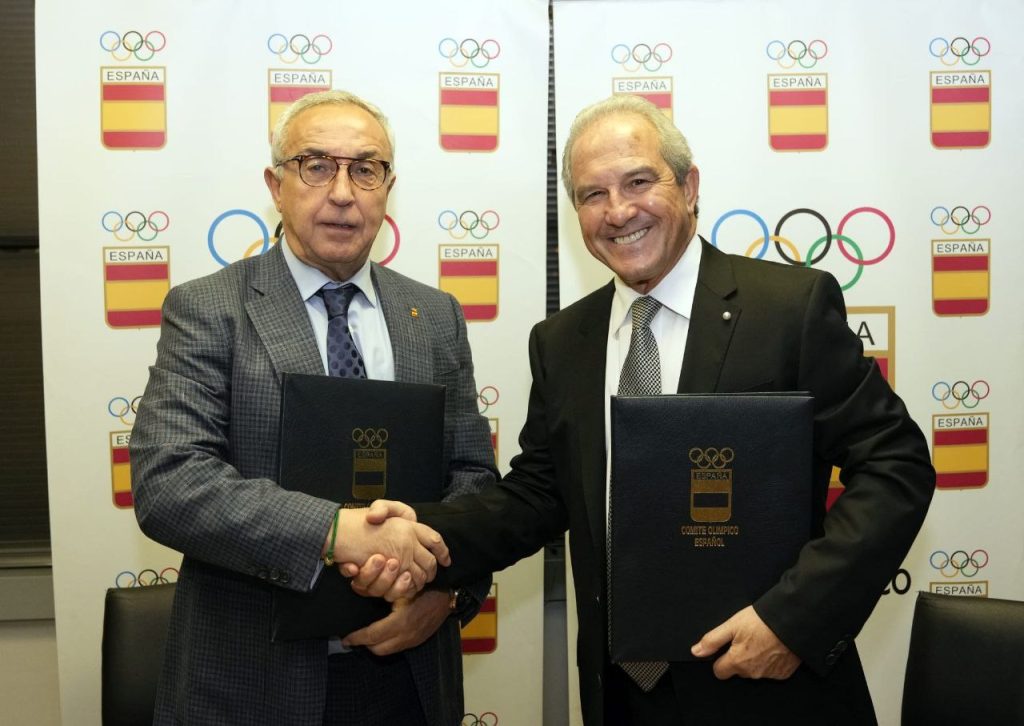 Speaking with Carmen CALVO FERNANDEZ, Director of Communications, Marketing and Production of Events and Member of the Steering Committee at the Royal Spanish Federation of Judo and Associated Sports, EJU found out exactly how they are aligning themselves with this IOC Agenda. 
In accordance with the IOC Sustainability Strategy, National Olympic Committees have worked hard with National Federations to gain support and to effect change. The Spanish Judo Federation are one of those who quickly signed an agreement with their NOC to be a part of that change.
After the IOC prepared the 2020 agenda, we started with this project, a strategy in line with being healthy, mindful, creating social mobility, focusing on the economy and gender equity. Three things we are really working on are social inclusion, education and digital transformation.
According to Calvo, the first federation to sign was football which had made good headway, and was then followed by the rest of the national federations. She stated that judo and associated sports had already started working towards these goals prior to signing.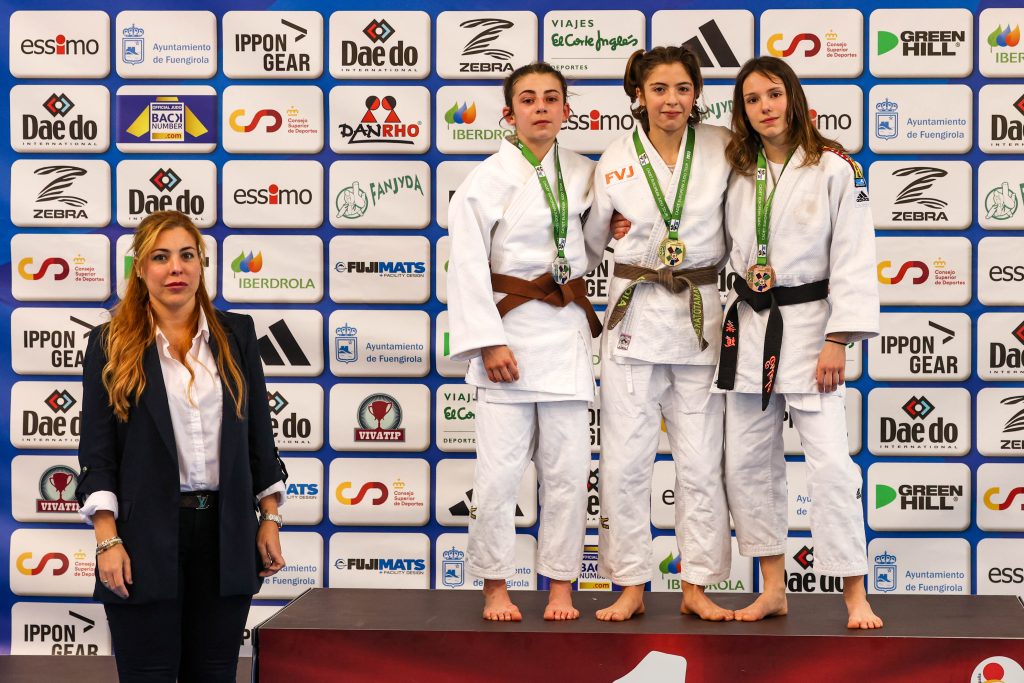 It was actually an initiative of our government, so we were already working on the digitalisation, and in the areas of social inclusion and gender equity. There is new law is in place which means that inclusion cannot be avoided, before for example, blind athletes were under a different organisation whereas now they are included and are a part of our federation.
The Spanish Federation will work with the National Olympic Committee on sustainability and after this symbolic signing, we will apply all of these policies in our sport. We don't just have judo either, so we will work together to ensure we are more efficient, educate to raise awareness of environmental sustainability and work on the digital transformation.
Sport is a great component of society with the ability to effect great change.
Author: Thea Cowen
---