Behind every successful system there is a series of brilliantly arranged processes, so precise that even a millimeter deviation, in layman's terms, can harm the most basic functioning. This is also the case in the IT (Information Technology) team of the European Judo Union led by Matthias FISCHER.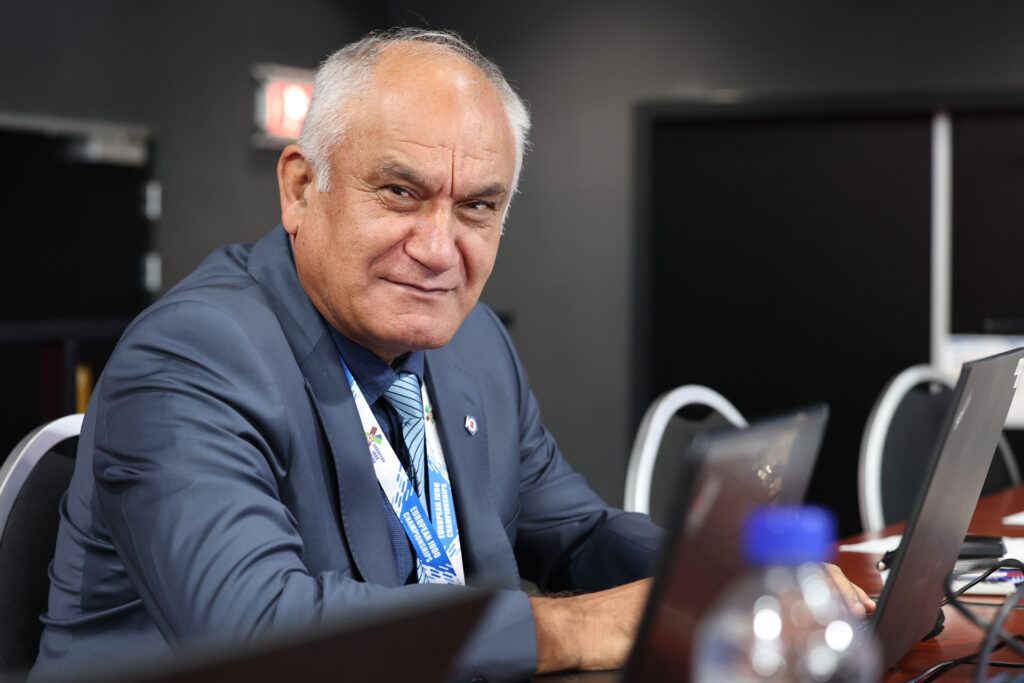 We are currently at the European Junior Championships in The Hague, where 366 judokas from 43 countries are performing, i.e. in mixed teams from 16 countries. The championships as a championships does not differ too much from others, except for the hall, but the infrastructure is always the same when it comes to judo competitions. It is known exactly which cable goes where, how the local network is configured, and also the visibility of data on JudoTV.com. Knowing all of this process is Ali DAVRISHOV from Azerbaijan, who next year will be 70 years old and is a very important link in all processes that require work, sometimes until late at night.
My judo adventure started a long time ago, when I was only 18 years old, considering my age you yourself know that it was very, very far from today. I fell in love with judo during the time of the former USSR, now I am part of the IT team and have been working as a coach for 26 years.
Quite an unusual story for that time, because we know that most competitors still prefer the coaching job, but nevertheless, he chose both. Being a mentor to the younger ones on the mat, but also as they say in slang, "likes to wind cables and computer motherboards".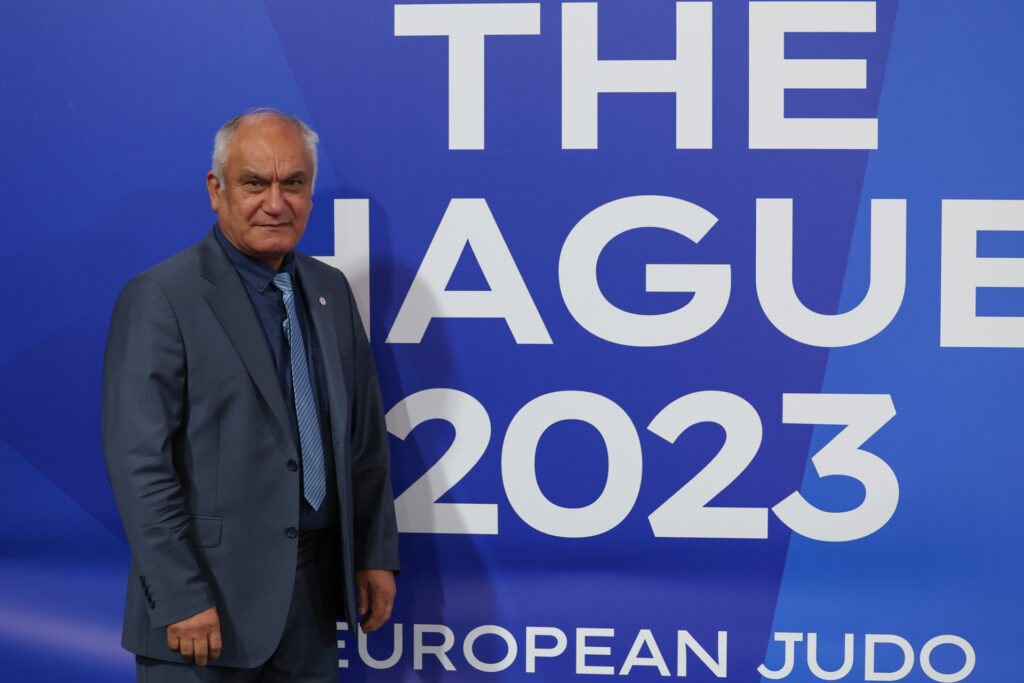 Technology and science are my great loves, we can also call it a very serious hobby. I have equal love for coaching and being a computer team member. Before, it was all done manually, from the drawing of couples, each competitor would be assigned a number and that's how the KO Lists were arranged. After the possibility of working on a computer came, that is, when the first program was coded, I first started working on the software from France, then the well-known program from Matthias followed, and today we are working on the interface that came from Slovenia from the company Datastat.
But whose main specialty is physics, he is ready to learn something new every day, so it is not surprising that after completing his studies in physics, he decided to go to the sports university in Moscow, where he deservedly received a coaching diploma.
I am pleased that after all these years I still have the opportunity to be with the tatami, especially with my colleagues from Azerbaijan and the European Judo Union. It's nice to see familiar faces, my coaches who are now on the other side of the mat and my colleagues who are with me at the technical table. I believe that I can still contribute a lot to both sides of the mat.
Years are of course just a number, but it is time that defies them. Over time, the years have flown by and technology is on the rise every second. He explained exactly how to fight the same.
Well, actually, there is not much of a philosophy here, I am a coach during the day, and when I am done with that, I spend another 4-5 hours on the computer. Unfortunately for my colleagues who made this program, I am constantly bothering them with additional questions, so they can't escape from me because I have new questions for them non-stop, added Ali Davrishov at the end with a laugh.
Author: Mario Krvavac
---