The 7th edition of the Judo Festival will take place again in the Laguna Poreč — Hotels, Resorts & Camping from 08-16 June 2020.
The last edition of the Festival was a great success with more than 1500 participants and 9 activities .
The Judo Festival is a magnificent opportunity to spend time with the family, whilst each family member given the opportunity to choose an activity best suited for them. Yet, at the same time, remain together in one big close-friendly Judo Family; because "Judo is more than sport!" Throughout the week, different programmes will be on offer. For all level, all ages and for each taste the right programme.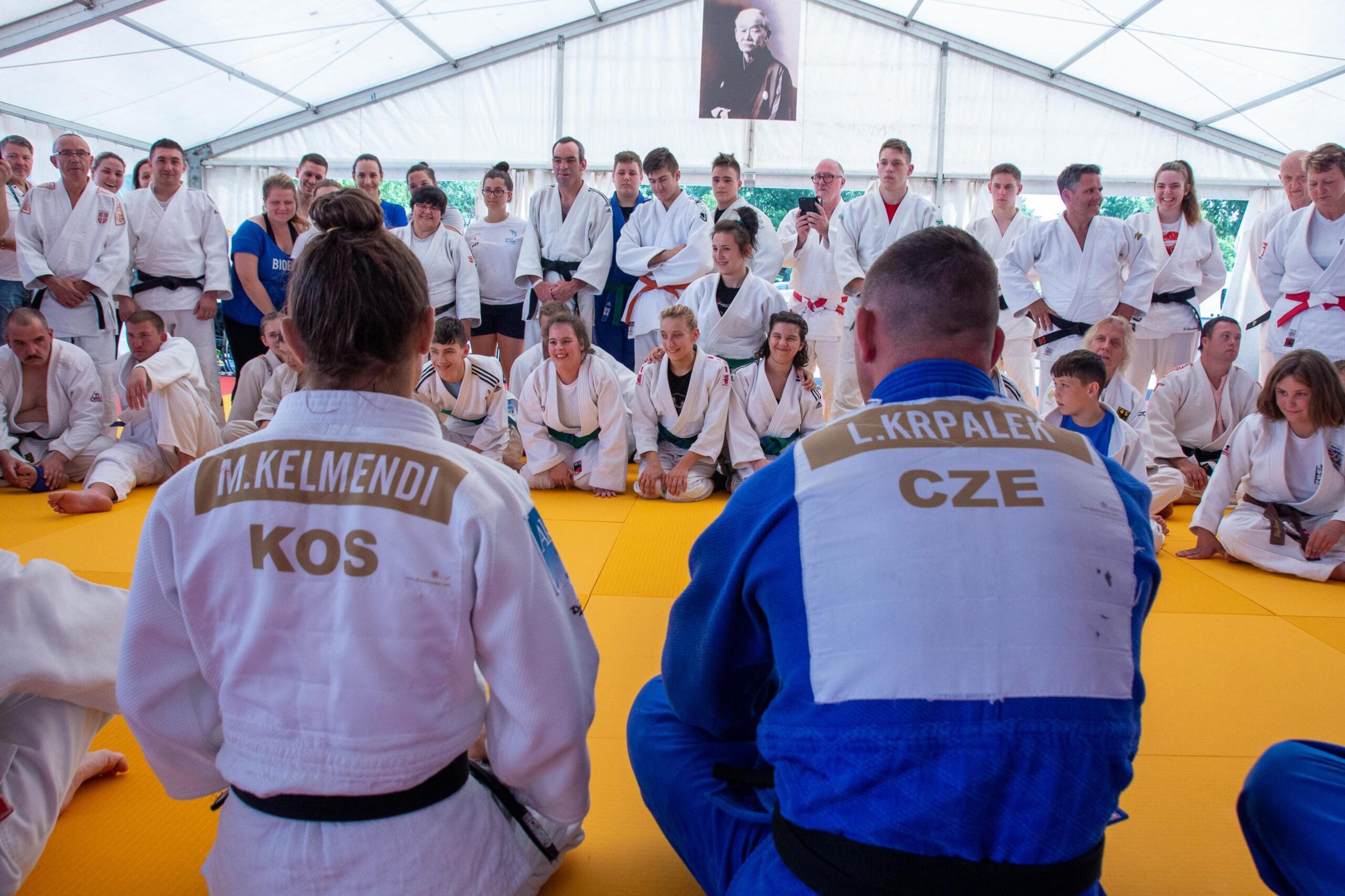 Next year will mark the Olympic year for our high performance athletes, those attending the camp will have only two more months of preparation ahead of them. Don't miss this opportunity to meet Olympic and World Champions of the years gone by but those that have a chance at clinching the gold in Tokyo 2020.
Author: Sören Starke
---