It was perhaps an unsurprising morning here in Sarajevo for the first day of the cadet world championships 2022. Many of the top seeds fought their way in to the finals and we can celebrate the fact that we have four all-European finals.
Anastasiia SUPERSON (UKR) took away the title from the number one seed, Laziza HAYDAROVA (UZB) in the quarter final, slowly but surely edging her way towards her place in the final. However she was in a tough run against Nina AUER (AUT) who took the semi final in to golden score, and a single waza ari score from Superson was the deciding factor.
Facing her in the final is Begumnaz DOGRUYOL (TUR) who seems to be back in her winning mode following a fifth place in the cadet European championships. Unfortunately due to the draw, she was forced to compete against team mate and cadet European champion, Zilan ERTEM. Results would have had us assume that Ertem would come out on top, but not today. Following this, it was the European silver medallist, Patricia TOMANKOVA (SVK). Today she has proven that she could defeat the best in Europe, and all she has left is Superson. Who will be the worlds best at the end of today?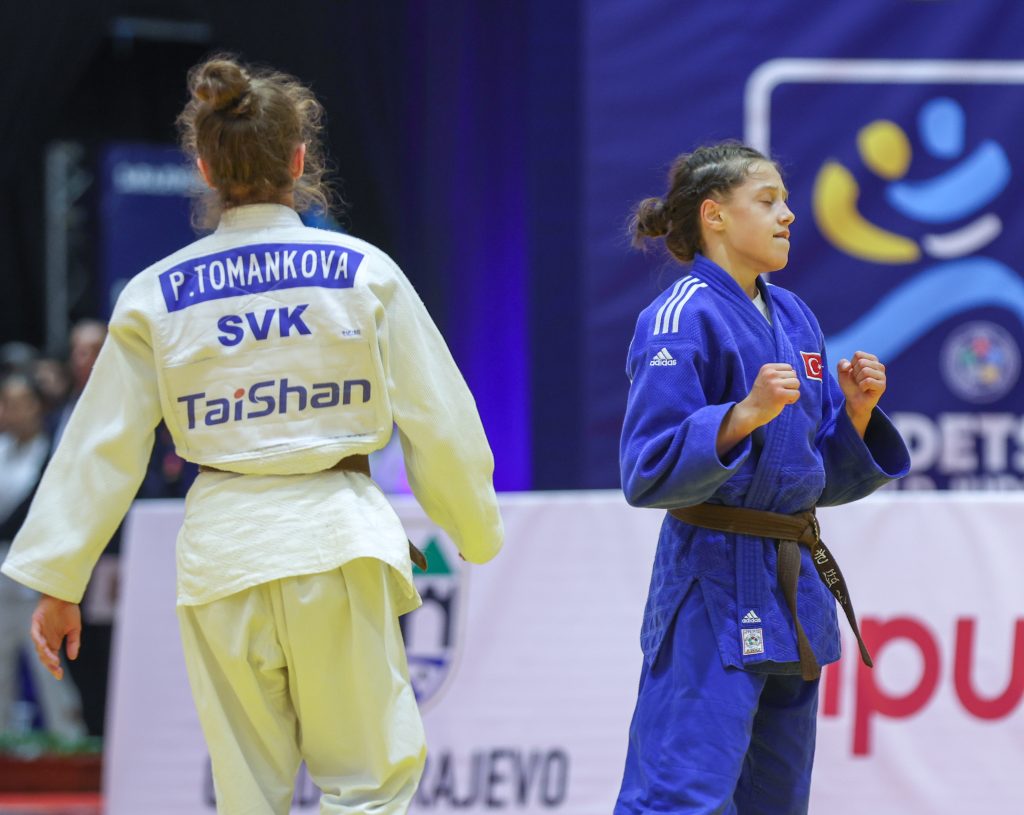 Seeding dictated the final of the -50kg final, both KOLLAR Sebestyan (HUN) and Yahn MOTOLY BONGAMBE (FRA) really had to dig deep and endure long golden score semi finals to be in for a chance of gold. The French did manage to end on a high, whereas Kollar's contest was decided on shidos.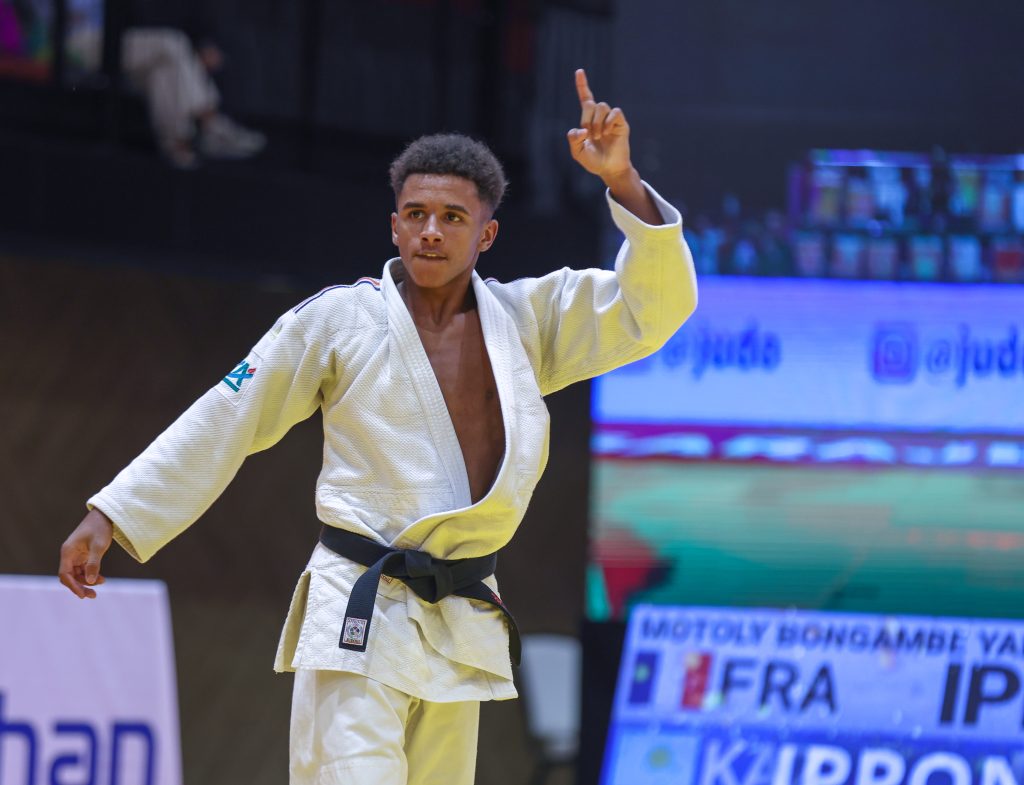 Number one seed in the -44kg category, European and EYOF champion Vera WANDEL (NED) looked to be in trouble in her semi final against Rebecca VALERIANI. The Italian put an early score on the board and with only 30 seconds left on the clock, felt the desperation and wrath of Wandel, a score and transition in to ne waza secured the contest for the Dutch, but it was certainly close. There will also be another chance for team Türkiye to take gold as Zeynep Betul SARIKAYA stepped to the plate in this tournament, another who took fifth in the European major. It will be a hard final for her, but with such a string of performances preceding her, the gold is up for grabs.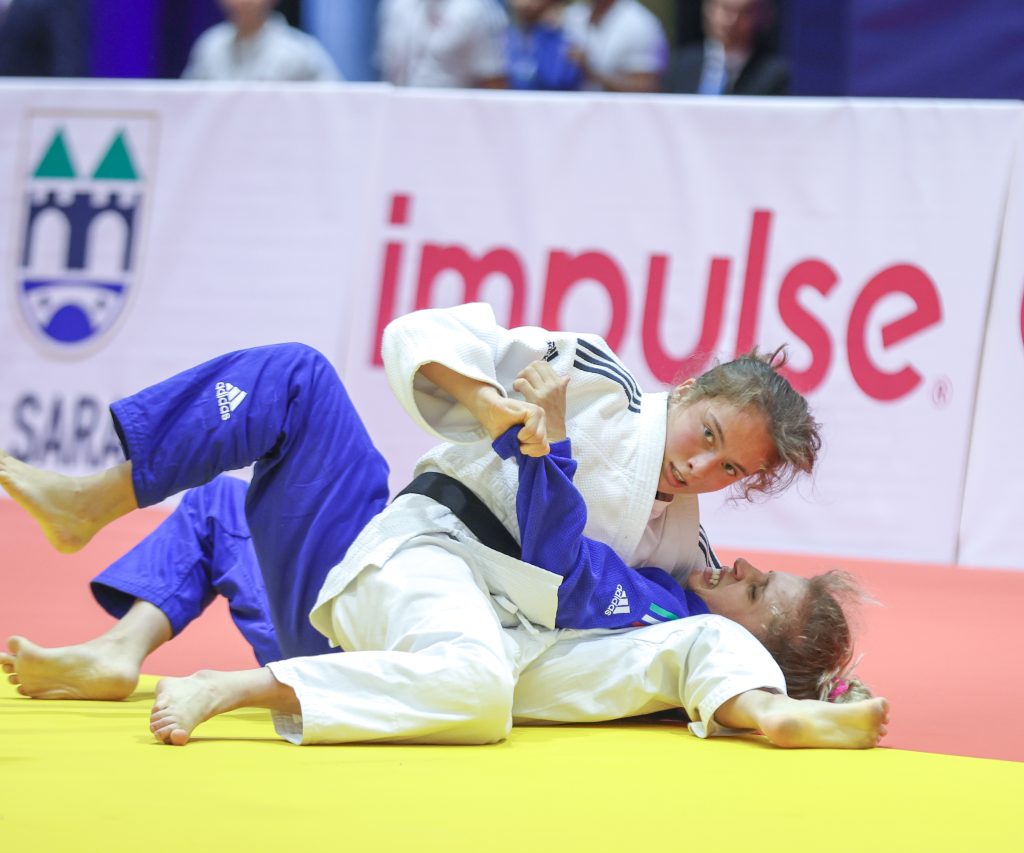 Shahin ORUJADZE (AZE) came in as the number one seed of the -55kg category and sure enough, powered his way through the preliminary rounds against other successful athletes including Vahe AGHASYAN (ARM) and Saba SABASHVILI (GEO) in the semi final. He will however face, not the number two seed, but number three, Zacharie DIJOL (FRA). Judging on prior contests, it looked as if the EYOF champion, Daviti LOKMITASHVILI (GEO) could be the other finalist, but the young Frenchman stunned the crowd to snatch his place in the final.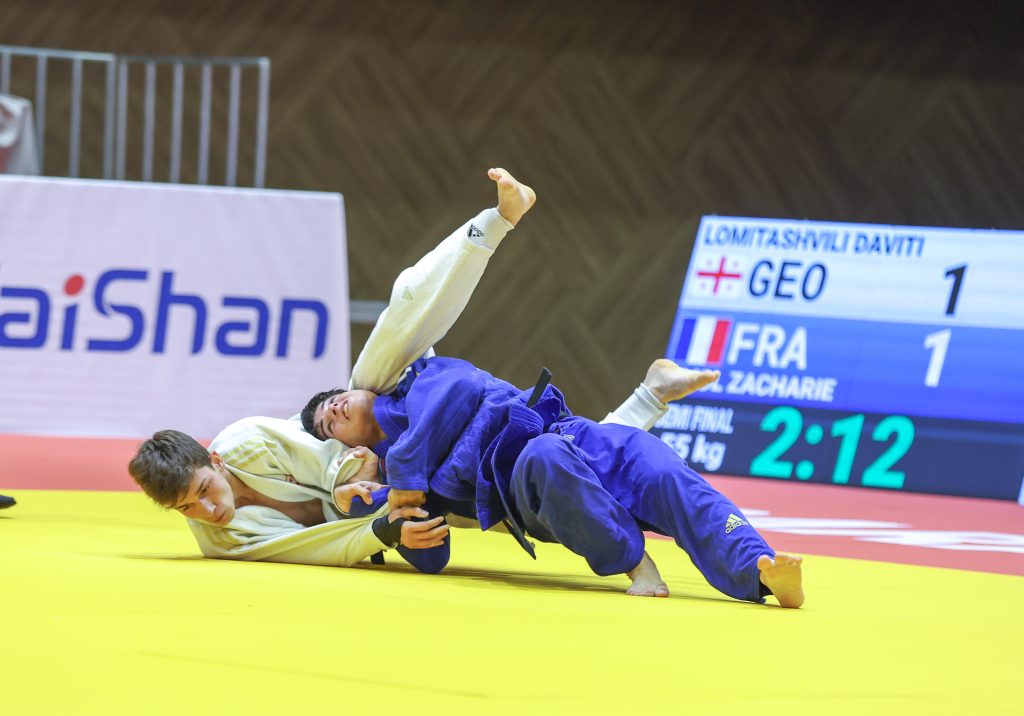 The final block will commence at 16:00 local time and can be found at live.ijf.org. 
Judoka
Author: Thea Cowen
---