As most will know by now, Aris Leonidis suffered a terrible injury in 2020 during the Junior and U23 European Championships in Croatia.
This injury rendered him unable to function, breaking his neck, he was immediately operated on in Croatia before returning home to enter an intense rehabilitation programme. It has been a long journey for Aris and will continue to be so but he is on his way with support of a fantastic medical team, his family, friends and of course the judo community.
He is now able to thank you himself, for all the messages and aid that has been sent in order to assist his recovery.
The Hellenic Judo Association has assisted the Ministry of Labor and Social Affairs to set up a donation account for Aris and we would also like to ask anyone who is able, no matter how little or large, to donate to Aris' recovery via the EJU contribution channel.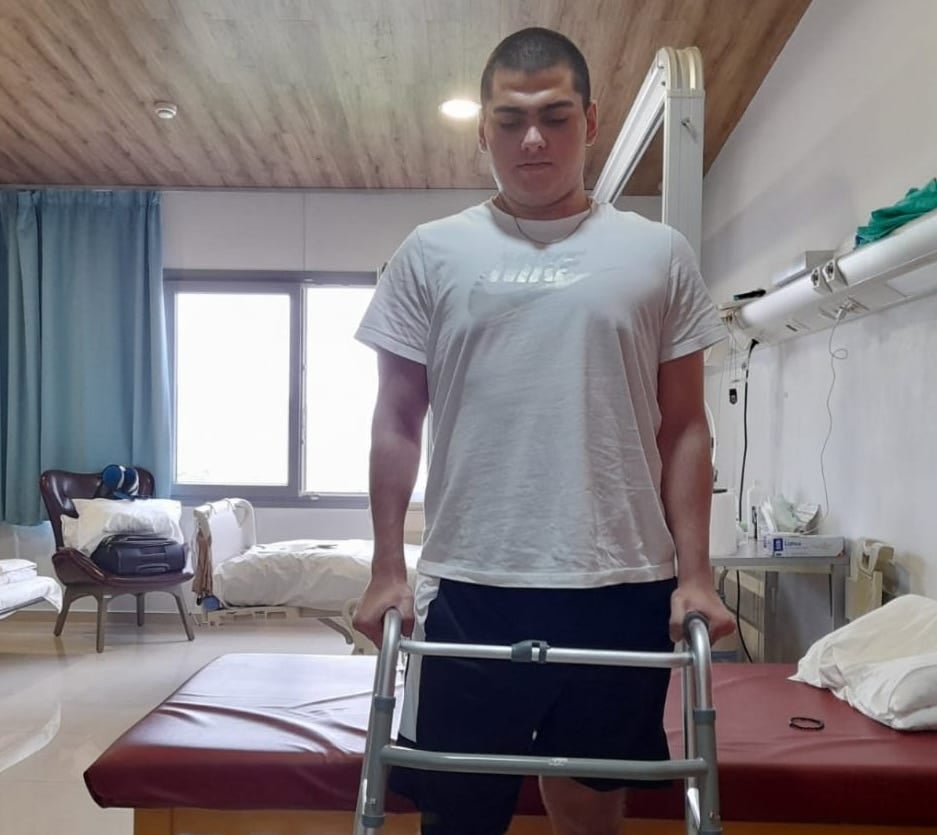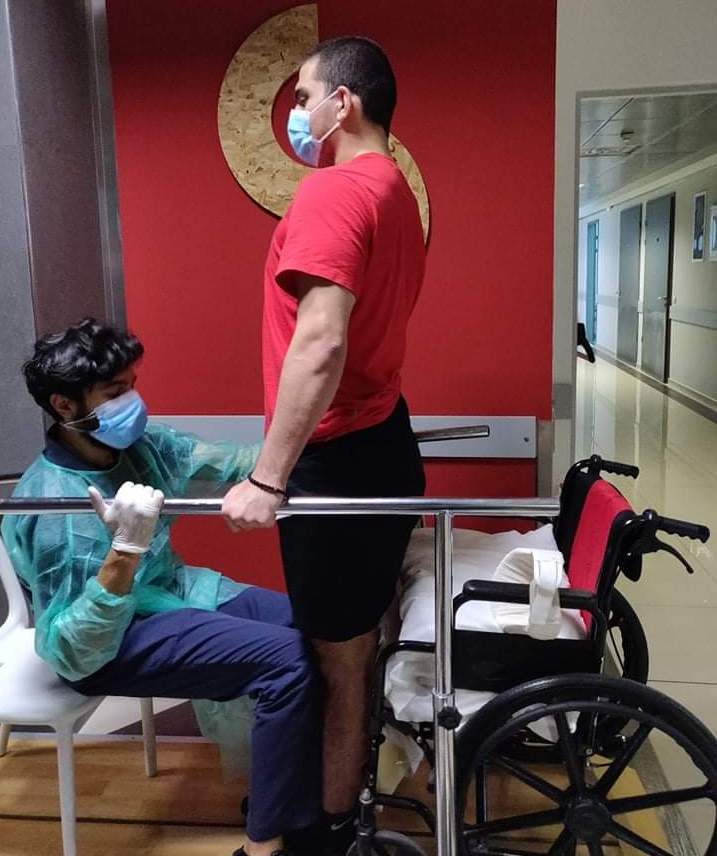 The information for donations are as follows by bank transfer as well a link to donate directly via PayPal;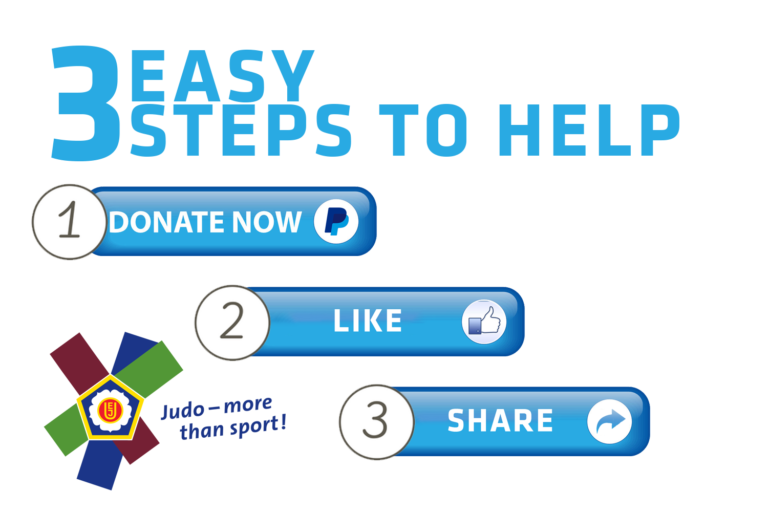 Beneficiary's name: EUROPEAN JUDO UNION.
Address: 31/6 Triq San Federiku, Valetta, Malta
Account number: 11763945-03959886 (EUR)
IBAN: HU84117639450395988600000000
SWIFT/BIC: OTPVHUHB
Bank: OTP Bank
Description of payment: Judoka for Judoka
Greek Champion Aris is demonstrating immense courage in this process and we must do all we can to further support him as a dear member of our judo family. As well as donations we ask that you share this with your family, friends, judo clubs in a bid to raise as much awareness for Aris' situation as possible.
Thank you, European Judo Union.
Author: Thea Cowen
---