Driton 'Toni' Kuka is a highly commended coach. Once a promising athlete but derailed by war, he returned to the sport to help the children in his street become involved in sport he loved. In an incredible turn of events, some of the few small children within their winding streets, became Olympic champions. 
Now with three titled athletes, he acquired the IJF Coaching Achievement Award in 2021, not just from a few panellists, but the whole judo community. He is the peoples choice and there is little wonder why.
As the EJU worked with Distria Krasniqi, Nora Gjakova and Majlinda Kelmendi, we were fortunate enough to have time with the Kosovo coach who has guided these young women to the ultimate glory. 
In a two-part interview we learn all about the man behind the high achieving athletes with part one premiering today, followed by part two tomorrow!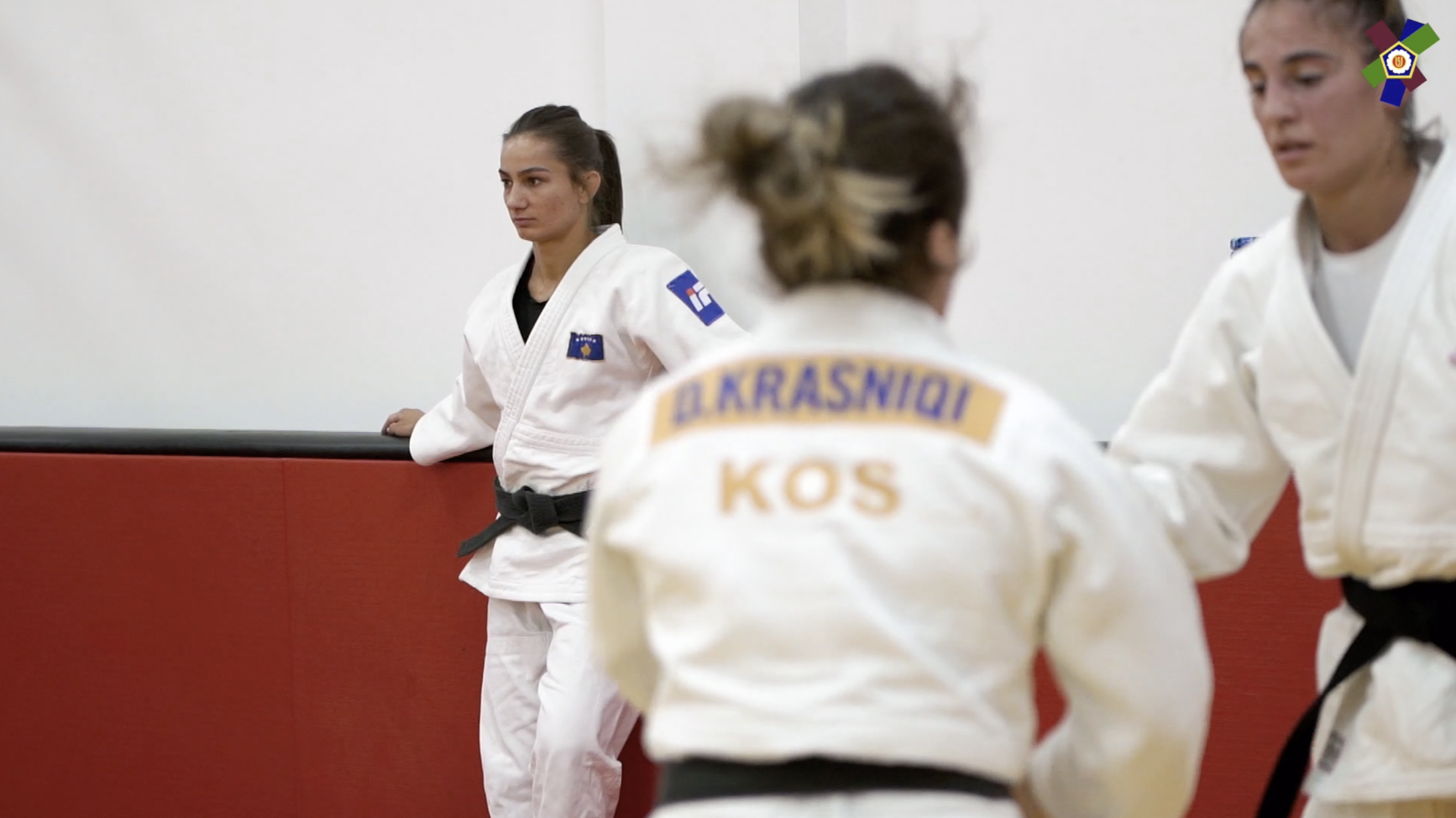 Olympic champions, Majlinda Kelmendi, Distria Krasniqi and Nora Gjakova.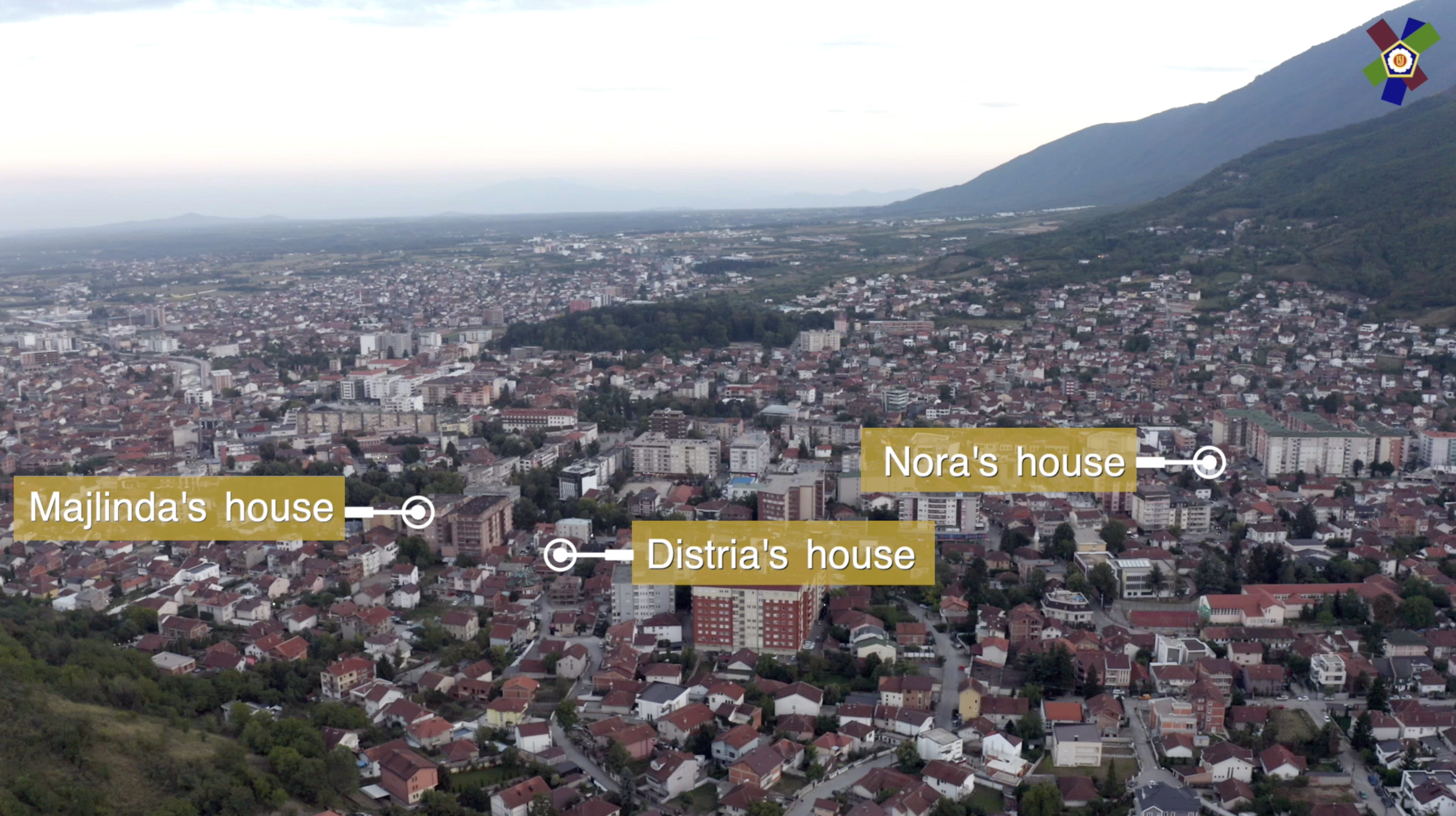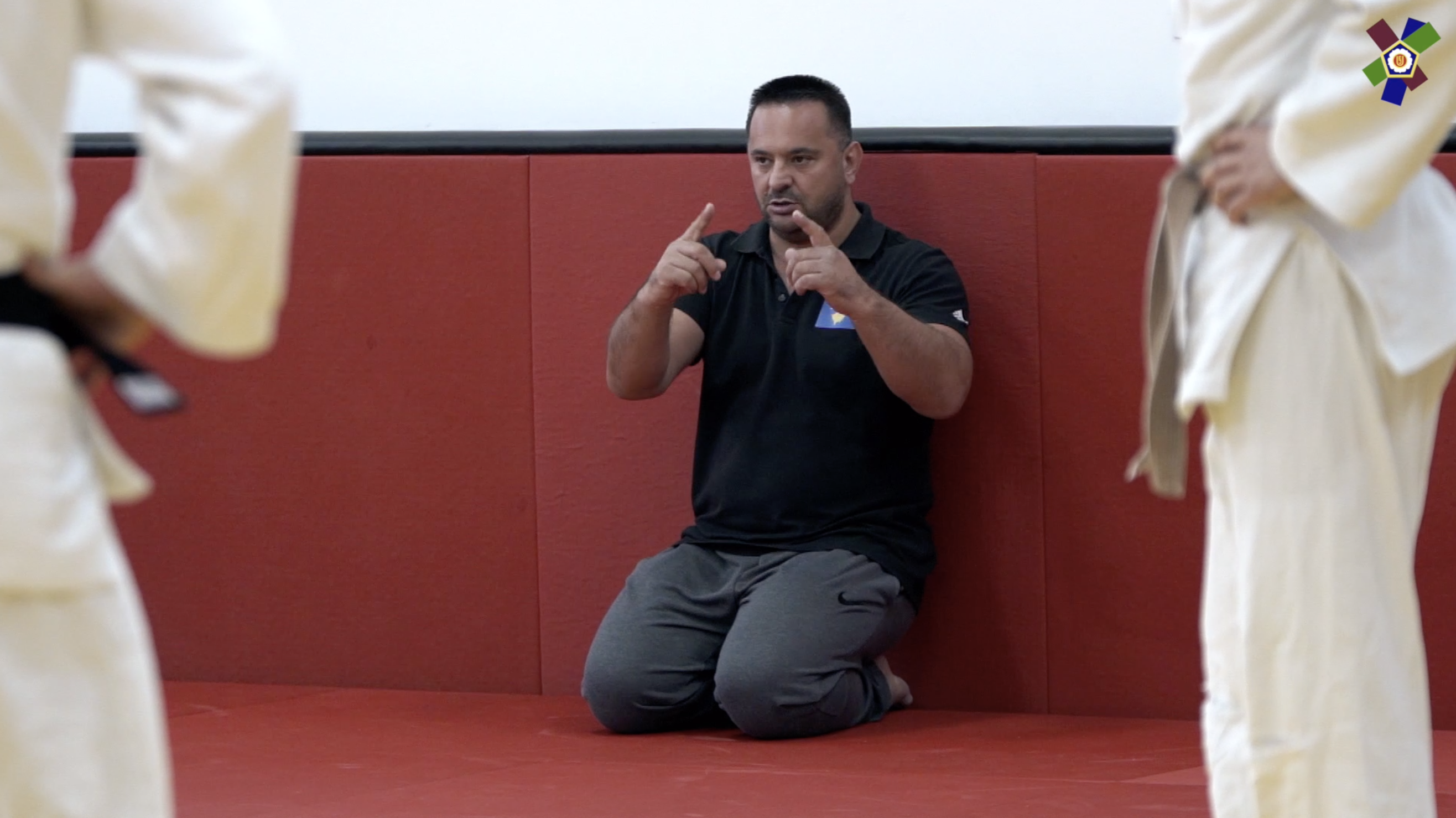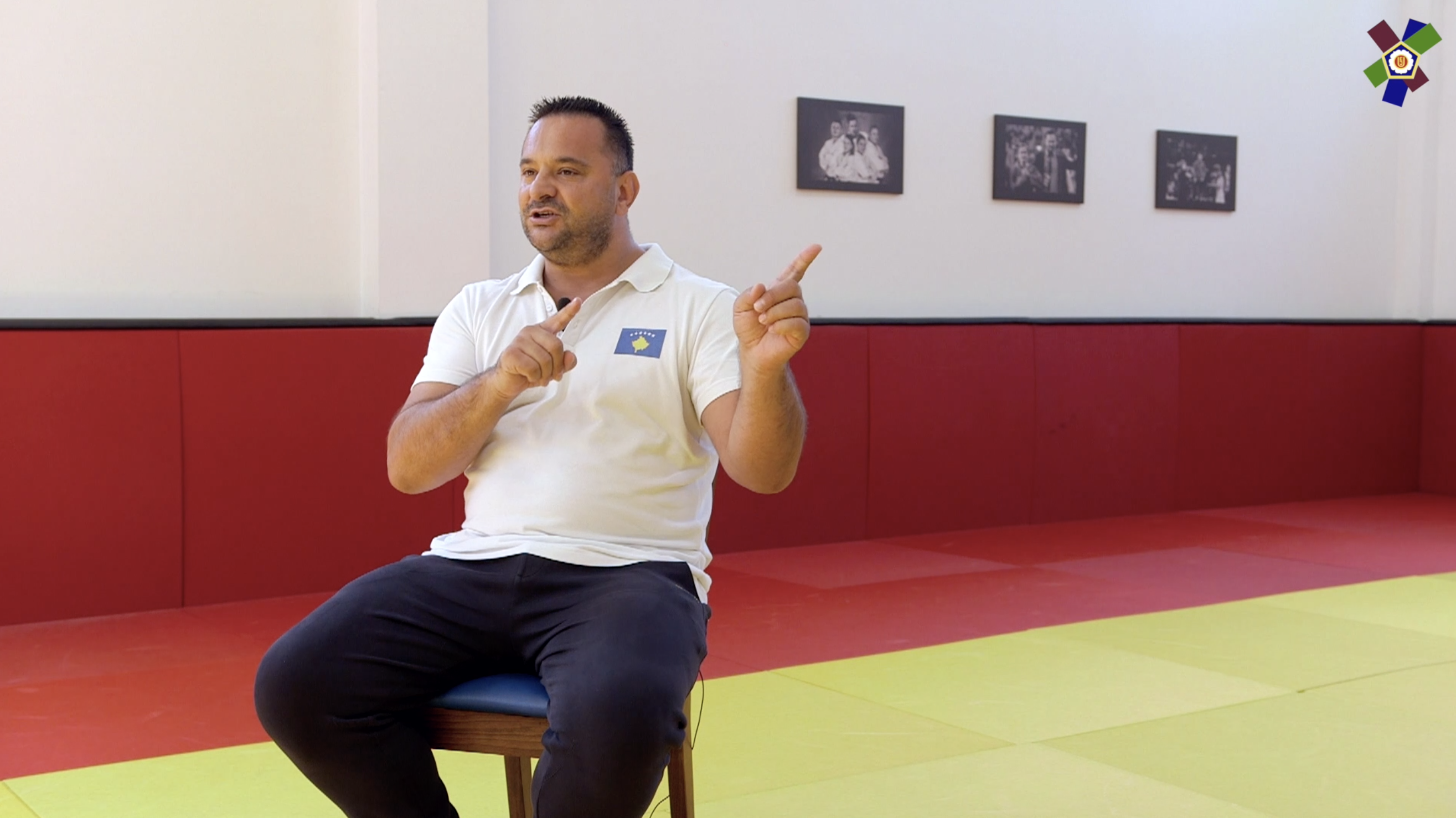 Author: Thea Cowen
---