Already the French Judo Federation have showed their desire to develop judo from the earliest possible moment with the addition of the Strasbourg Cadet European Cup to their string of events, and now an opportunity has been given to the junior level athletes in the Paris-Nanterre Junior European Cup.
We can always talk about how beneficial this is given the Olympic cycle building up to Paris 2024, but what we are focussing on this week is the very high level of athletes taking part in the event, with so many highly ranked in the world, it will be a great chance for spectators.
Of course for France they are sending some of their strongest including junior world champion Chloe DEVICTOR (-52kg) junior European vice champion Arnaud AREGBA (-81kg) and Athens Junior European Cup gold medallist Hans-Jorris AHIBO (-73kg).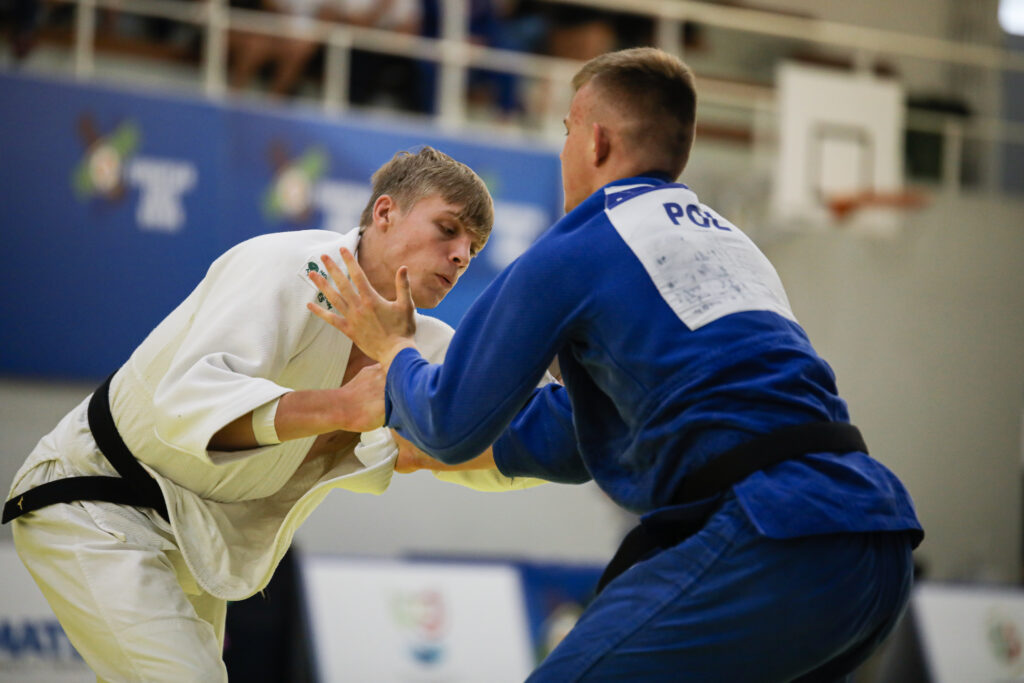 There will be some looking to steal the limelight in France, the Dutch team have a slew of number one seeds including already accomplished junior superstars; Yael VAN HEEMST (-78kg), Jules BLOM (+100kg) Carmen DIJKSTRA (+78kg), Elin HENNINGER (-57kg) and Lars VISSERS (-100kg).
The draw will be live at 20:00 local time at live.ijf.org.
Judoka
Author: Thea Cowen
---