In the absence of the traditional Mittersill OTC, athletes have been in search of a new camp to increase their randori and make sure they are fully prepared as the IJF Tour will begin in only two and a half weeks.
There are 258 athletes who will take part in the five day EJU training camp in Antalya with multiple training sessions available each day and numerous tatami for individual sessions as well. As per the health and safety, the sessions are split for men and women, though no positive cases have been detected thus far.
The hosting Turkish team includes world finalist and 2019 European champion, Mihael ZGANK. The -90kg athlete is always on the move but he is glad to be in Antalya this week.
For me a judo camp is always the best way to start the year. This year in a bit warmer environment than usual but in the dojo that doesn't change anything. We are happy that we can organise an EJU training camp like this and welcome some of the best judokas in the world.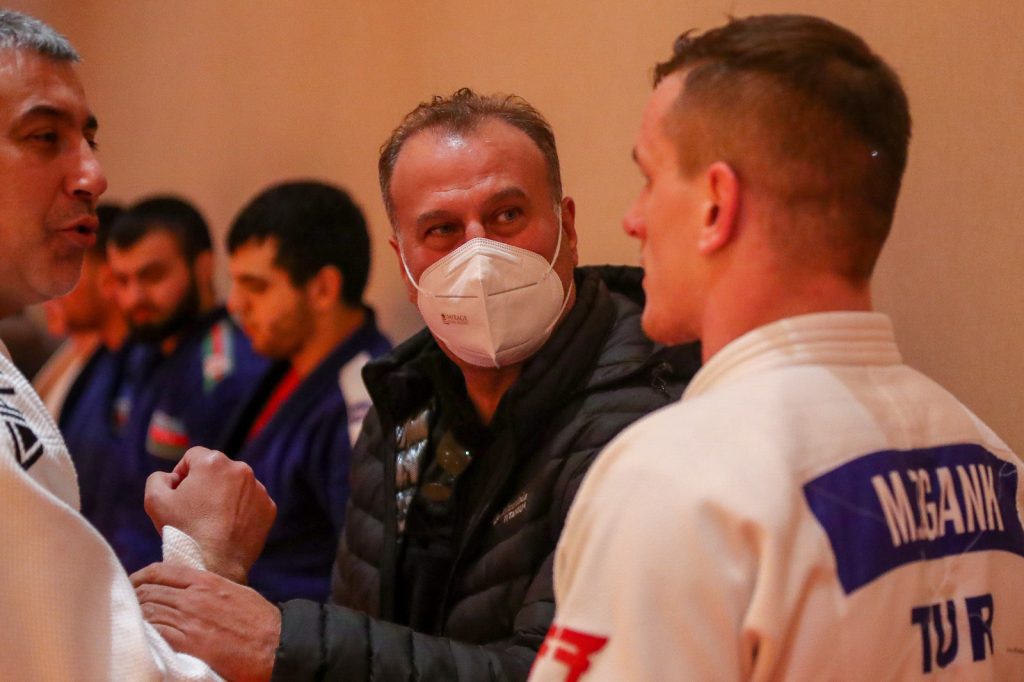 On the women's tatami is Olympic and world bronze medallist, Sanne VAN DIJKE (NED), looking forward to being back on fighting form as she intends to compete in the Tel Aviv Grand Slam.
I am happy to be starting off the new year with a good training camp to set me up for my first competition after the Olympics.

I have had my best year so far but I feel like I haven't reached my potential yet so very eager to get going again. And of course -70kg is such a good category in the Netherlands that I can't sit still for too long, there are a lot of youngsters knocking on the door, eager for that Paris ticket too.

Mittersill is a great camp to start normally, unfortunately it wasnt possible this year but we were very happy we could still do a camp. For me a training camp is just the best way to get my focus back because all you need to think about is training and recovery.
It has been a difficult transition period given that the last cycle turned in to a five-year stretch and as we are already in 2022, the countdown is now upon us for Paris 2024. It may not have been much of a rest period but for some of the athletes who have been on the tour for many years, it could work in their favour that potentially their last cycle has become significantly shorter and the goal post has been moved closer in a way.
Author: Thea Cowen
---