Every goal or aim has a number of stages that need to be overcome before the prize (whatever it may be) can be enjoyed. In judo the ultimate competitive goal is widely accepted to be that of the Olympic Games. For some it will be qualifying and competing, for others the winning of a medal. For a very few there will be the supreme achievement of winning Olympic gold. With the greatest of respect to the 350 competitors taking part here on the second and final day of the European Open in Cluj-Napoca, the likelihood of enjoying that supreme achievement is slim. The exception to that last statement was the appearance of current world champion in the +100kg category Guram TUSHISHVILI (GEO).
It is quite often the case that things that at first appear straightforward turn out to be extremely difficult. Unfortunately for the ten super-heavyweight hopefuls taking part in Cluj-Napoca the 24-year old Georgian and current world number one was in blistering form, taking full advantage of a field where his nearest rival, the number two seed, Mircea CROITORU (ROM) was ranked 56 in the world. Having thrown all three of his opponents for ippon, any of which would have ranked as throw of the day, Tushishvili said,
Of course, I would have liked to have had a few more contests. But you just have to fight who is here. In any case, I am glad to have had some preparation for the forthcoming European Games." It was irresistible and perhaps somewhat unnecessary to ask Tushishvili whether he was looking forward to a meeting soon with Teddy RINER (FRA) to which he answered, "Everybody is always asking me about that question. You know judo so you know the answer to that.
It was a particularly successful day for Georgia as they wrapped up all four of the men's categories. To add to the Tushishvili win there were gold medal winning performances in the -81kg category from Vladimir AKHALKATSI, in the -90kg category from Lasha BEKAURI and in the -100kg category from Onise SANEBLIDZE.
Podium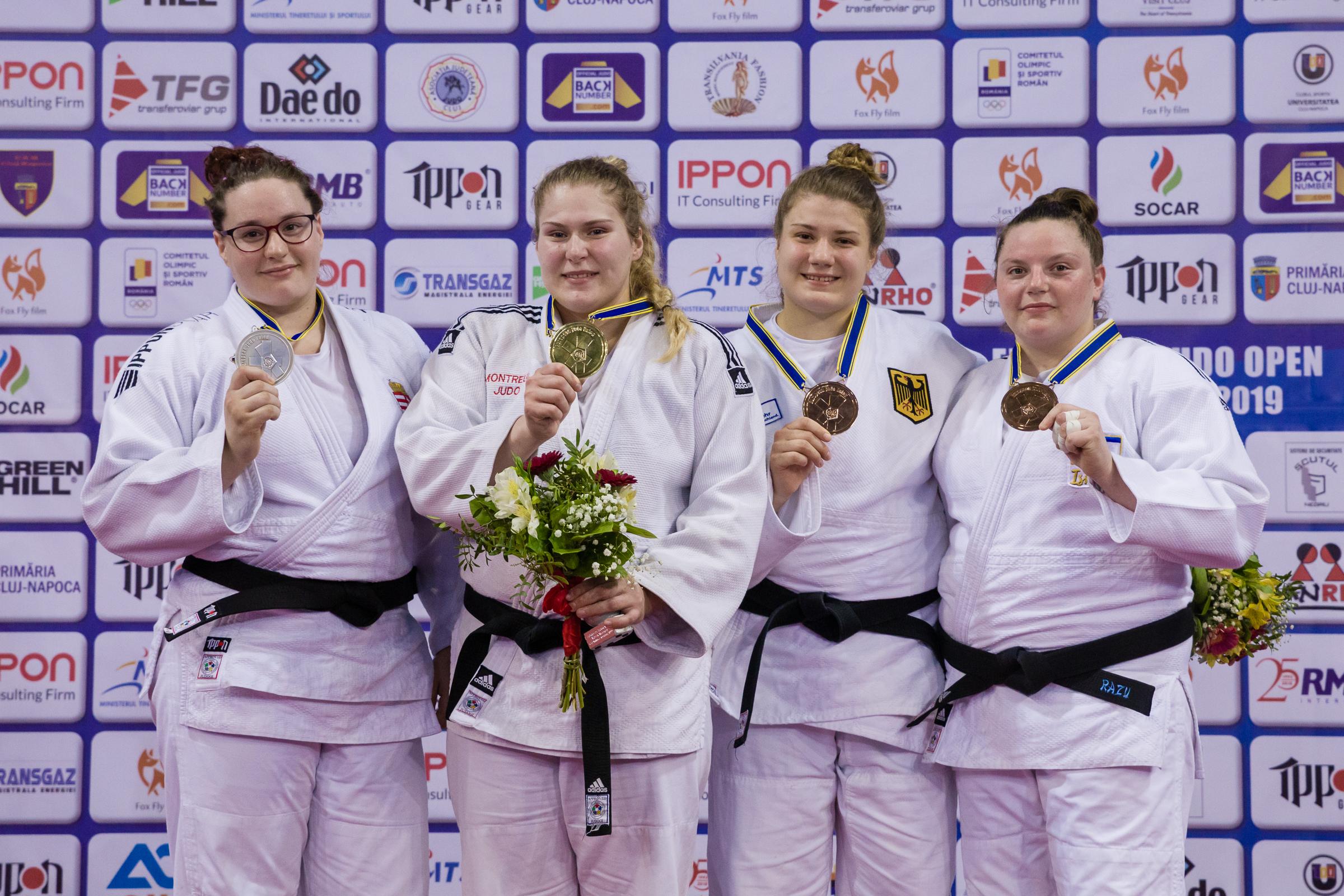 +78 kg1. ERB, Marine (FRA) 2. SZIGETVARI, Mercedesz (HUN) 3. HERSHKO, Raz (ISR) 3. LUCHT, Renee (GER) – Rui Romão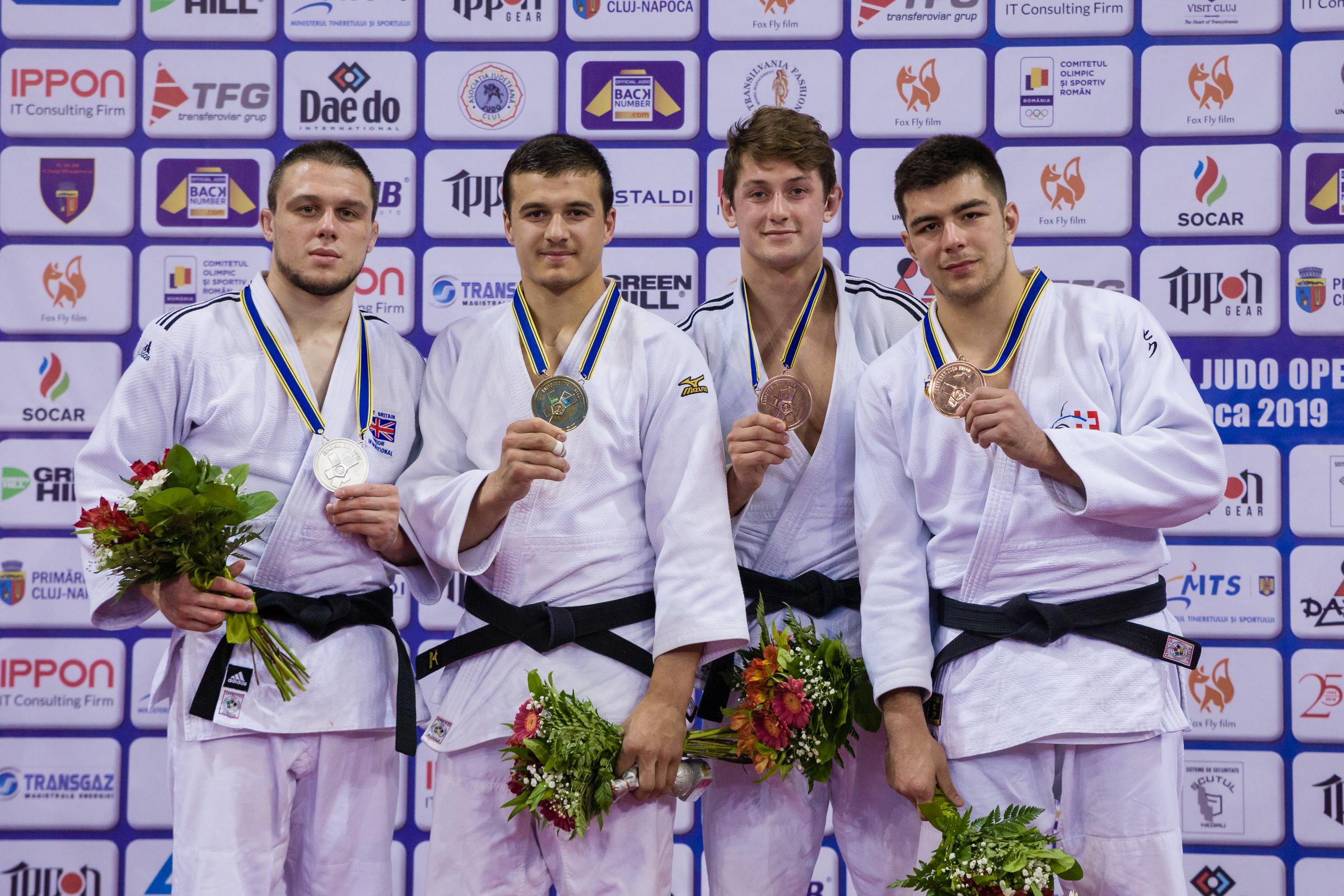 -81 kg1. AKHALKATSI, Vladimir (GEO) 2. MCWATT, Stuart (GBR) 3. HEIJMAN, Jim (NED) 3. WITTWER, Lukas (SUI) – Rui Romão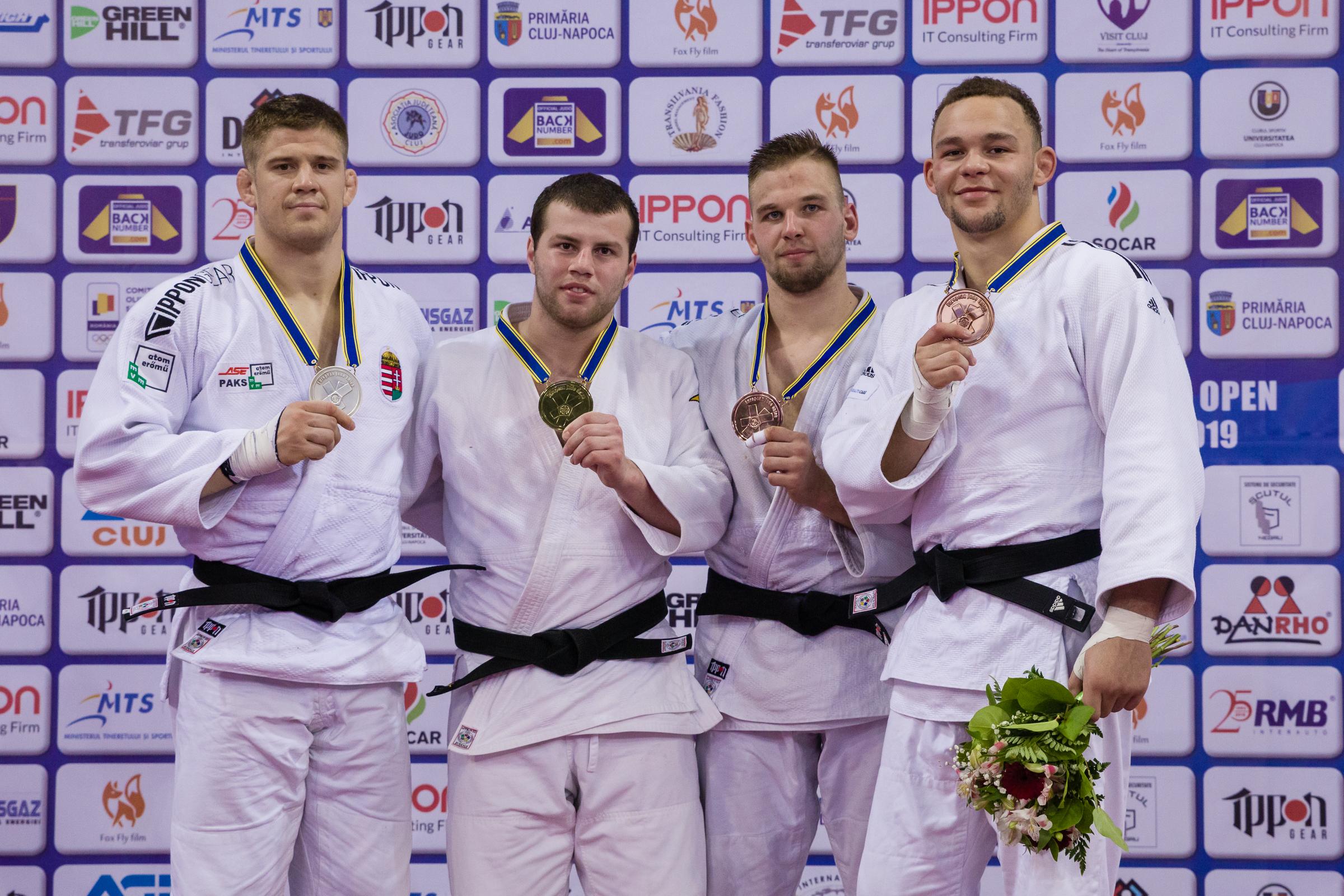 -100 kg1. SANEBLIDZE, Onise (GEO) 2. CIRJENICS, Miklos (HUN) 3. CATHARINA, Simeon (NED) 3. OHAT, Zalan (HUN) – Rui Romão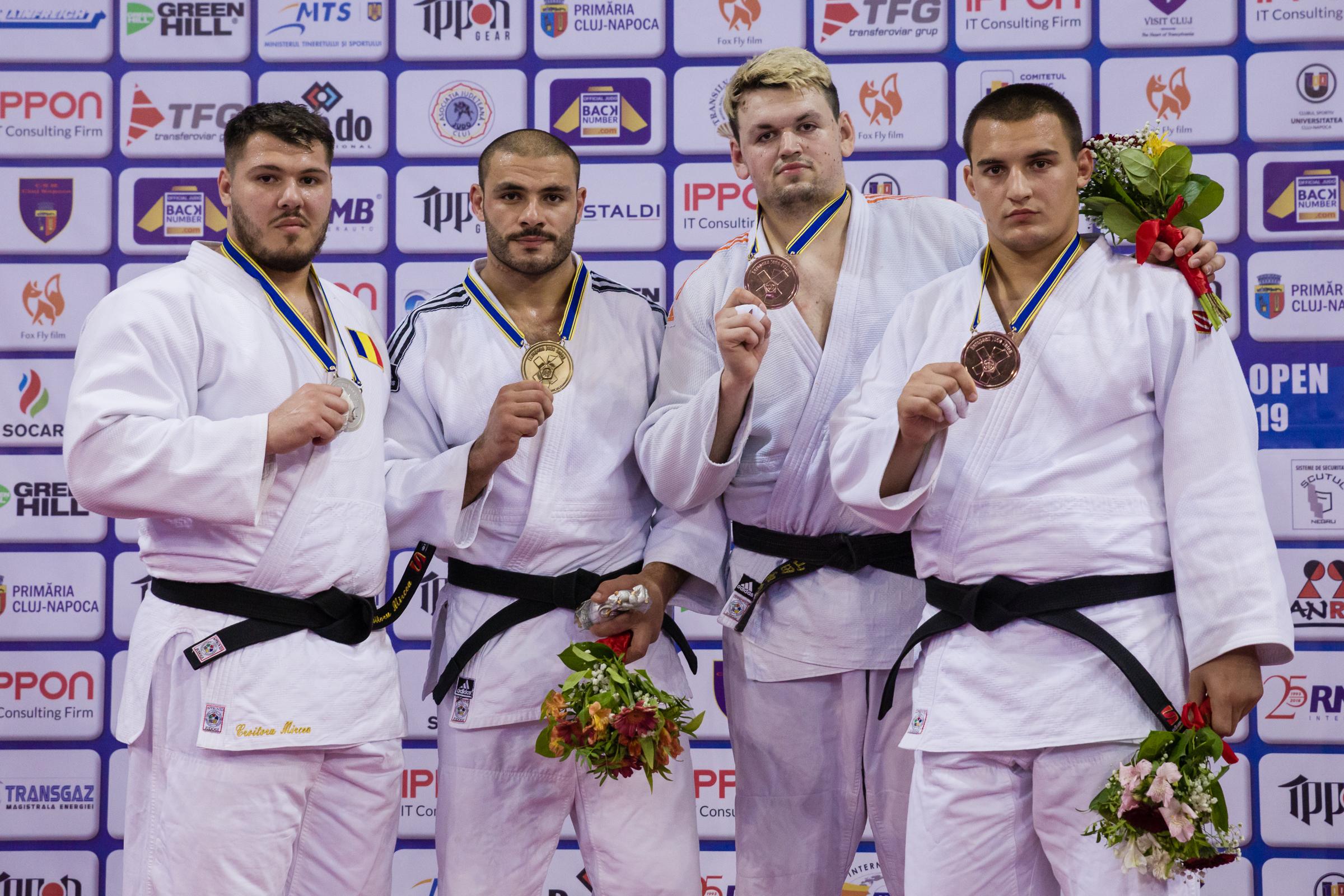 +100 kg1. TUSHISHVILI, Guram (GEO) 2. CROITORU, Mircea (ROU) 3. CHELARU GRIGORAS, Irinel Vasile (ESP) 3. PANKO, Fedir (UKR) – Rui Romão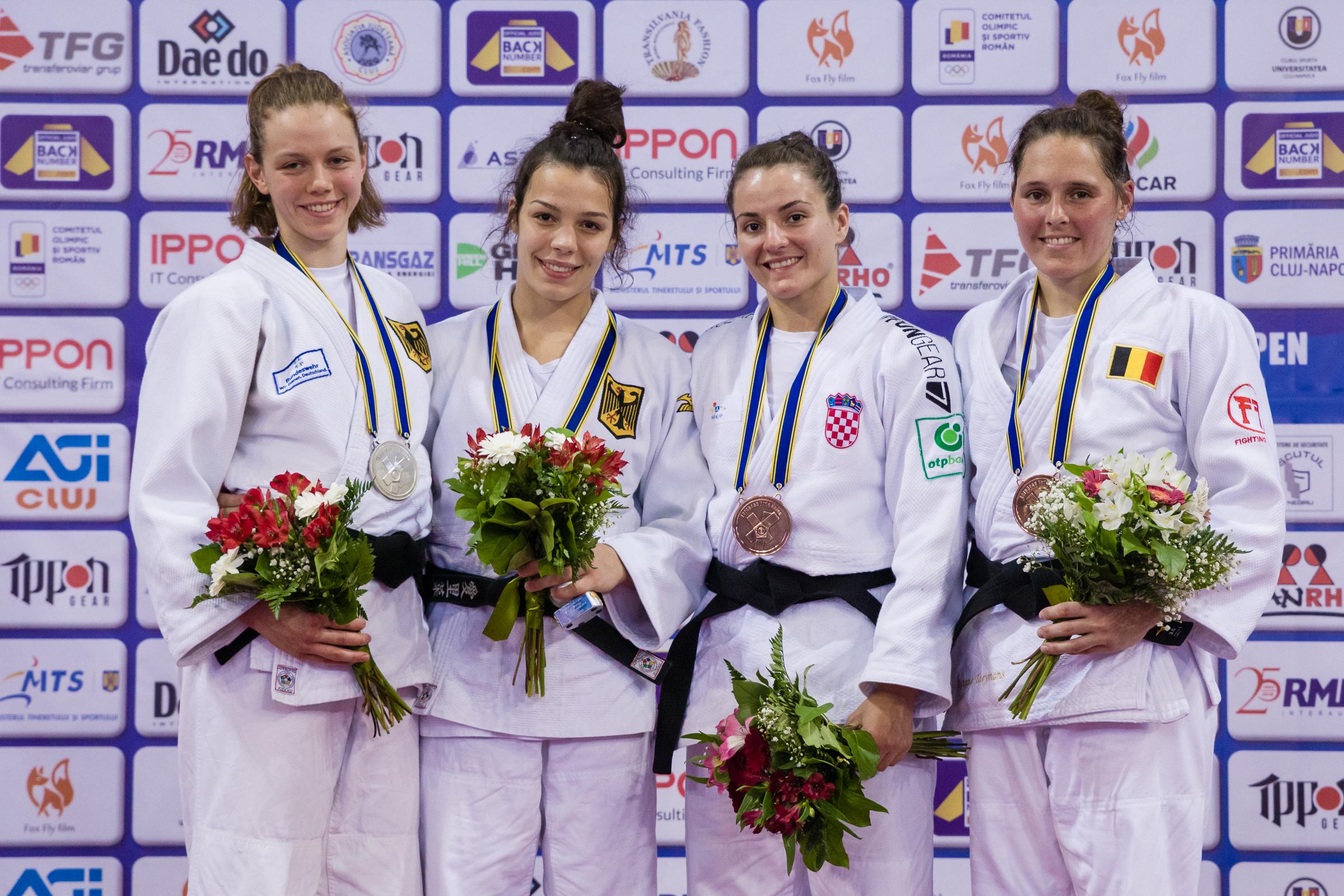 -70 kg1. BOEHM, Alina (GER) 2. MAEKELBURG, Sarah (GER) 3. MATIC, Barbara (CRO) 3. TAEYMANS, Roxane (BEL) – Rui Romão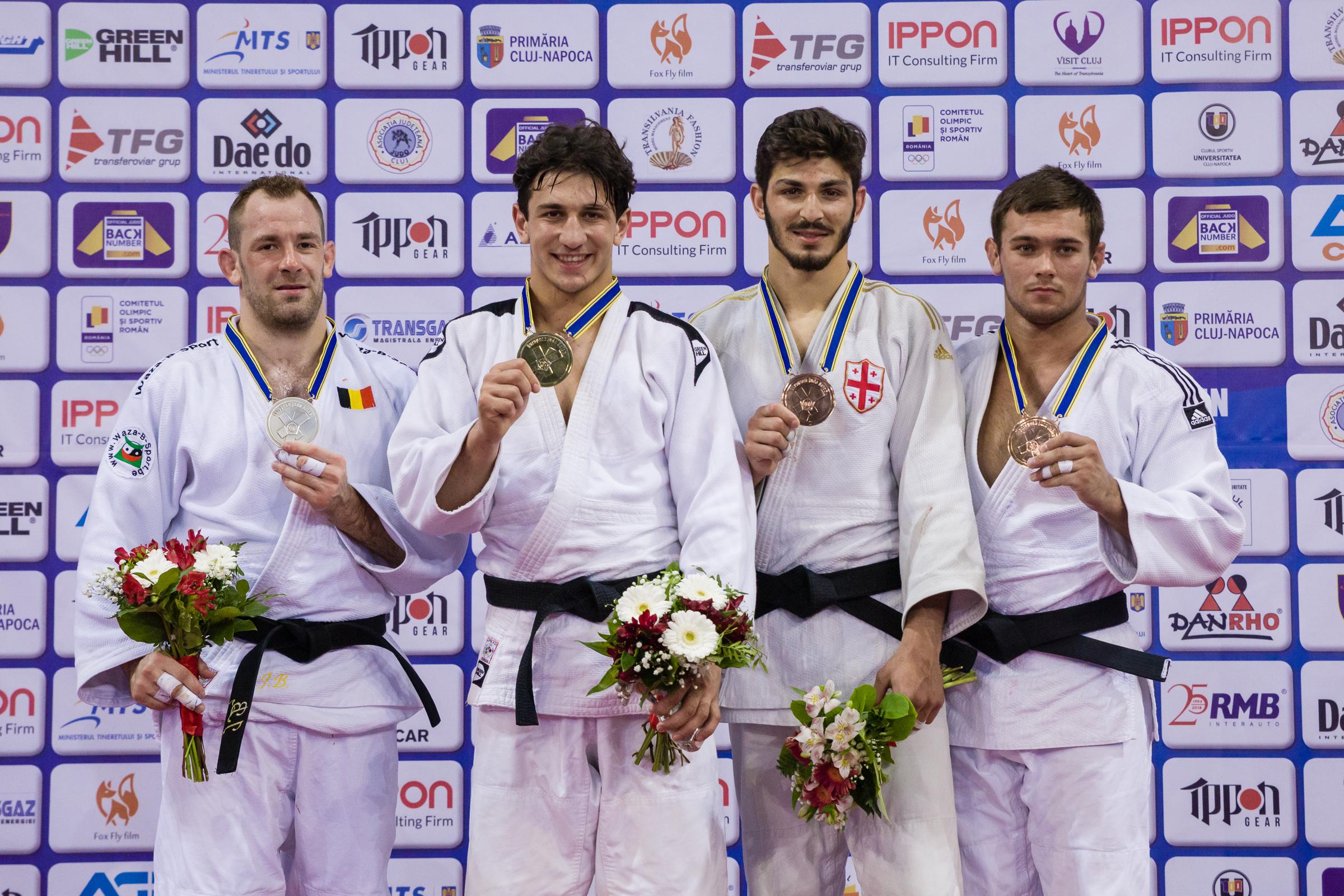 -90 kg1. BEKAURI, Lasha (GEO) 2. BOTTIEAU, Joachim (BEL) 3. GOGOLADZE, Imeda (GEO) 3. SHEPEL, Vitalii (UKR) – Rui Romão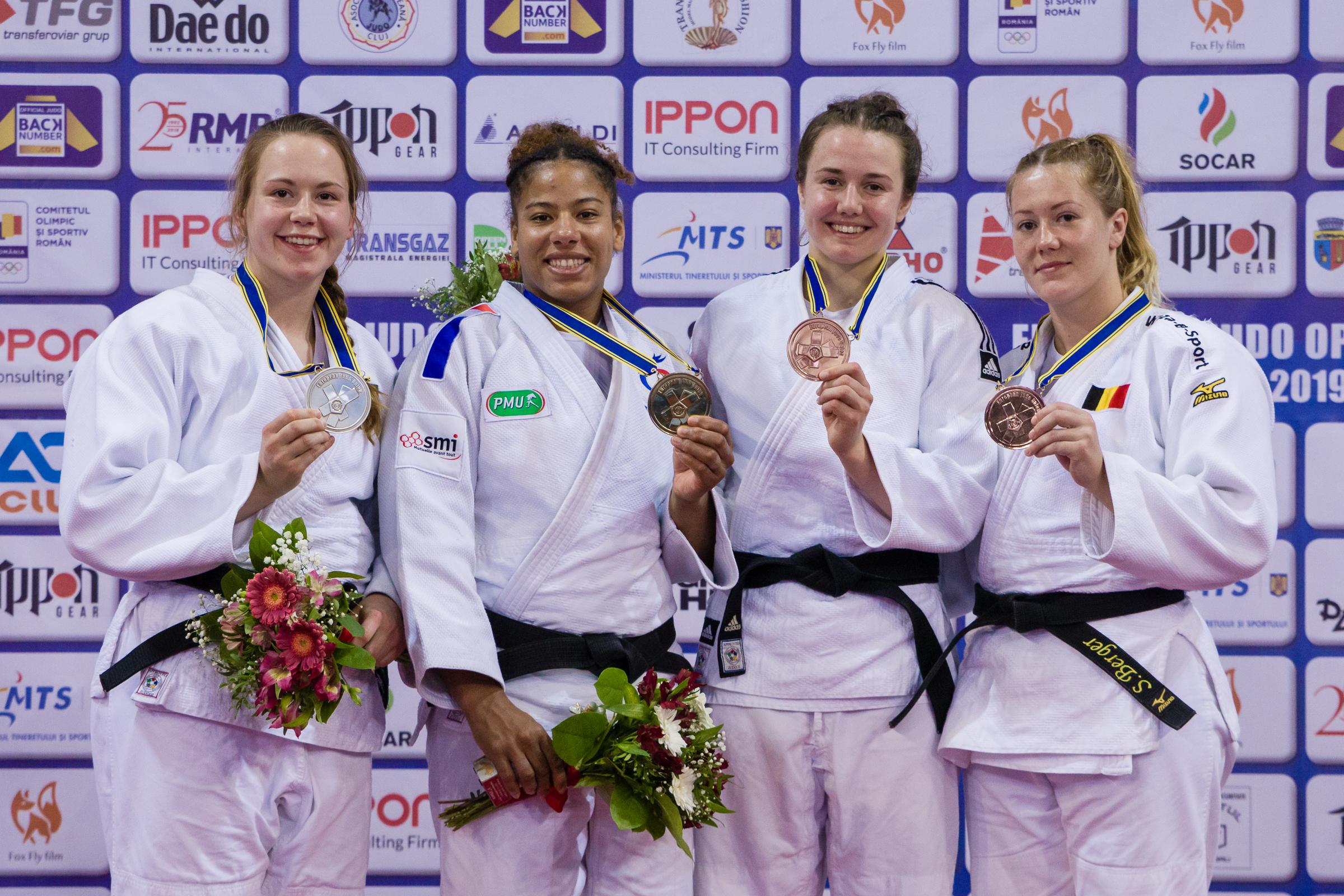 -78 kg1. POSVITE, Fanny Estelle (FRA) 2. ZIECH, Maike (GER) 3. AUSMA, Natascha (NED) 3. BERGER, Sophie (BEL) – Rui Romão
adasd
Judoka
---