The candles were lit as the Athens Junior European Cup turned 10 years old during the weekend of March 23th-24th. The Ano Liossa Olympic Center, home of the glorious Olympic Judo of Athens 2004, hosted the premiere of the Greek international tournaments, 2019. The second international tournament being the Chania Cadet European Cup in the forthcoming October, held in the Cretan town of Chania. The Athens Cup tournament was, as always, dedicated to one of the legends of World judo, the proud holder of two Olympic medals, Ilias Iliadis.


A total of 233 male and 132 female athletes competed in the Junior European Cup, coming from 26 countries; namely Armenia, Austria, Belarus, Bulgaria, Cyprus, Czech Republic, Estonia, France, Georgia, Germany, Greece, Hungary, Israel, Italy, Kazakhstan, Kosovo, Lebanon, Moldova, Republic of North Macedonia, Montenegro, Poland, Russia, Serbia, Slovakia, Turkey and the United States.
12 out of the 365 participants in the tournament were found on the podium of the European Cadet Championships, held in Sarajevo in 2018. Three of them were placed at the top of their weight categories, namely Artsiom KOLASAU (BLR) in the -55kg category, Erza MUMINOVIQ (KOS) in the -44kg category and Hasret BOZKURT (TUR) in the –57kg category.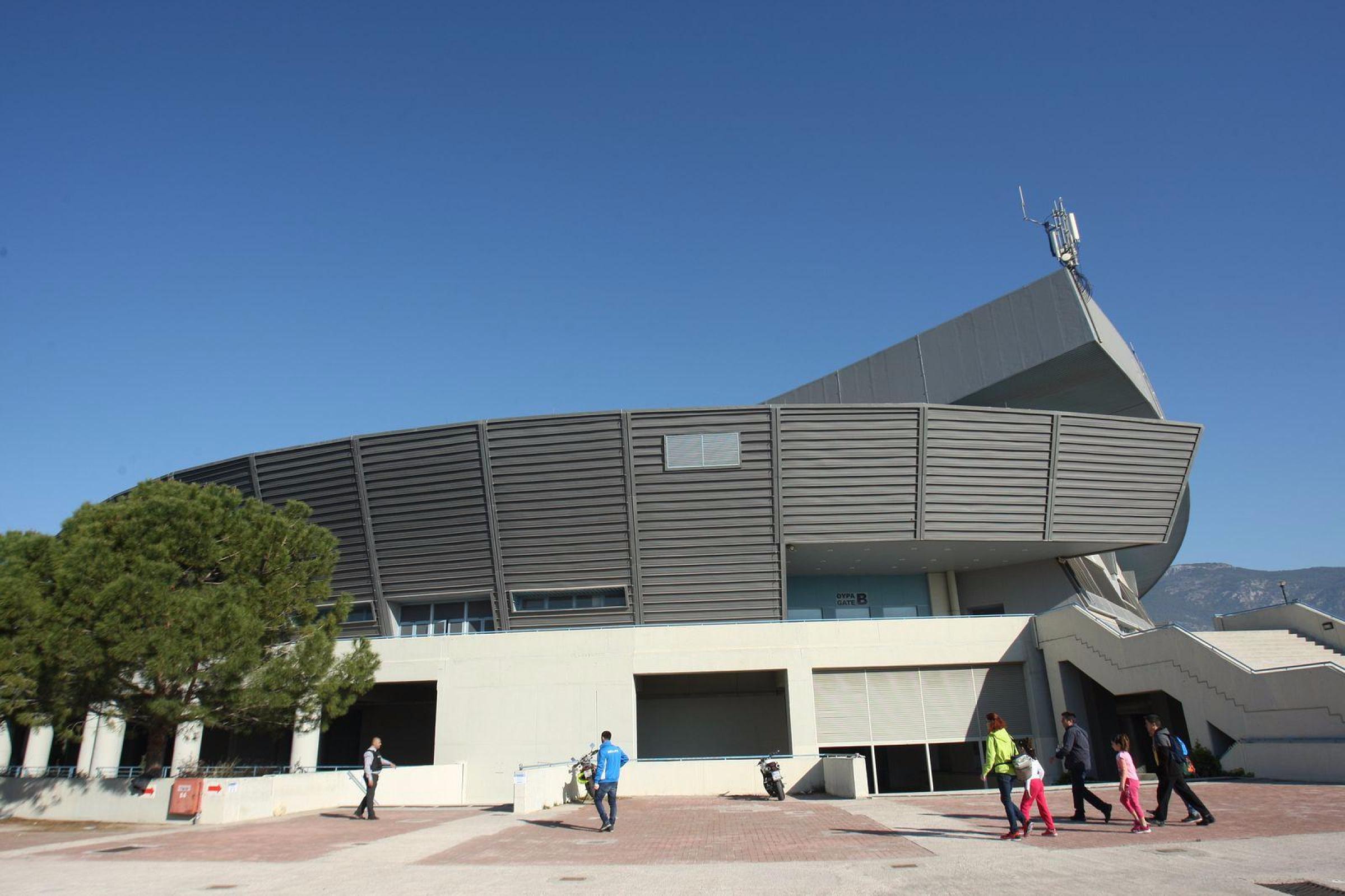 The most populated was the -66kg category with 46 athletes in total, followed by -73kg with 44 and -60kg with 43 athletes respectively. In the women's event, the -57kg category had 32 athletes competing, followed by -63kg and -70kg with 22 athletes each.
"It is an honor for the Hellenic Judo Federation to host two major international competitions which are included in the official European Judo Union calendar. The Athens Junior European Cup returned to Greece after just one year of absence and we felt more than ready to organize one of the most successful tournaments held in this age group. The event was even more glamorous, being contested in an indoor gym, which successfully housed the Olympic judo tournament 15 years ago. I hope the Olympic Center will be the turning point of a brilliant future career for as many of the young judoka that participated in the tournament as possible" said Hellenic Judo Federation chairman, Dr. Ioannis KAFENTARAKIS.
---