The Arena Riga hosted the first day of the Cadet European Championships in Latvia.
With the event spread over three days, the first weight categories to crown new continental champions were; -40kg, -50kg, -44kg, -55kg, 48kg and-60kg.
As always with cadet tournaments, the atmosphere was incredible despite the lack of spectators, the teams rallied behind their teammates, applauding the first athletes on the tatami.
There were some early exits for tops seeds including 2019 cadet world champion and European silver medallist, Mamira LUCA (HUN), but given the long absence for the cadet athletes, only three cup events have preceded this, it was expected that big changes would have occurred since the 2019 success. 
It was a great first day for the Azerbaijan team, who tallied an incredible six medals, three of which were gold, the remaining three went to France, Russia and Israel. The French gold was swiped by Pauline CUQ in the -44kg category and was the only #1 seed to be crowned cadet European champion.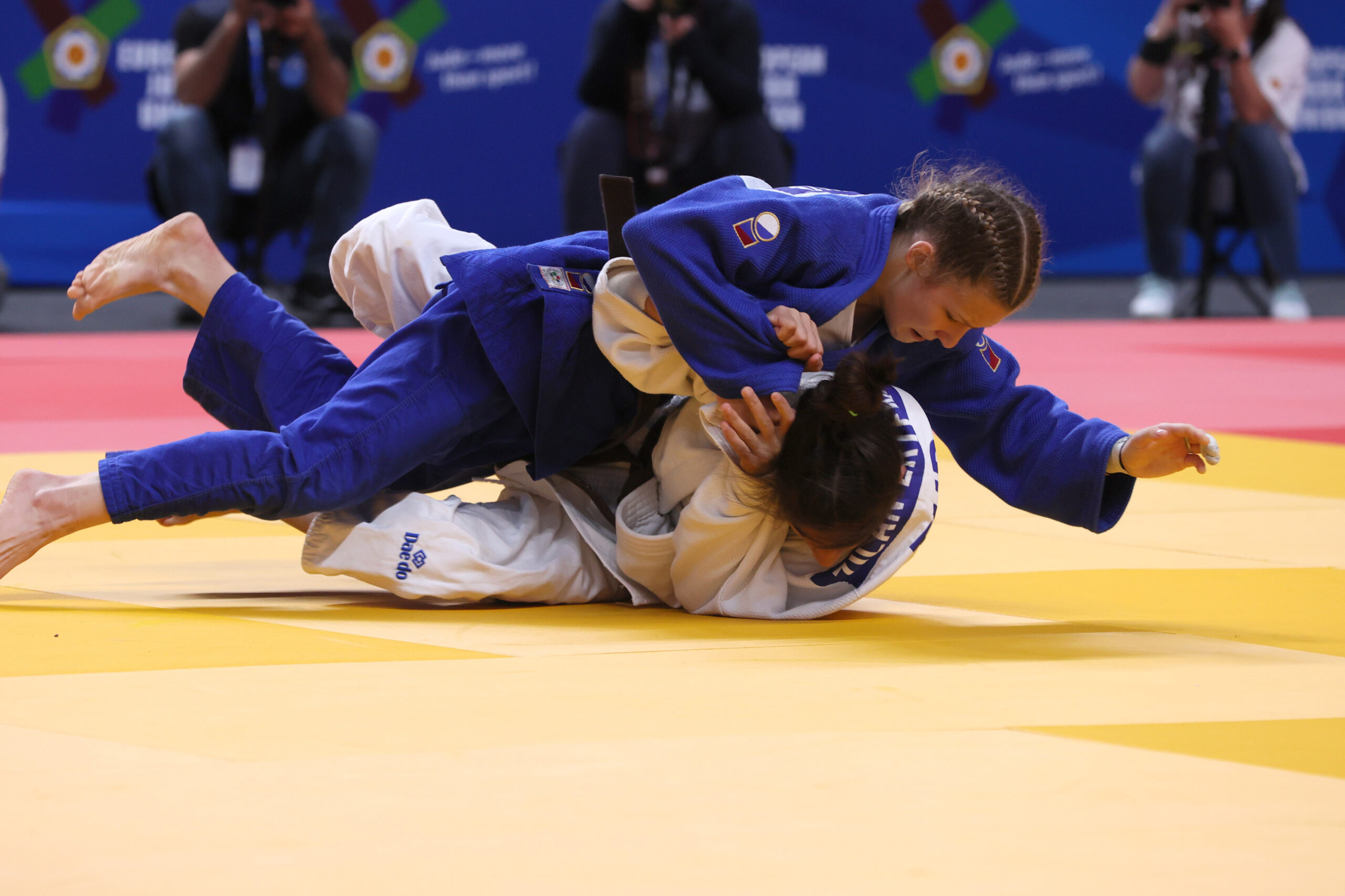 Polina IAKOVENKO (RUS) -40kg, 'I am very happy. My aim was to win the gold medal and finally I did.'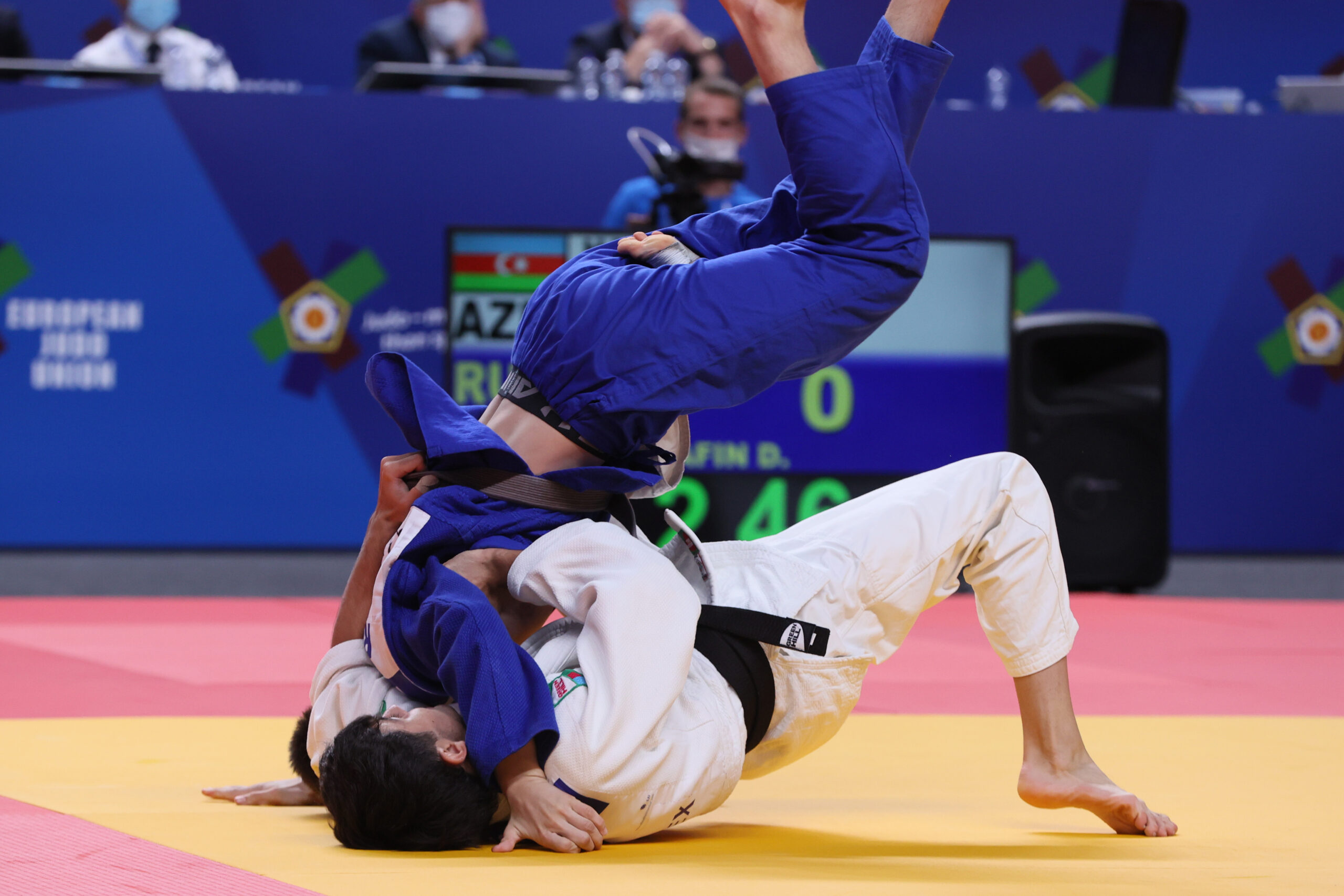 Khayal HASANOV (AZE) -50kg gold medallist, 'I knew that I can win the gold and I did it. I didn't have so much problems today with my opponents. My strategy for he finals was – go forward and fight – and it works well.'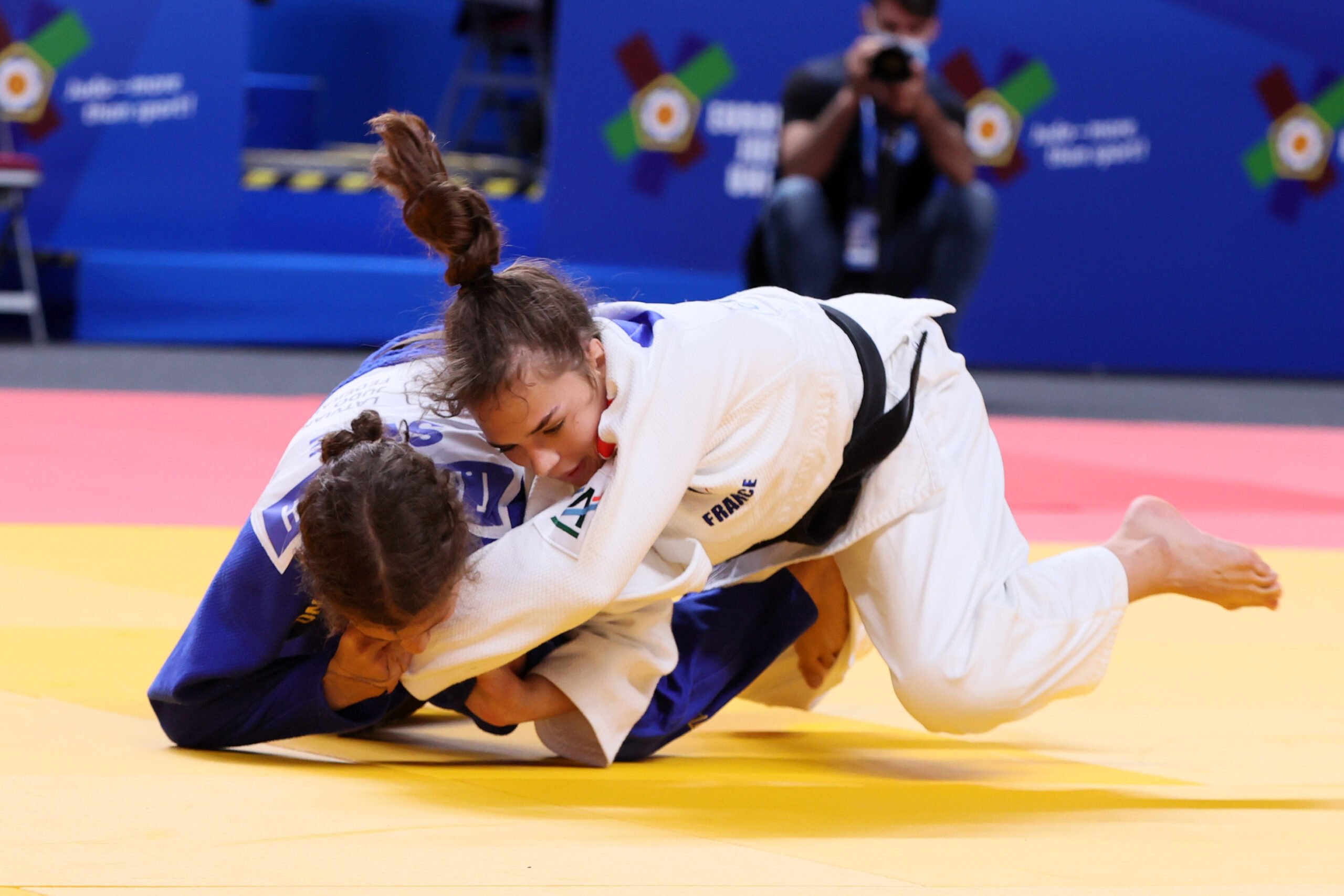 -44kg gold medallists Pauline CUQ (FRA), 'It was a very difficult journey. I was not so happy with my performance. My kumi kata was bad and I was always a bit too late with my attacks. But I was mentally strong and I told myself all the time: Don't lose. Don't lose. I was running for little chances and I used them.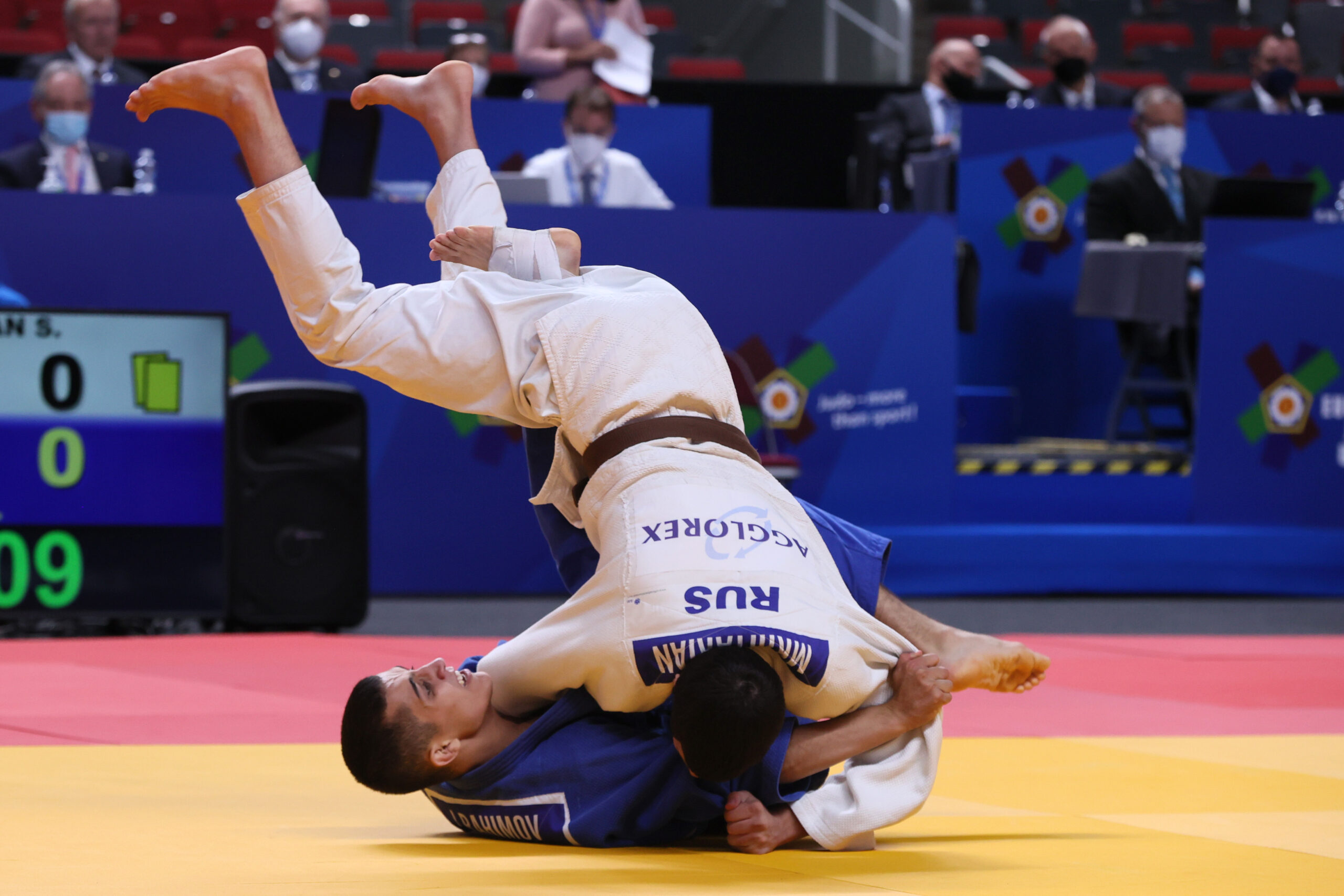 -55kg gold medallist, Islam RAHIMOV (RUS), 'My team mate already got a gold medal before and this was a huge motivation for me. It was not easy but finally I managed to win.'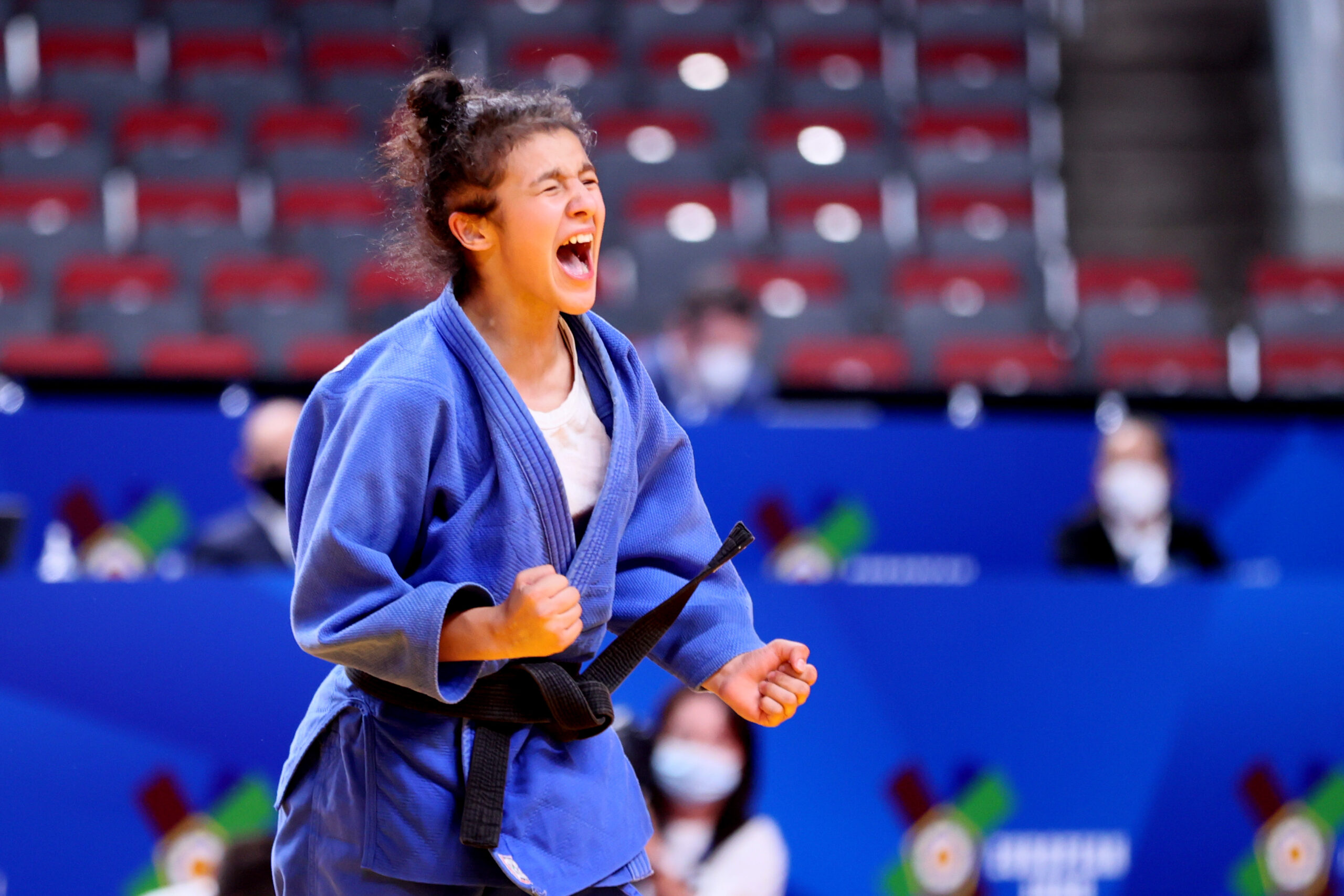 Aydan VALIYEVA (AZE) gold medallist in the -48kg, 'I am very happy. My aim was to win the gold medal and finally I did.'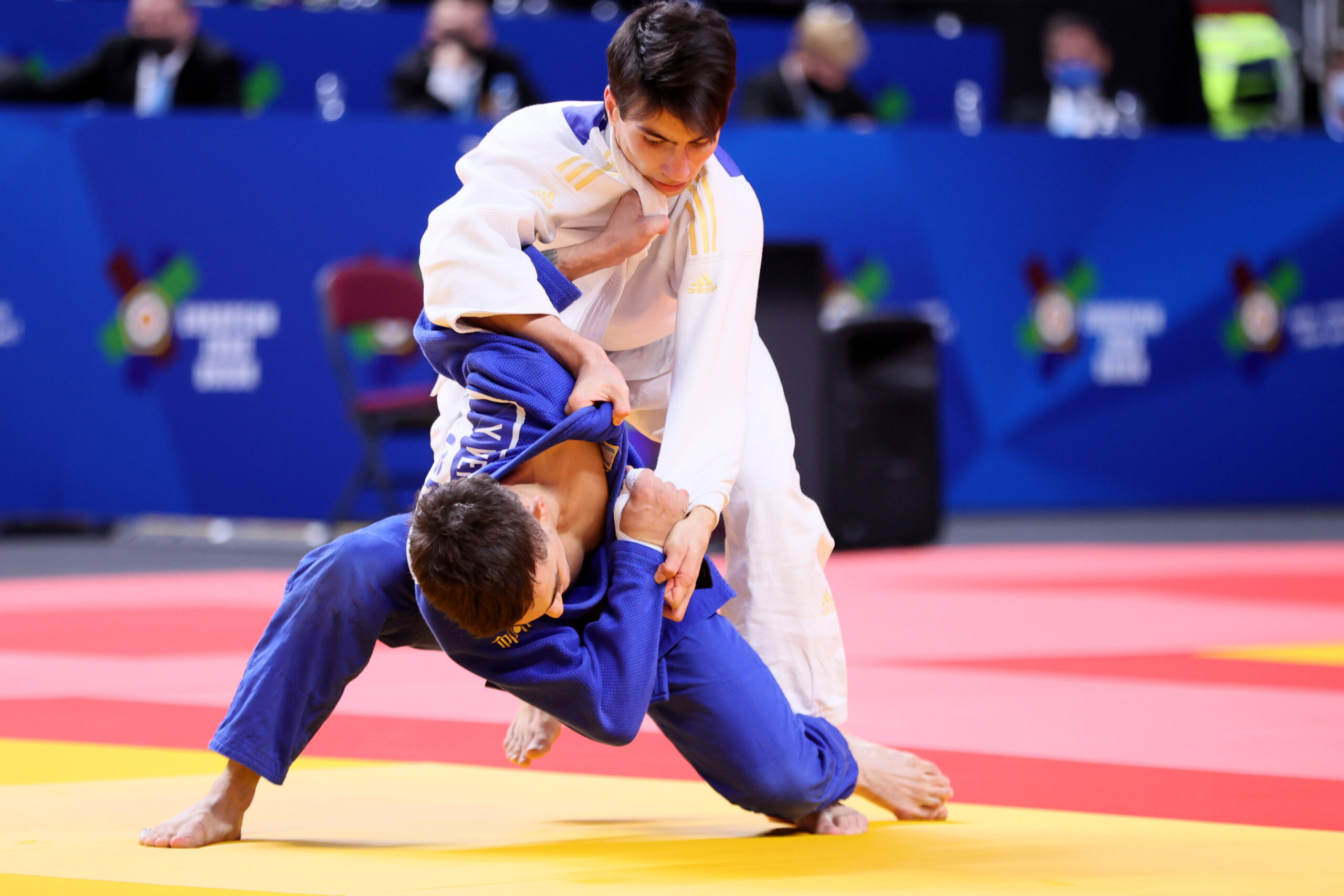 -60kg gold medallist, Yehonatan Veksler (ISR), 'In the first fight when I finally scored I said to myself: It is my day. Today I will be the best of the best. I have dreamed of it since three years.'
Judoka
Author: Thea Cowen
---