In an incredible turn of events, the story of Saeid Mollaei continues. Originally a competitor for Iran when he took his world title in 2018 and now formerly of Mongolia, we can now officially welcome Mollaei to the European Judo family.
His tale is still fresh in the mind and most will remember the heart-wrenching world championship experience in Tokyo, 2019, given the political relationship, or lack thereof, between Iran and Israel, which is a stark contrast from the reality of the athletes. That devastation was evident, but the support for Mollaei from the international community saw him make the move to Mongolia, and now that his contract has expired, he couldn't wait to apply for a position with Team Azerbaijan in what could be his last Olympic cycle.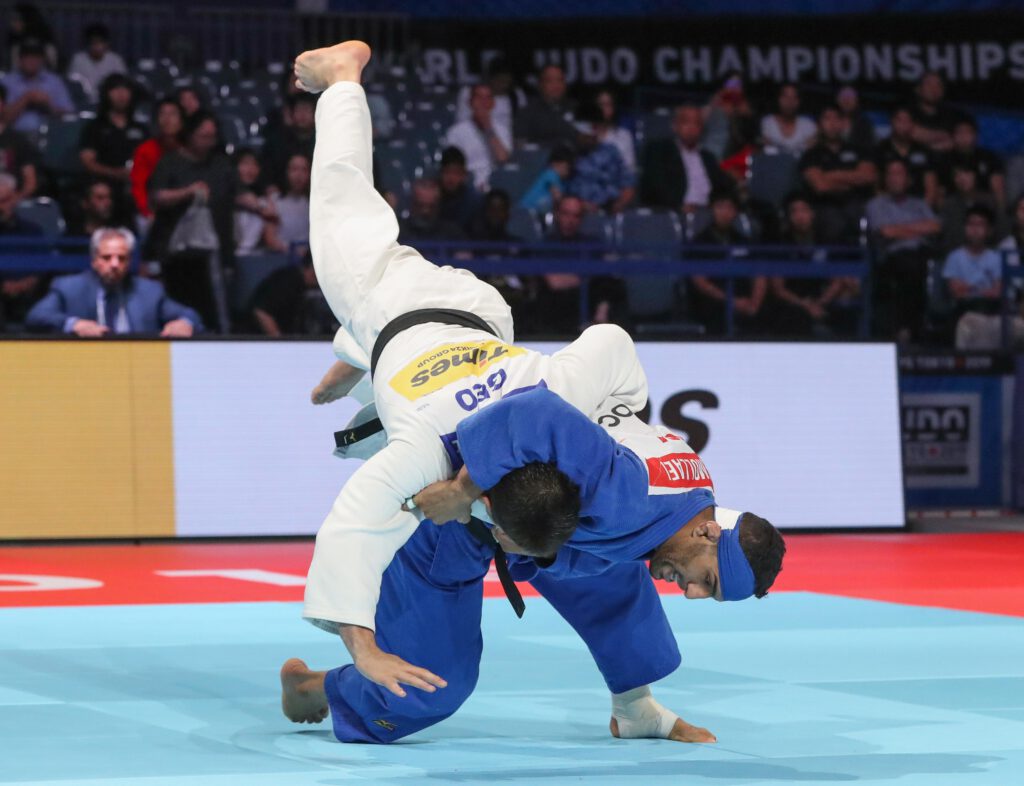 I am very happy to try for my last chance for the Paris Olympics for the Azerbaijani team. I hope to be able to get the best result like the previous Olympics in Tokyo.
It wasn't a decision made lightly, although he was happy in his position with Mongolia, he understood that his place there could be taking away the opportunity of others.
The Mongolian team has two good youngsters, and it is important I give them a chance to participate in the Olympics, and the Azerbaijani team has been looking for me for years, and we decided that we could play for the Azerbaijani team in the Paris. It it a good fit for me because my family is originally from Azerbaijan in Iran and I know the Azerbaijani language and culture.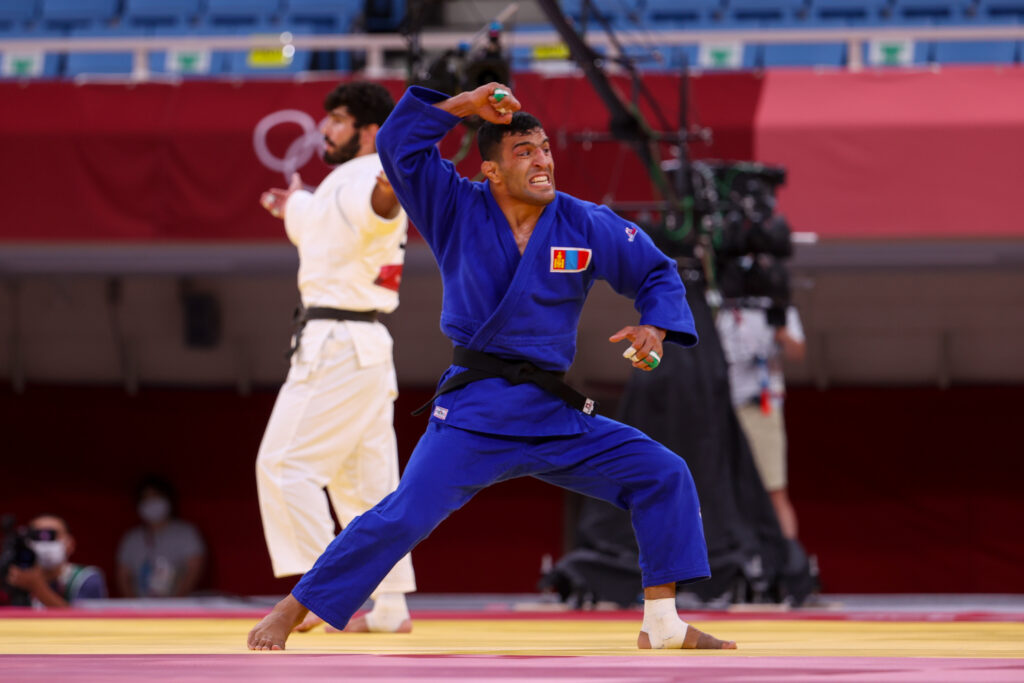 Prior to Mongolia he was also training in Germany which means he will be reunited with the new head coach of Azerbaijan, Richard Trautmann. Mollaei is looking forward to this given Trautmann's good results in the previous Olympics and coaching in general.
It hasn't been an easy road for Mollaei but this appears to be the perfect match. The team have needed a suitable -81kg representative and although they tried with Hidayat Heydarov, it was clear he was built for -73kg and confirmed this with his European title two weeks ago. The last time Azerbaijan took a European title in -81kg was from the -73kg Olympic champion, Elnur Mammadli in 2011.
I had a very hard life, but now I am happy to be a free human being. I have always shown the world that brave people will always win, and thank all the people of Mongolia, and most importantly the Judo Federation and all the people of my dear country Iran and all people in the world. Thanks to the judo family, I hope they are always healthy and smiling.
Judoka
Author: Thea Cowen
---