First to swipe a gold medal on day one of the Baku Grand Slam was the WRL #3, Shirine BOUKLI (FRA). We were surprised to see the current European champion admit early defeat in the recent world championships but aside from the Oberwart European Open, the preparation hadn't been optimal for their team due to a bout of covid preventing them from arriving in the Hungary Grand Slam. However she really turned up today and it took her less than 30 seconds in the -48kg final to secure the gold medal with uki goshi against Francesca MILANI (ITA).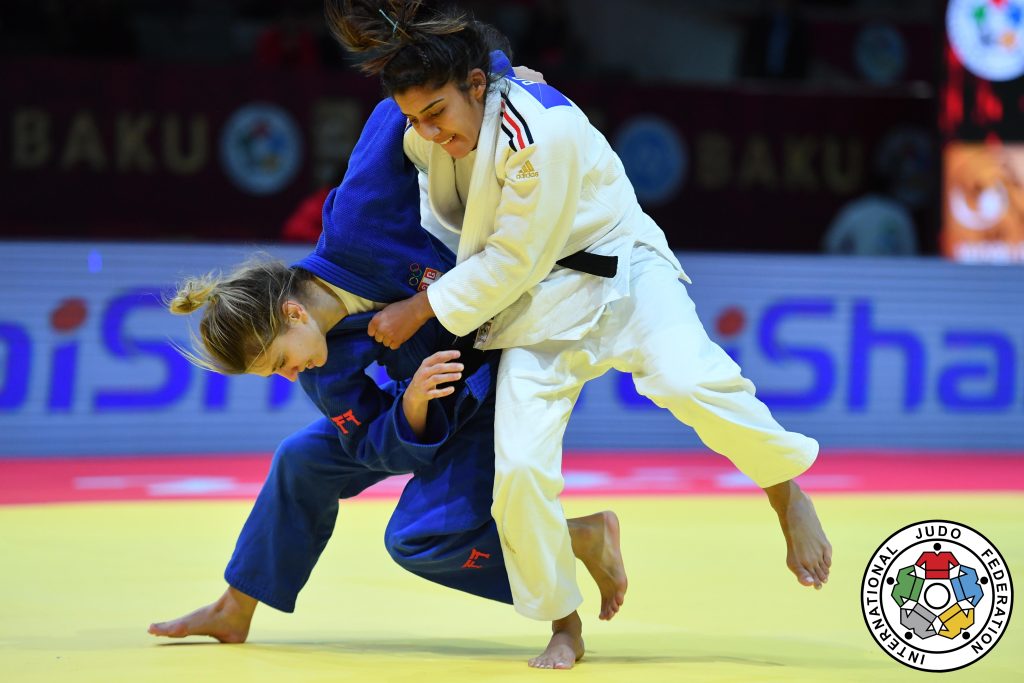 The -60kg final was a different contest altogether, with the home favourite Balabay AGHAYEV (AZE) and Dilshot KHALMATOV (UKR) going all in for almost seven minutes. It really was a terrific back and forth with Khalmatov looking like he could take the win in ne waza but it was kata guruma and the tremendous support of his countrymen in the stands that brought him his second grand slam gold.
It wasn't an easy route for either to the final, but Aghayev was forced to take on team mate and eventual bronze medallist, Karamat HUSEYNOV in the -60kg semi final.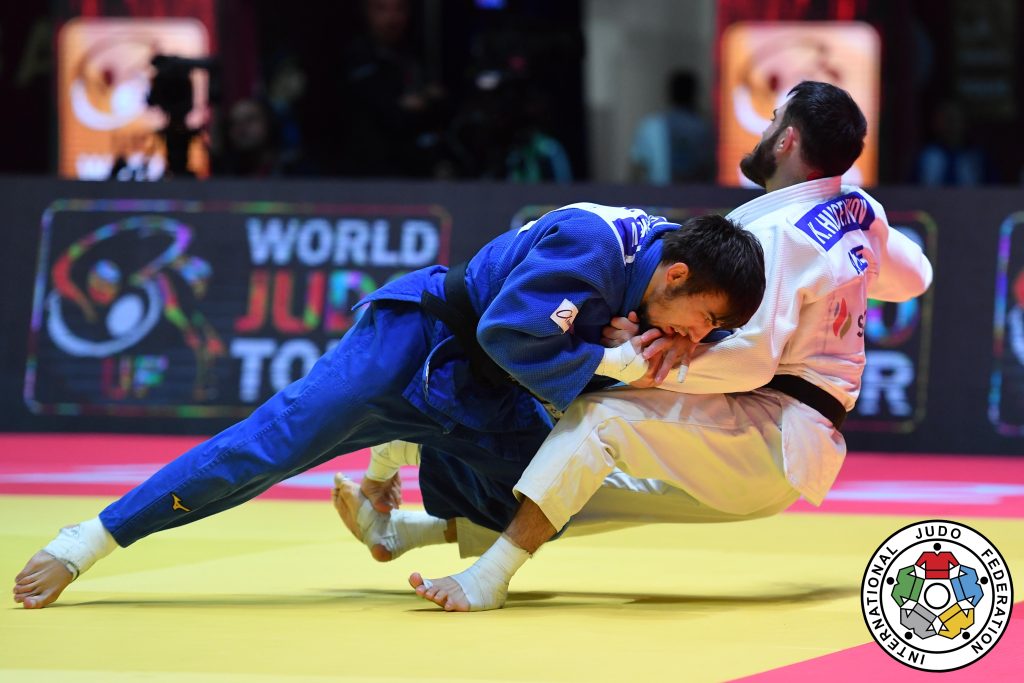 Telma MONTEIRO (POR) continues to prove that her abilities outweigh the opinions that she is on her way out. The 36 year-old Olympic and world medallist boasts numerous continental titles and IJF tour medals and there is simply no stopping her. Since the Olympic Games in Tokyo, this is her second grand slam final, today facing the 2019 world champion, Christa DEGUCHI (CAN). The -57kg final was a great match up but in the end, three shidos for Monteiro gave Deguchi the gold. On to the next one…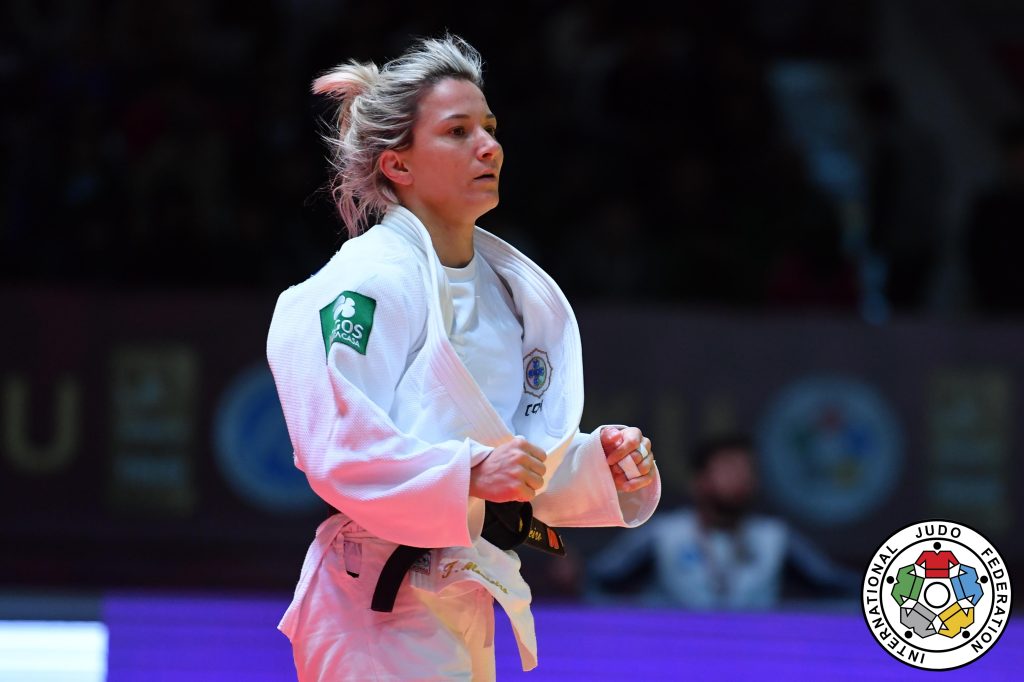 Despite the efforts of Mulorajab KHALIFAEV (TJK) he was issued two penalties early in the contest and was unable to keep up the attack against double world bronze medallist, Denis VIERU (MDA). In the end, a third was ceded by the athlete of Tajikistan, awarding Vieru the gold medal in the -66kg category.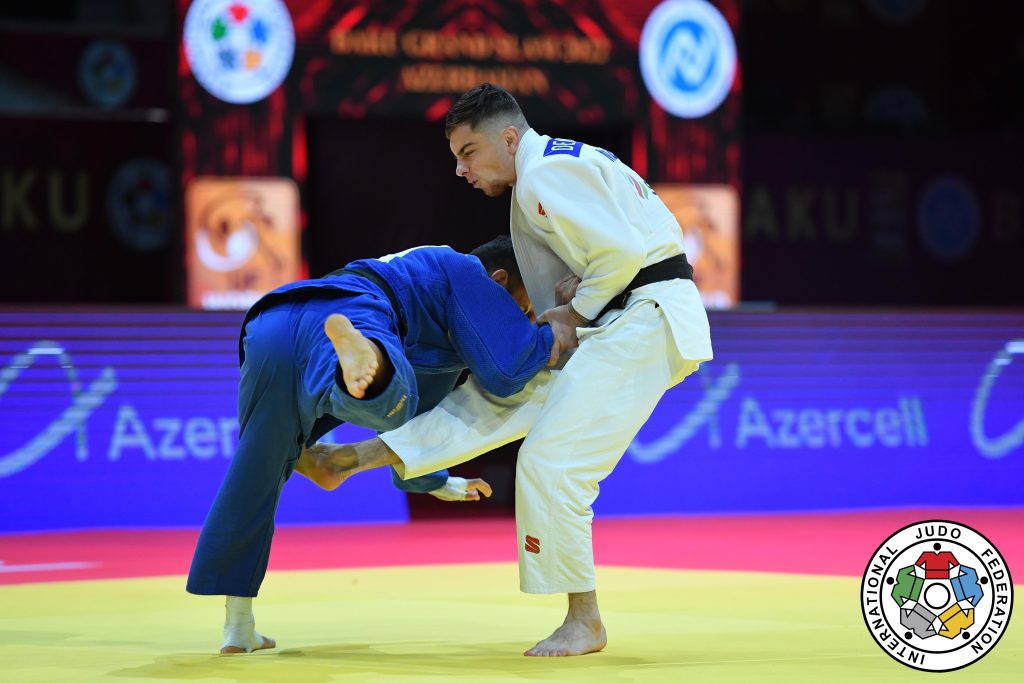 Judoka
Author: Thea Cowen
---