In the -73 kg category we witnessed the unstoppable form of Oleg BABGOEV. The Russian certainly captured everyones attention today at the European Judo Open for Men in Warsaw and also his first international European Judo Open gold medal.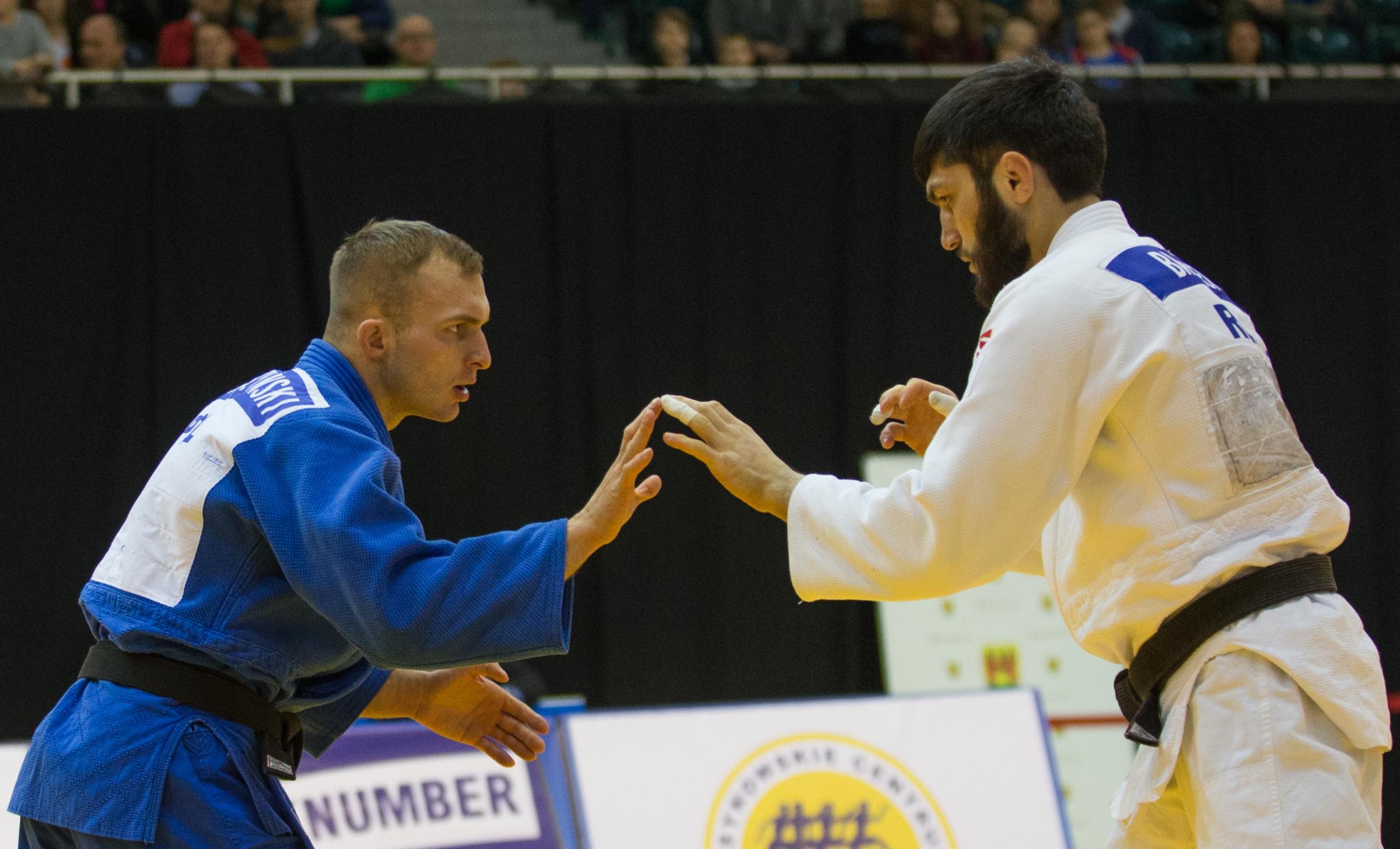 The 28 year old Judoka is from the city of Naltchik, which lies at the foot of the Caucasus mountains. A region well known for producing strong winning fighters.
Babgoev
may not be well known on the international stage of judo, but in the fighting sport of Sambo he is. The former World Sambo Champion of 2016 was a step above his opponents today.
The first contest against Ion NACU from Moldova, was won by three shido penalties. It was also his longest contest. When questioned after his medal ceremony today he explained;
"My first contest was my most difficult, because to me it was like a warm up match. This is normal for me."

Then it was time for the newaza onslaught. All of
Babgoev's
following four contests were won in a similar fashion, a strong juji-gatame taken from a classic juji-gatame roll, a technique which secured his sambo world championship title back win 2016.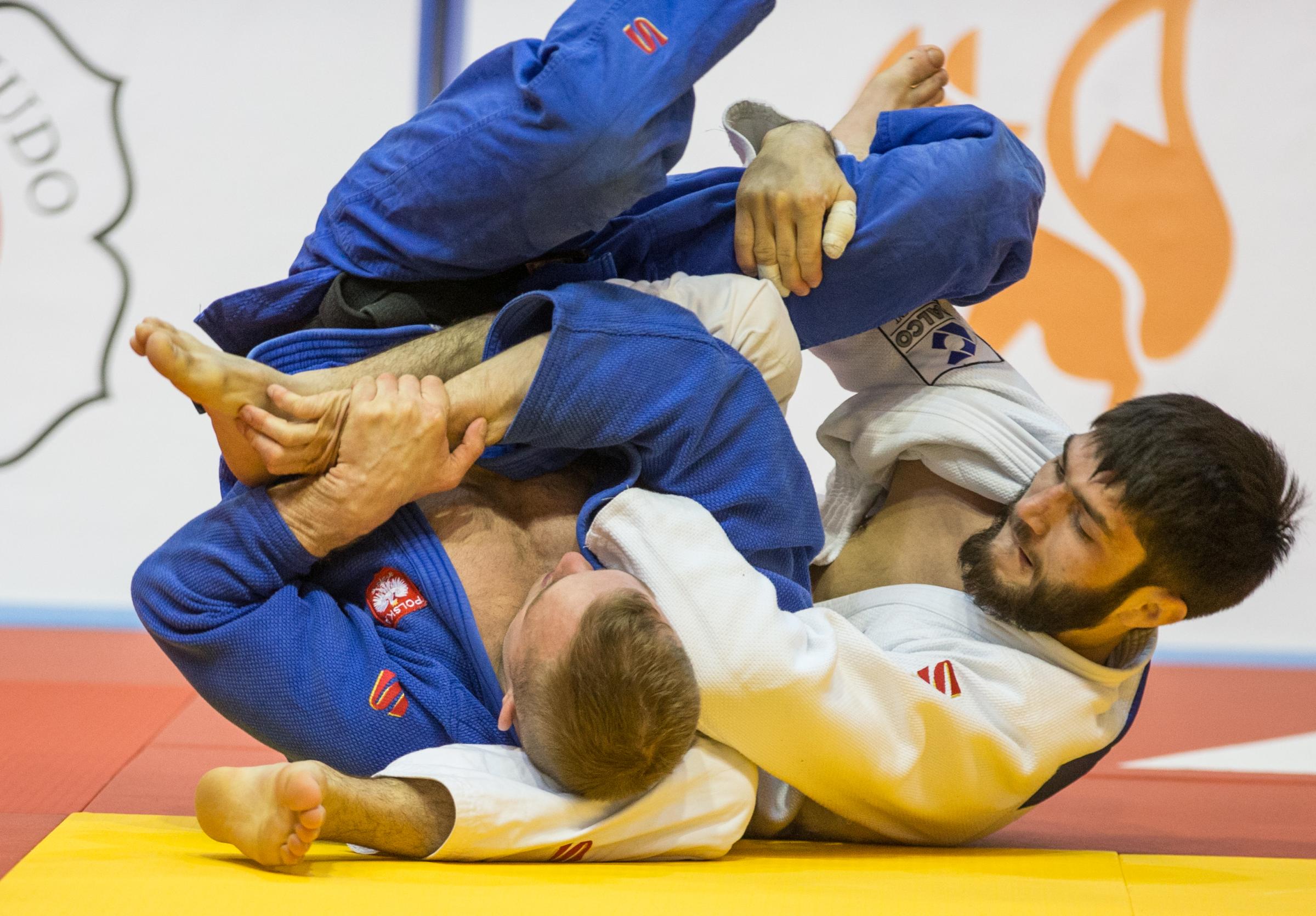 The interesting fact was, even against experienced competitors, the Russian made his execution of juji-gatame efficient with paralysing control.
Babgoev's
formidable form saw out his second round contest against Antonin BLANDIN (FRA) in under two minutes.
In the quarter final contest he faced Eric Ham (GBR) who was also defeated within the two minute mark. The semi final contest was against the experienced former European bronze medallist Pierre DUPRAT. There was no way out for the Frenchman and he also had to submit in the first minute.
The final contest was won in just 1:34 minutes against home favourite, Wiktor MROWCZYNSKI. The Polish fighter was disappointed to finish his successful day in this fashion, but he too had no answer to the punishing signature technique, and settled for silver.
When asked about his
special techique he said:

"The juji-gatame techique is one I have drilled since I was a boy. My coach made me practice it many, many times and this is why I am so succesfull with it."
---