Slovenia have been back to back with events over the past month, hosting prime events as well as a very special Kodokan seminar, and rounding off with a senior cup. Now we return once again, and this time it is for the Slovenj Gradec Junior European Cup, the first one.
Considering that this is the inaugural event, there is an impressive total of 366 athletes arriving for the competition, including some of the top ranked athletes at this level.
We're now actually used to seeing the top two entries on the senior circuit for some time now, picking up IJF World Tour medals; Giulia CARNA and Veronica TONIOLO, both of Italy.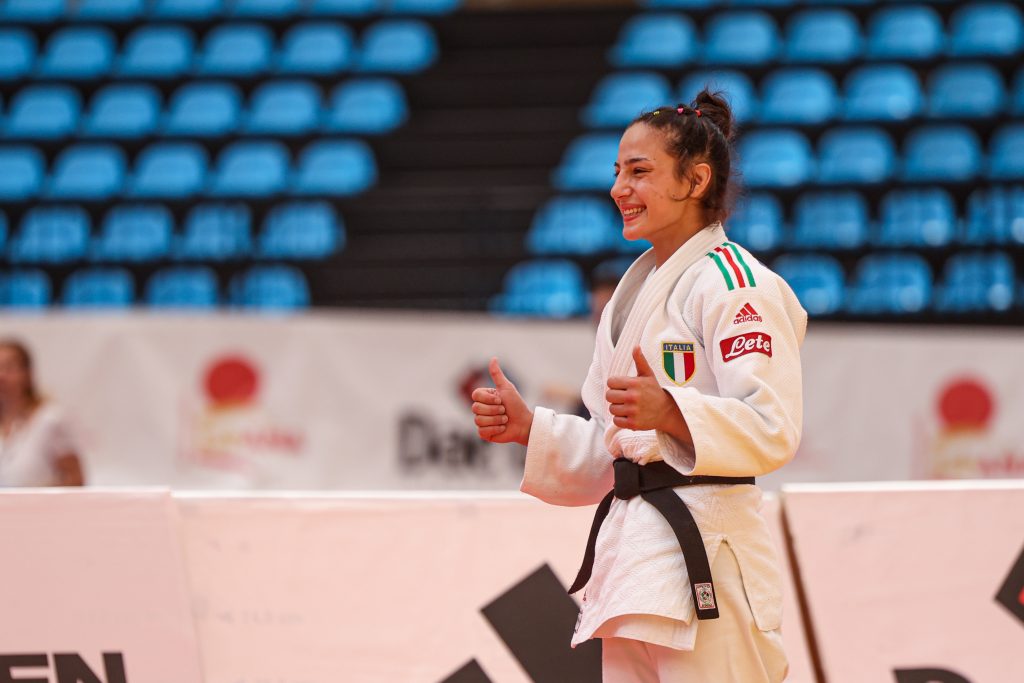 The host nation have 28 athletes representing the national federation of Slovenia at this event in the Sports Hall Slovenj Gradec over the 1st and 2nd of July. Following the two-day competition there will be a camp for the junior athletes to continue their development and gain experience and exposure as they move from cadet to junior to senior level.
Judoka
Author: Thea Cowen
---