With a quick break in The Hague, Netherlands, judo returns to the Balkan states and one of our most regular hosts, Bosnia and Herzegovina.
Arriving back to the Arena Hotel Hills, set on the banks of the Zeljeznica river flowing through Sarajevo, a beautiful and ideal location for the delegations, the set up now perfected for the athletes and spectators alike. The hosts are looking to collect some gold medals and have strong representatives, especially in the top three; Larisa CERIC (+78kg), Aleksandra SAMARDZIC (-70kg) along with young sister, Andjela SAMARDZIC (-57kg). Earlier this year, the latter took a gold medal in the East Sarajevo Senior European Cup but is now looking to a gold at the next level.
It won't be an easy tournament however, there are world championship medallists among the entry including Anja OBRADOVIC (SRB) in the -63kg category.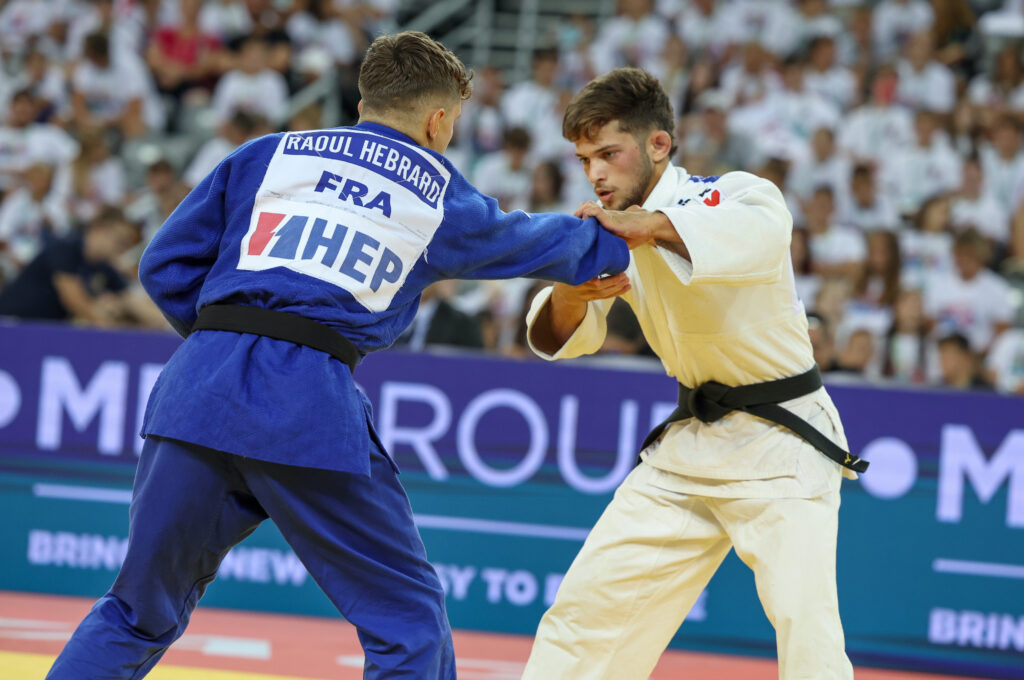 As for the men, eyes will be on Israel's rising star, Yam WOLCZAK in the -60kg category. The 20 year old, 2022 junior European bronze medallist, went on to stun the crowds in Tashkent during the senior world championships, placing 5th and defeating the likes of former world champion, Lukhumi CHKHVIMIANI (GEO) and Angelo PANTANO (ITA) for a place in the bronze medal contest against Olympic silver medallist, Yung Wei YANG (TPE). It has been a while since the youngster broke through in to the final block, but managed to secure a 5th in the Zagreb Grand Prix last month.
Though there are some heavy hitters, there are plenty athletes among the 268 entry who are quite capable of rocking the boat and taking out the top seeds. The online draw will take place on Friday 15th of September at 19:00 local time with the tournament set to begin at 09:00 on both days.
Watch the live action at JudoTV.com.
Judoka
Author: Thea Cowen
---