The level of excitement and entertainment of a world championships will reach its peak on the final day of competition with the team event. For some reason, several in fact, the team event always provides some measure of the unexpected, some shock, some triumph that gets the heart rate racing whilst at the same time dashes the hopes of the defeated. Super-Sunday (perhaps we can borrow that sporting term) will undoubtedly provide plenty of action with the usual array of big name teams, Japan, Russia, France, Brazil and Republic of Korea, being joined by Georgia, Azerbaijan, Ukraine, Germany, Kazakhstan, Uzbekistan, Mongolia and several others.
One or two superstars will not be enough to take the title, it really will take a "team" effort. But the format of the competition can help (or hinder) particular teams. Each team is made up of six athletes, three male and three female. The weight categories are -73kg, -57kg, -90kg, -70kg, +90kg and +70kg. The order in which these categories are contested is determined some days earlier at the official draw. One weight category is drawn at random from among all the categories and it is this drawn weight category that will come to the tatami first followed in the above sequence by the remaining categories. Four wins will be sufficient to end the match. Excitement is guaranteed when a match ends 3-3. At that point one weight category is selected at random and that weight category will compete again in a sudden death situation, the result of the contest determining the result of the match.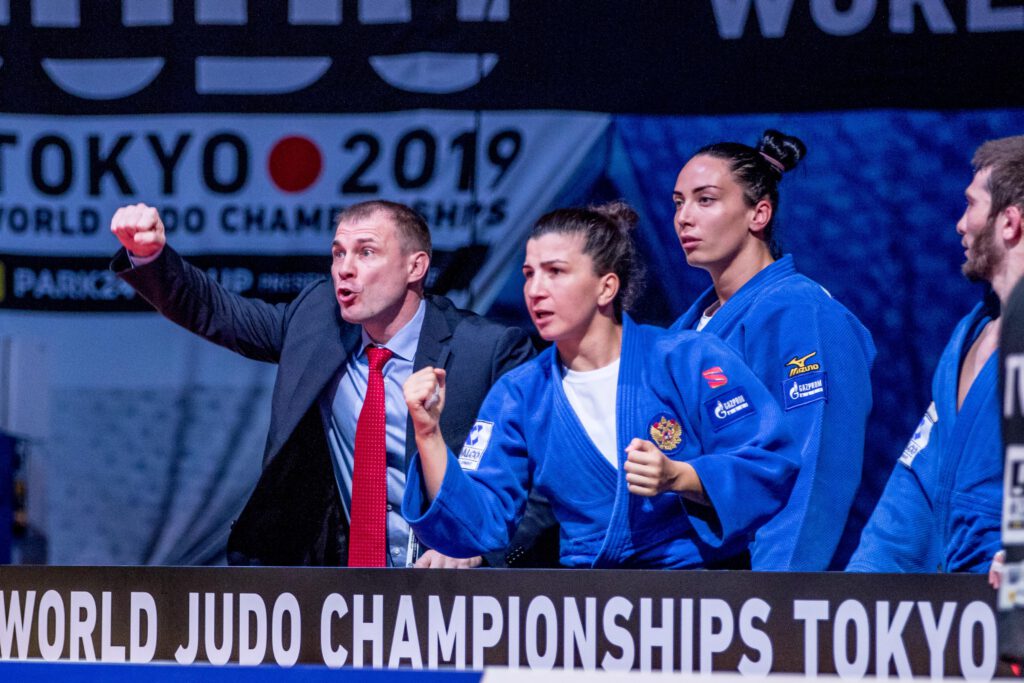 Depending on the entry there may yet be the opportunity to see teams from The Netherlands, Turkey, Hungary, Israel, Poland, Portugal, Spain and perhaps even the USA. It will all unfold on the final day and with it will come another opportunity for a world medal. Japan holds the current world title and have won all of the three mixed-team world titles to date. The other past mixed-team medallists are France, Brazil, The Republic of Korea, Russia and the Unified Korean team.
Author: Thea Cowen
---