In Banská Bystrica, Slovakia, we are watching the young future stars in the European Youth Olympic Festival. Some of these will likely be seen on the Olympic stage in years to come. Slovakia has produced Olympians over the years, and one notable judoka can be seen as we walk in to the venue here for the EYOF.
Zoltán PALKOVACS was a successful junior with continental championship medals, destined for greatness and medalled in world cup events in the -100kg category, including a gold in Budapest 2004. Palkovacs competed as an Olympian in both Athens 2004 and Beijing 2008, however his tale concluded in great tragedy following a journey doing what he loved.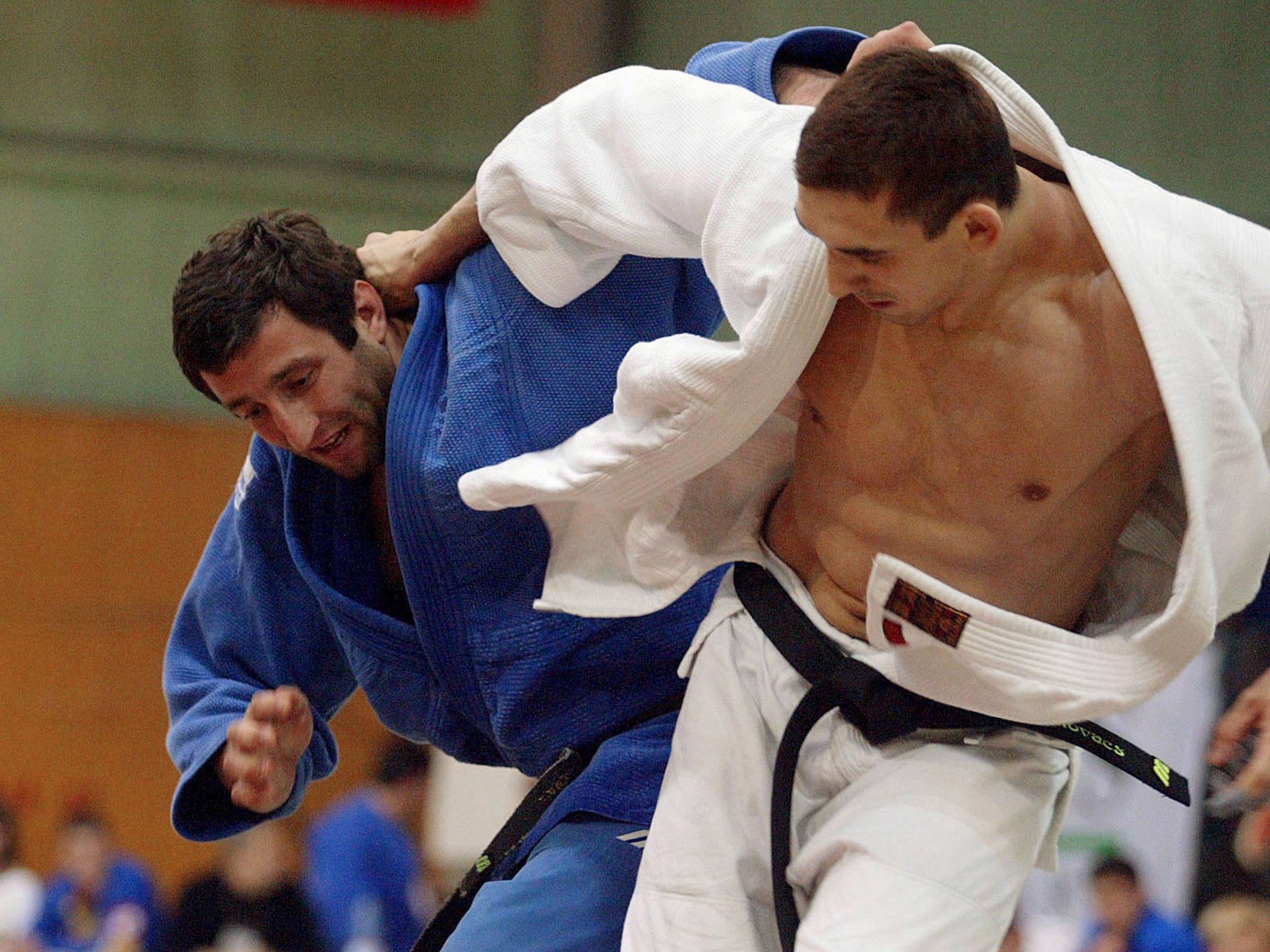 Budapest World Cup final 2004 against Iveri JIKURAULI (GEO).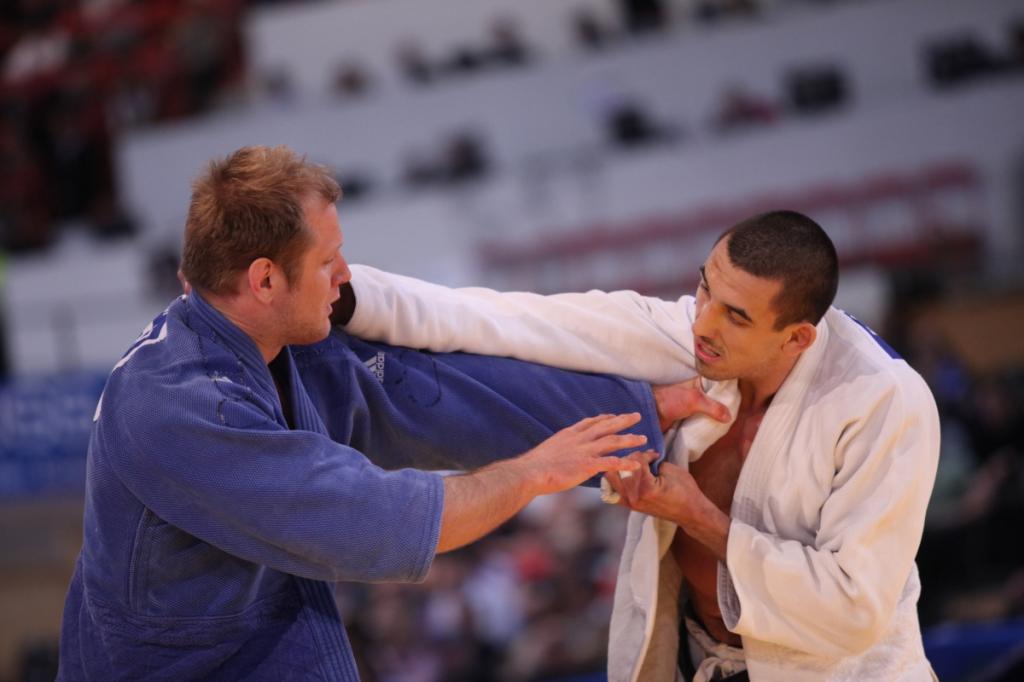 2010 European Championships against eventual champion, Elco van der Geest.
In 2010, the Slovakian hero was involved in a car accident which tragically cut the talented judokas life short. He was in fact returning from the Bundesliga, representing Noricum Leibnitz. Though much of his time with us was taken away, he left behind years and years of memories with those he competed with, was coached and befriended by.
There is an annual tournament held in Banská Bistrica in his memory, with a special prize awarded in his former category of -100kg. Talking to former team mate and later coach, Jan GREGOR, he explains how dedicated an athlete he was, and not only in judo but in every aspect of his life.
He would give himself 100% in everything, he was an incredible friend, his personality really meant he gave his all.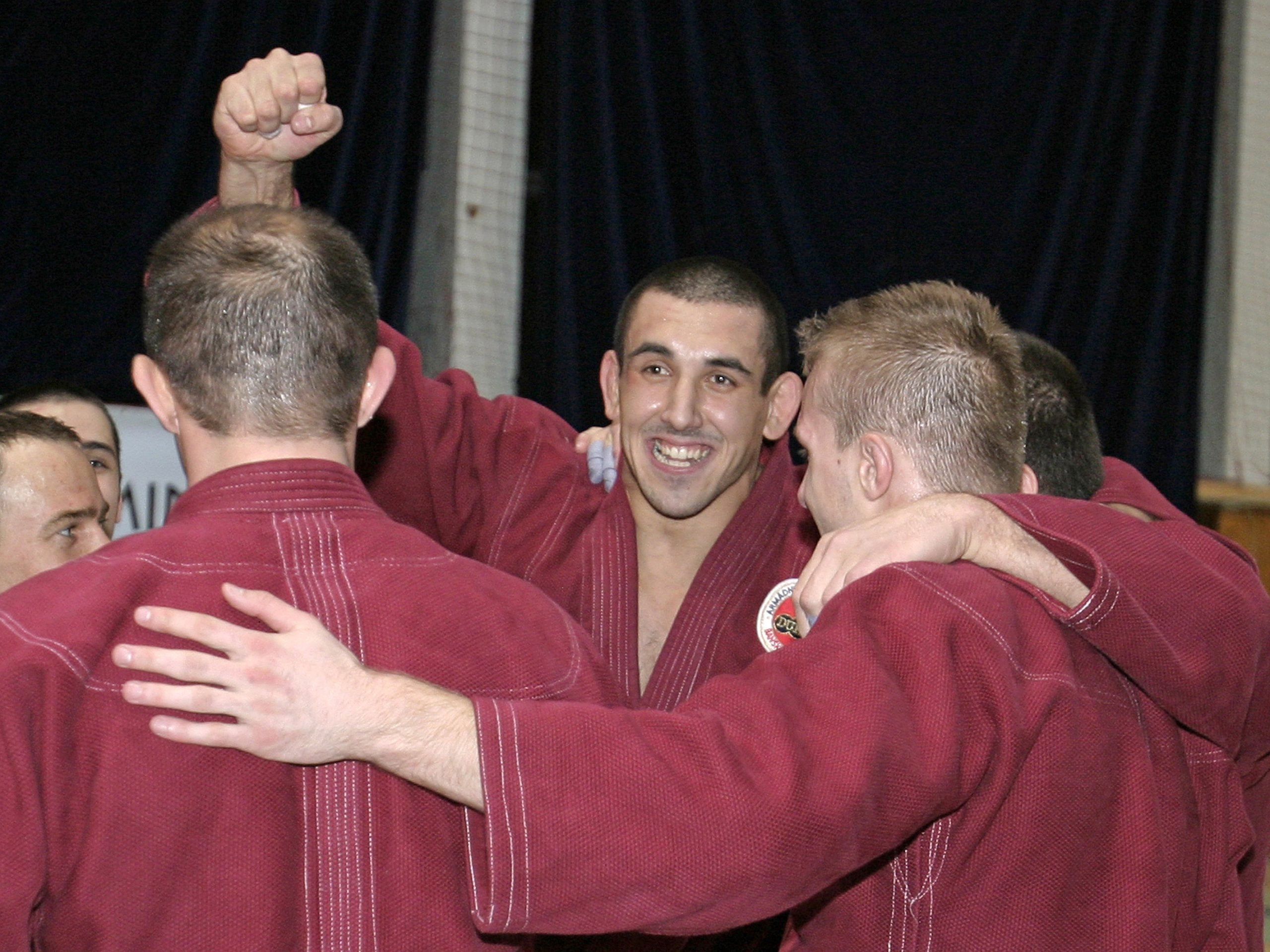 A strong and dedicated friend and team mate.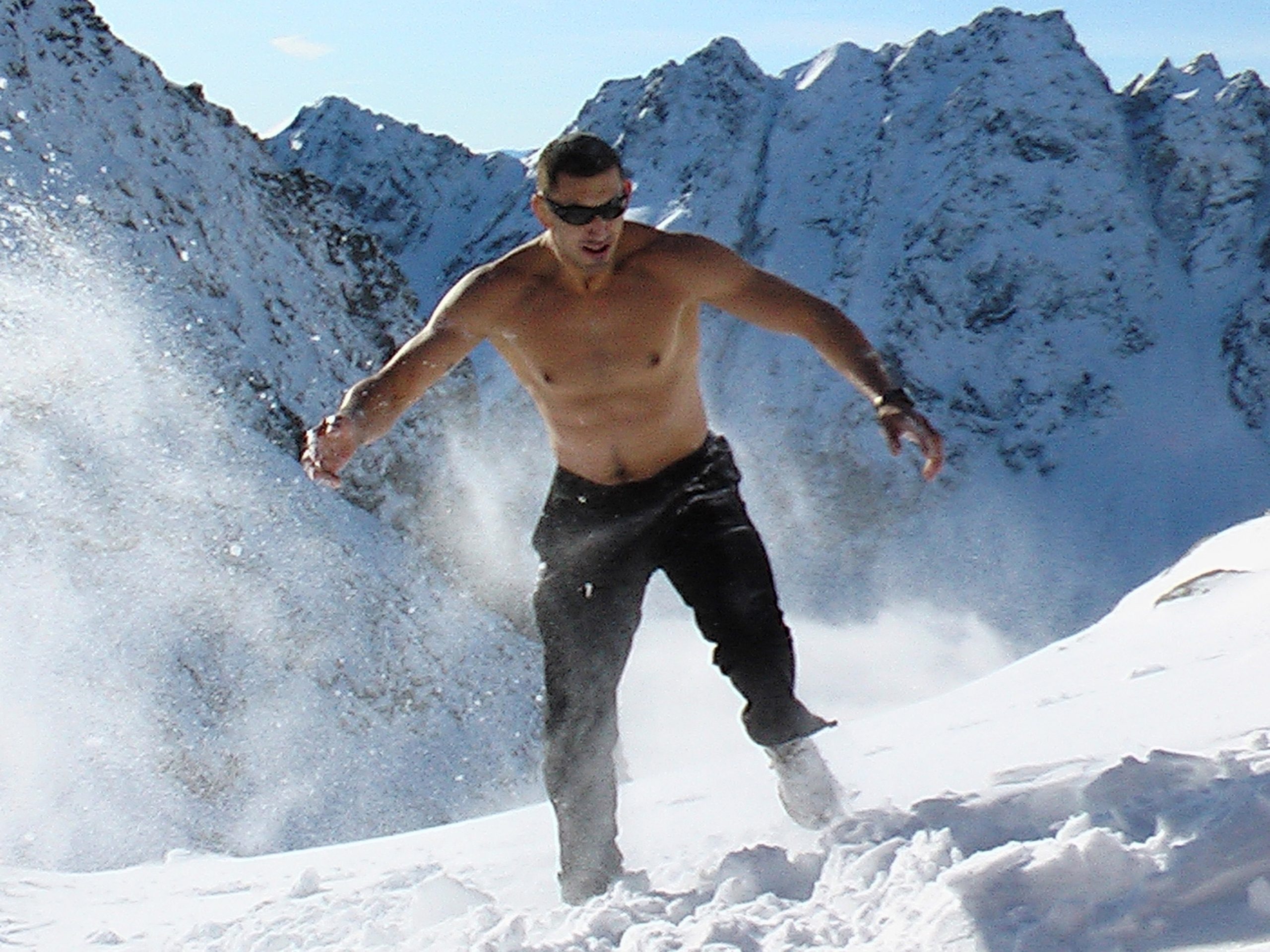 Living life to the fullest in any given time.
It is for this reason it seems he left such a void in many people's lives, and was repaid after his passing. The memorial tournament was attended by his friend and opponent, the now double Olympian, Lukáš KRPÁLEK (CZE), and on two occasions it was the week leading up to his attendance of the World Championships. With the preparation and care that goes in to such a major event, it goes to show how important it is to Krpálek to honour his memory.
It is with great honour that we can commemorate the athletes of the past while supporting and celebrating the athletes of the future, who, like Palkovacs, give their all to this beautiful sport.
Author: Thea Cowen
---