With almost ten years under her belt working for the European Judo Union, Anna Zelonija has always been engrossed in photography and continuously produces incredible work, capturing the raw talent and emotions of athletes. 
Name: Anna Zelonija
Age: 40
Nationality: Latvian
Residence: LAT
Working for EJU since: 2011 (next year will be my 10 year anniversary!)
Equipment (Camera) NIKON D3S
Lens: AF-S NIKKOR 70-200mm 1:2.8 GII ED
AF-S NIKKOR 24-70mm 1:2.8G ED
AF NIKKOR 50mm 1:1.8 D
Having the opportunity to capture truly unique and breathtaking moments make this job special for me.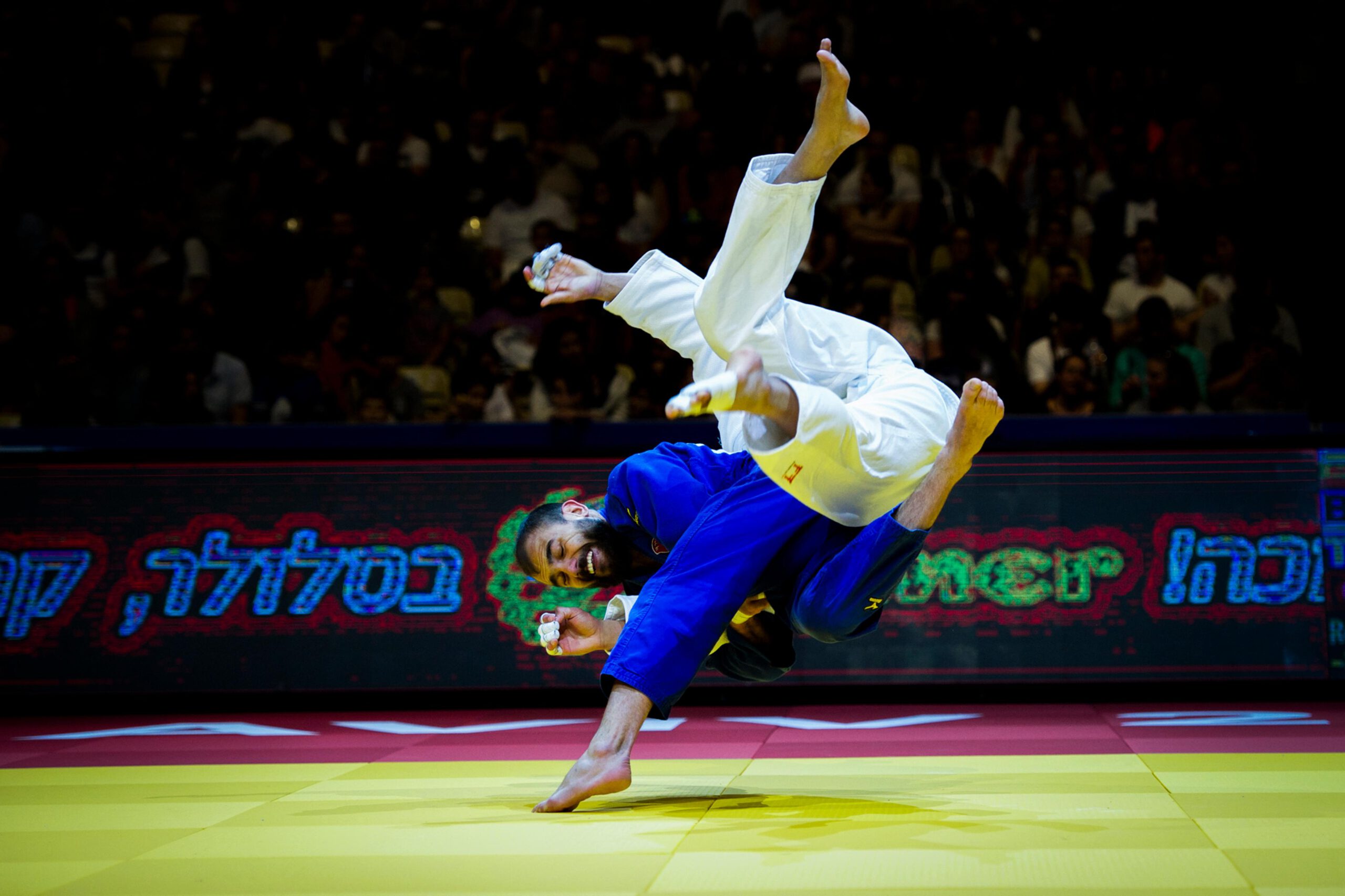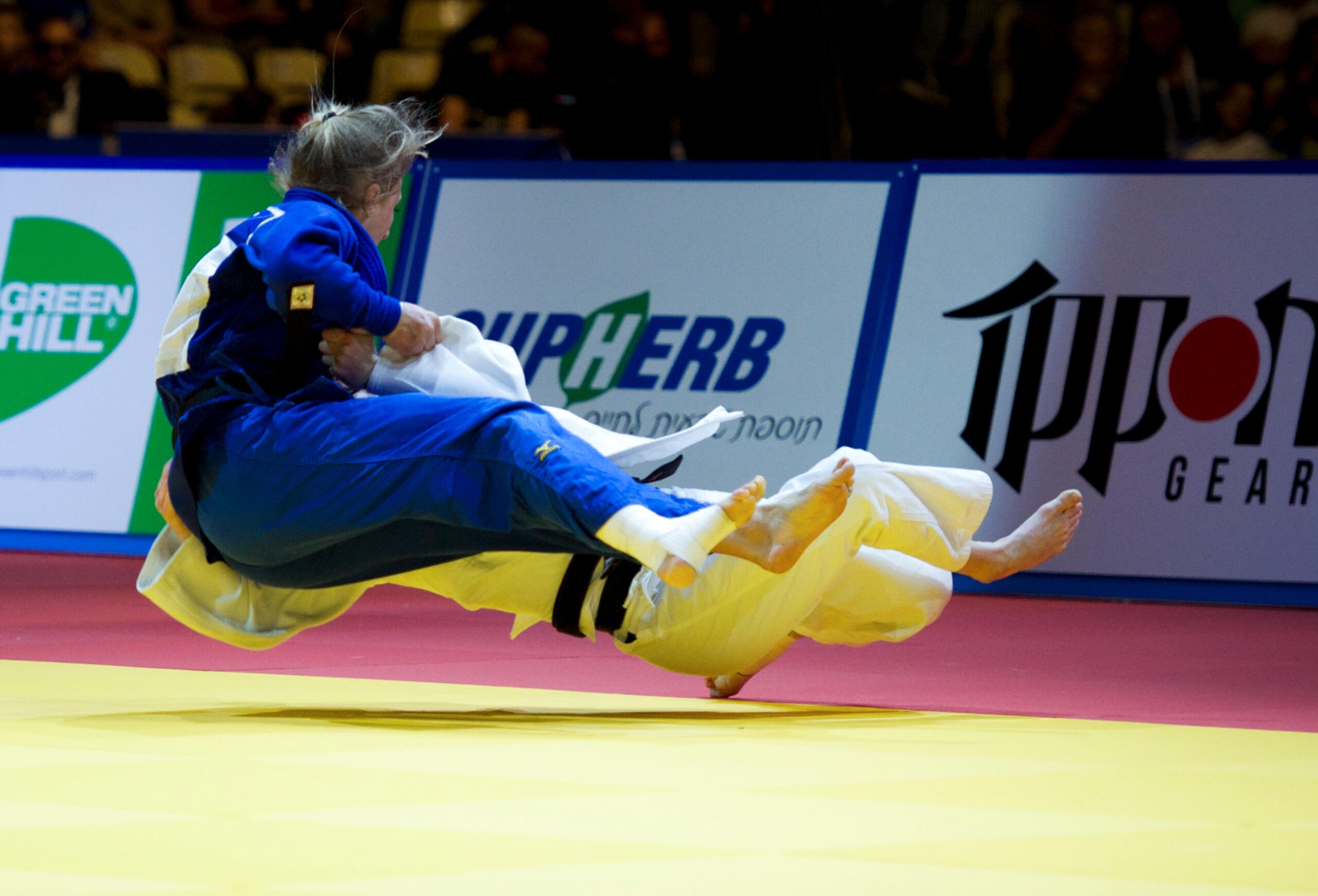 Photography appeared in my soul when I was a child. My friends mum is a professional photographer. She called it a 'photo laboratory', it was in a basement of an old building and each time we came to visit I was fascinated by the atmosphere of the red light, old Hasselblad, photos hanging on the fishing line. We would spend numerous hours there and observe how pictures were developed and printed, this how I got into photography. When I met my husband Vsevolods Zelonijs I got into sports photography and here I am, passionate about it.
Anna is an absolute pro in our realm of photographers, her work speaks for itself, but it isn't always plain sailing and they can regularly run in to issues.
At the competitions, we are under a lot of pressure, that's why I find myself checking all of the equipment in advance in order to avoid any technical issues. However, sometimes things are out of our control. I remember one day during the competition, it was the final block when I was asked immediately to go to capture the moment of a signing of an important contract and I was the only official photographer, the meeting was so long that I missed all the finals and awarding ceremony.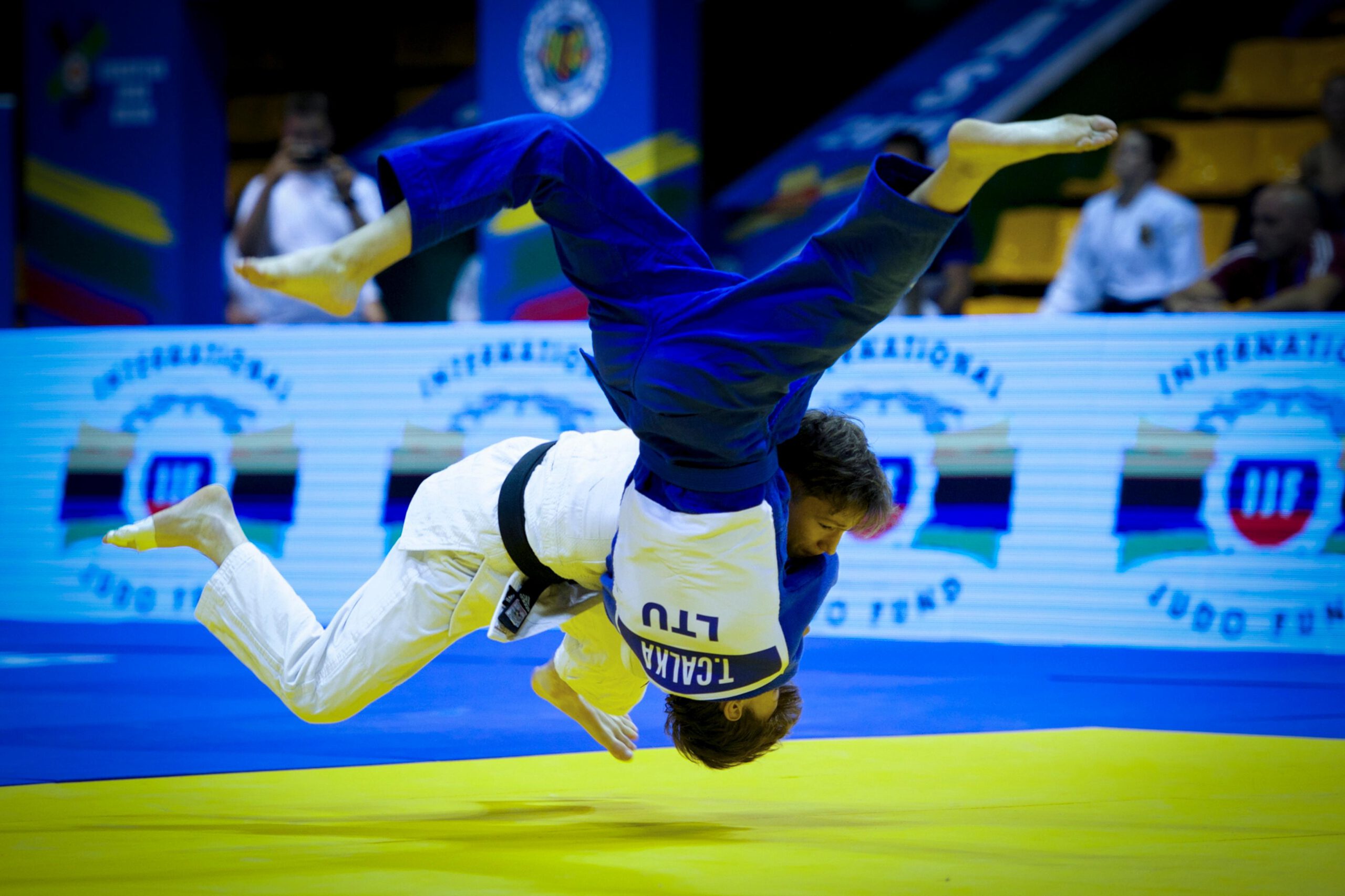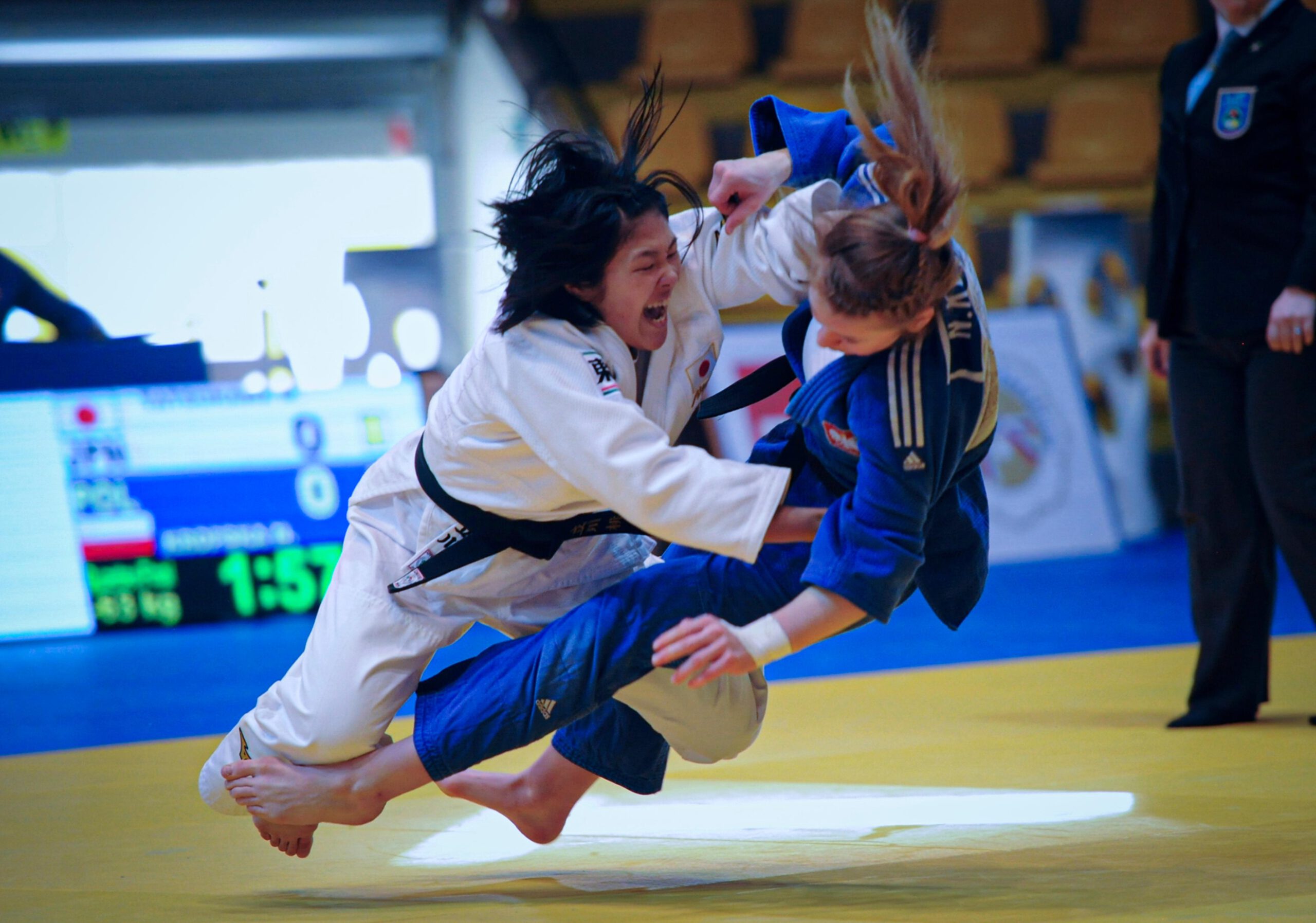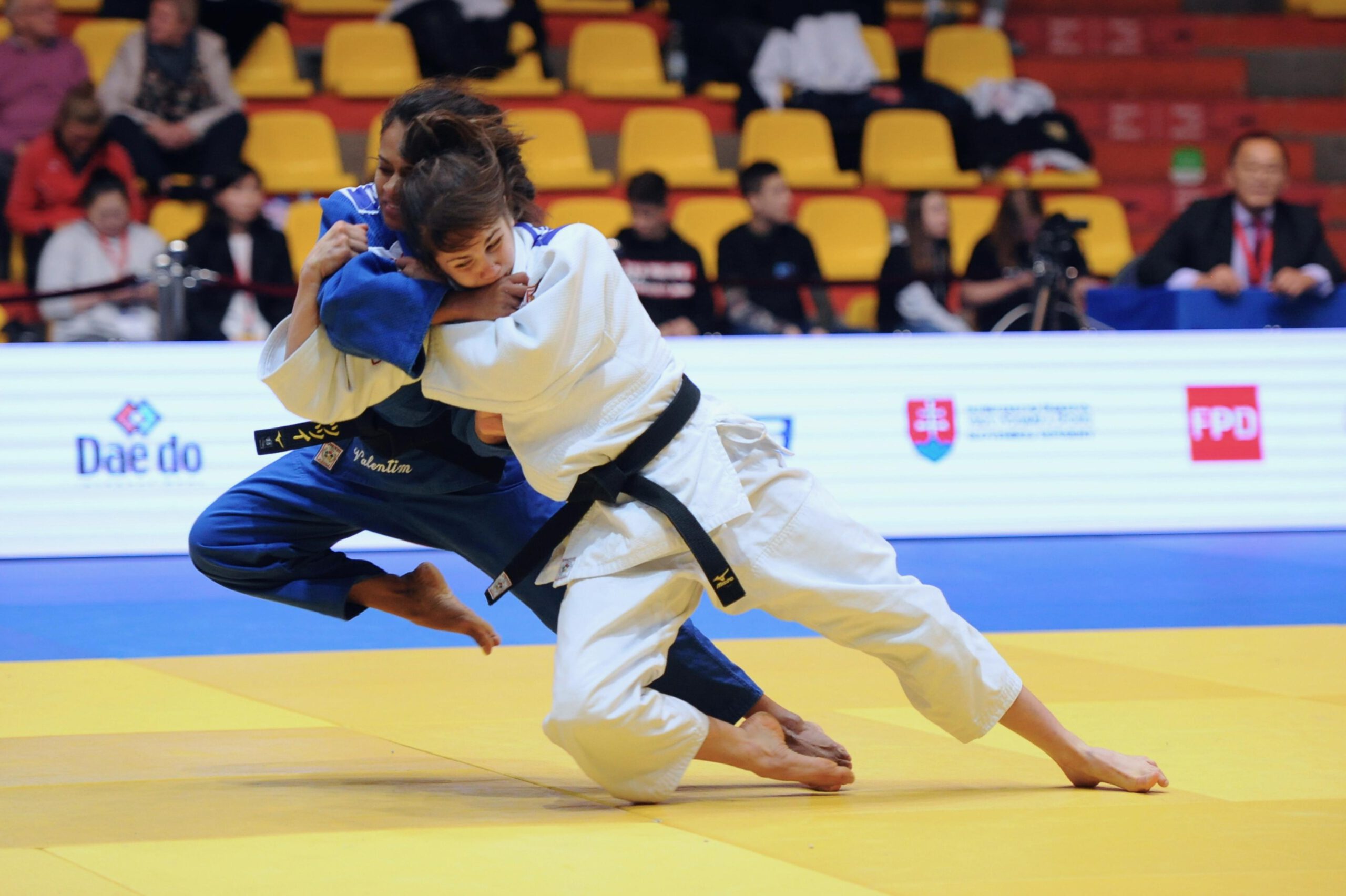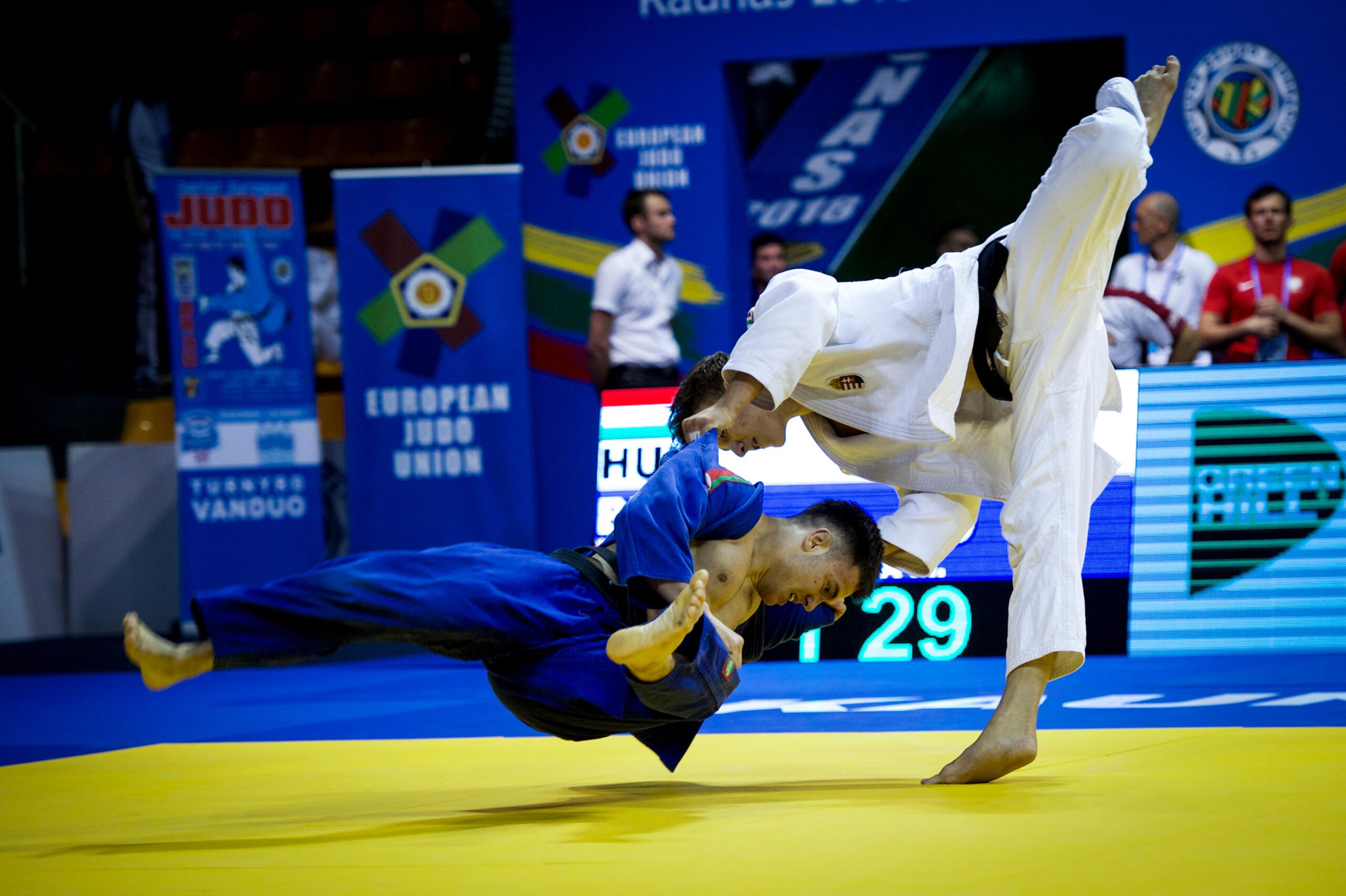 Of course the majority of the time is filled with wonderful experiences, with travelling and meeting new people at each event.
I really liked travelling to Japan. I found it fascinating how the ancient world is combined with modern technological advances, and how one street can feature ancient pagoda and the modern skyscraper. I was lucky to travel to Japan a few times and this is definitely the place I will return and explore more.
Not only has Anna been a regular on the circuit, photographing tournament after tournament, but she was part of one the 'Meet the Champions' projects as well, where the EJU travels to the home of the current World Champion.
The most memorable moment I had as an EJU photographer was the time when I worked on the "Meet the Champion" project with the EJU team. We had an opportunity to meet with Daria Bilodid. I was very excited to get a chance to know her better as a person. Daria is а high achiever and is highly motivated to achieve her goal of performing at the Olympic Games. As part of that meeting, we made a great video, fantastic interview and amazing photoshoot, which turned out to be really inspiring.
In difficult times, judo becomes more than sport, as we regularly like to discuss, and Anna agrees here,
I personally like Judo not only as a sport but more like philosophy, a way of living a life. I like how Judo forms a certain personality and strengthens the person both physically and emotionally – "It is not important to be better than someone else but to be better than yesterday" Kano Jigoro.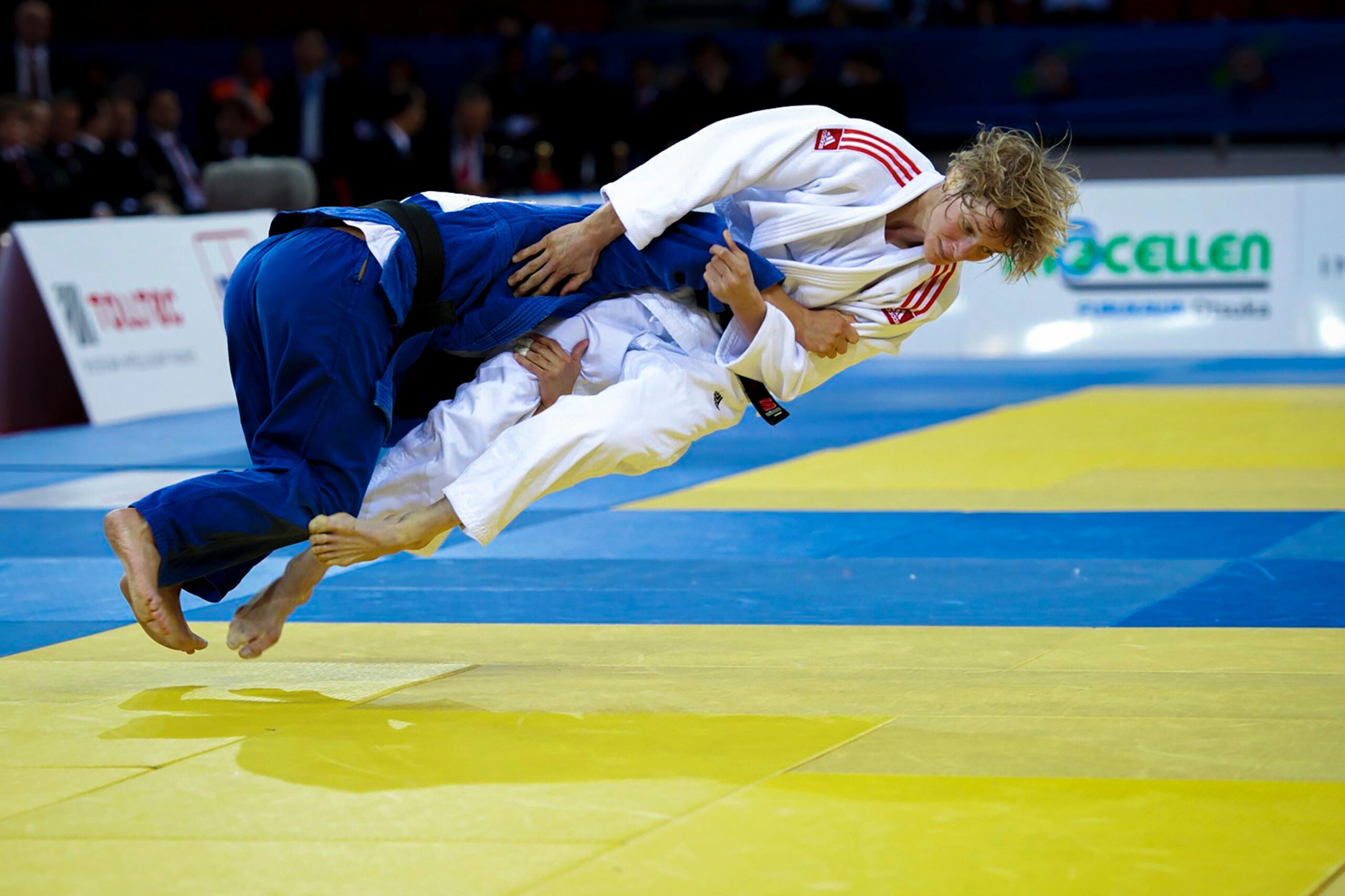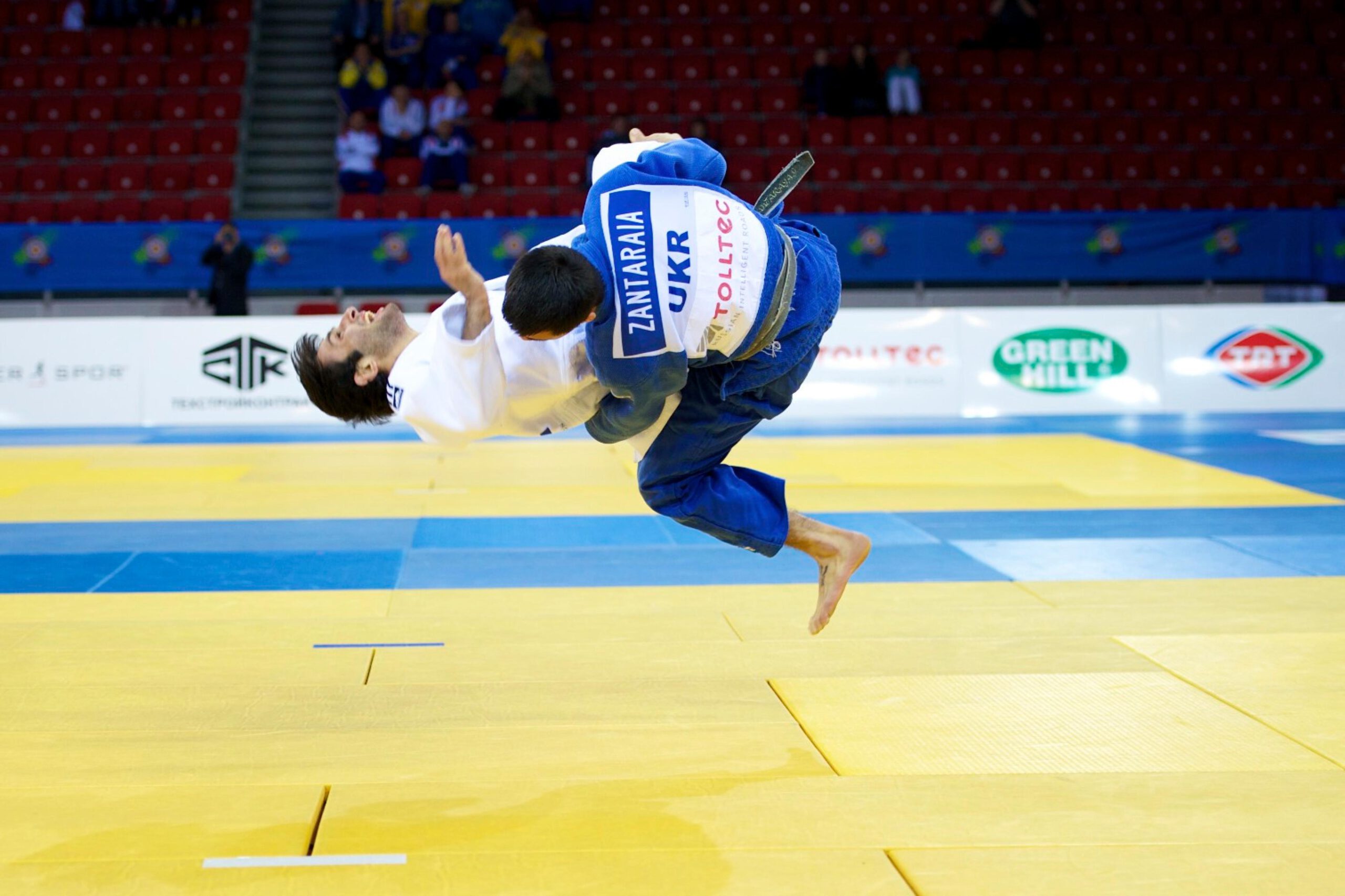 We can take a great deal of inspiration from the many shoots of our photographers and each has some words of wisdom to bestow on the future generations of sports photographers that will come on to the scene. Anna believes strongly in self-expression when it comes to this art,
It is the photographer's choice of "what and how to shoot" that creates a joyful or tragic atmosphere, allows to laugh at or sympathise with the participants, or even allows you to see funny details outside the main action. Like any audience, the photographer will have his own impression of what is happening, possibly different from others. My advice for aspiring photographers is not to be afraid of taking risks, choosing new angles and developing an original style. Remember that the author's opinion and originality of self-expression is your strong point!
Judoka
Author: Thea Cowen
---