Without attending a tournament or major competition, our only insight is through the lens of the camera. Our photography team give our EJU family the opportunity to see those magical moments and feel the emotions of the athletes.
Name: Carlos Ferreira
Age: 64
Nationality: POR
Residence: Wavre, Belgium
Working for EJU since: April 2010
Equipment and Lens:
Cameras: 1x CANON EOS 7D & 1x CANON EOS 1DX & 1x CANON EOS 1DX MkII
Lenses: CANON EF 17-40mm f/4.0 L USM – Canon EF 24-105mm f/4L IS II USM – Canon EF 70-200mm f/2.8L IS III USM

Carlos Ferreira is our longest serving photographer, and has been with us for a wonderful decade, capturing some of the most incredible shots at both competitions and within our projects including 'Meet the Champions'.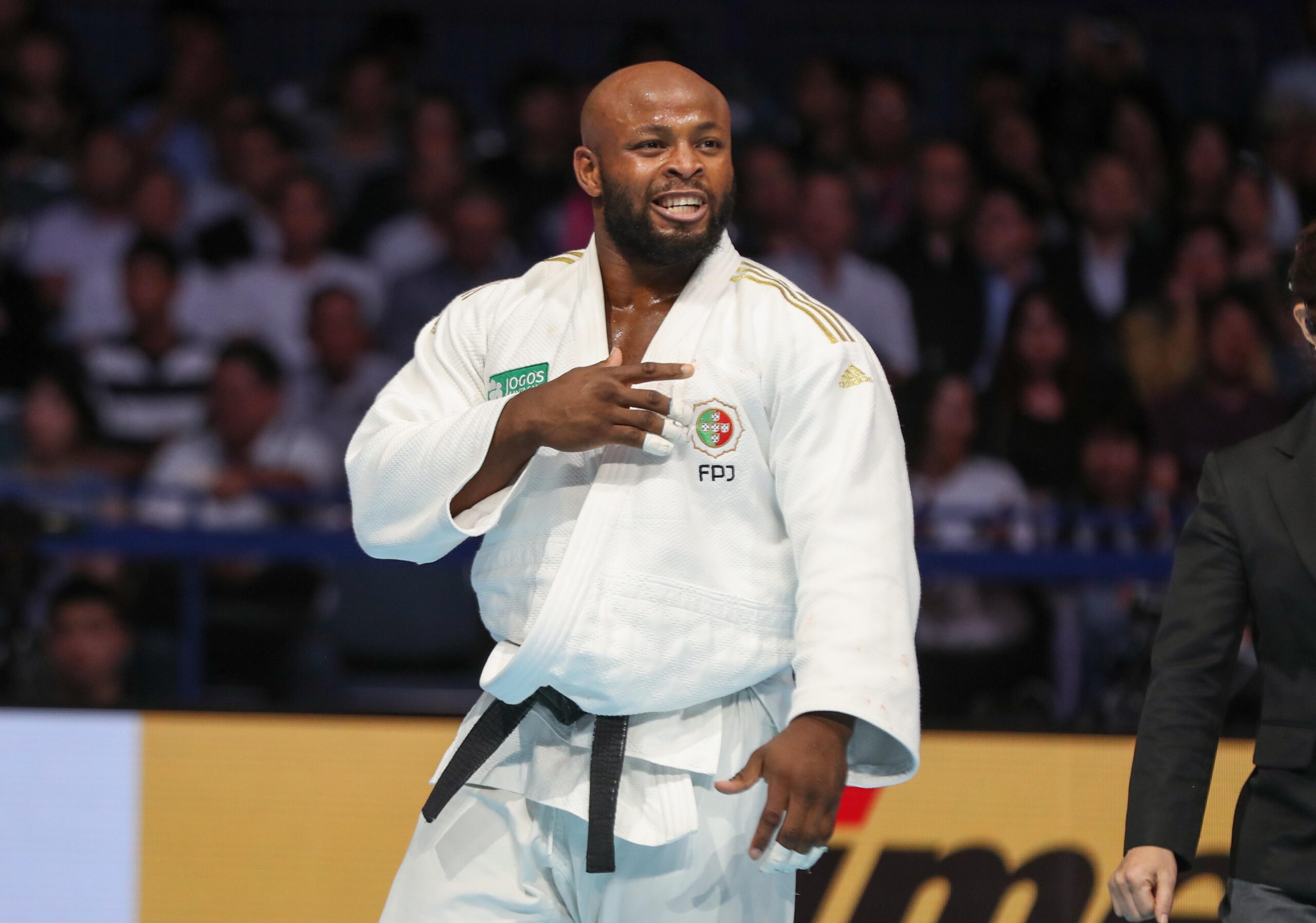 Aside from his work with the EJU, Carlos is also an Information Officer for a foreign institution, photographer for Belgian newspaper, 'La Dernière Heure Les Sports' and Director of Communication & Photographer for the Belgian Judo (French Speaking) Federation (FFBJ).
Looking back to when he first took to photography, he was only 23 years-old and would rise at 4am to catch the early morning light, the empty streets, capturing a city waking up. In a young married couple, Carlos remembers how his wife would find it so strange that he would be waking up at such an hour but confesses he was very lucky that she was so supportive.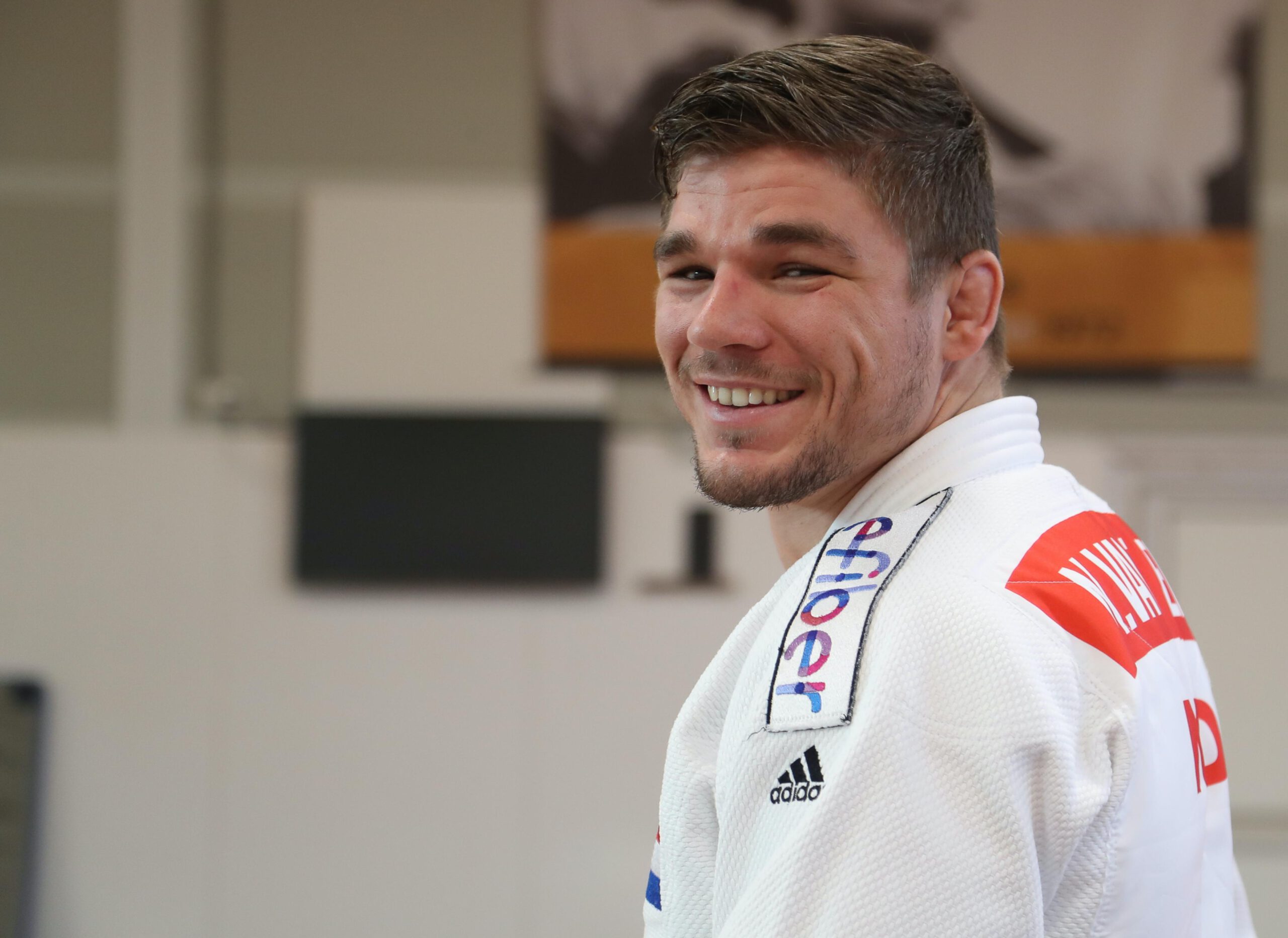 It is safe to say that his photography environment has changed drastically, the early mornings not so much. A photographers role is one of dedication, arriving at the venue before everyone else to set up and capture the arrival of the athletes, their warm up procedures before the first contenders are called. It is a special position to be in but everyone has different reasons as to why judo means so much to them,
What makes this job so special for me is that I try to give (by my pictures) added value to this beautiful sport that is judo. I had the privilege to meet with exceptional athletes and colleagues, some became true friends. This is priceless.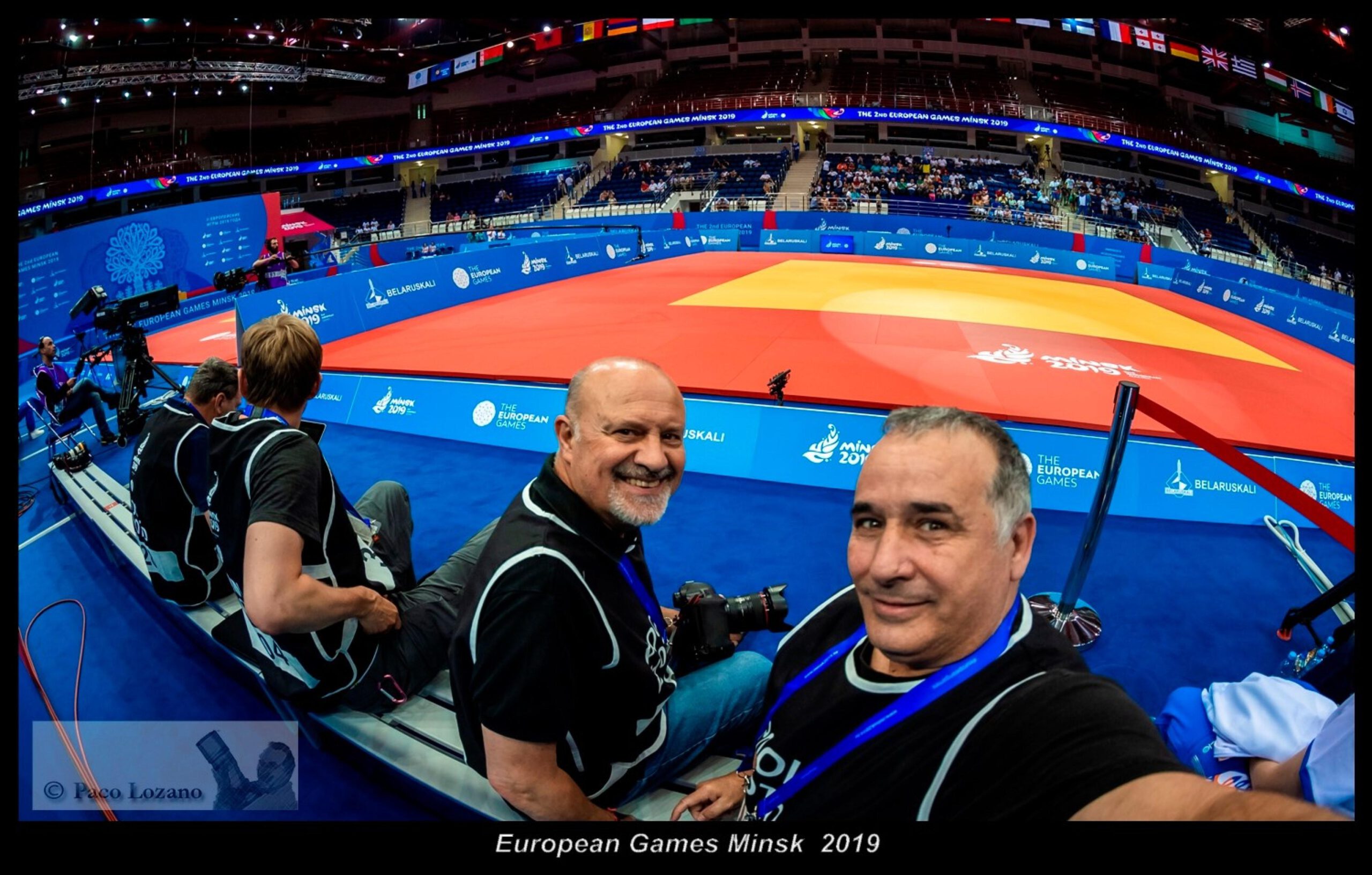 Selfie time! With Paco Lozano at the European Games in Minsk, 2019. – Paco Lozano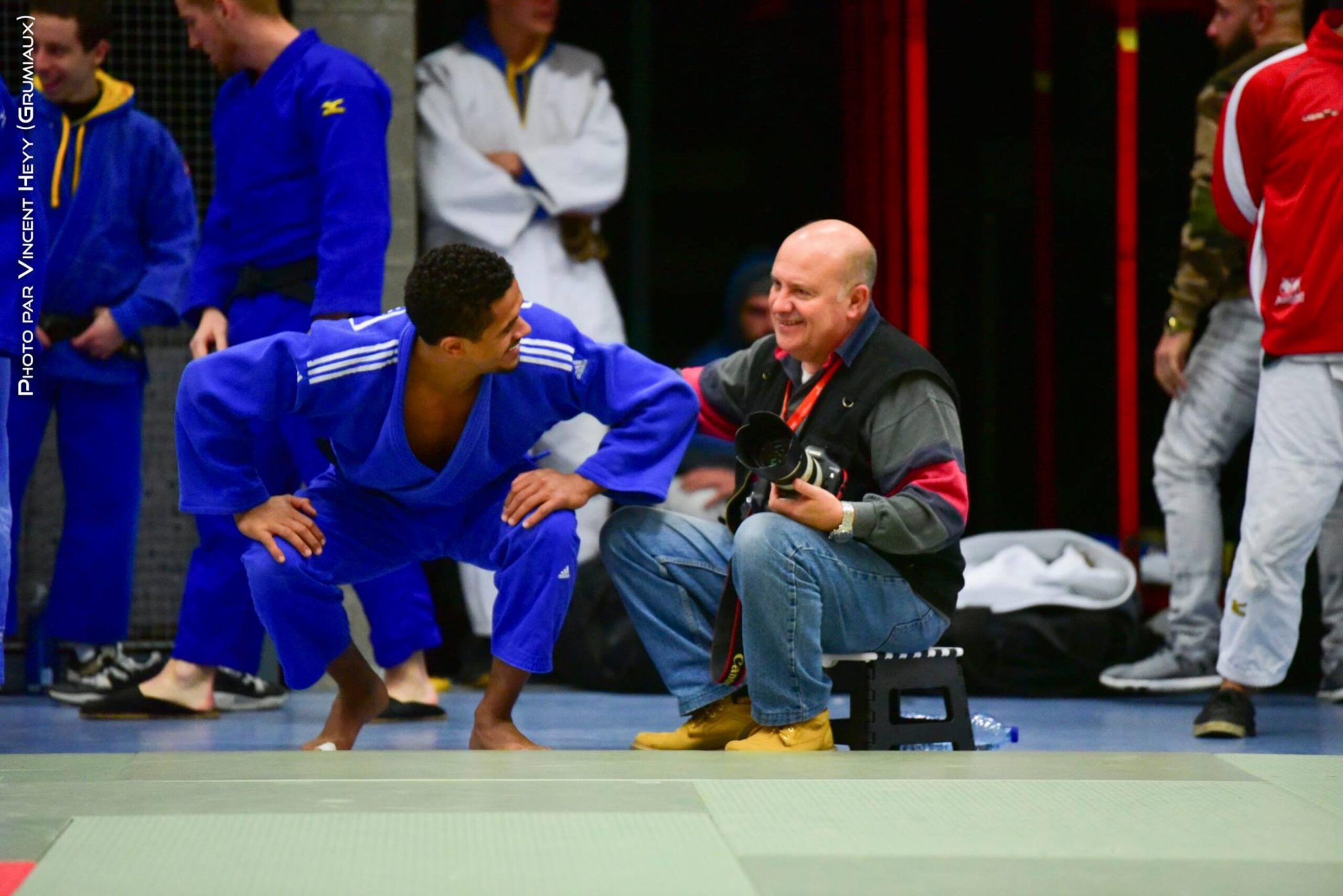 Photographers build strong relationships with the athletes, following them throughout their careers.
I like judo because it is more important than just building a better athlete, judo builds a better person. Winning a championship is a temporary accomplishment, being a better person is for life. Judo develops respect, discipline, manners, punctuality, strength, perseverance, tenacity, toughness and confidence – all character traits that are essential to success and respected by society. Society also respects a person who wins with humility and loses with grace.
Carlos has had the pleasure of attending many major events in his career and creating memorable moments, not only for himself, but capturing magical moments for the athletes. His most memorable events as a photographer date back to 1997, the European Judo Championships in Ostende, Belgium.
Belgium took six gold medals and three bronze, it was a fantastic weekend, and for my first time taking judo pictures in a major event. At that time we were still working in analog photography, so one can only imagine the number of film rolls used on that day!
His second most memorable moment was only last year, covering the World Judo Championships at the Tokyo Budokan in Japan, to be able to visit the Kodokan, the birthplace of judo and really get back to the roots.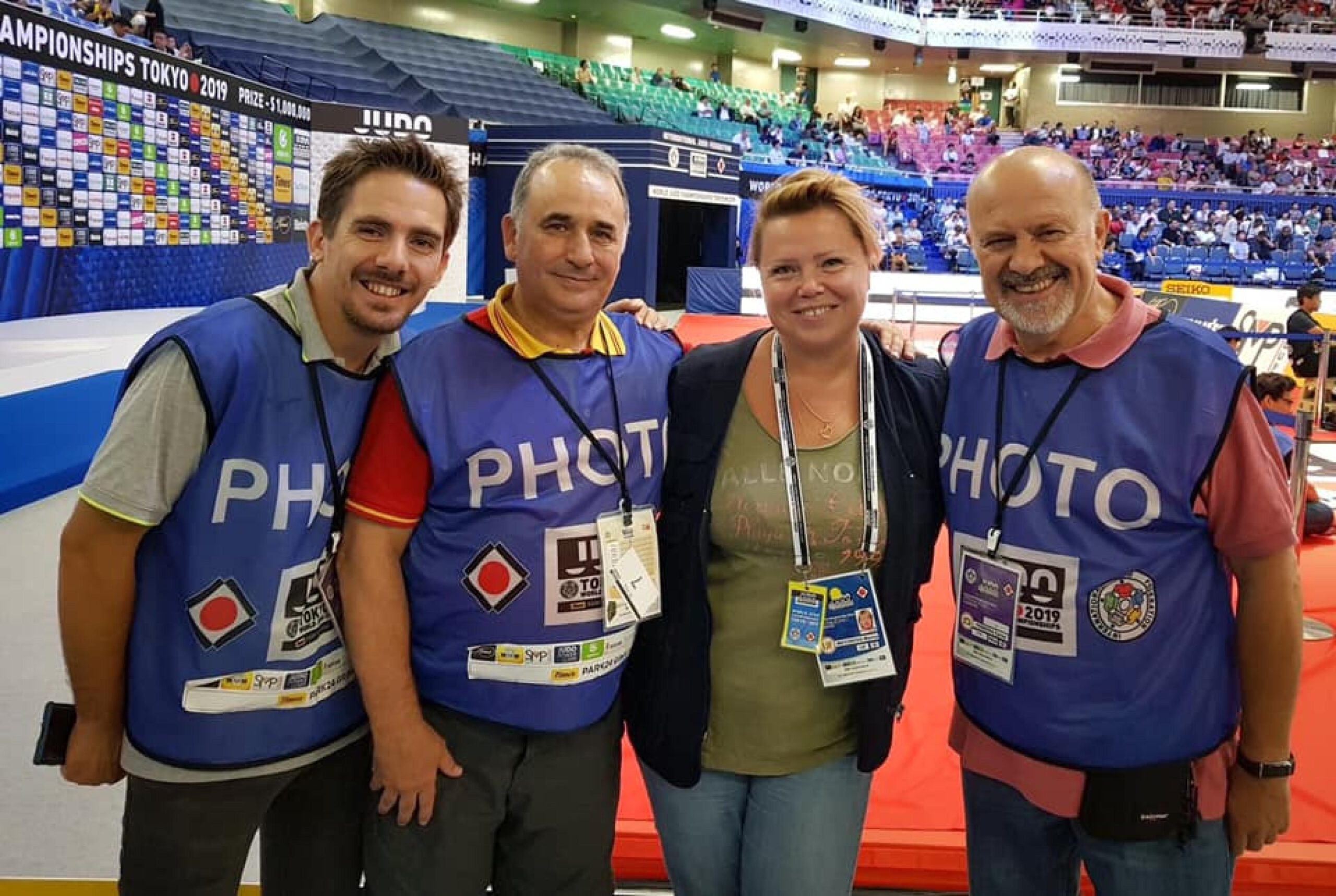 Aside from these times, judo can take you to the every corner of the world and have you immersed in many cultures, when asking where his favourite places have been to travel to, there was no question.
"There are two places that I loved to visit, Kazan in Russia and Tel Aviv in Israel. What I liked about Kazan was the kindness of the locals and it is really a sports city! Tel Aviv, it's a live city, young population and open to innovation. It's a wonderful city that deserves to be visited and discovered."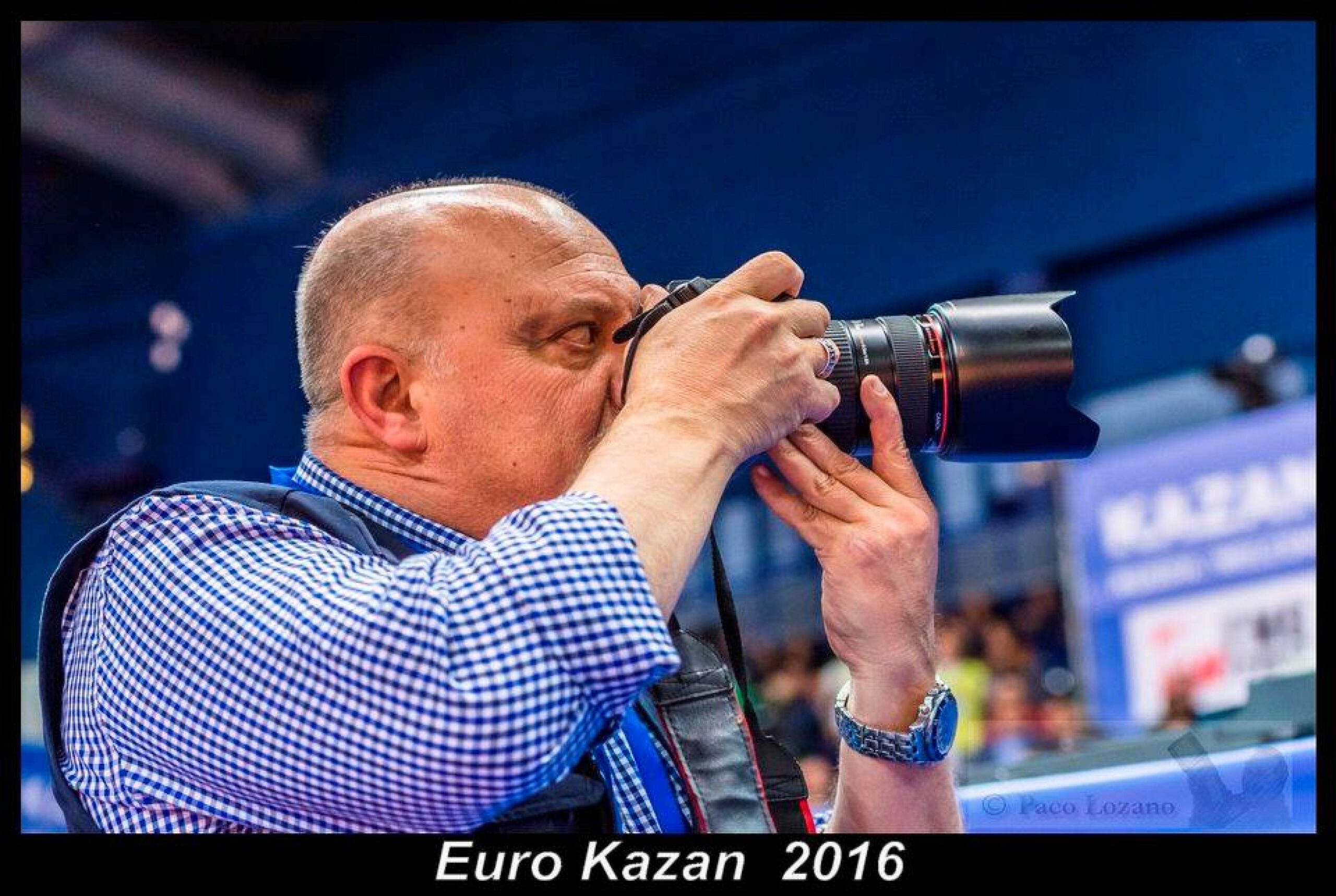 Unfortunately, as much as this job offers many happy occasions, they can be balanced out with technical traumas of a photographers nightmare! During Carlos' time with EJU he can recollect two major disasters…
"One is known, it was during the European Championships in Tel Aviv on the first day before the warm up. A member of the security team walked over my camera strap and I was going down the stairs to take some pictures of the warm up area, as we usually do. The camera was ejected ands my 24-70mm lens fell on the stairs and broke apart. Luckily there are always two photographers on the main events!

The second disaster that nobody noticed was during the final block of a senior European Championships. At the time we were trying to put the some photos of the final block on to social media as fast as possible. Mario Krvavac was in charge of social media and uploading the pics, so he came and asked to swap the memory card from my camera. I gave him the card and it showed no pictures! In other words, no photos of the first two weight categories.

It was a panic moment. So we had to buy recovery software online and finally we succeeded to get all pictures from the card so that they could be uploaded onto the EJU website. Stressful moments I can say!"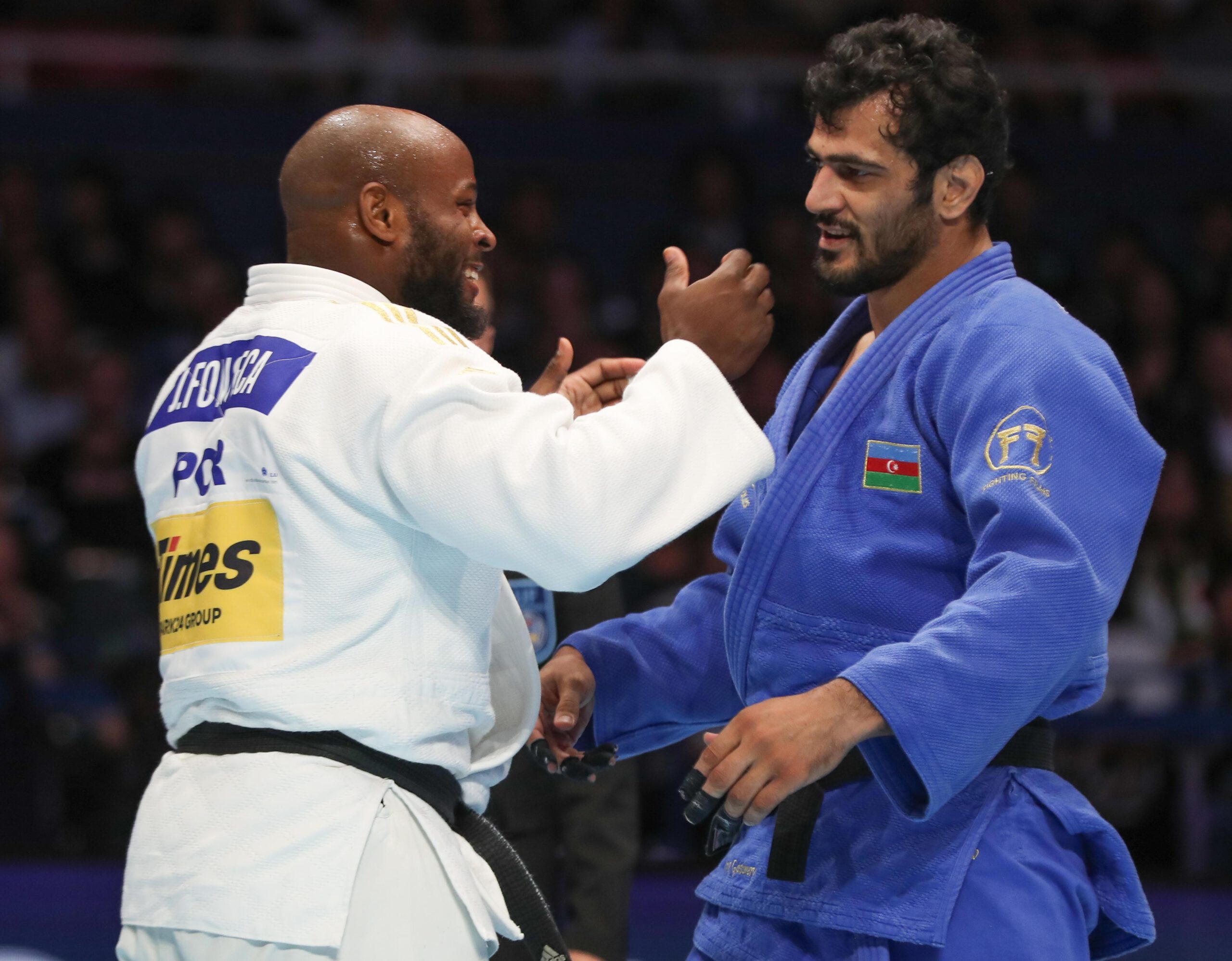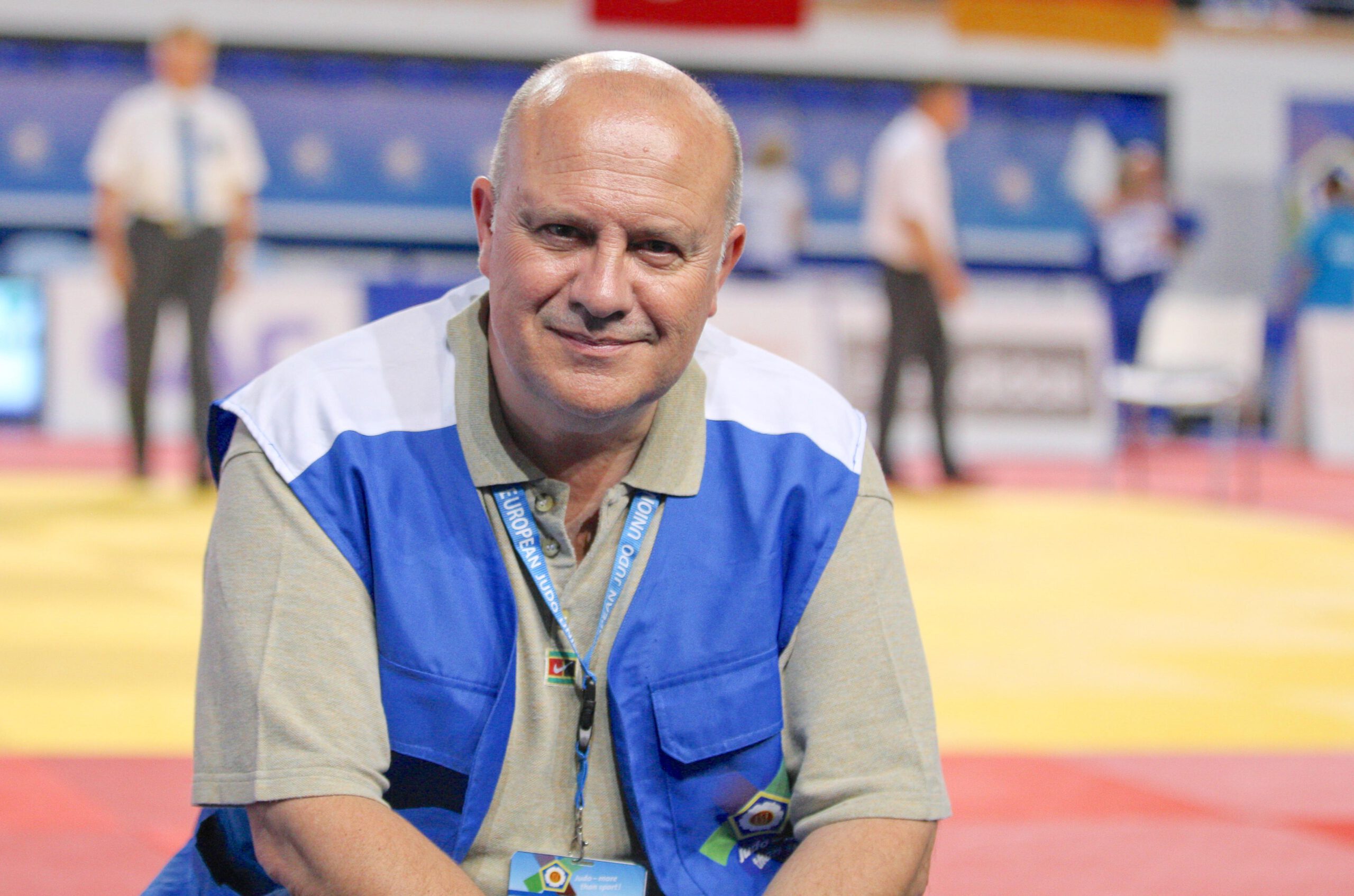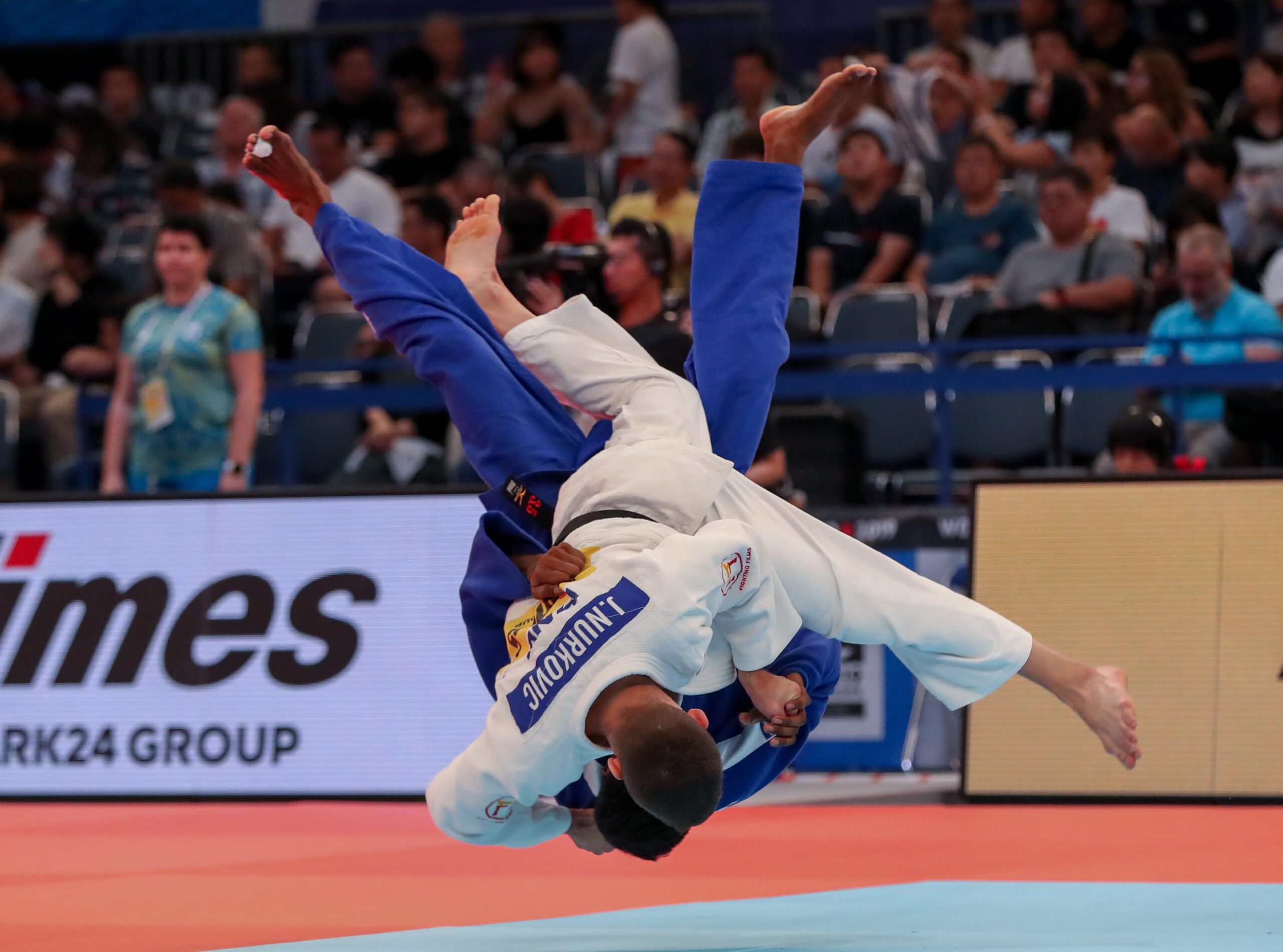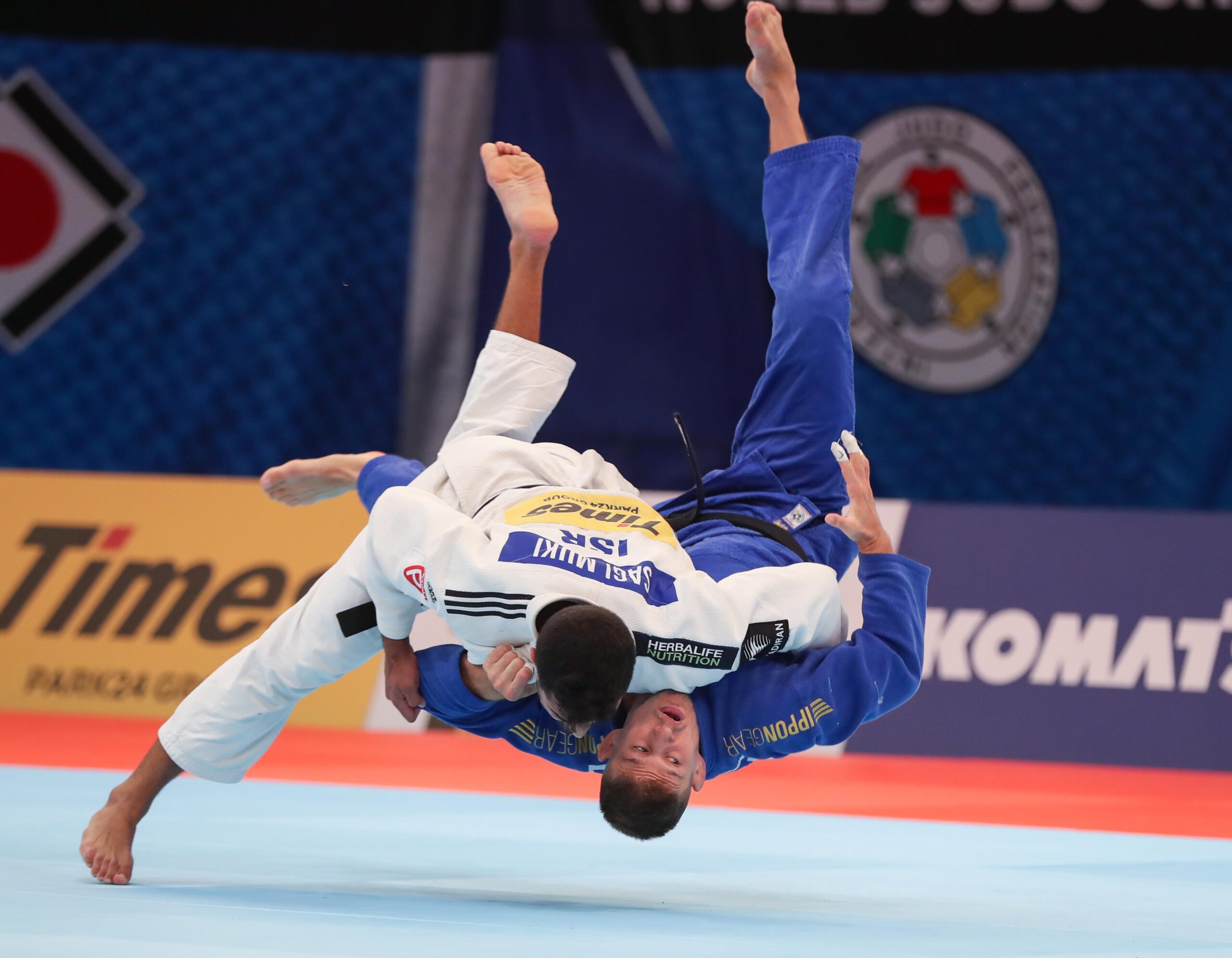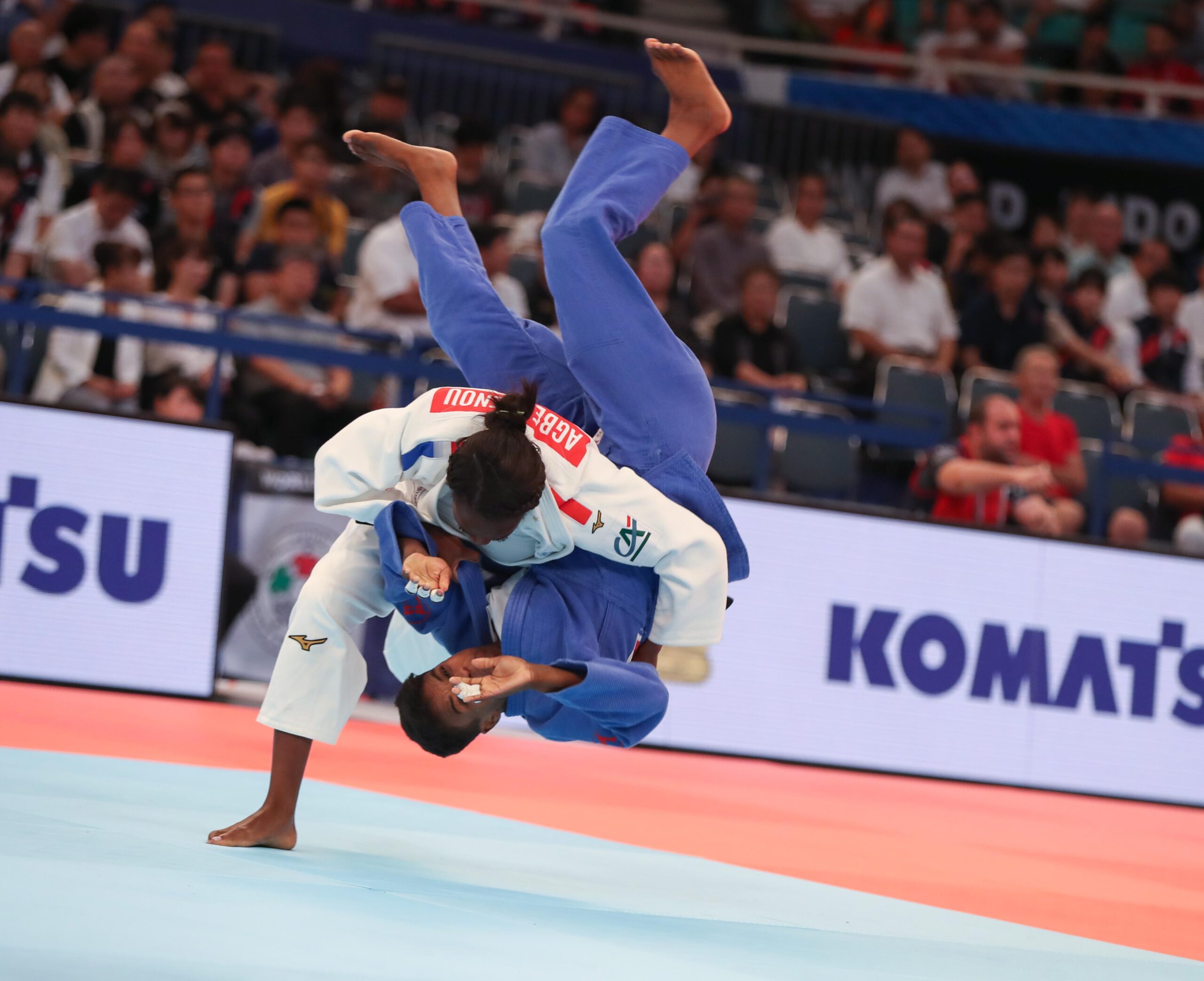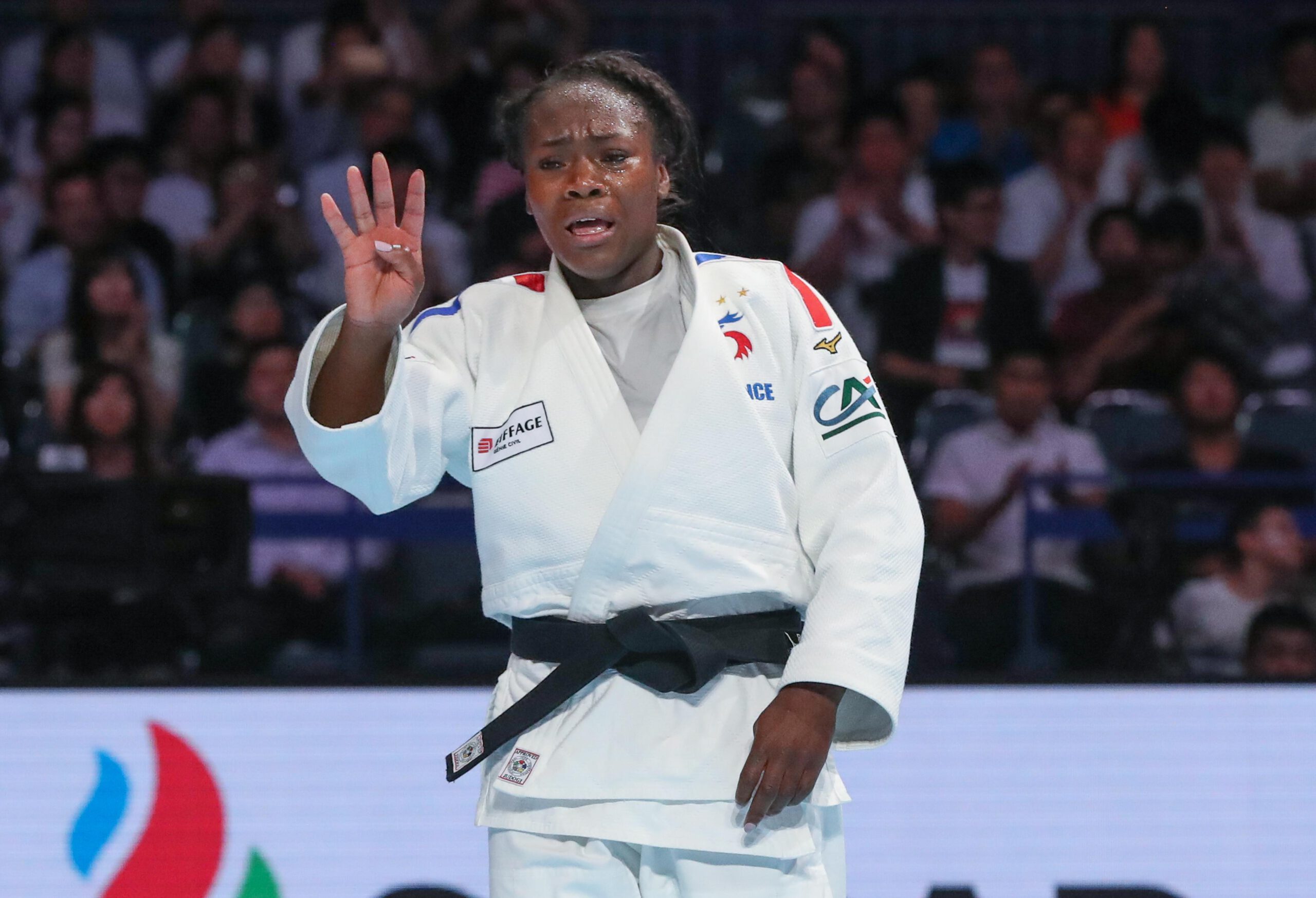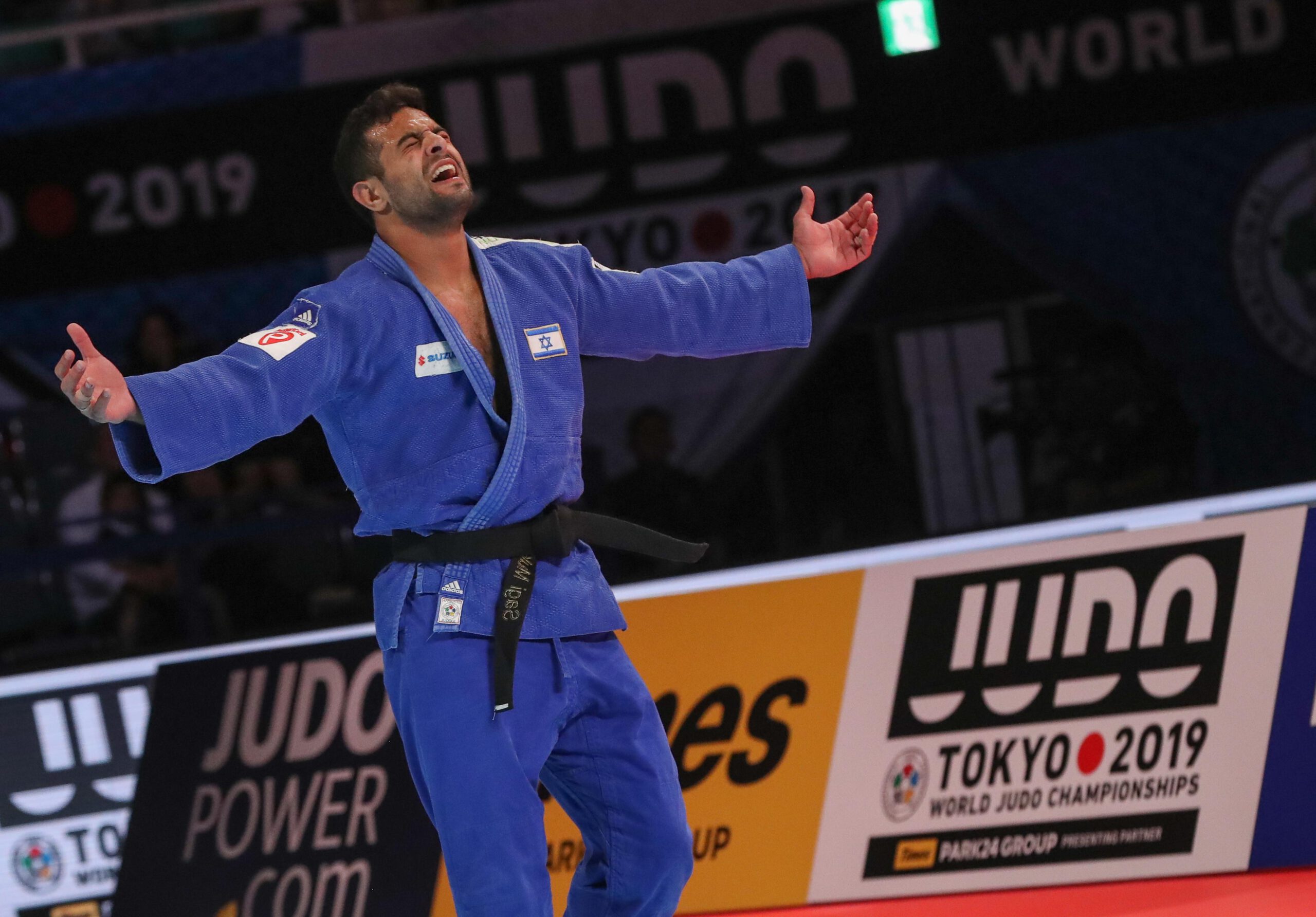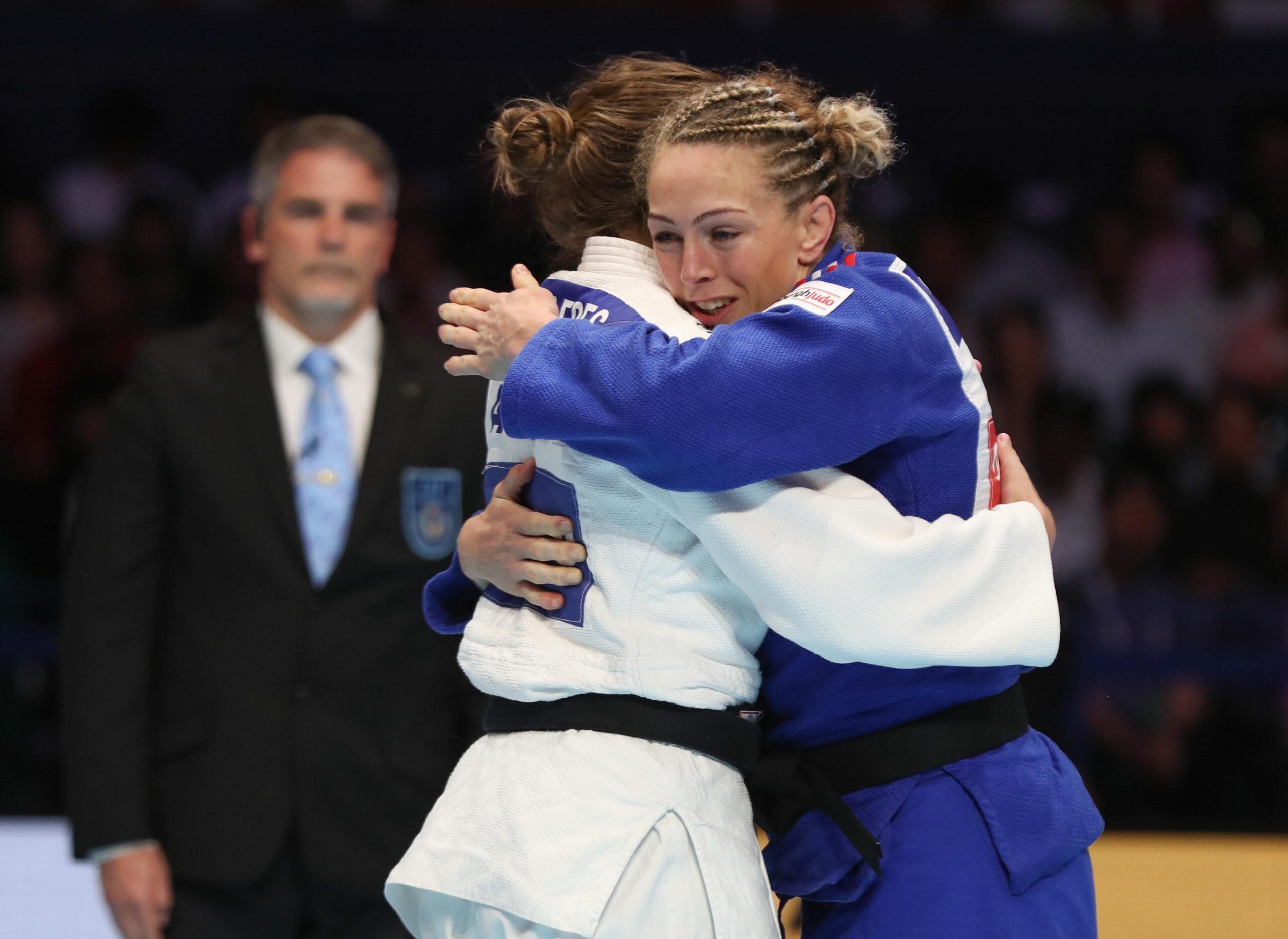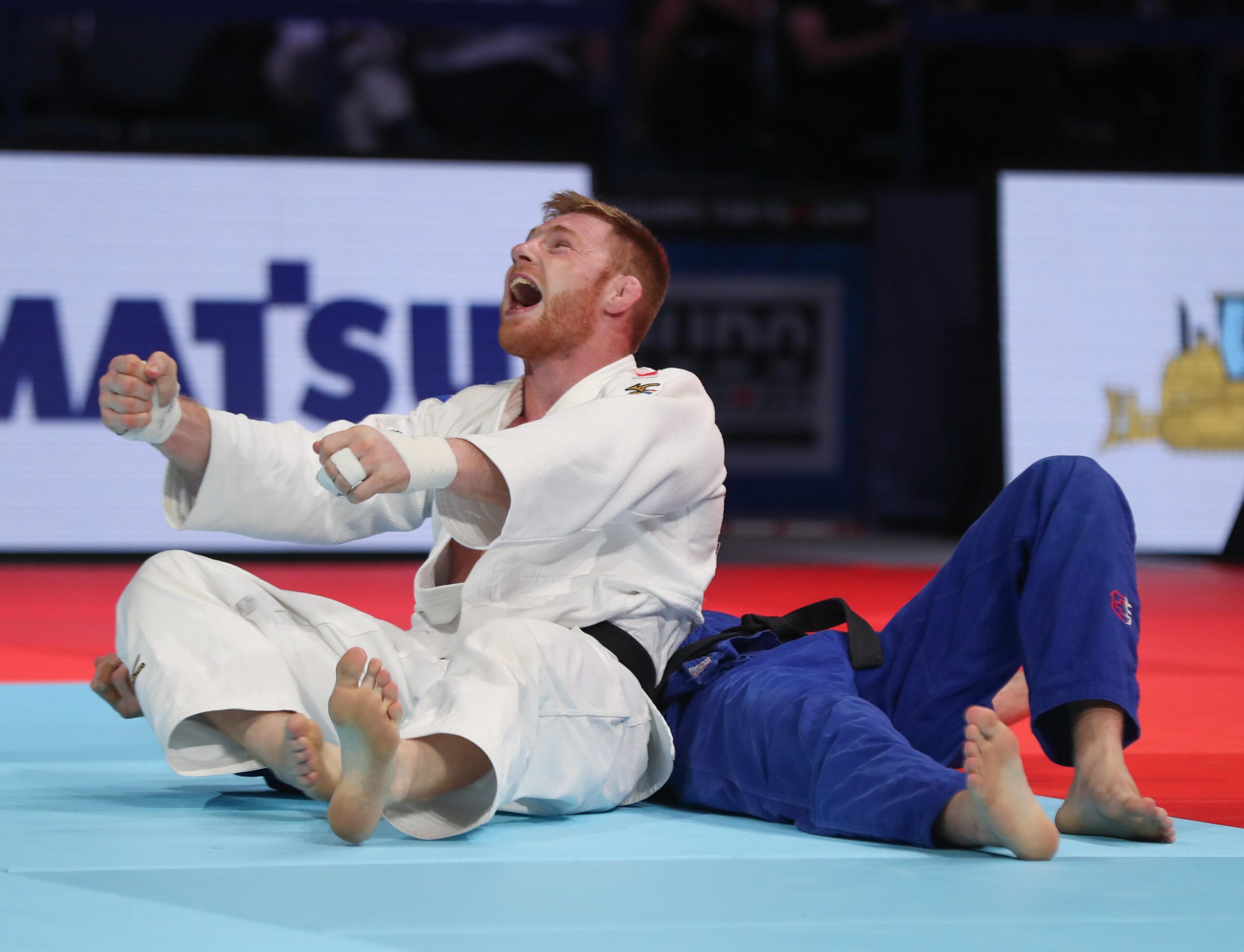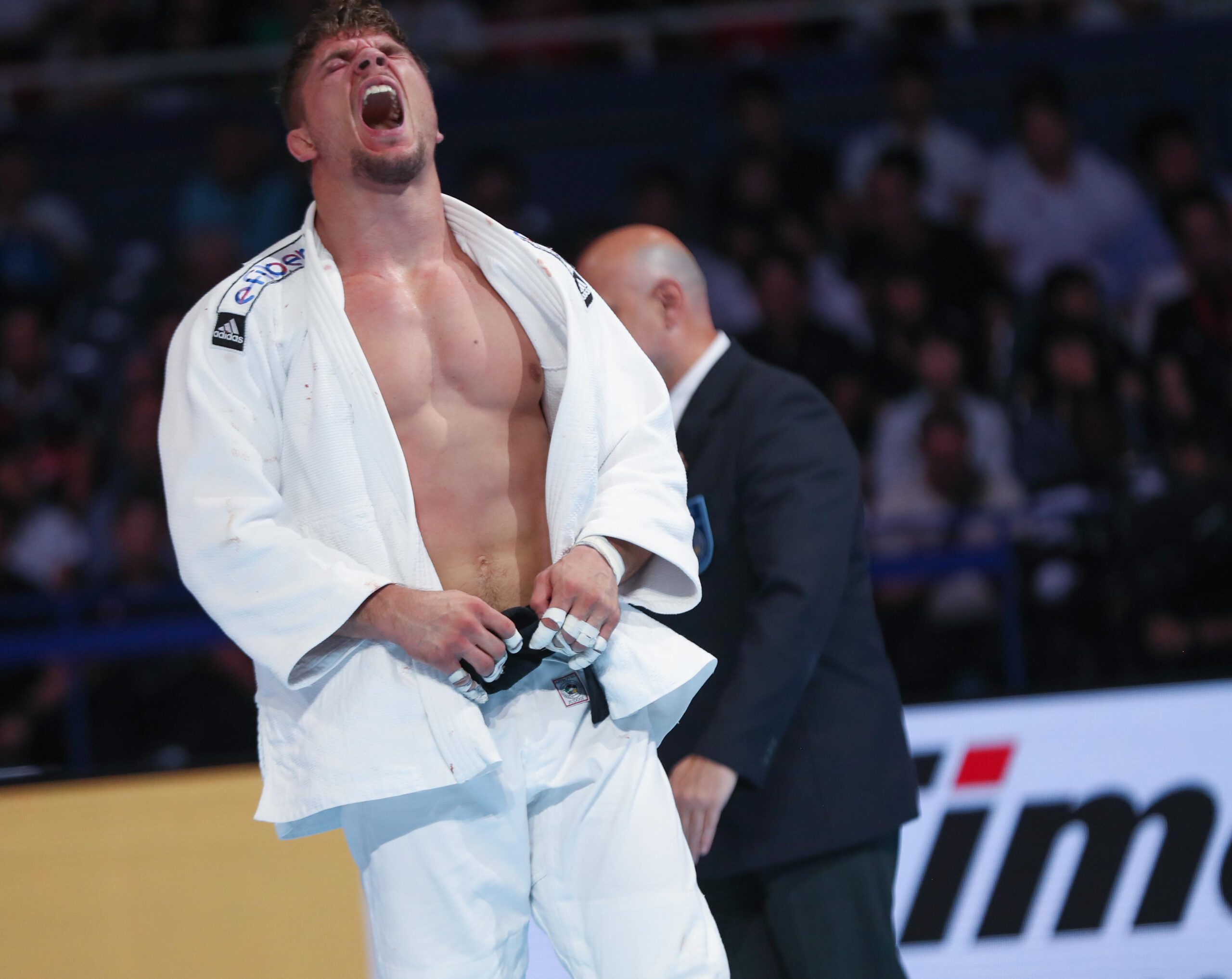 With so many fantastic shots in his arsenal, devastating techniques and powerful emotions, it can be difficult to condense this to a favourite selection but above captures perfectly the 2019 World Championships in Tokyo.


The picture of Jorge Fonseca, he is a terribly strong fighter and has a great heart, was a dad at 17 years-old, and overcome cancer! He gave his 2019 European Club Championships gold medal to a young girl of 13 years-old of a temporary shelter for youth in difficulty, that's Jorge, a great heart!


With a wealth of experience in his role, an inspiration to many, we wondered if Carlos had any words of wisdom for aspiring photographers,

"Never take things for granted. Find your own style, do not copy others but get inspiration from them, be humble and share your knowledge with the young ones."
Judoka
Author: Thea Cowen
---