Without attending a tournament or major competition, our only insight is through the lens of the camera. Our photography team give our EJU family the opportunity to see those magical moments and feel the emotions of the athletes.
Name: Rafal Burza
Age: 55
Nationality: POL
Residence: Canada
Working for EJU since: 2016
Equipment: (Camera) Canon Mark 5D III, Mark 7D II, and lens: 28-70, 2.8 and 70-200, 2.8
Profession: Photojournalist, Judo Coach, Third Dan by education.
Many, if not all of our photographers and videographers believe that the results of their work are pieces of art. Looking at the sport of judo it isn't a surprise, after all, judo is a martial art and the images that are captured, though of hard fought contests, are beautiful.
It is my belief that photography is an art form capable of eternalizing a moment from the past and being able to carry it into the future. I want to be able to preserve a glimpse of a moment in Judo for future generations.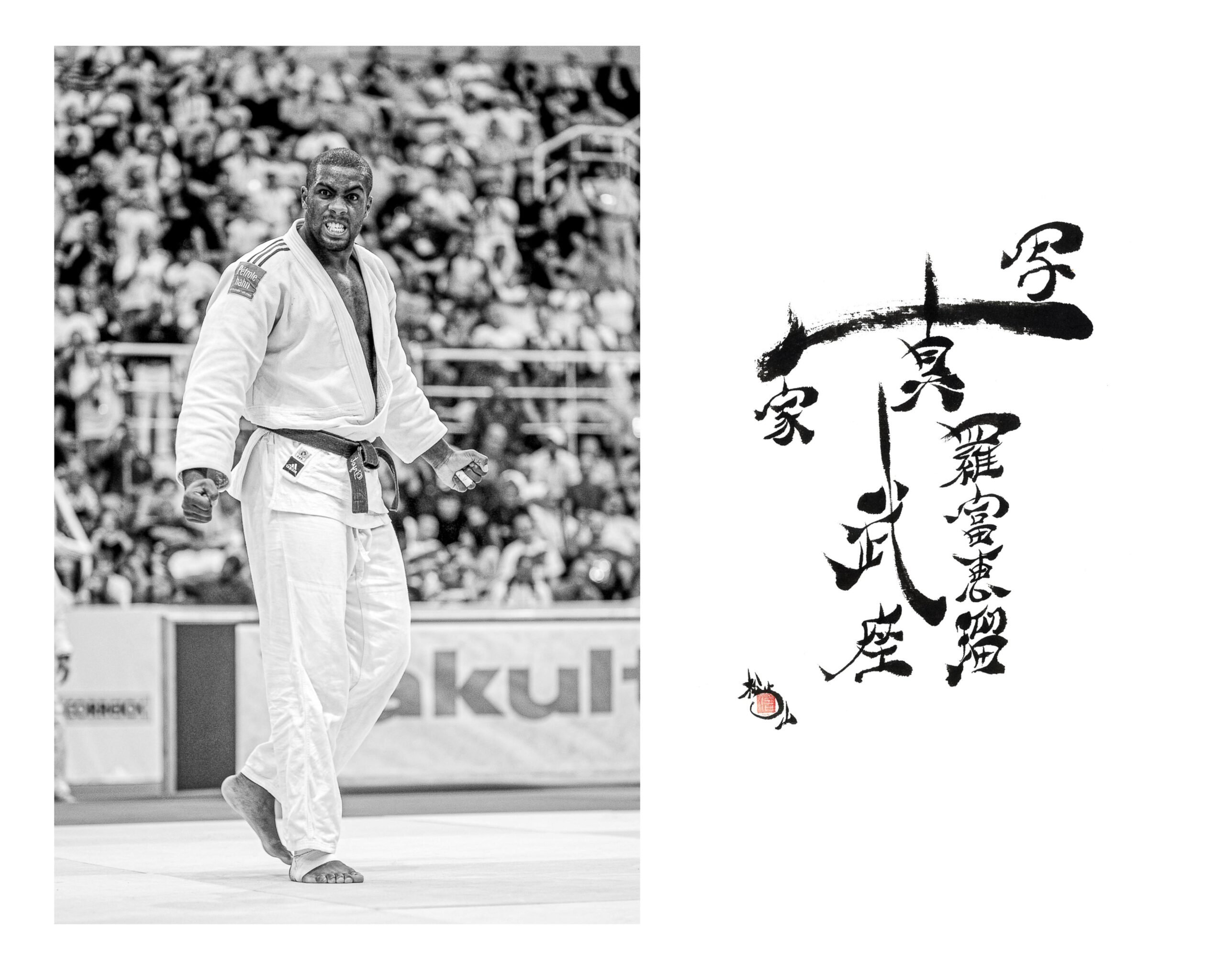 Rafal has been a photojournalist for many years, capturing some of the most sensational shots and has had his work published time and time again. The Royal Ontario Museum in Toronto, Canada presented his work during the Photography Festival Exhibition.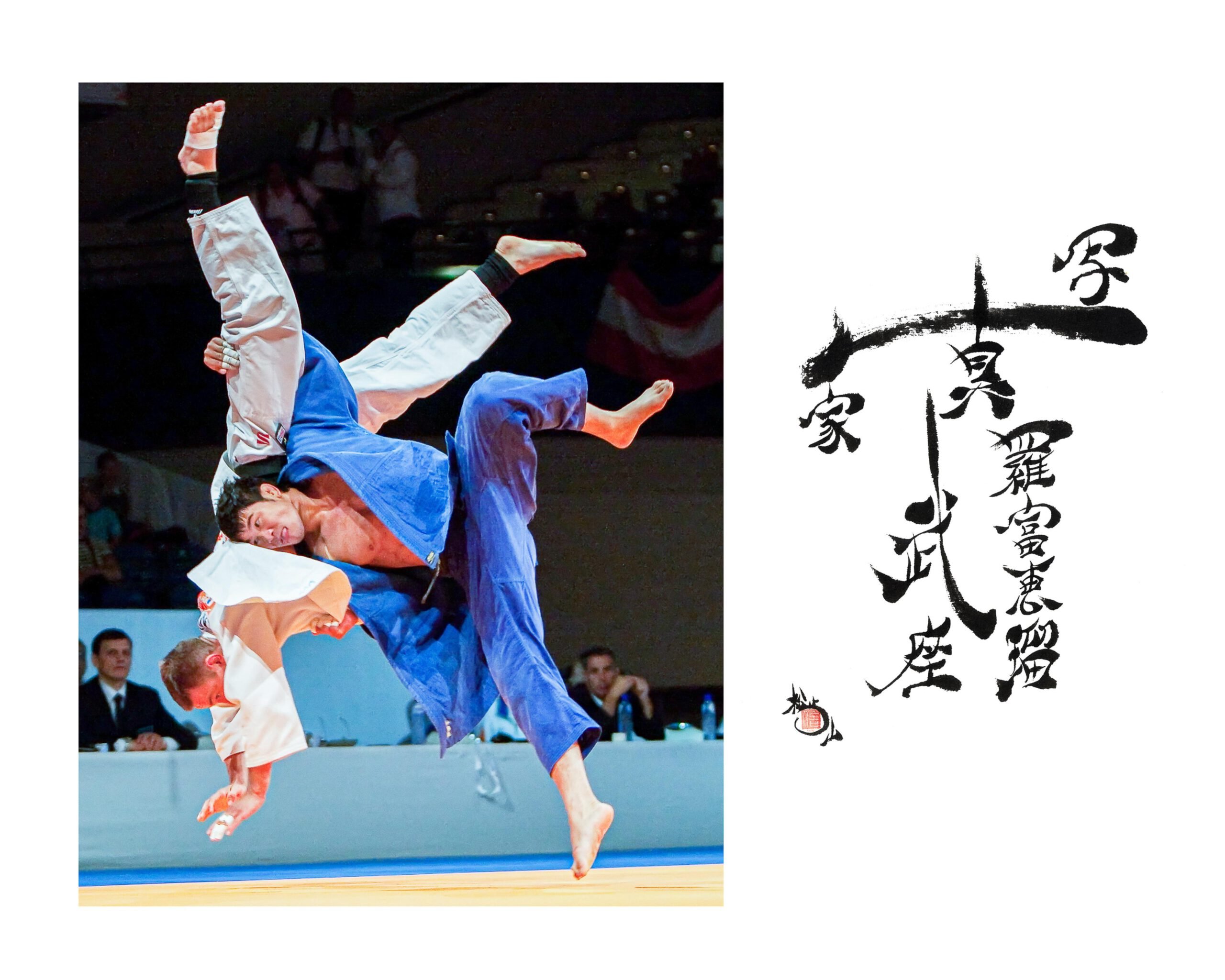 With an extensive resume and impressive history of travelling, Rafal has made his way around the world as both a coach and photographer, settling in Spain before relocating again to Canada, where he resides now. Not only has he had the opportunity for travel but also works for a variety of national federations including; Japan, France, Brazil, Poland and Canada. This would be enough to boast, but he also has great experience in publishing, working for a number of international magazines and from 2012-17, was the Chief Photo Editor of Judoka Quarterly Magazine, Japan.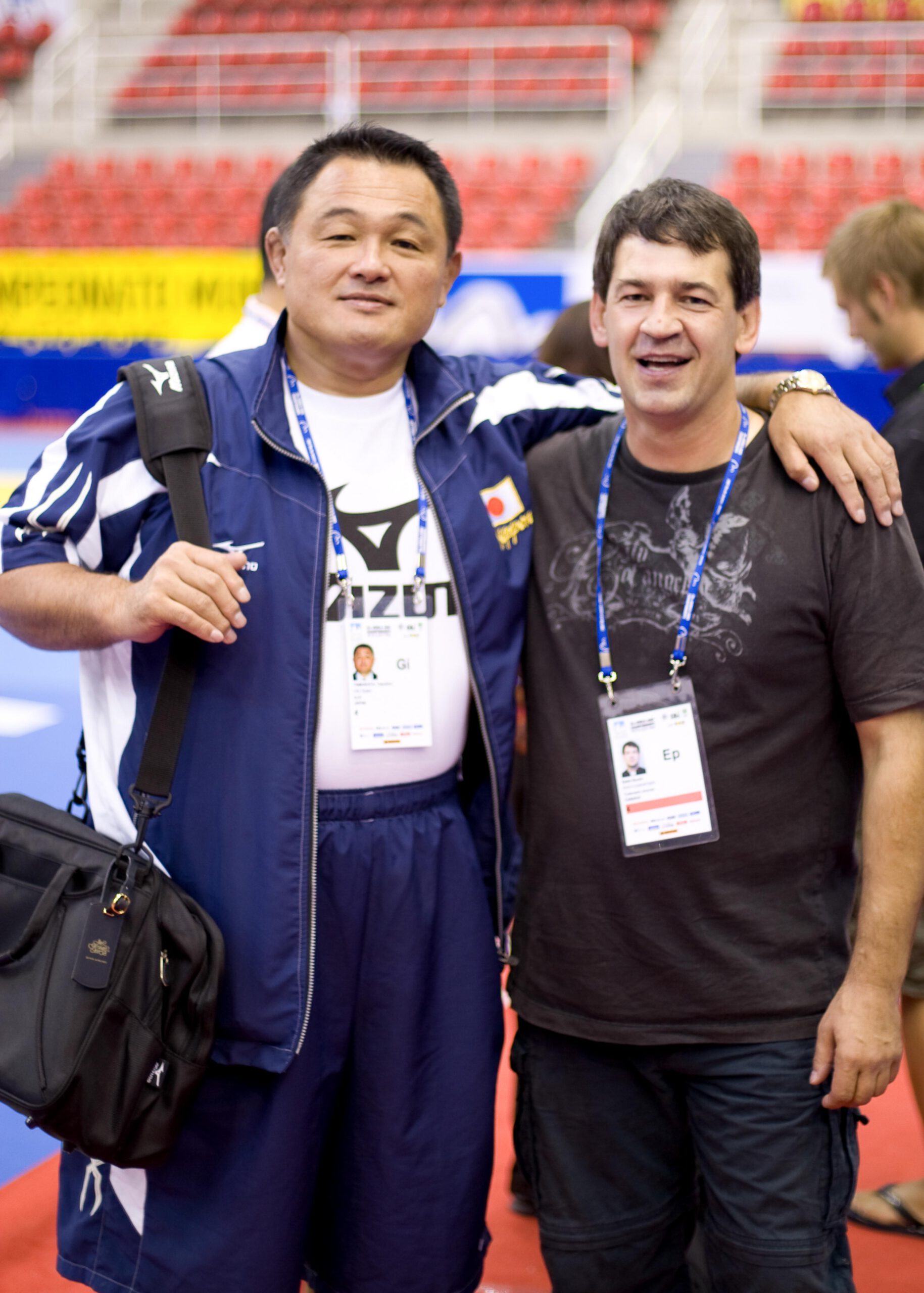 Though he has all of these wonderful memories to reflect upon, his most memorable moment was during the World Championships in Rio de Janeiro, 2007, where he was invited by Mr. Yamashita Yasuhiro to the Jigoro Kano Cup, believing this is the moment that changed his professional life as a photojournalist.
We are fortunate enough to travel to the far corners of the world in our positions, following the IJF circuit for major events and the same place seems to crop up as a favourite destination to travel to, with little surprise as to why,
Travelling to Japan is always an amazing experience, definitely my favourite by far. For every Judoka, visiting Japan is a spiritual journey as it is the birthplace of Judo. I always find myself extending my stay in Japan to travel on the Shinkansen, taking pictures of the Samurai castles. It is truly a fantastic, modern country with a rich history.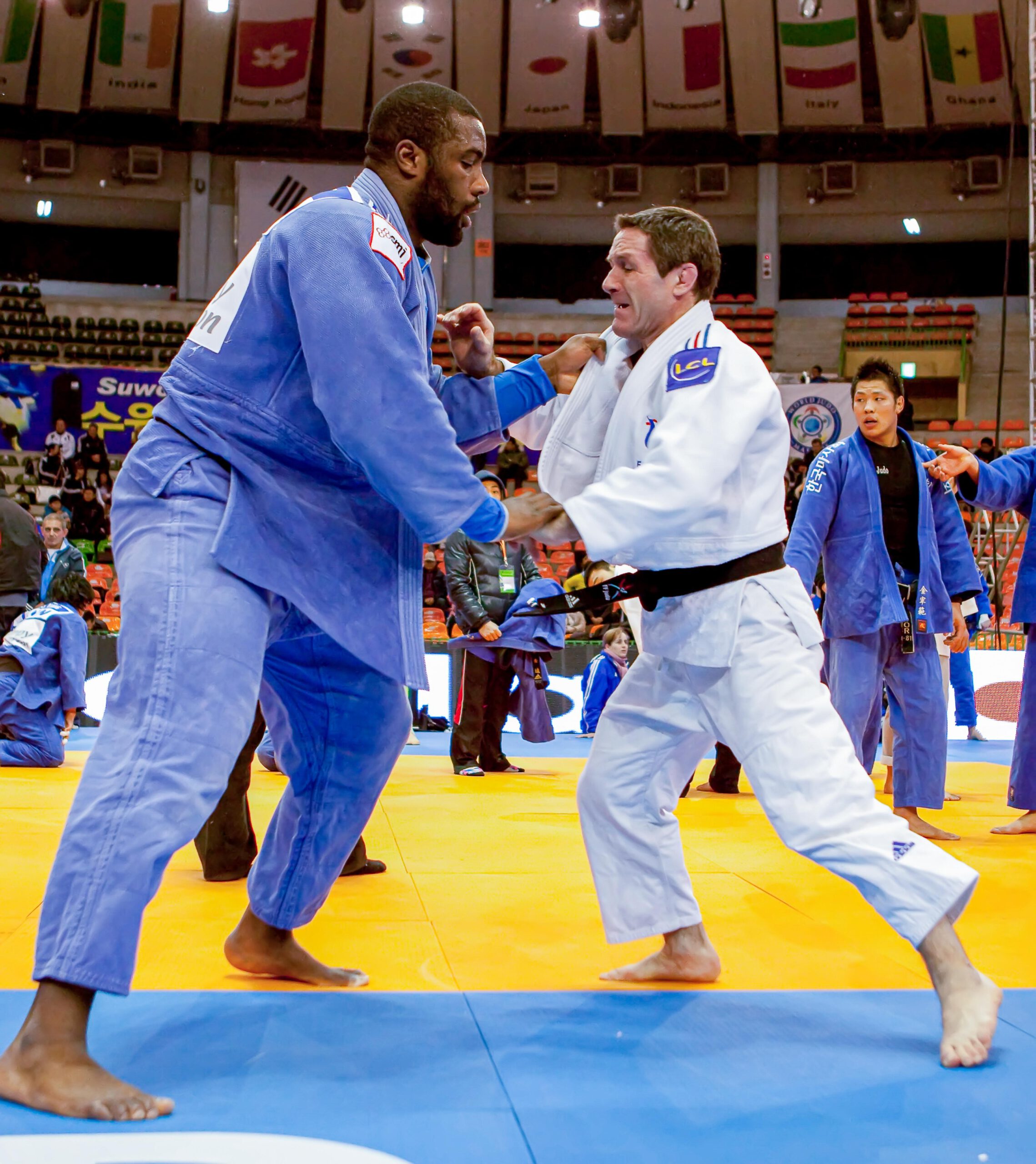 When asking what it is about judo that makes him love it so much, he simply states,
It is the quintessence of human existence as a challenge.
Of course there is more to his story…
Definitely the thrill to watch Judo from such a close distance. When I was practicing Judo in my childhood, I remember seeing great Judo icons on the posters in our Gymnasium. Legends like Yasuhiro Yamashita, Udo Quelmalz, Neil Adams, Ezio Gamba and Waldemar Legień that I looked up to as a kid (and still do) are now people I meet regularly and am acquainted to. I can say with full confidence that I have fulfilled my dreams to travel around the world and watch amazing athletes performing fantastic techniques.
Ezio Gamba and Neil Adams.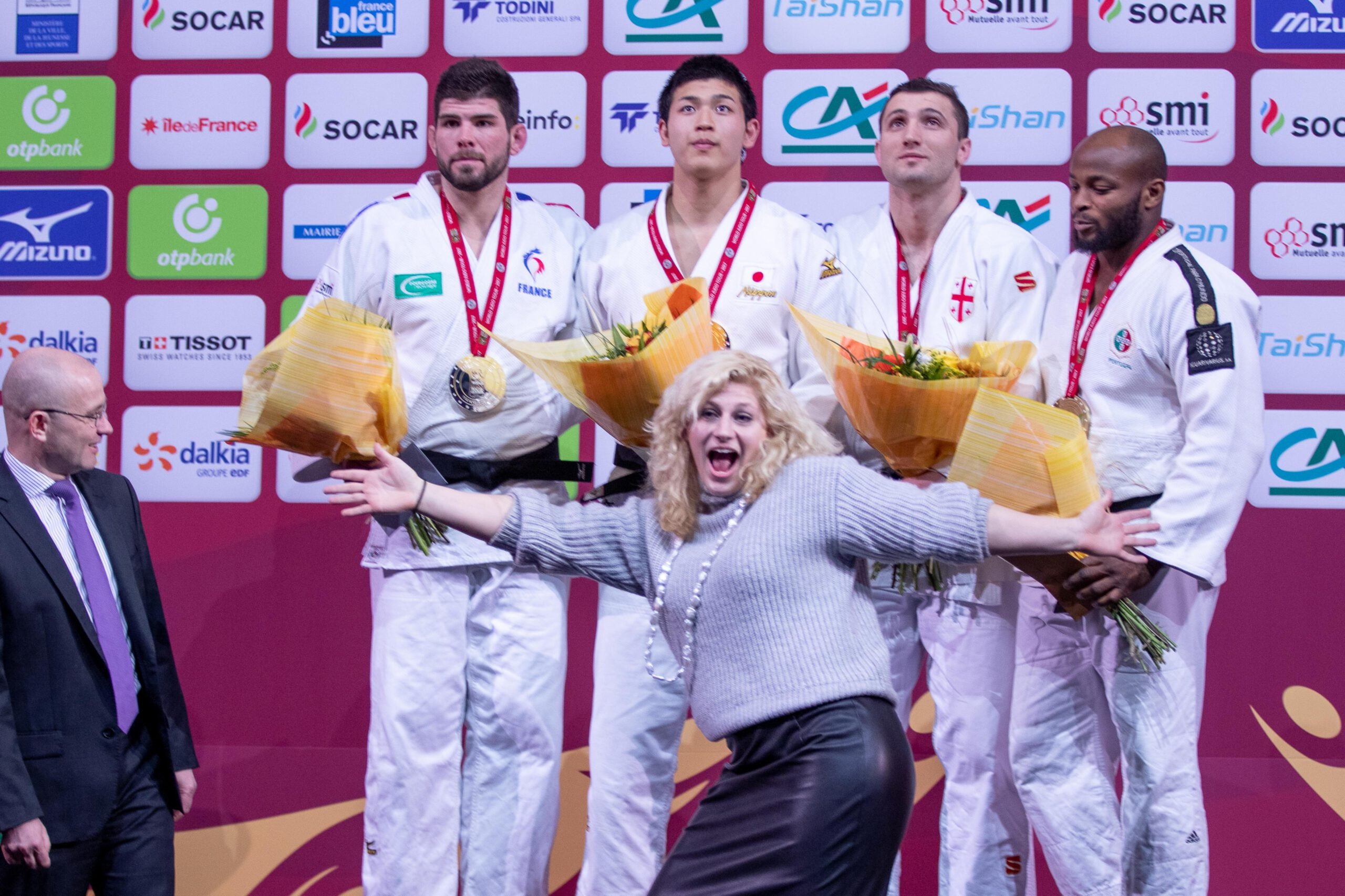 Paris Grand Slam 2017, -100kg.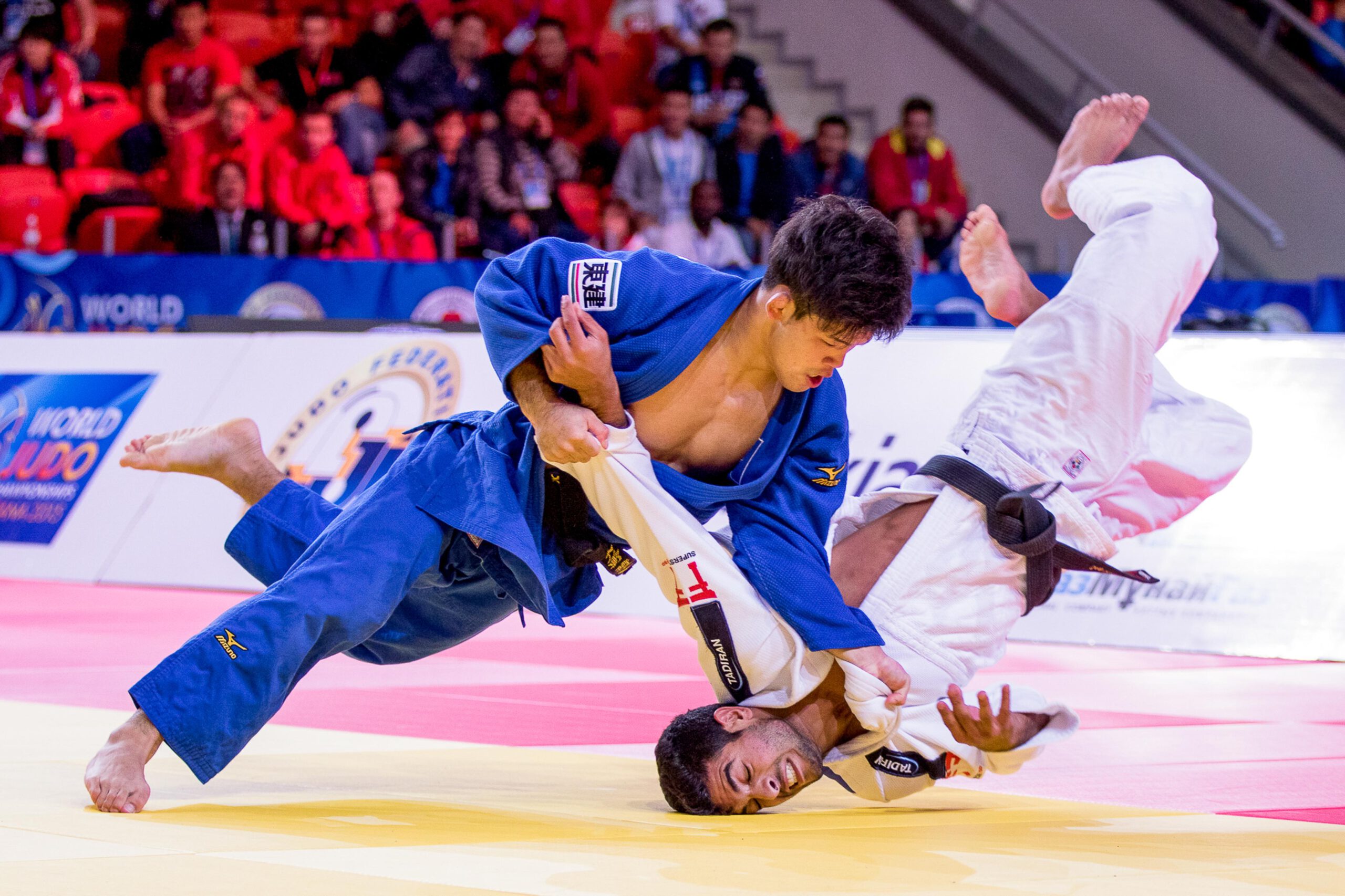 Mistakes are inevitable in any position, but as a photographer, keeping these to a minimum is extremely important. Asking Rafal if he has experienced any truly disastrous moments he must confess he has found himself in a couple of sticky situations.
Absolutely, I have come across all possible disasters that might happen to photographers. Luckily, I managed to survive travelling the world to many distant exotic countries and ironically lost my equipment locally in Toronto. Apart from stolen or damaged equipment, a story comes to mind in particular. Sometimes, we as photographers travel thousands of miles to do our job and there is still a small margin for error. One time in Tokyo, I wasn't sure if I had enough power in my batteries to make it through the finals. I asked fellow Japanese Photographers if (just in case) anybody had an extra charged battery to lend. Everybody was astounded, they looked at me as if I had committed a terrible crime. "You do not have extra, charged battery!?" They asked. "What kind of professional are you!?." Five years later I return to the same place and get recognized by a fellow photographer as the "guy who didn't have batteries"…I never made that mistake again.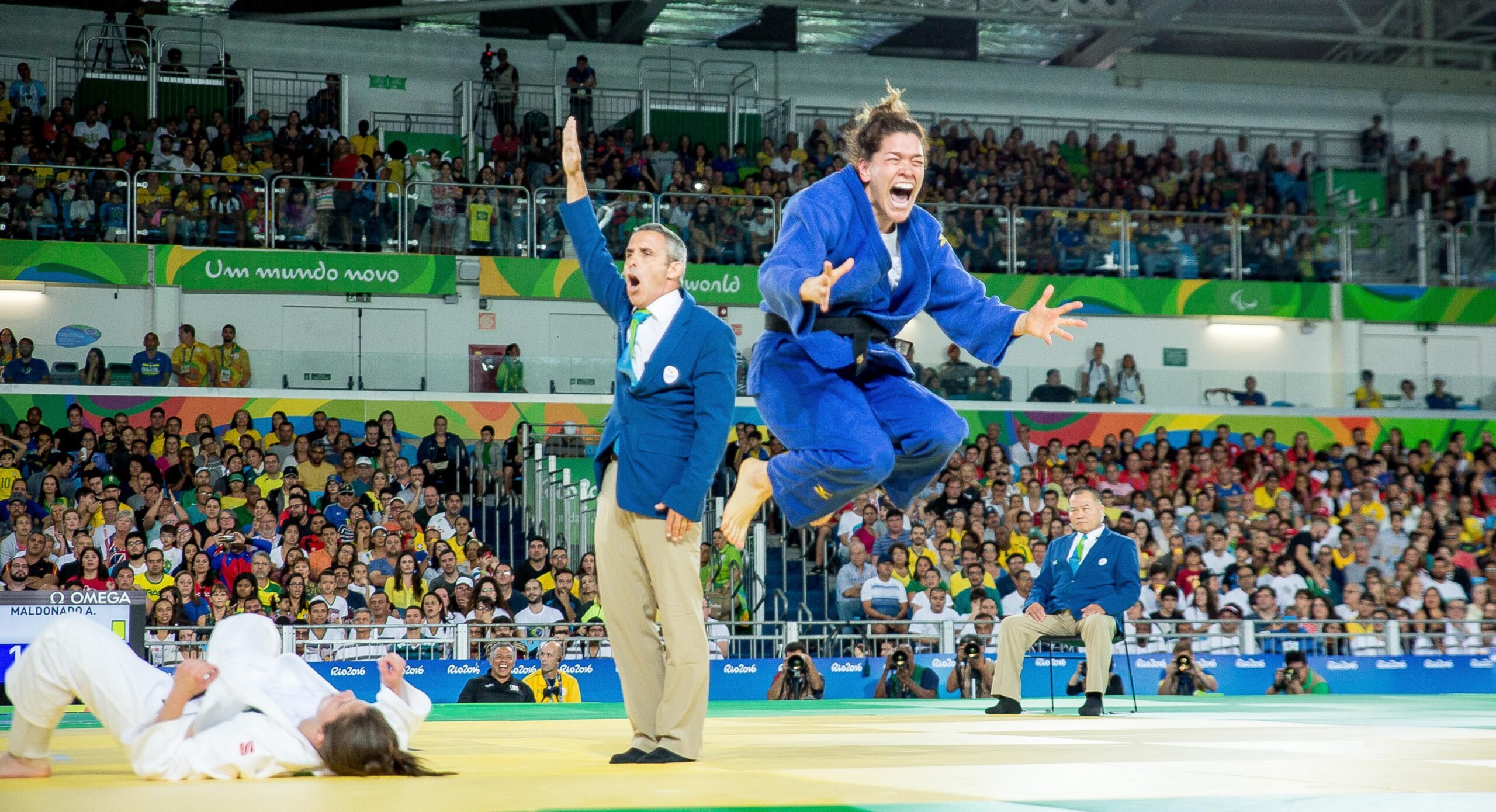 Alana MARTINS MALDONADO (BRA) Paralympic Games 2016, Rio de Janerio.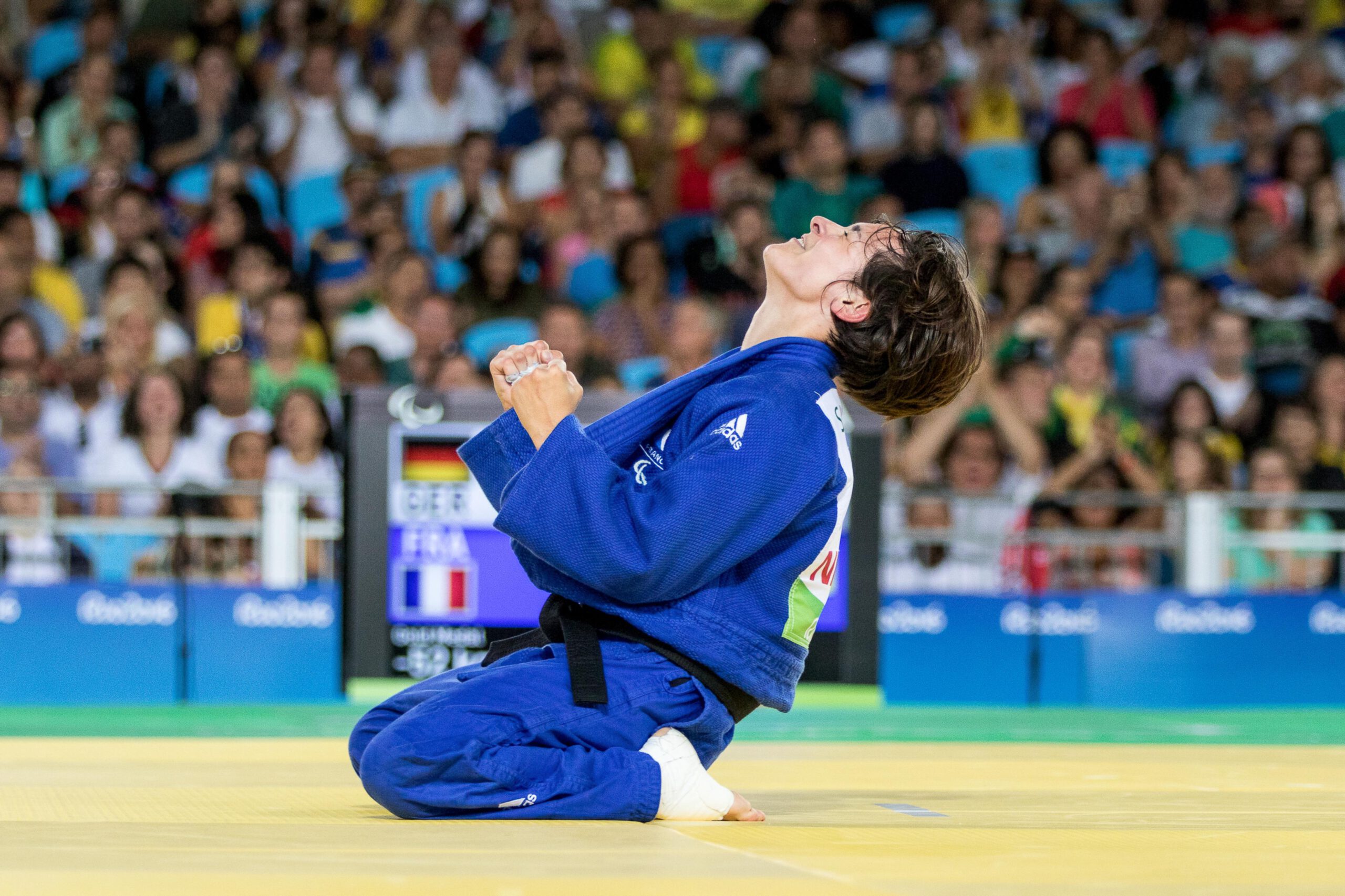 Paralympic Games 2016, gold medallist, Sandrine MARTINET (FRA).

Opening Ceremony 2016 Paralympics, Rio de Janerio.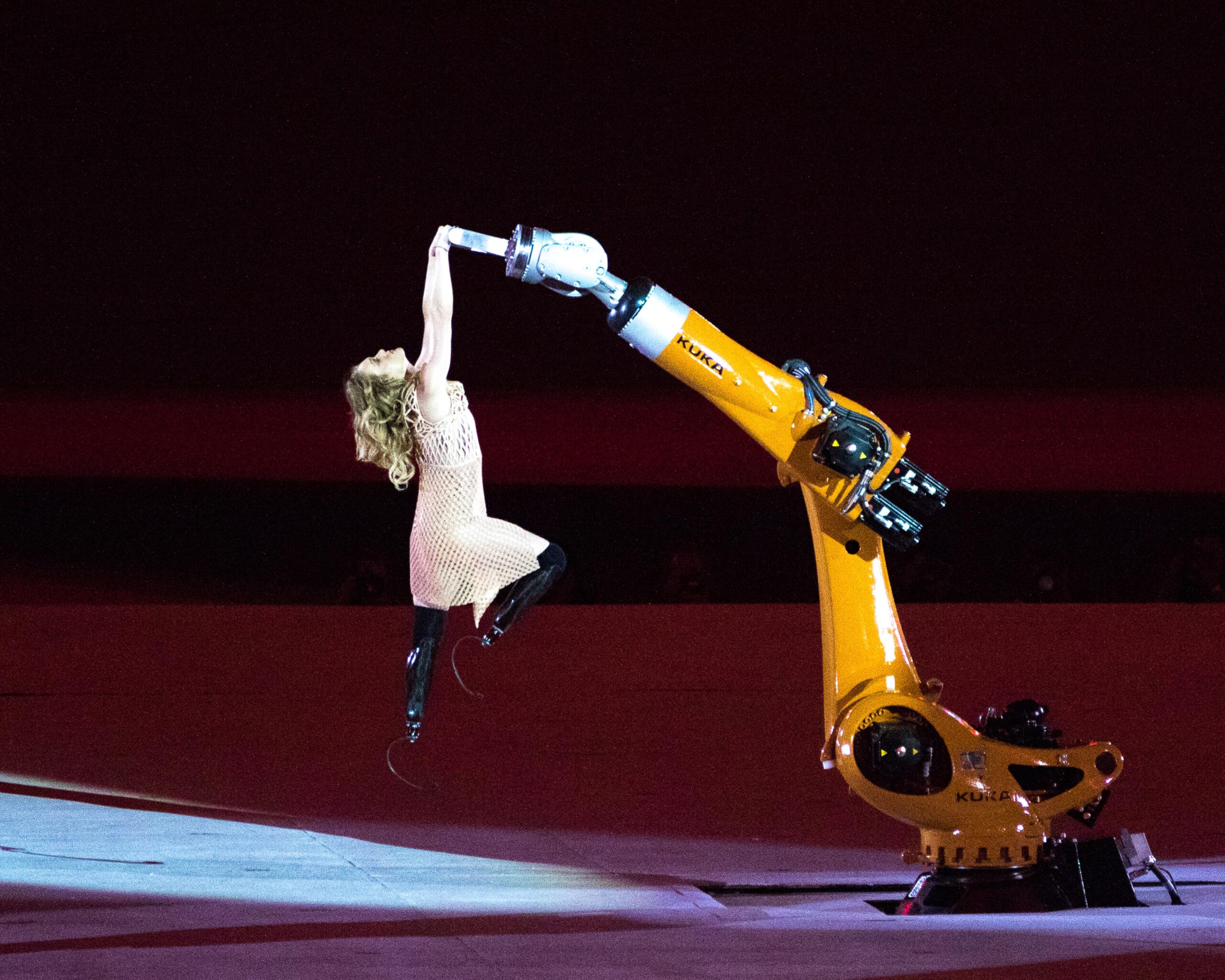 Opening Ceremony 2016 Paralympics, Rio de Janerio.

Aside from this, his professionalism causes Rafal to stand out in the crowd, his ability to capture the 'magic' unquestionable. It is due to this and his infectious warm personality that he is revered by so many and in turn, holds positions with federations, magazines, the Canadian Sports Media and is the International Sport Press Association Secretary of the IBSA Judo Commission. His passion is abundant in all of these roles making him a pleasure to work alongside and learn from. Though it takes a lot of hard work to attain this credibility, Rafal has some pearls of wisdom to pass on to the future generation of aspiring photographers.
Have dreams. If you're persistent and want something very much, it will happen. In 2007, just after the World Championships in Rio de Janeiro, I was invited by Mr. Yamashita to come to the Jigoro Kano Cup in Tokyo to work as a photographer. I simply couldn't believe that this had just happened. It completely changed my life. Since then, I had the opportunity as a member of the International Sport Press Association to work for Kindai Judo Magazine, Kodokan, All Japan Judo Federation, National Federations of France, Brazil, Poland, Canada, and the International Blind Sport Association as an official photographer and I'm proud to be a European Judo Union Photographer since 2016.

For more practical advice: always have your equipment ready with you all times. No matter what happens, you can start working in less than 15 seconds.

Judoka
Author: Thea Cowen
---