A key component in our European Judo team is the media that promotes our wonderful union; the athletes, coaches and national federations that make up our sport, can all be seen through the images and video production of the EJU talent.
Antonino Ceravolo is one of those talents. Though many of our team members have a wealth of experience on the tatami, Antonino has 'never done judo' in his life.
I was involved in other martial arts when I was young however I discovered judo 15 years ago, in Italy, for the most important events, as a videographer. I liked it immediately, the actions, the beauty of some techniques, between power, speed and precision. So from that moment it was a great pleasure to film the best matches and later, deal with directing for Italian televisions.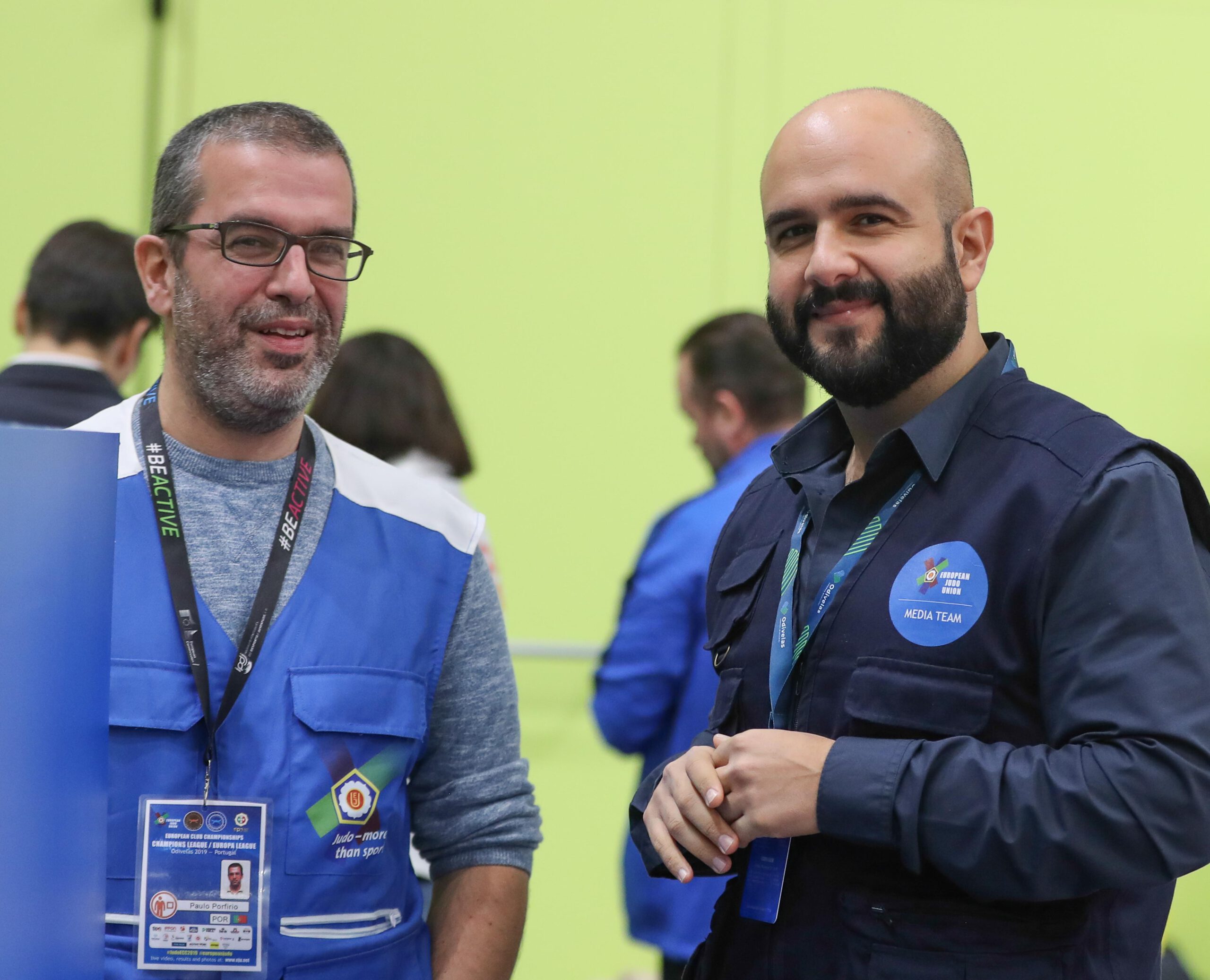 It was 15 years ago that he began working with the Italian Federation of Judo, Karate and Martial Arts (FIJLKAM), this big family of martial arts and combat sports. Collaborating with the production company responsible for the videography of national competitions, he found his footing. Though for many years he has worked for the federation, it was only last year that became a part of their press office. 

Now his story doesn't begin in sport, but as a graduate 20 years ago, finishing his studies and entering the world of news broadcasting.  
Those were fundamental years to learn a lot about audio-video communication, both for filming and for editing, and then, video editing became my main job and my passion. It is definitely the most important part in the process of a video production, as well as the most creative phase without a doubt.

I could explain how I feel when I do it, using the words of Mr. Stanley Kubrick, one of the best directors in the cinema history…

"I love editing. I think I like it more than any other phase of filmmaking. If I wanted to be frivolous, I might say that everything that precedes editing, is merely a way of producing film to edit."

It is true, you can really create something special when you are editing and this happens also because there is inside a little bit of you. In my career I worked on many different projects, from documentaries to TV shows, advertisements, short films… and every time was a really important experience to grow and learn more. One of the last works that gave me most satisfaction was the entire video production that we realised for the concerts of Ennio Morricone in Rome, his last concerts. Amazing memories.
Though Antonino began working in judo 15 years ago, he joined the EJU in 2016, during a crazy summer in Croatia. The Croatian Judo Federation host the EJU Judo Festival annually, and Antonino had the amazing experience, however this was not all. During the same period, the Veteran European Championships were being held and so his art was truly tested. 
I was in charge of realising the highlights of them! So I had to run from the village with the festival, to the venue with the competition to film all day and stay in the hotel editing all night. What an incredible moment! But I was so happy because I did my best and everyone was really satisfied with my job. Later I was involved in many European Championships to create the video highlights of the competitions, and other times to film for the live streaming during final blocks looking for the most beautiful emotions.
This may have been a challenging first experience, but a memorable one nonetheless. When looking back to all of the events he has attended he finds it hard to pinpoint a favourite or most memorable as they all offer something special. The strength of the EJU team makes it so each time. 
I like to work for the EJU because from the first time, I was welcomed as one of the family, they explained to me what the objectives were to achieve and I felt free to do my best to do my job. It is fantastic and also it is a pleasure to work together with colleagues, professionals from other countries. Every member is a professional who knows exactly what to do during an event, and this union allows for positive results.
It has been a difficult period for many around the world, but in particular for Italy. It was in this European country that the coronavirus really took grip following the discovery in China which made the rest of realise the severity of what was going on. We couldn't anticipate just how badly this would affect the world and the lives of those who have suffered.
It has been a year we will never forget. Like an American sci-fi movie, suddenly the whole world is fighting an invisible war. A lot of people are dead and we still don't know when all this will end my hope that we will come out "better people", especially the new generations.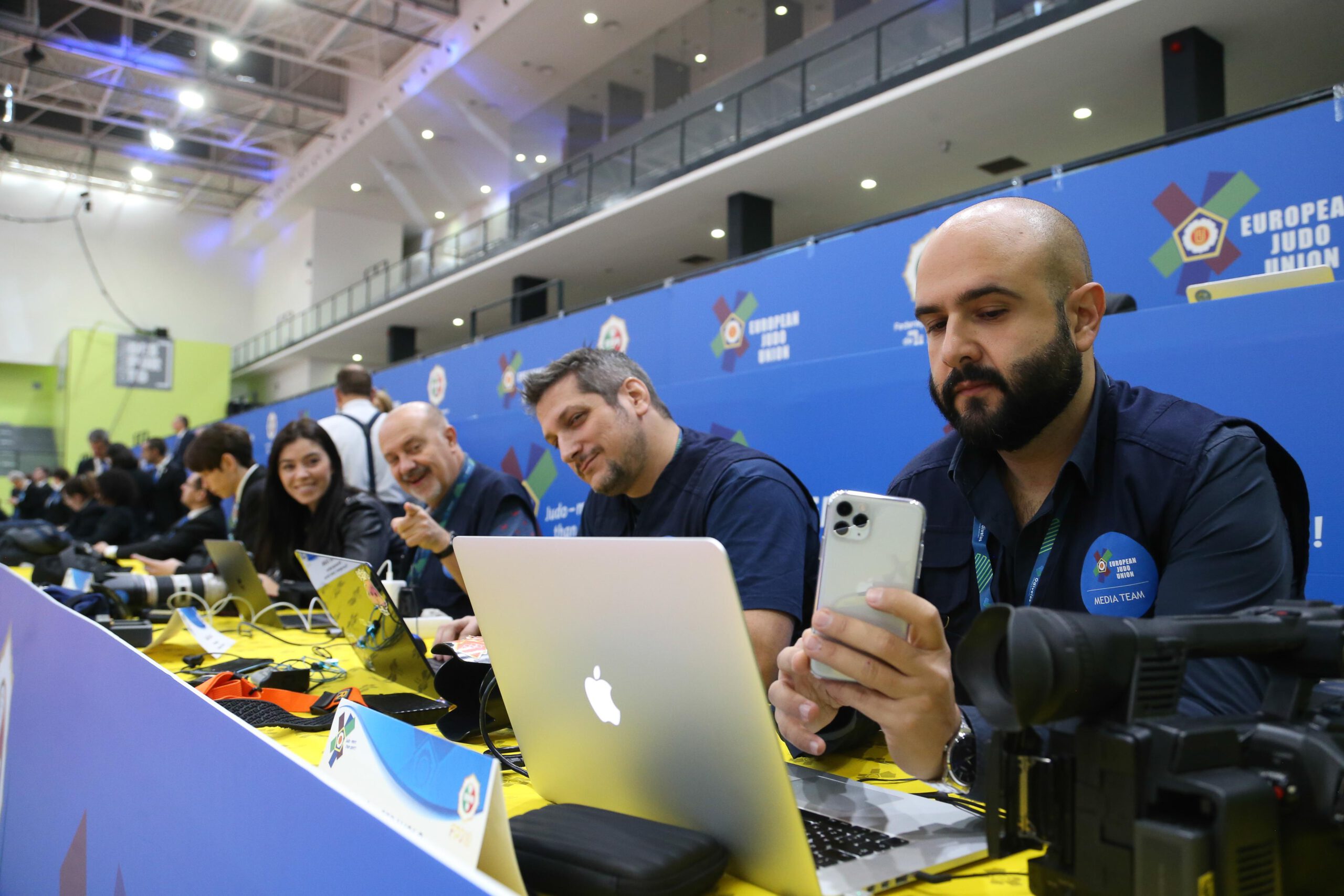 Great strength of the people helps to pull us all through these times and the judo family has supported each other in any way possible for the past six months, with a recent return to competition in Austria and the announcement from the IJF that we can look forward to the return of the World Tour in October, providing all health protocols can be adhered to. 
Judo impacts each member in different ways, on and off the tatami, as Antonino has come to discover and cherish. 
As you know, I have never practiced judo, but I have been in contact with athletes for many years, so I'm part of the judo family somehow. I've learned so much from how a judoka faces his life, disciplines such as judo teach you fundamental educational values: respect for others, self-discipline and sacrifice are part of me.
This is a prime example that judo, is in fact, 'more than sport'.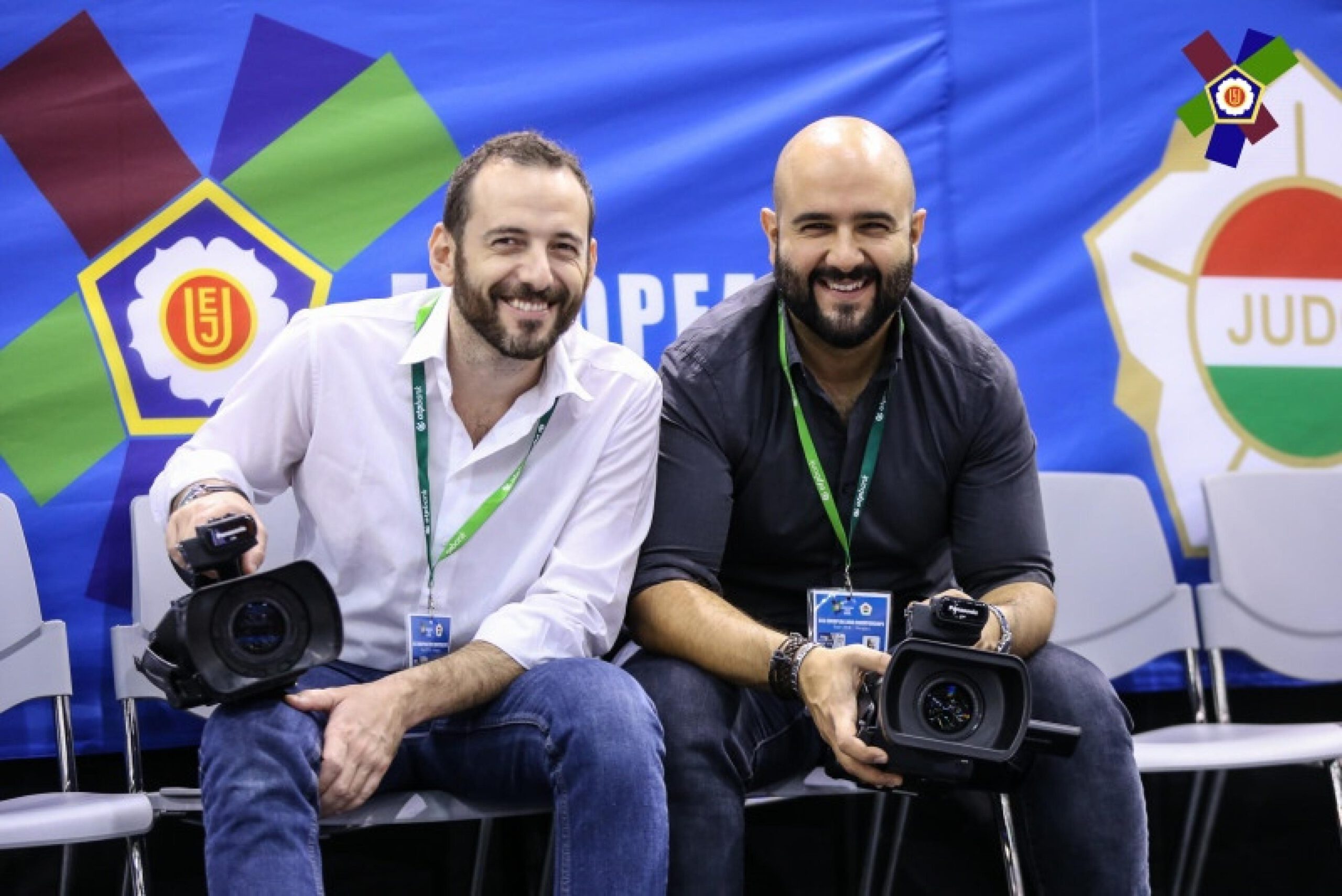 Author: Thea Cowen
---