We always have high expectation of the French team given their reputation as one of the strongest nations in the world, let alone Europe. They lived up to it this weekend in Oberwart finishing top of the medal table, Julia TOLOFUA securing their third gold against current world champion, ASAHINA Sarah (JPN) in the +78kg category. The French came for some much needed competition time after their absence in Budapest due to covid outbreak within the team.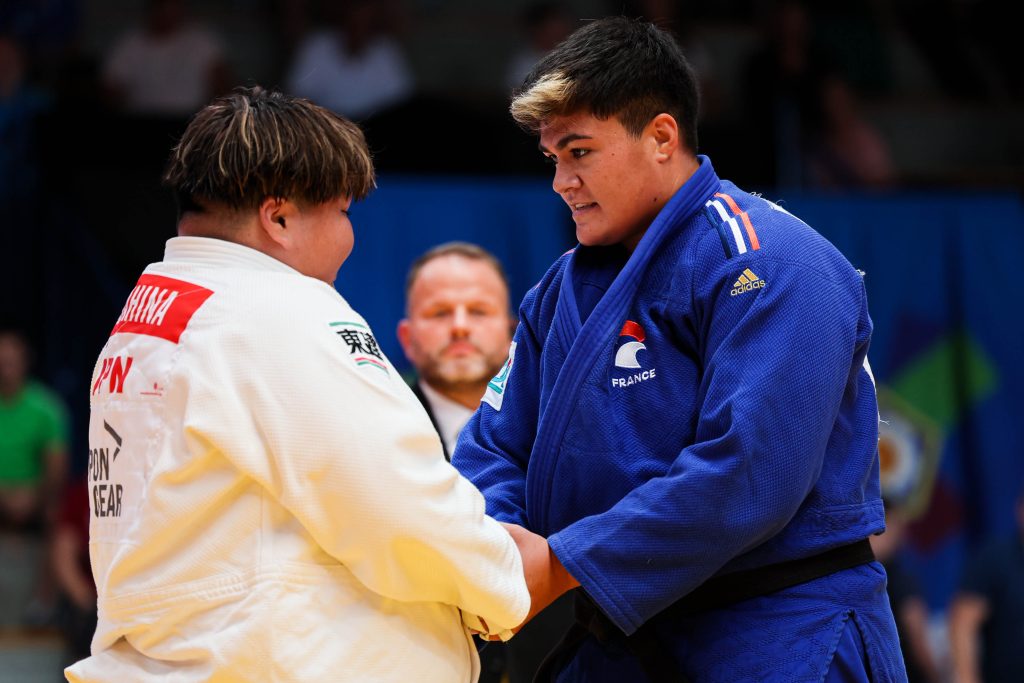 The attention was focussed on two finals today, both of which representing the home team. Olympic silver medallist Michaela POLLERES performed first in the -70kg, and in a strong head to head against the current European and 2019 world champion, Marie Eve GAHIE (FRA) she came out on top. There was pressure on with a huge home crowd, family, friends and team mates all looking on. The pair know each other well, this actually being their seventh head to head, 4:3 in favour of Polleres.
Defeating the former world champion is really good for my self confidence, I feel my form getting better because I lacked the randori after my concussion but my first fights weren't so great, and then the final I felt it showed my best side. This is my second title in Oberwart and I'm happy to defend it.
In the -90kg category, there was morning hype surrounding Austria's Olympic bronze medallist Shamil BORCHASHVILI who usually competes at -81kg and though he was on a roll, he suffered at the hands of the current Olympic champion Lasha BEKAURI (GEO) who has finally returned to competition. Instead, on the other side of the draw we saw Wachid BORCHASHVILI (AUT) rise to the occasion and take the place in the final. Bekauri executed a beautiful o uchi gari that gave him gold today and it was a pleasure to see him return.
Of course I am happy, I feel really good. I am so proud that I can do this for my country, they were happy that I could take this medal for them.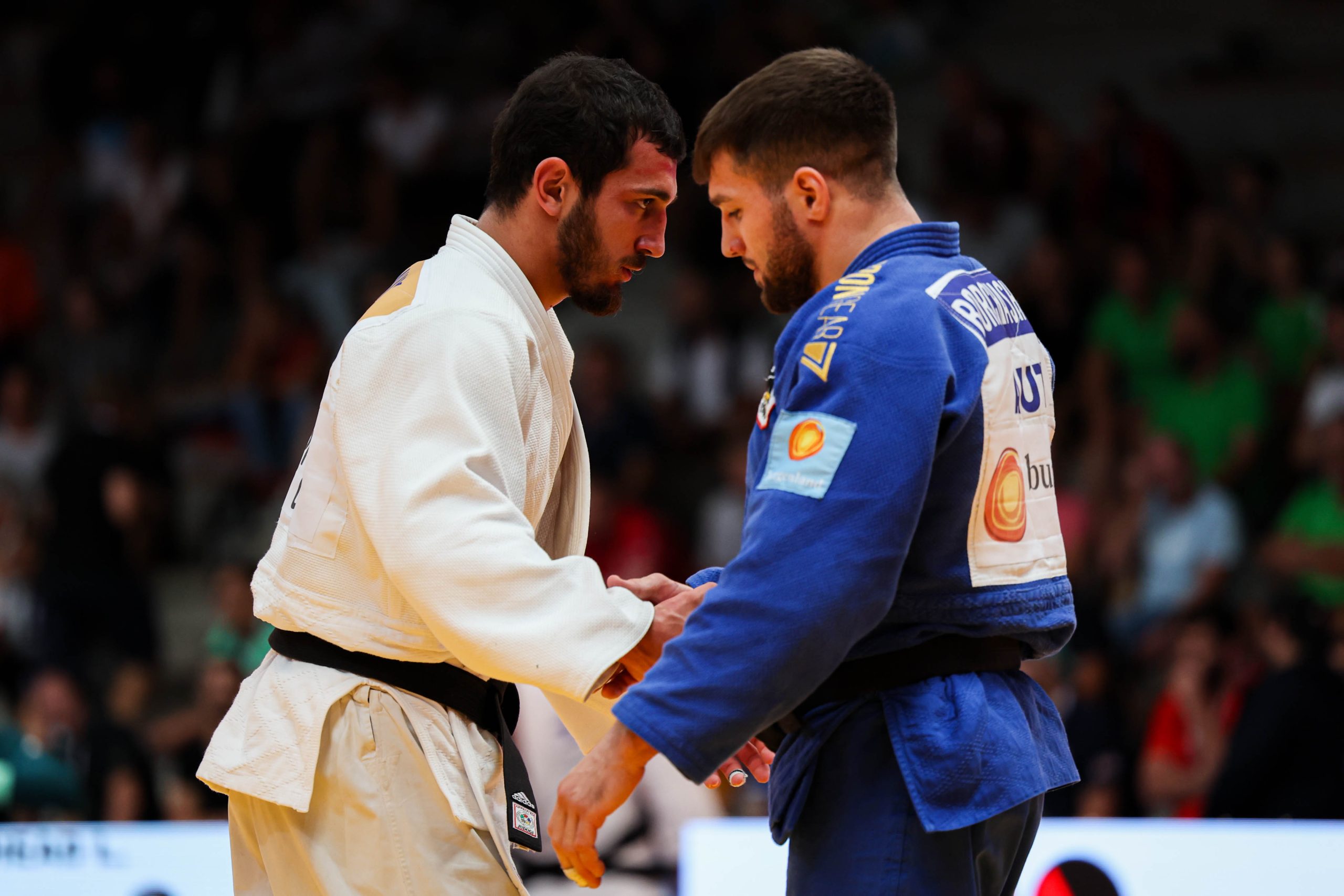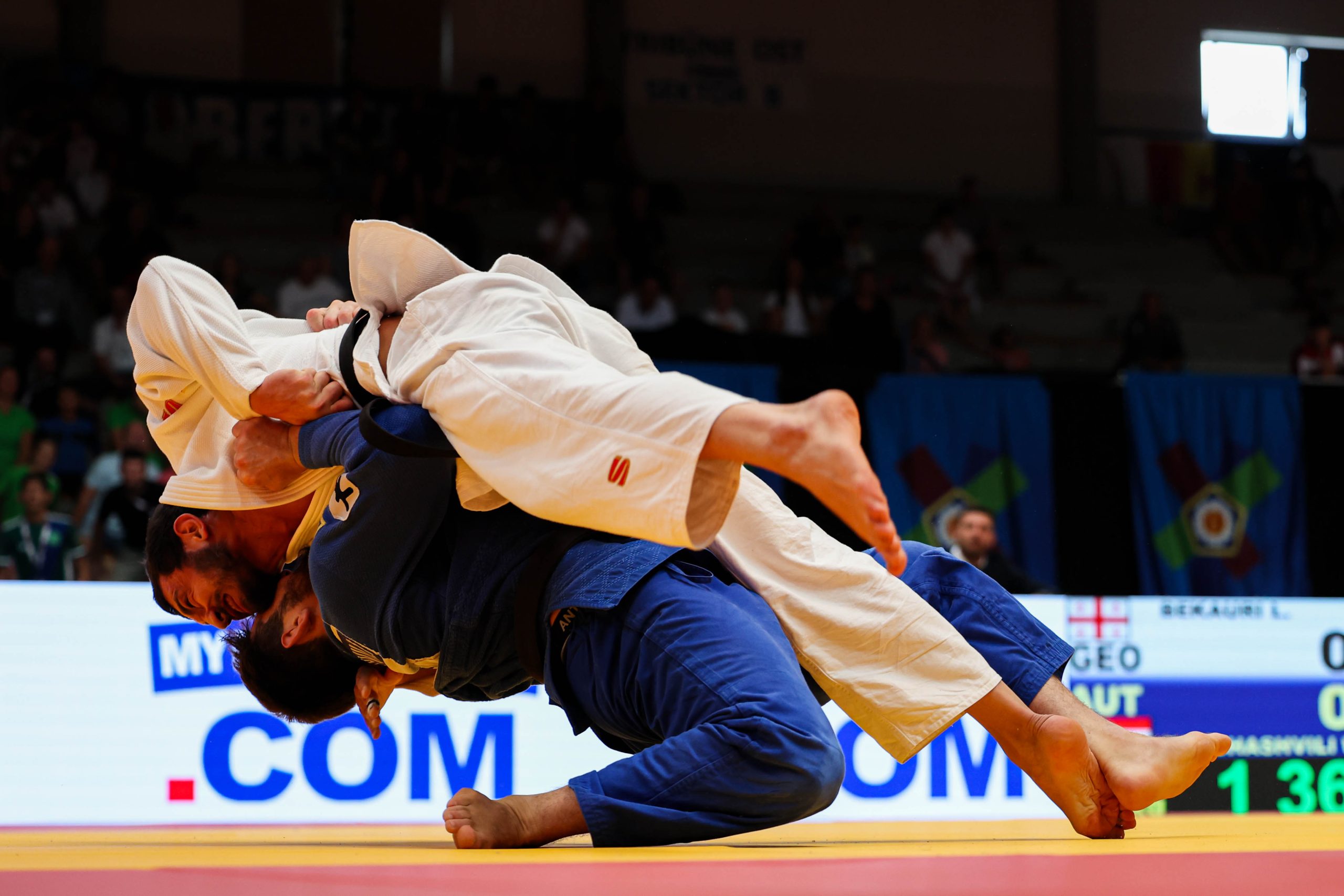 France finished top of the medal table, but a notable placement was Swiss team in second position. They may have only had nine in the team, but they had a great weekend, taking two gold medals from Nils STUMP (-73kg) and Daniel EICH (-100kg) as well as a silver from Fabienne KOCHER (-57kg). It is no secret the team have gone from strength to strength in the past few years and they show no signs of stopping.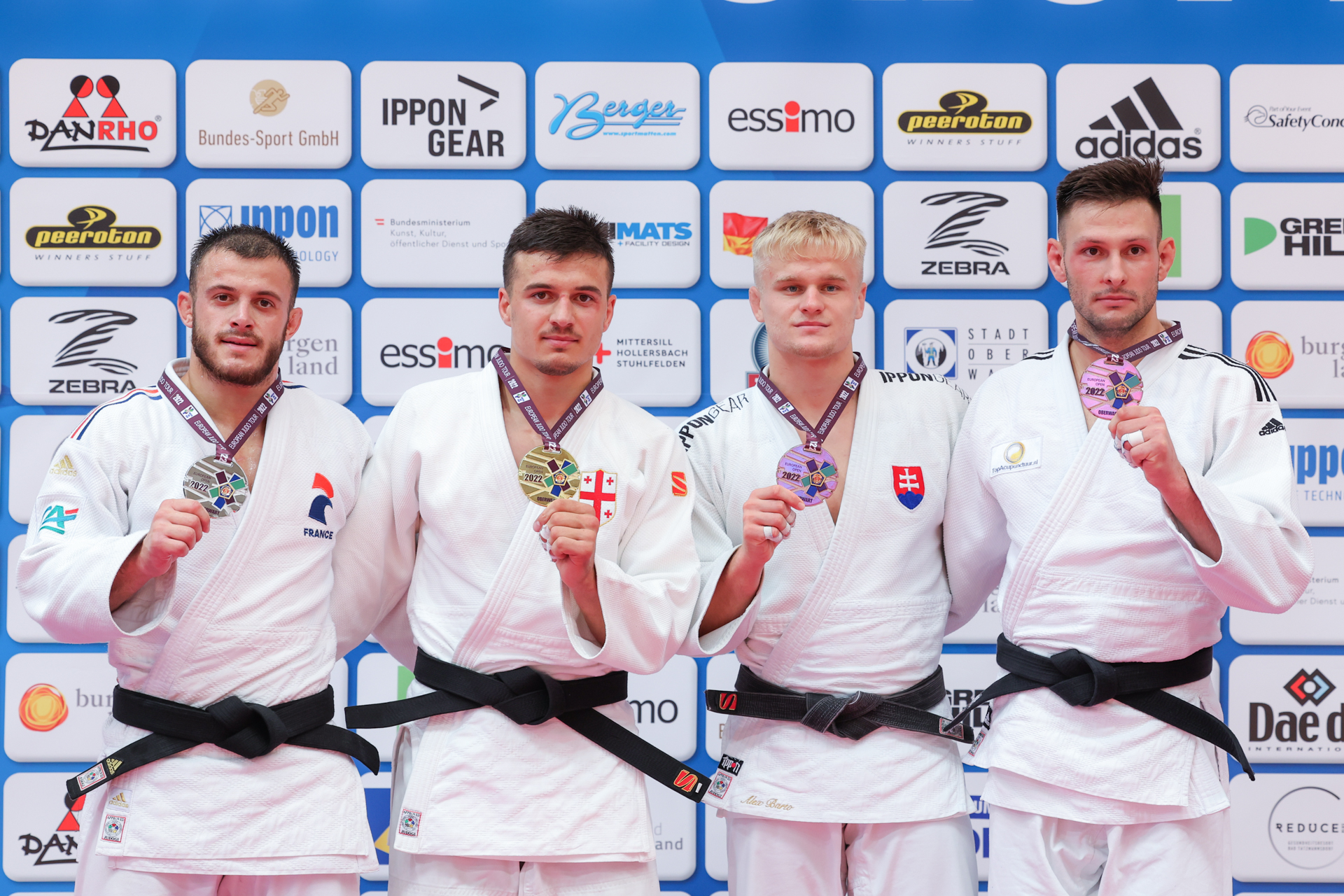 -81kg Medallists 🥇AKHALKATSI Vladimir 🇬🇪 🥈CHILARD Nicholas 🇫🇷 🥉BARTO Alex 🇸🇰 🥉SNIJDERS Thomas 🇳🇱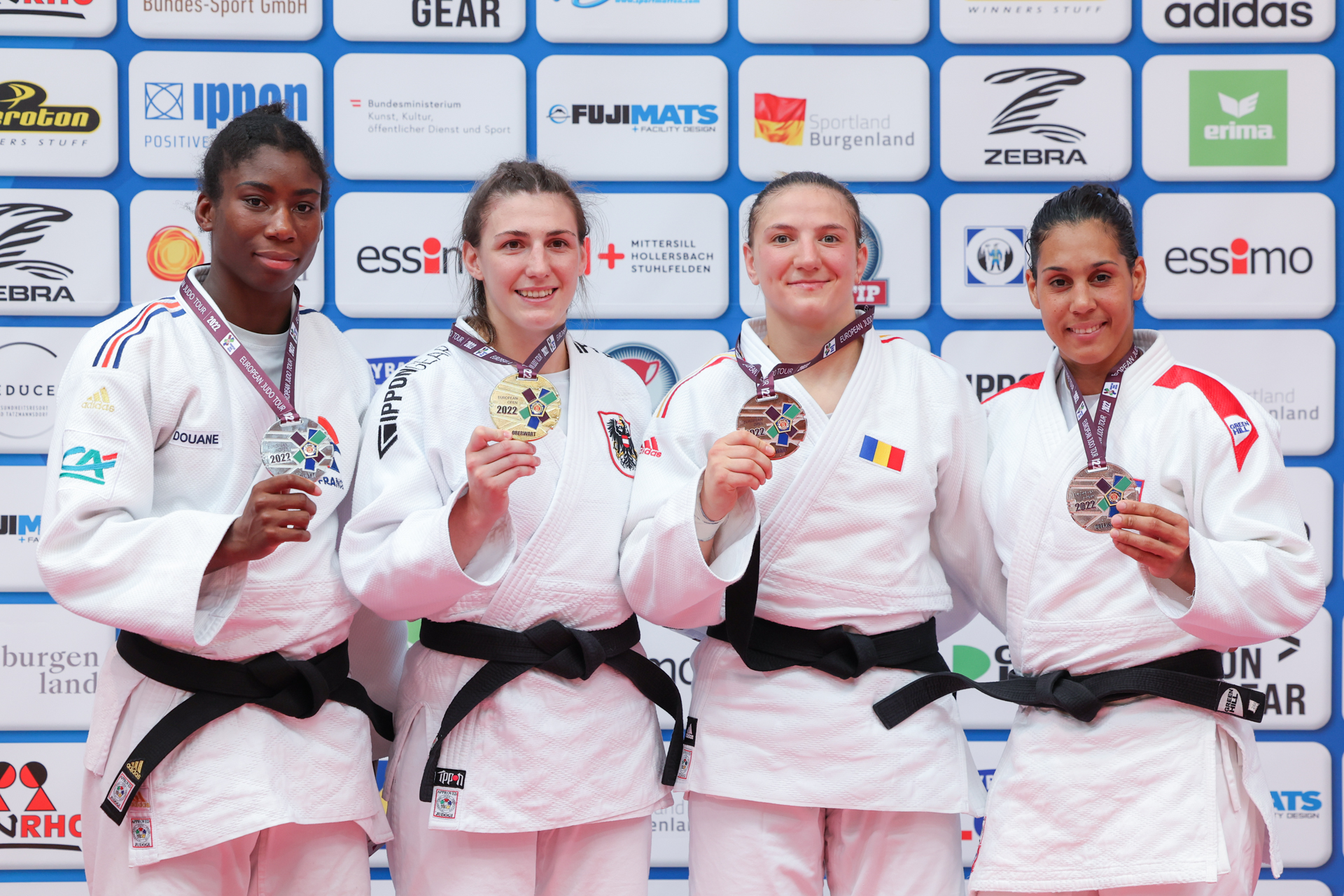 -70kg Medallists 🥇POLLERES Michaela 🇦🇹 🥈GAHIE Marie Eve 🇫🇷 🥉MOSCALU Serafima 🇷🇴 🥉FUENTES Nairelis 🇨🇺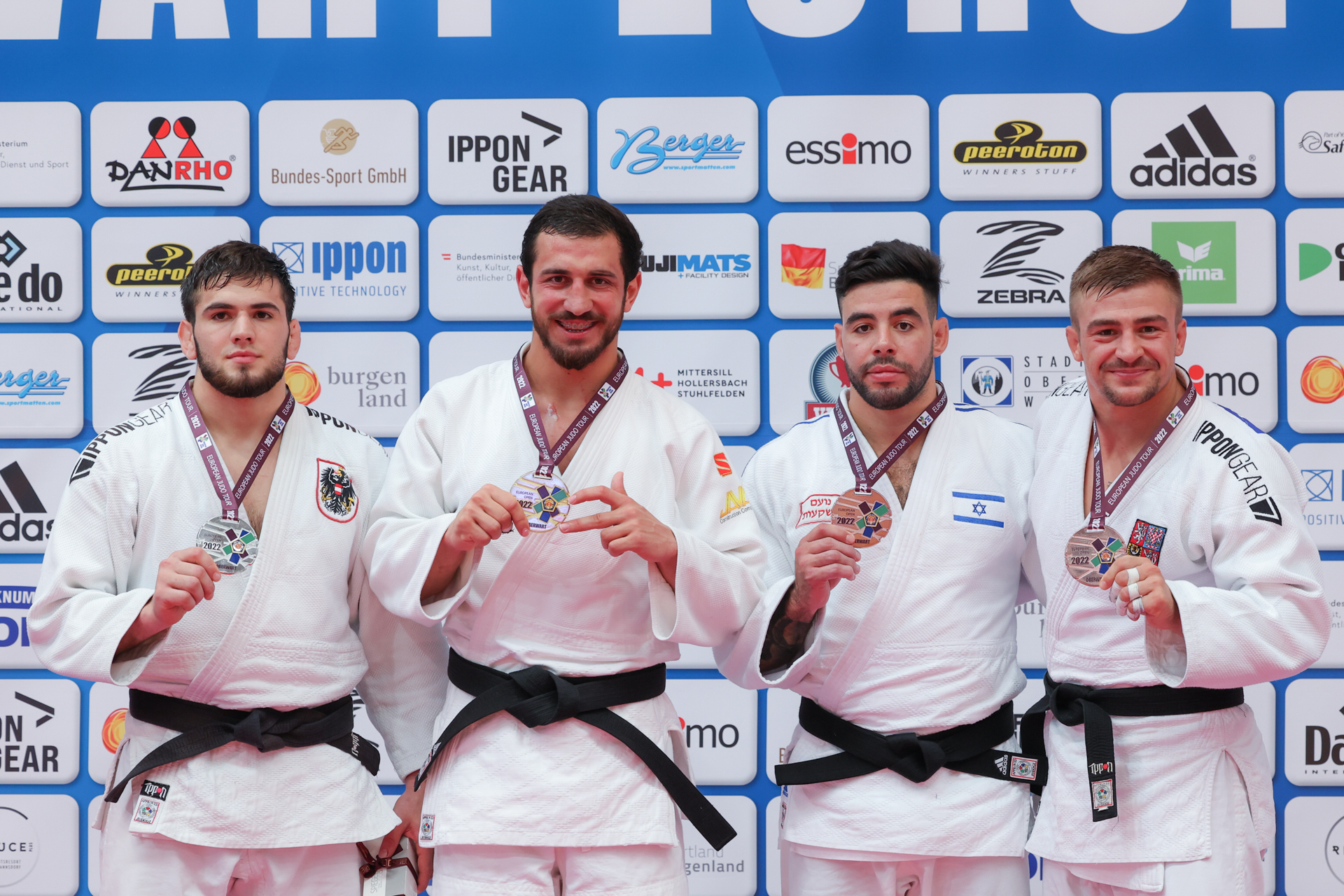 -90kg Medallists 🥇BEKAURI Lasha 🇬🇪 🥈BORCHASHVILI Wachid 🇦🇹 🥉KOCHMAN Li 🇮🇱 🥉KLAMMERT David 🇨🇿
-78kg Medallists 🥇MALONGA Madeleine 🇫🇷 🥈LOBNIK Metka 🇸🇮 🥉BERGER Sophie 🇧🇪 🥉YILMAZ Nurcan 🇹🇷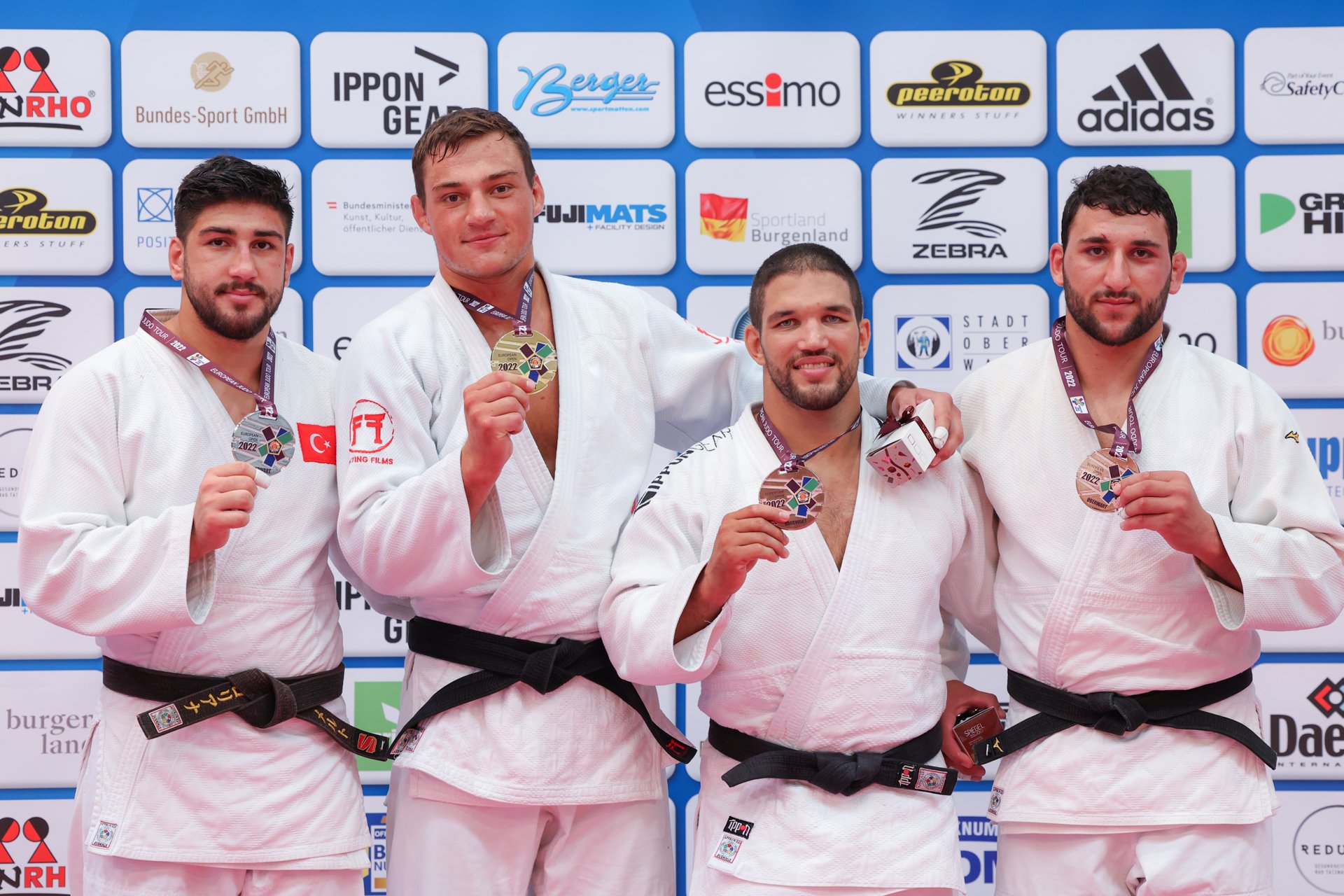 -100kg Medallists 🥇EICH Daniel 🇨🇭 🥈SISMANLAR Mert 🇹🇷 🥉TOTH Krisztian 🇭🇺 🥉BERIASHVILI Giorgi 🇬🇪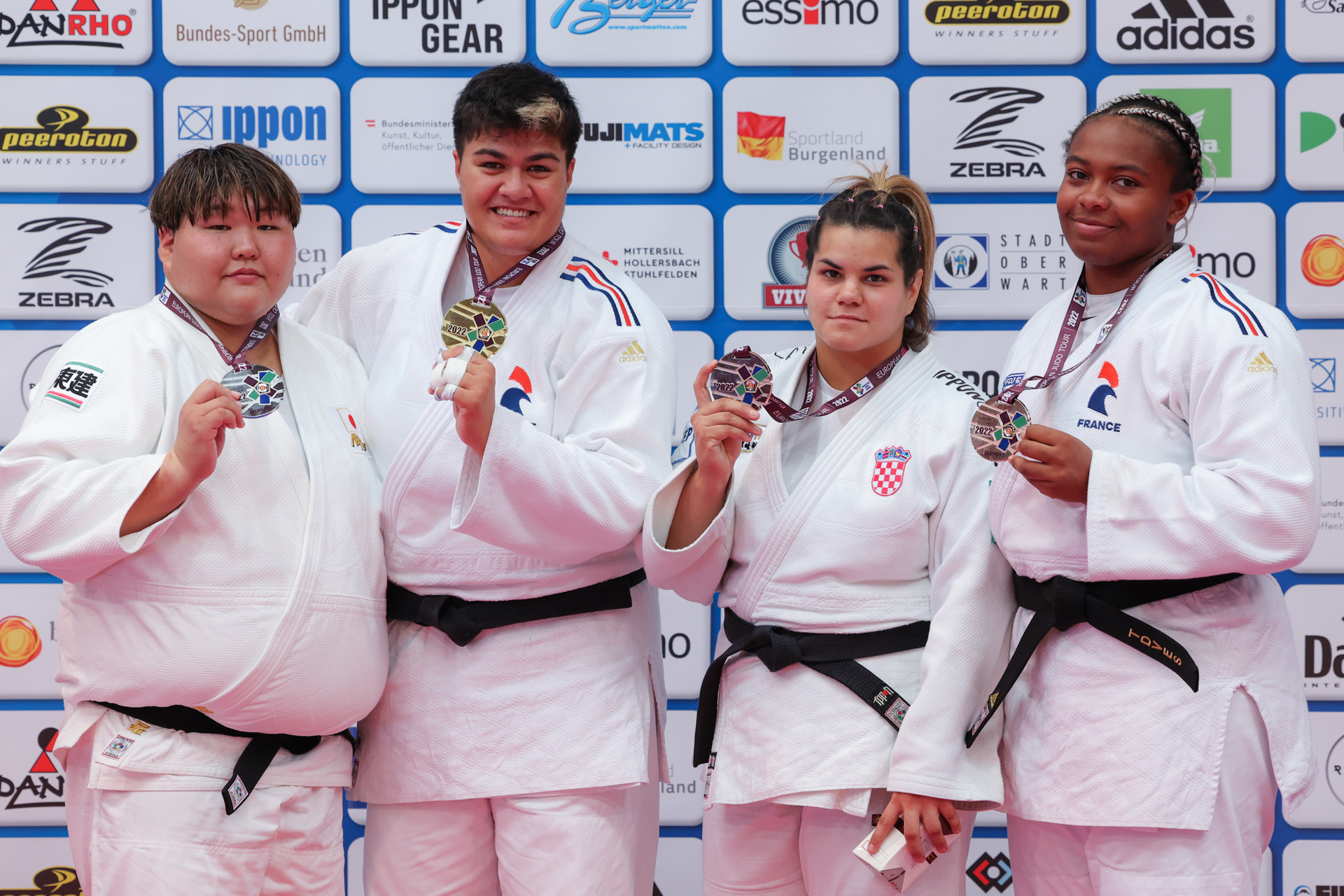 +78kg Medallists 🥇TOLOFUA Julia 🇫🇷 🥈ASAHINA Sarah 🇯🇵 🥉RADIC Tina 🇭🇷 🥉DICKO Romane 🇫🇷
+100kg Medallists 🥇SIPOCZ Richard 🇭🇺 🥈SCHREIBER Jonas 🇩🇪 🥉GRANDA Andy 🇨🇺 🥉ALLERSTORFER Daniel 🇦🇹
Judoka
Author: Thea Cowen
---