The total number of 329 judo athletes from 22 countries entered the battlefield in Kaunas (Lithuania) during the weekend at the 2017 Junior European Judo Cup. Arriving with the total number of 18 athletes, the Belgium team claimed five gold and a bronze medal, snatching the top of the medal table. Ukraine followed with two golden performances, and so equally did Kazakhstan, Netherlands and Belorussia.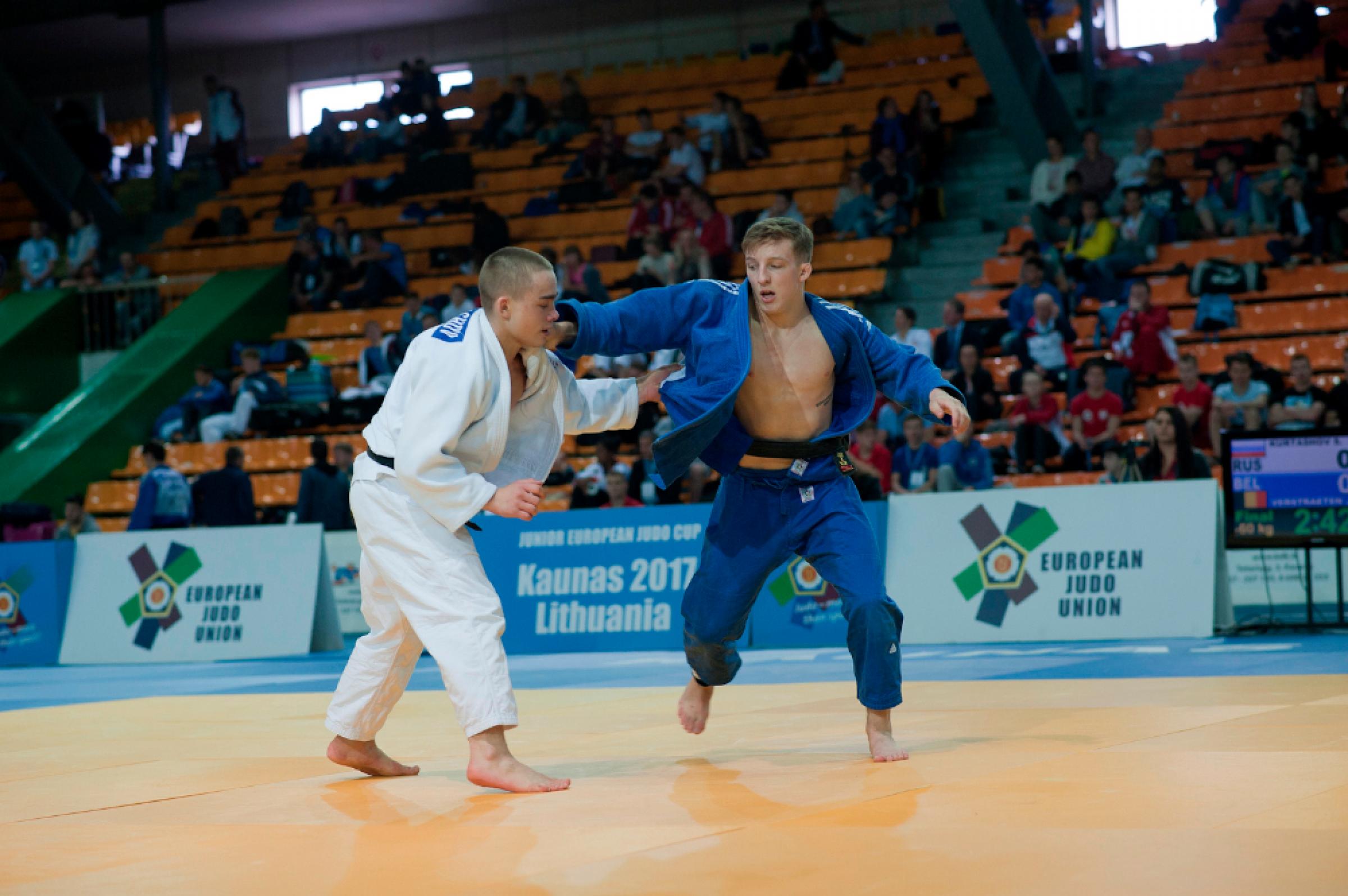 19-year-old judoka, Jorre VERSTRAETEN (BEL), who won gold in the -60kg category, already showed his talent at few of the senior stages. Nevertheless, the Belgium youngster knows exactly where he must keep his focus to;
"I am very happy winning this gold medal and I am satisfied with my performance. I had some good matches, obviously, some points on which I need to improve so I am going make sure I keep working on those points and try getting better step by step.
"It is a little bit different to senior events, where I feel no pressure and I can fight freely. I just have to take on the junior matches exactly as the senior ones, focus on the task and fight hard. The first junior tournament wasn't so good but I know what to do now."
Winner of the -63kg category, Jessica GORISSEN (NED) also expressed her joyfulness;
"I am very happy. This is my first year at the junior tournaments, so to win a gold medal at the European Judo Cup is a really good feeling. The most difficult fight was in the semi-final as my competitor Emilia Kanerva from Finland is much more experienced and 23rd in the world ranking."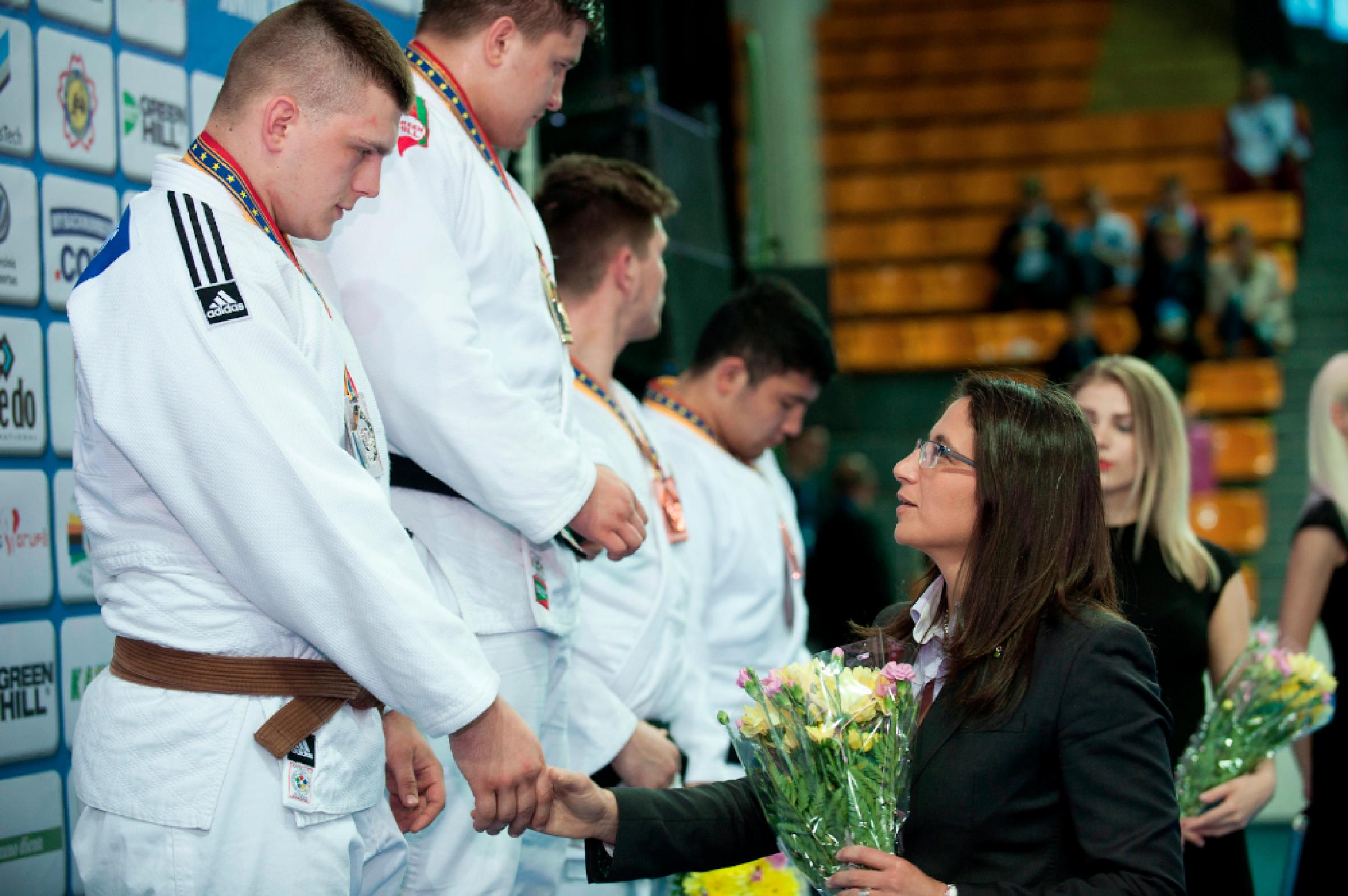 The host nation claimed two silver medals by Ignas MECAJUS (+100kg) and Justina KMIELIAUSKAITE (+78kg). Kmieliauskaite expressed her thoughts after the final:

"I'm very pleased with my result as it is my first medal in the top level international tournament. I was ready for the gold, but my rival form Hungary was stronger this time. Now my mind is set on Junior European Judo Cup in Poland next week."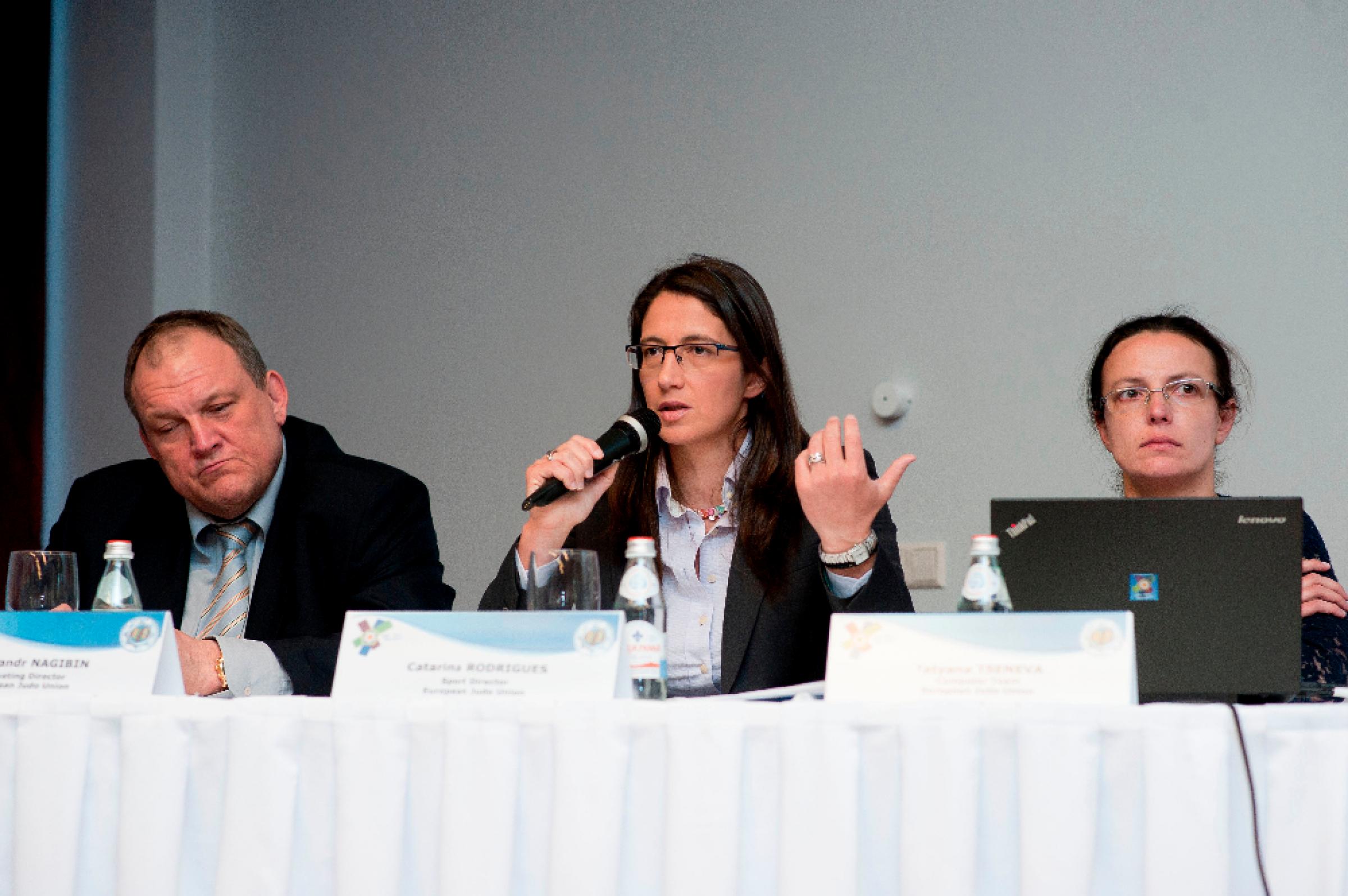 This tournament was preserved as a rehearsal for the 2017 Cadet European Judo Championships which will take place in Kaunas this summer. EJU Sport Director, Catarina Rodrigues, alongside other EJU officials are supporting the Lithuanian Judo Federation. Ms Rodrigues said:

"I'm happy with the organization after all. I see lots of improvement this year and I have to say that the technical part is on the top level."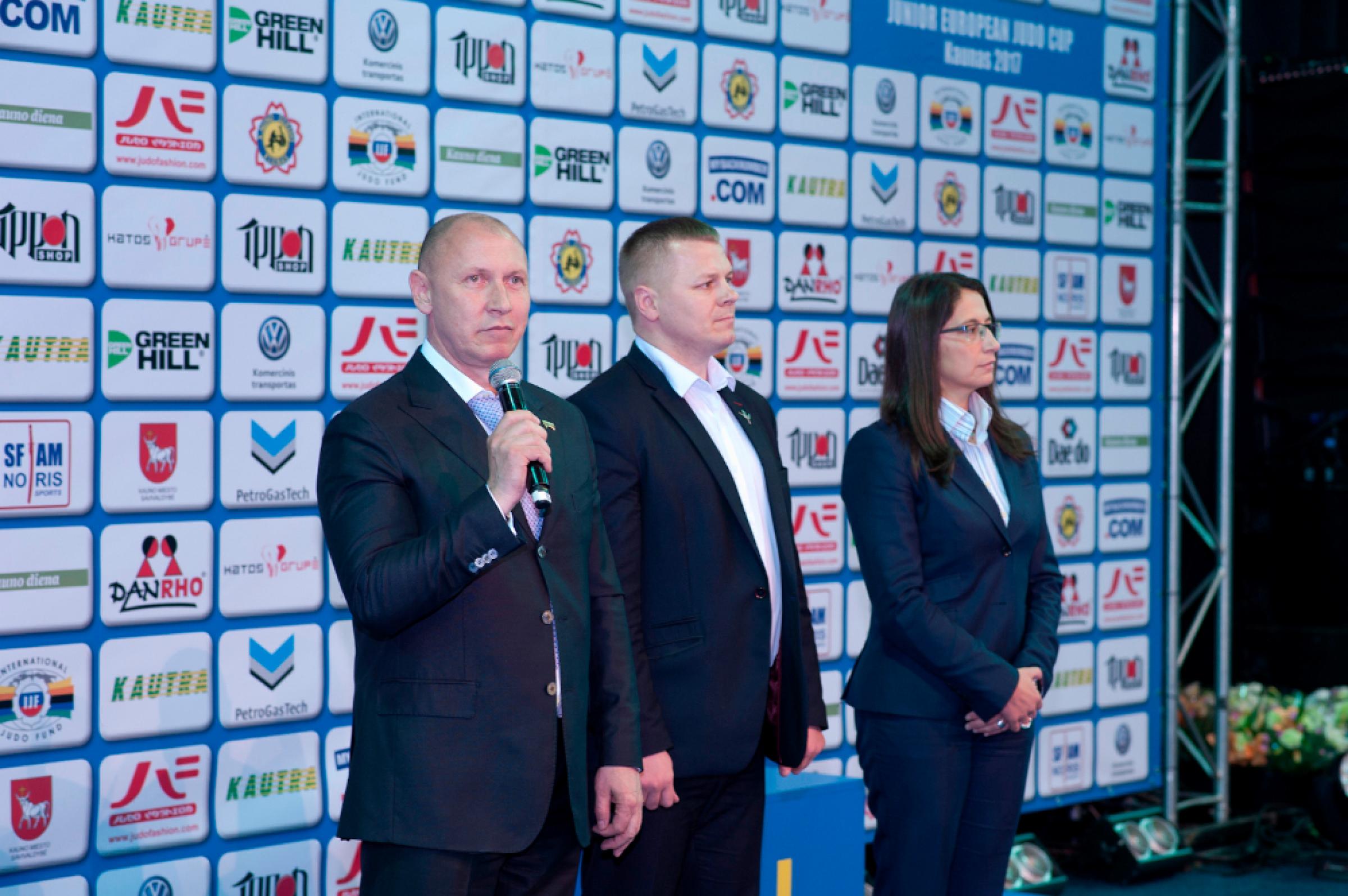 The President of Lithuanian Judo Federation, Mr. Vidmantas Sinkevicius concluded the weekend:

"I'm really pleased with my team work during this tournament. Rehearsal was a real success and I have to say with reassurance that we are ready to welcome all the participant, spectators and EJU officials at the Cadet European Judo Championships 2017 here, in Kaunas."
---