It has been a very busy period for the senior athletes, and only recently did the IJF World Tour pause for a break, but there is no time to rest, many are in preparation for the IJF Masters on the 4th, 5th and 6th of August.
Throughout the week, Benidorm welcomes athletes from around the world and the Spanish camp, which originated in Castelldefels, brings over a top Japanese team. This OTC is already off to a solid start, many teams present for the opening sessions with many more arriving during the day.
During the first men's session, Spanish Federation president, Mr Juan Carlos BARCOS NAGORE came in to check the conditions were good for the athletes and offer assistance and welcome.
It is a very good camp, busy already this morning and will only get busier tomorrow! Right now it is a good space but in the future we hope to extend further to make it even better for the athletes and offer an even better service.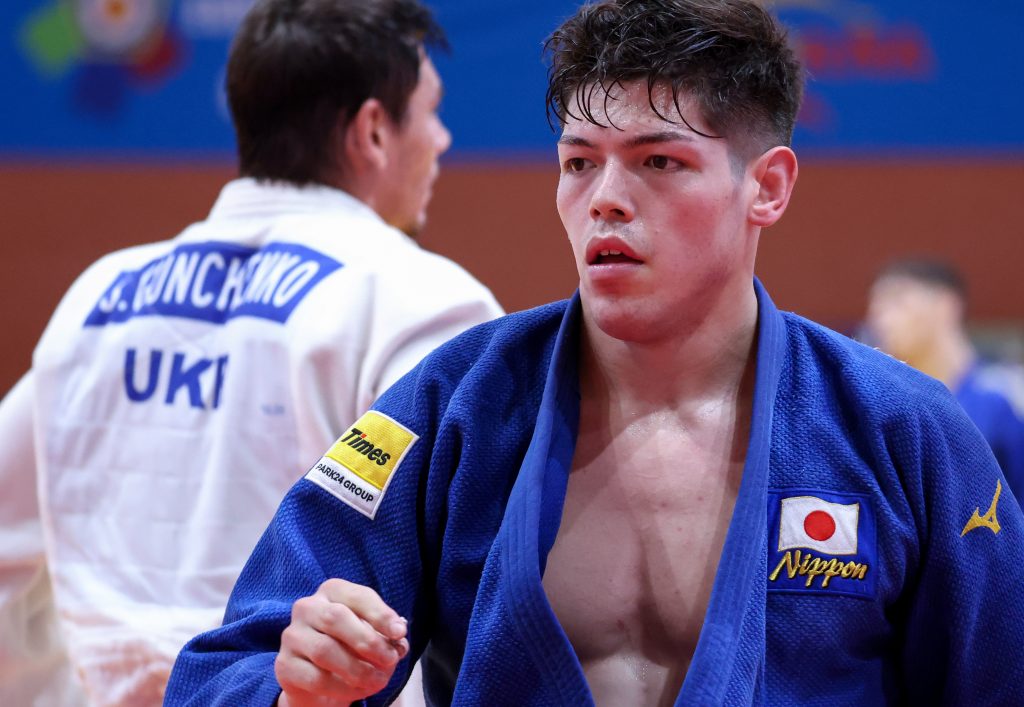 Given the conditions at present, this sounds like an almost impossible job, the beautiful coastal location with mountainous backdrop is of course a major draw for the international teams, and is the perfect place to work hard and unwind for the athletes and coaches alike.
The sports hall is located on a wider sporting ground and now in this summer break, many children are enjoying summer camps and have the special opportunity to watch European, world and Olympic champions in their preparation.
Author: Thea Cowen
---