There are many cadets, 433 registered in fact, from 25 nations travelling to the Berlin Cadet European Cup event this weekend over the 14th and 15th of October.
We have seen many age category transitions recently, many cadets venturing in to the junior level and junior athletes testing the waters as seniors and so it is unsurprising that this event sees many newer faces or those a little lower in the world ranking list.
Berlin can state that they have some of the top 20 athletes however; WRL #5, Cadet World bronze medallist Zuzanna BANASZEWSKA (POL/+70kg), WRL #16, Cadet European bronze medallist, Konstantin DISTEL (GER/-81kg), WRL #16, EYOF bronze medallist, Melody VEILLARD (SUI/-40kg), WRL #18 Cadet European finalist, Ciska ADMEA (NED/-52kg) and KISS Viktoria (HUN/-44kg), then from outside of the continent, the German organisers will welcome Akmarszhan TURDAZHIEVA (KGZ/+70kg) and Saud ALFAIFI (KSA/-50kg).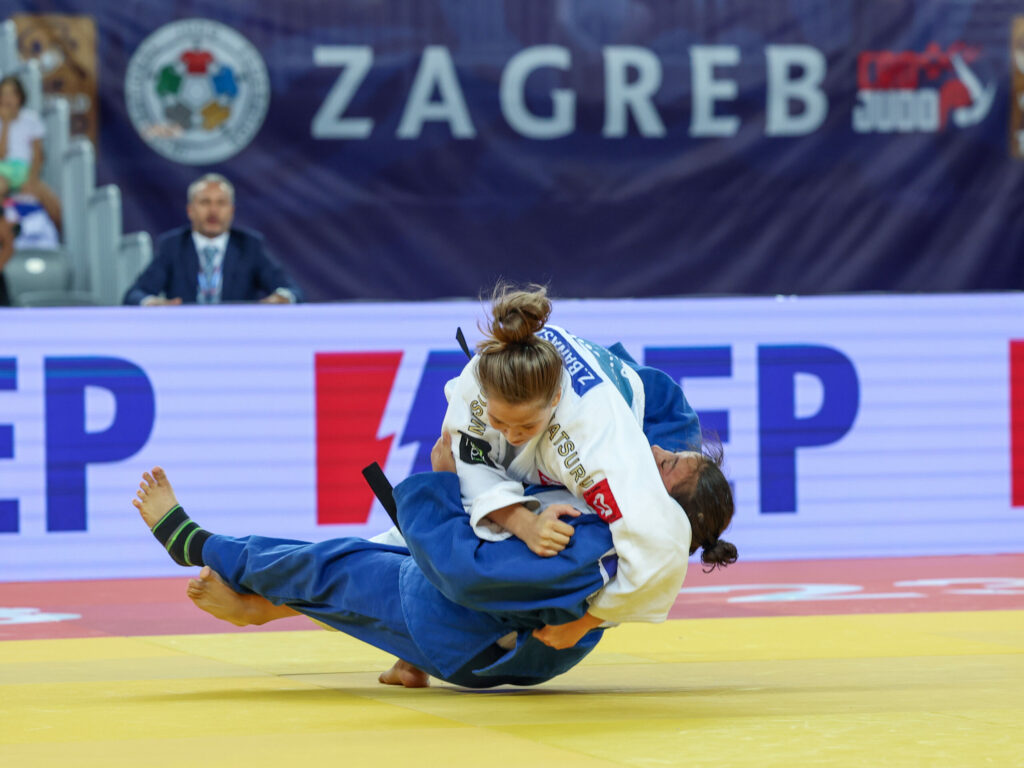 Go to JudoTV.com to watch the live draw at 19:00 local time and follow the two-day event at the same place!
Author: Thea Cowen
---