Anna BERNHOLM (SWE) won the gold medal with a solid performance in the -70kg category on day two of the Antalya Grand Prix. Her win here cements her position among the top ten in her category in the world and should ensure that she is one of the top seeds at the forthcoming European Championships. The 27-year old Swede has never looked as settled, as confident or as strong and has clearly benefited from her move from -63kg to her current weight.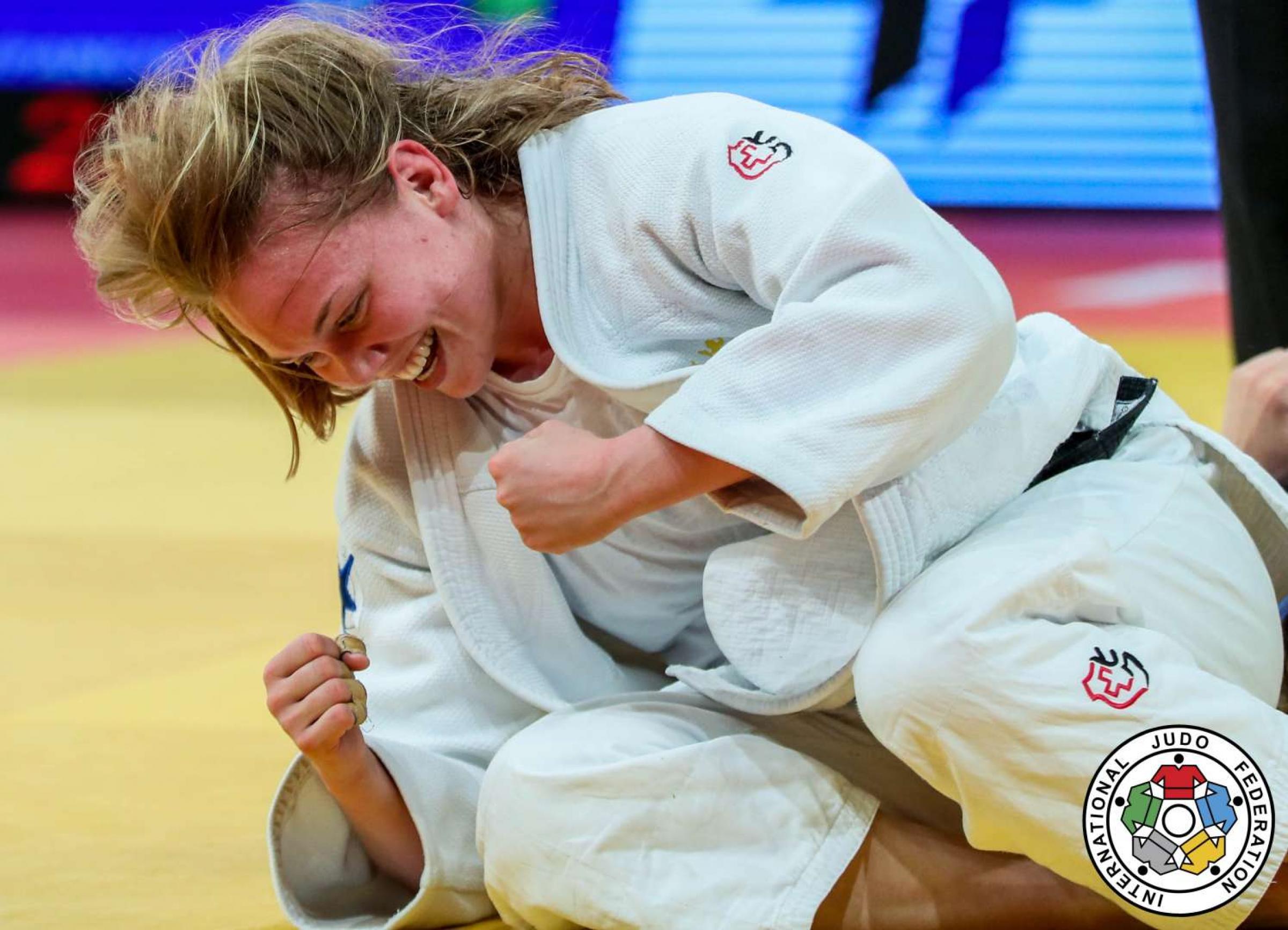 It was in some ways a day of two halves for Bernholm. Her opening two contests ended quickly as she disposed of first Semanur ERDOGAN (TUR) then Michaela POLLERES (AUT) both for ippon within the first minute. In the semi final GERSACK Szabina (HUN) took Bernholm into golden score. But a neatly executed sumi gaeshi saw Gersack thrown for waza ari and Bernholm took a place in the final. Kelita ZUPANCIC (CAN) proved equally testing and in a close fought contest that went into golden score it was Bernholm who came up with a jujigatame to catch Zupancic in her favourite newaza.
When asked to describe her emotions regarding her first ever Grand Prix gold medal Bernholm said:
"It's great; an amazing feeling. My first Grand Prix gold after gold in the Grand Slam in Abu Dhabi and bronze in Russia. It's my first medal this year so I'm pleased with that. It is a good confidence booster coming as it does just before the European Championships. After my fifth place last year I really feel that I have a good chance of taking a medal in Tel Aviv."
What can you say about the Swedish team?
"We have a small but strong team and anyone of us could medal. All have a chance to be on the podium."
You won the final with a juji gatame, is this something you have been working on?
"I have not given any special attention to training the jujigatame. But, at the same time, it is not as though it is the first time that I've won with it. The opportunity presented itself and I took it."
What motivates you?
"Well, you told me once that moving up to the -70kg would not be in my best interests. So I have to say that I am pleased each time I win and I am reminded of what you said. But I know it was not anything personal."
---
Podium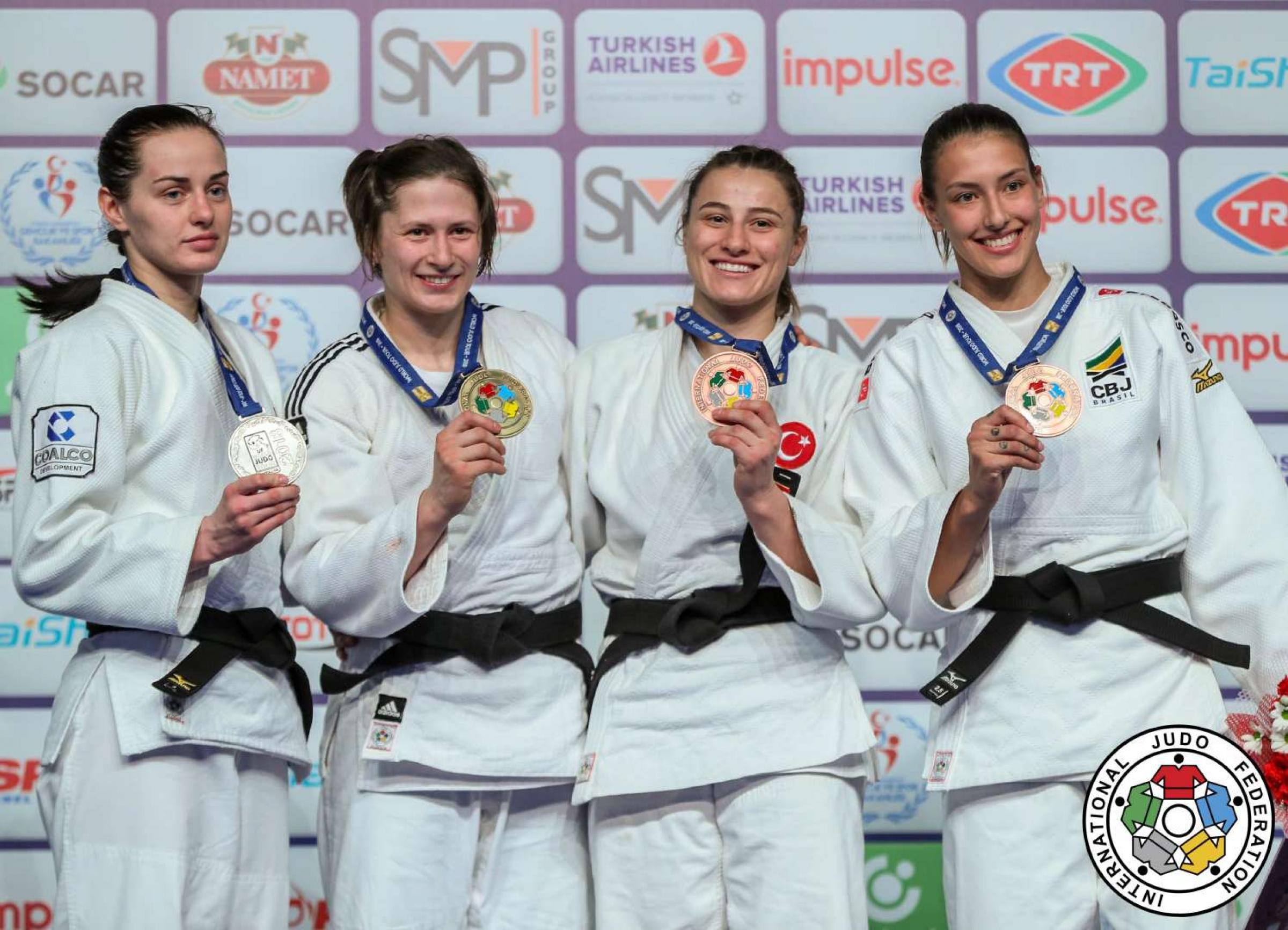 Podium -63 kg 1. KRSSAKOVA, Magdalena (AUT) 2. KOSTENKO, Valentina (RUS) 3. KATIPOGLU, Busra (TUR) 3. CASTILHOS, Alexia (BRA)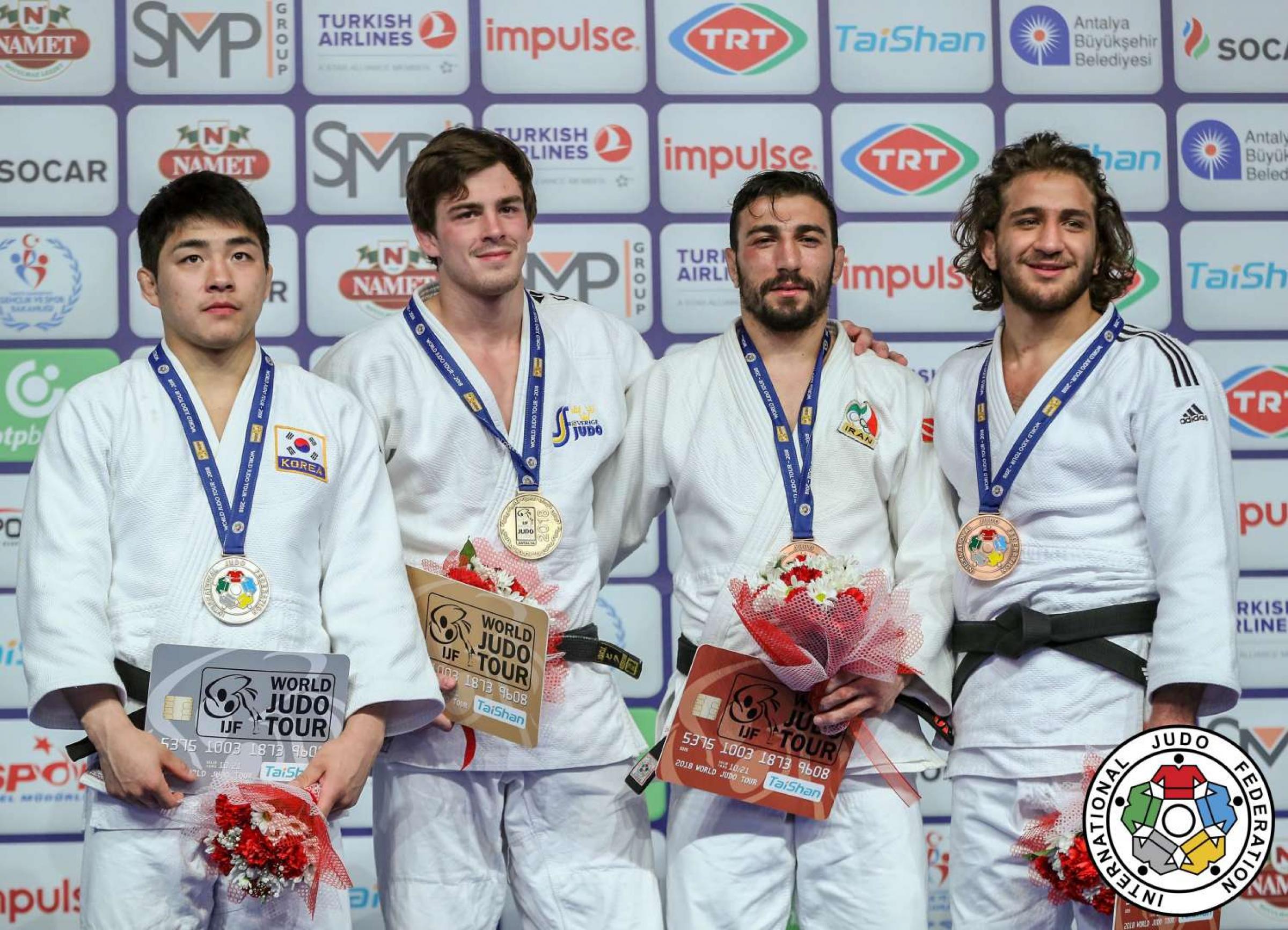 Podium -73 kg 1. MACIAS, Tommy (SWE) 2. AN, Changrim (KOR) 3. MOHAMMADI, Mohammad (IRI) 3. HEYDAROV, Hidayat (AZE)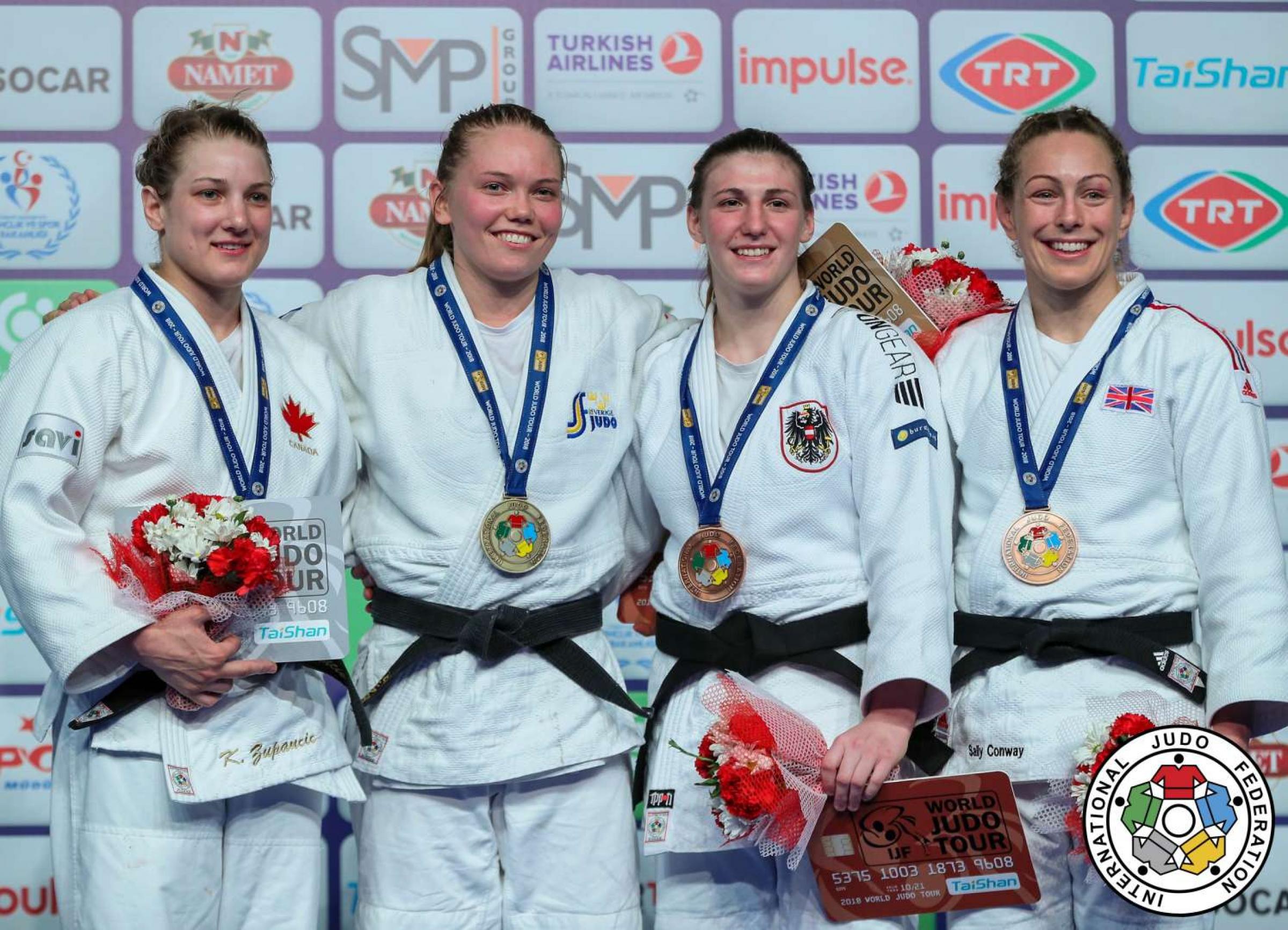 Podium -70 kg 1. BERNHOLM, Anna (SWE) 2. ZUPANCIC, Kelita (CAN) 3. POLLERES, Michaela (AUT) 3. CONWAY, Sally (GBR)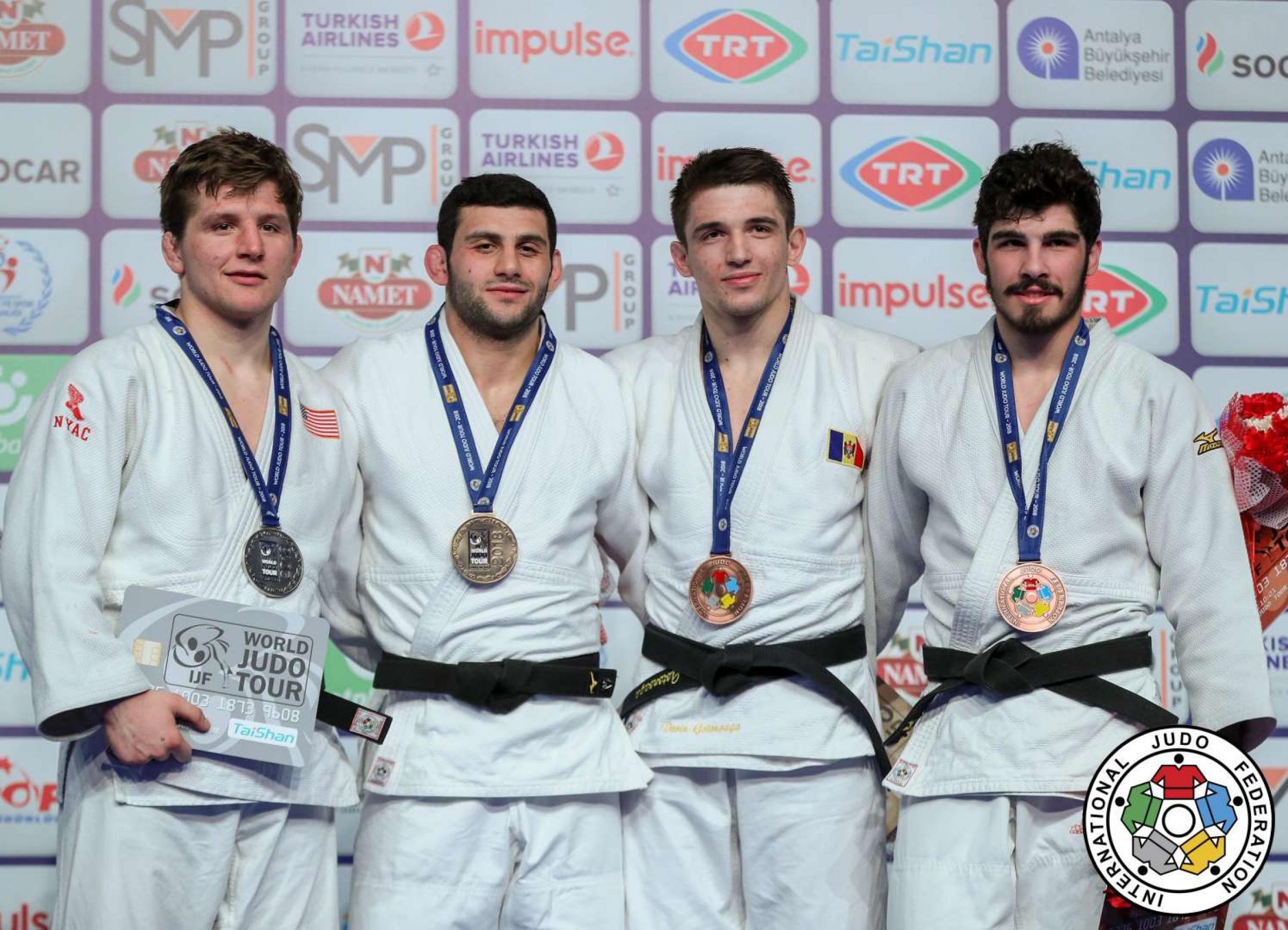 Podium -81 kg 1. ALBAYRAK, Vedat (TUR) 2. HATTON, Jack (USA) 3. GOTONOAGA, Dorin (MDA) 3. GRIGALASHVILI, Tato (GEO)
Judoka
---