This weekend we have both the Champions and Europa League in Paris and Prague respectively and will see some of the most famed judoka return to the tatami following their Olympic successes to compete on behalf of their clubs.
In Paris, the Champions League hosts great selection of some of the best clubs in Europe, competing in the Institute de Judo.
For the men this is; Yawara Neva (RUS), Golden Gori (GEO), Judo Club Fighter (GEO), Crvena Zvezda (SRB), TSV Abensberg (GER), Aris Club Judo (AZE), Sucy Judo (FRA), Flam 91 (FRA), Bayern (GER), Aris Judo Club (GRE), and for the women; RSC Champigny (FRA), US Orleans Loiret Judo Jujitsu (FRA), Valencia Club de Judo (ESP) Galatasaray (TUR), SGS Judo (FRA), Yawara Neva (RUS), Slavija (SRB).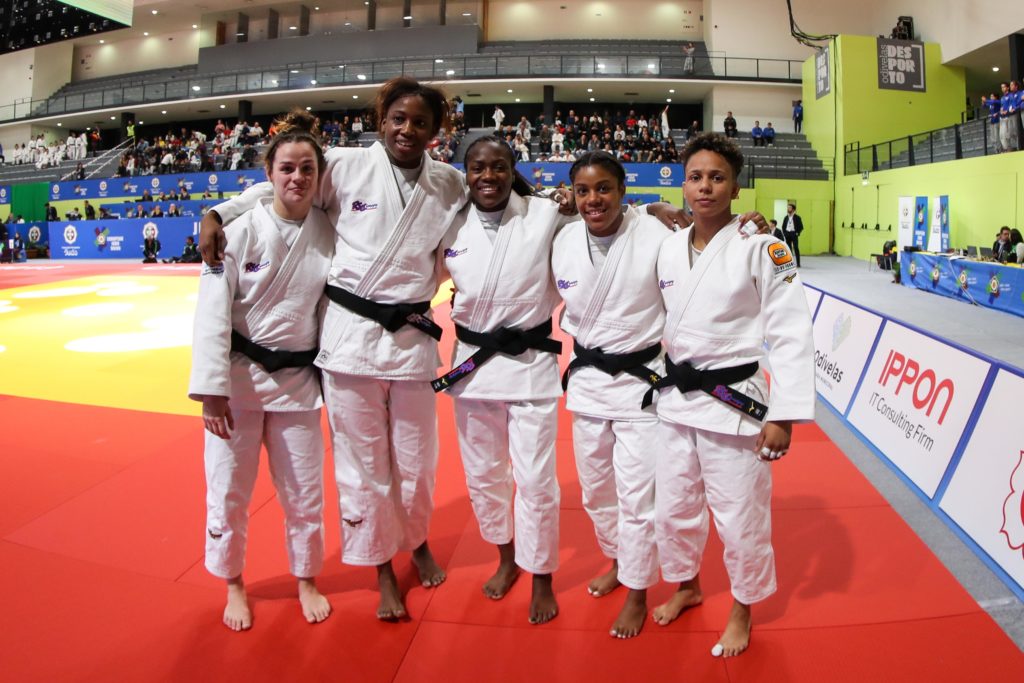 There are a number of French teams, and have a selection of current top world athletes and the younger generation coming through including Luka MKHEIDZE (Sucy Judo) and Lea FONTAINE (SGS Judo).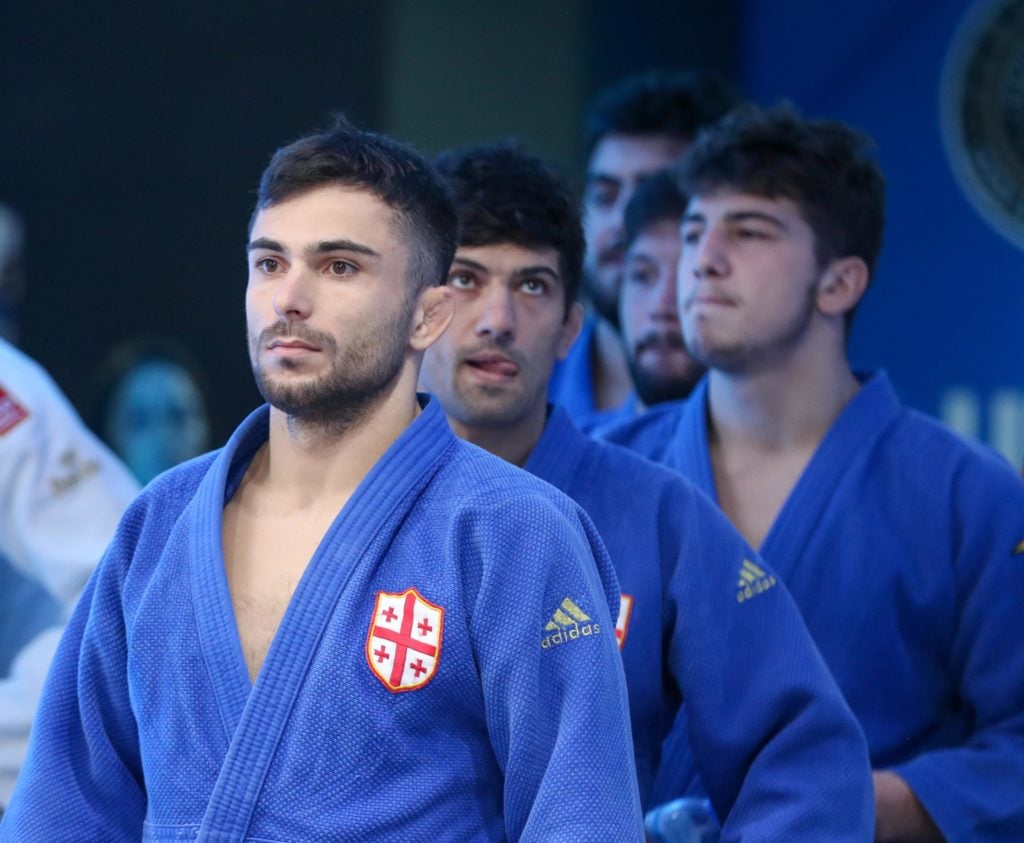 Aside from the attractive French entry, we have the likes of Lukas KRPALEK, Lasha SHAVDATUASHVILI, Vazha MARGVELASHVILI, Inal TASOEV, Rustam ORUJOV, Roy MEYER, Distria KRASNIQI, Varlam LIPARTELIANI, Nora GJAKOVA and many more of our top athletes ready to go head to head in this exciting team event.
The day of club competition will be the 11th of December and is scheduled to begin at 10:30 CEST. Follow live updates and information at ippon.tv. 
Loading...
Currently there are no photos available!
Loading...
Currently no data available!
Loading...
Currently no data available!
Loading...
Currently no data available!
{{ data[roundIndex]['roundName'] }}
{{ fight.white.name != null ? fight.white.name : ''}}
{{ fight.blue.name != null ? fight.blue.name : ''}}
{{ dataRepechage[roundIndex]['roundName'] }}
{{ fight.white.name != null ? fight.white.name : ''}}
{{ fight.blue.name != null ? fight.blue.name : ''}}
Judoka
Author: Thea Cowen
---