The judo community has rallied together over the past few months, the Covid-19 pandemic has really highlighted the connections and dedications from clubs, coaches and athletes all over the world. 
Due to the circumstances, club coaches in particular have really pulled through for their younger athletes and families who are understandably struggling through lockdowns and managing social distancing. We talk about it a lot in our work, that judo is more than sport, never has it been more relevant than now.
A prime example of this is Madrid-born Mario Sierra, who now resides in Murcia, Spain and runs the Judo Club Ciudad de Murcia. Mario has been a judoka since 1976, coaching from 1984 and in recent times has been a beacon of positivity and education.


As well as being an active coach, Mario also competes on the Veteran circuit, medalling since 2015 when he also became Veteran World Champion and most recently conquered to take the Veteran European title in Gran Canaria just last year.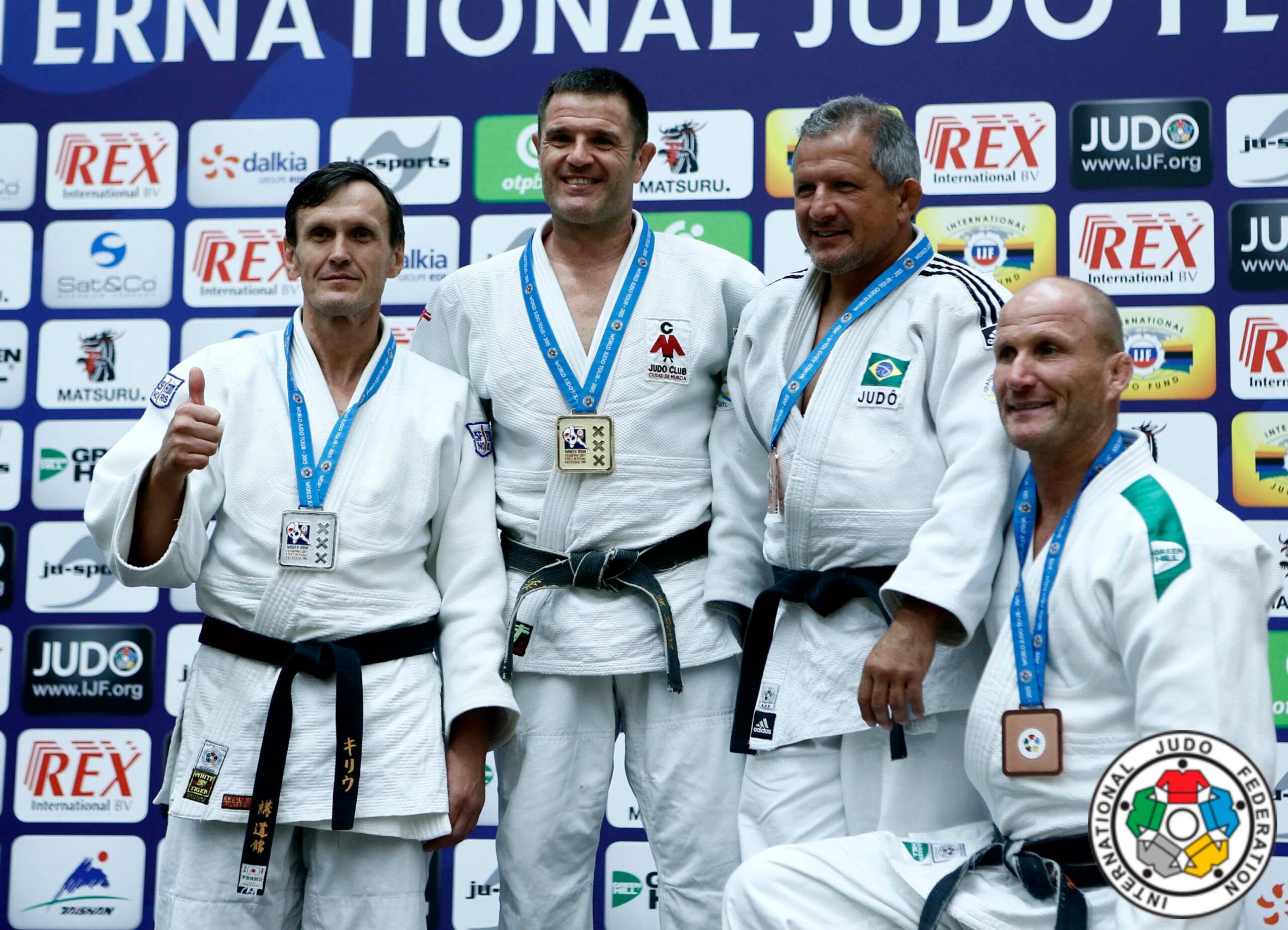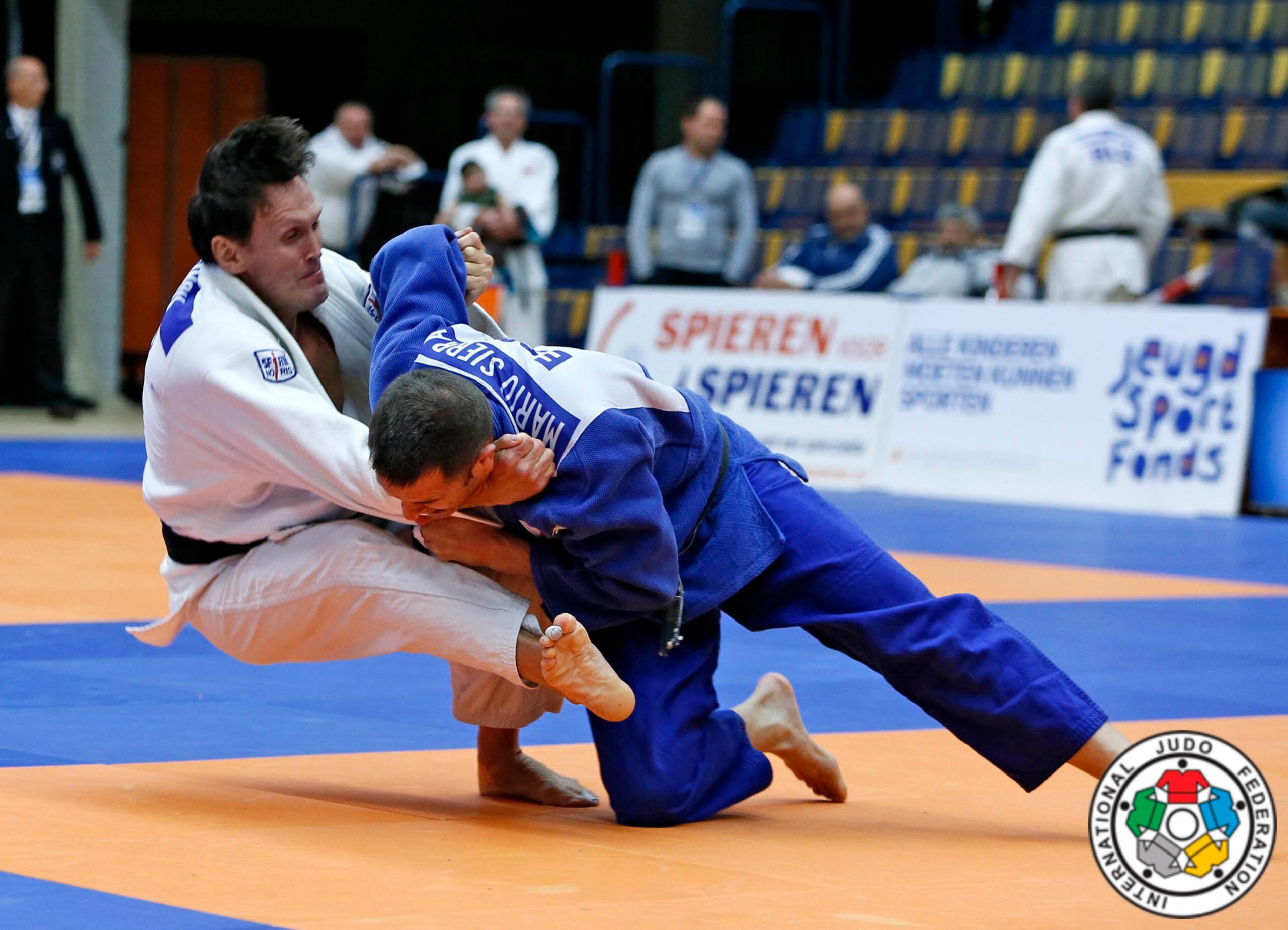 Providing video content for his athletes has been somewhat essential for mental health and keeping the social connection between one another which has made them a popular go-to for many across the country.
The videos are part of the #YoTe_aJUDO Project. This project, devised by the club's technicians in the face of the confinement situation by COVID-19, allows all of our judokas to continue practicing Judo from their homes. The videos are a summary of each of the daily sessions we do with our youngest judokas. Inspiration arises from the need to overcome the difficult situation ahead. And what better way to do it than by applying the Principles and Philosophy of Judo: Adaptation and principle of "No Resistance".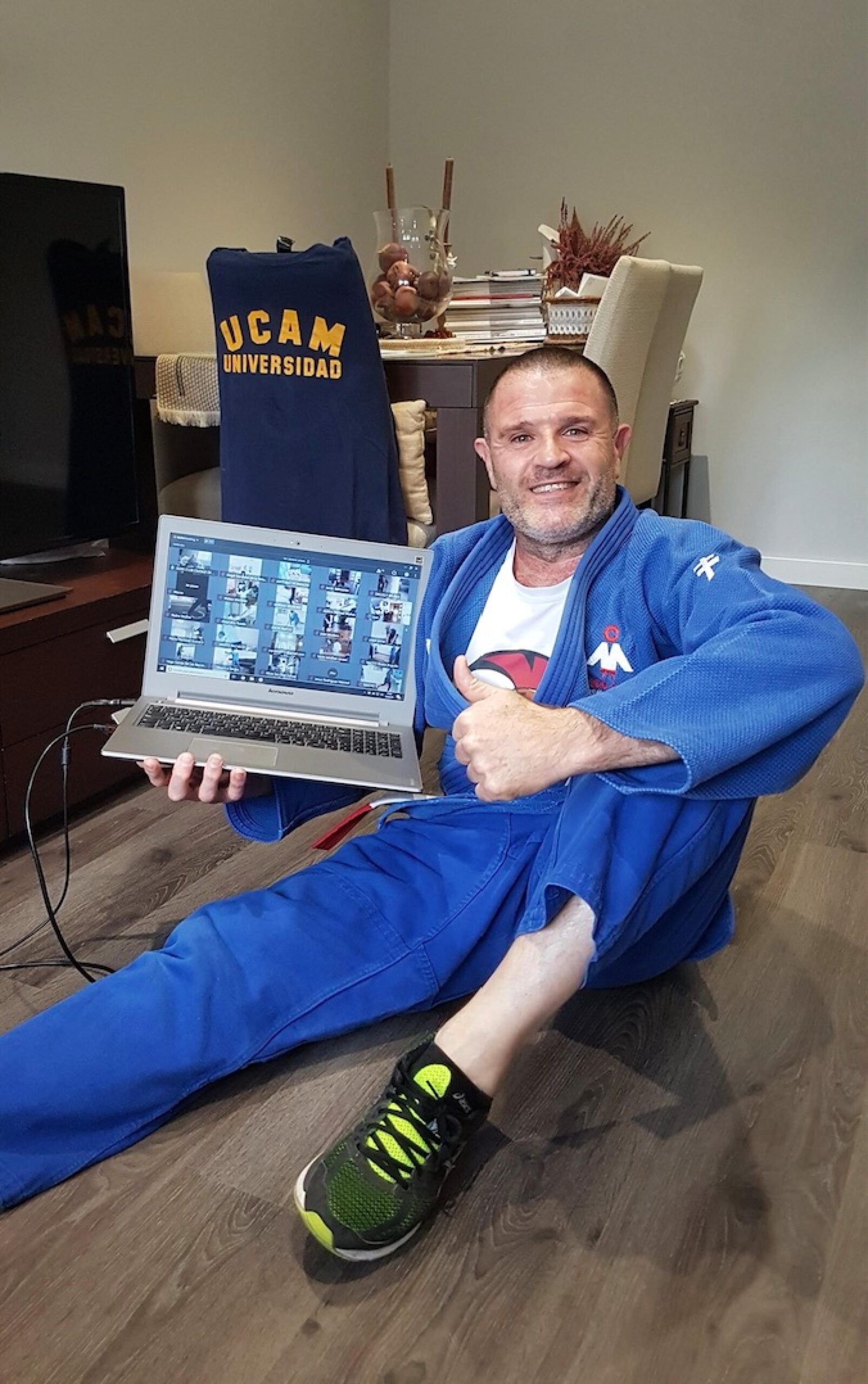 Both the judokas and their relatives participate in the sessions, collaborating their learning.
We try to get the maximum benefit from an unfavourable situation: to expand knowledge on aspects of Judo that are not usually taught in conventional sessions or to ensure that this direct contact of family members with Judo enables them to continue practicing it once this situation ends.
Impressively, there have been daily videos on Instagram.since project #YoTe_aJUDO began on March 16th. The commitment is commendable and the aim is to continue this until they are able to once again teach face-to-face.
The videos are mainly aimed at the participants of the #YoTe_aJUDO Project, so that they have a summary of what "worked" the day before but we are aware that they are very attractive and have generated a lot of interest in both judokas and coaches. In fact, as a result of the videos, many coaches have contacted us requesting information about the #YoTe_aJUDO Project and are currently carrying it out in their clubs.

All the comments that come to us from the videos and from the #YoTe_aJUDO Project are positive and encourage us to continue on this path. It takes a lot of work to prepare the videoconference, prepare the session and then make a daily video of each one of them. But those congratulations and encouragement we receive, more than makes up for it.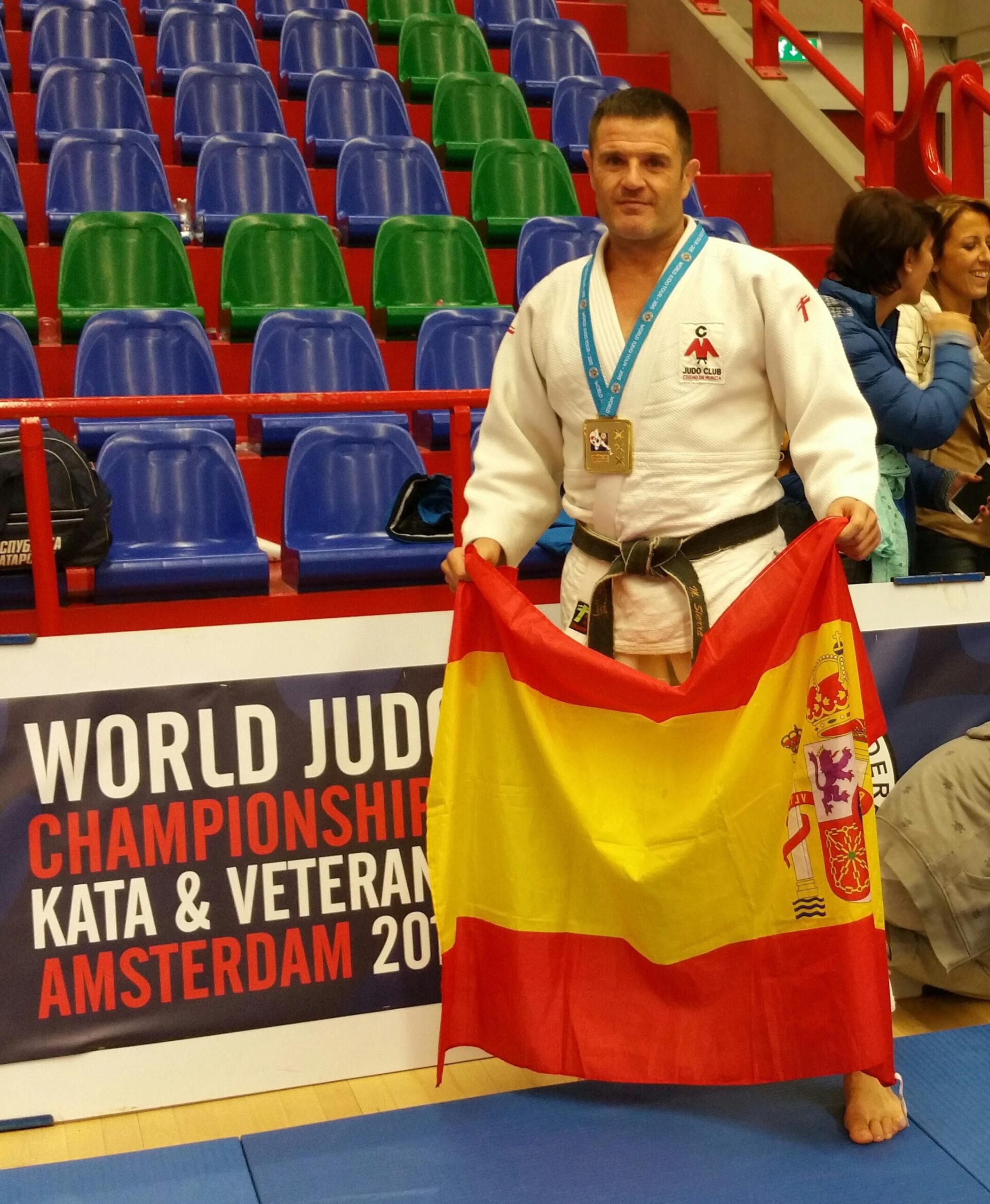 The quality of the videos is also fantastic, though Mario puts the high level of editing down to modern tools and jokes,
They even make an amateur like me look like a Steven Spielberg!
Of course it isn't the video quality that has impressed so many of his fellow judoka in Spain and across Europe, but the constant content and interaction which has helped so many, it is a sublime example of best practice and the philosophy of judo.

Judo Club Ciudad de Murcia
Author: Thea Cowen
---