The Abu Dhabi Grand Slam 2023 is upon us with the draw taking place tomorrow before the three-day event between the 24th and 26th of October.
Admittedly the entry is looking a little patchy in some weight categories, but the absence of many European athletes can be easily explained as we are within the two week countdown of the Senior European Championships in Montpellier.
With these missing judoka, there are some major point-grabbing chances for many athletes. Notably, the -52kg, -63kg, -73kg and -81kg are without their top seeded heavy hitters, nevertheless, there are plenty of talented judoka ready to take their spots and likely many will follow to Montpellier, continuing their momentum.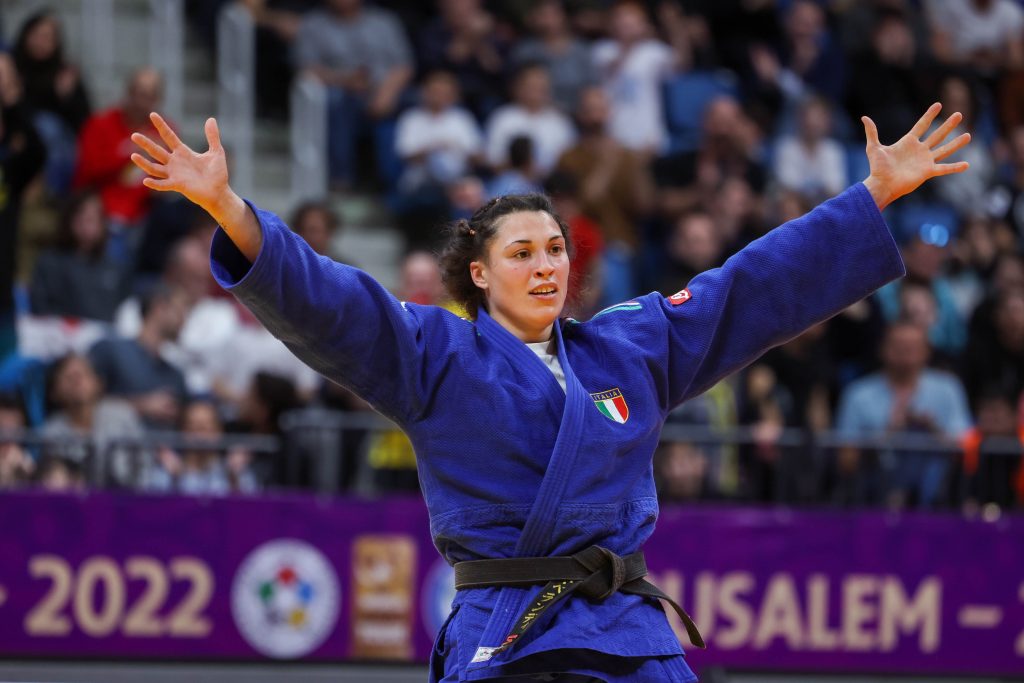 Setting aside those who aren't in attendance, let's take a look at the ones we need to keep an eye on! We still have the lure of three world ranked number one athletes; Assunta SCUTTO (-48kg) and Alice BELLANDI (-78kg), team mates from Italy who have risen to the lofty heights since the previous Olympic Games and currently look like front runners for podium places in Paris. Now both will admit, it is a tough road to the top, but staying there can feel even harder. Joining the top Italians is Christa DEGUCHI (CAN) in the -57kg category, along with team mate and Olympic qualification rival, Jessica KLIMKAIT. This of course is a repeat of the Tokyo scenario where Klimkait managed to succeed Deguchi by winning the World Championships in 2021. It is still completely up for grabs as Klimkait lies directly in Deguchis wake as the world ranked number two.
Other national head to heads are still going strong with the likes of Anna Maria WAGNER and Alina BOEHM of Germany in the -78kg category. Though Wagner has just widened the gap in ranking with recent world tour wins, there is still plenty of time – and events – for Boehm to catch up. Blandine PONT (FRA) is yet another example, only this time in the -48kg category, chasing down Shirine BOUKLI, and following a disappointing conclusion that Pont wouldn't be selected to compete at home in the European Championships she is putting all of her efforts in to collecting those all important points instead.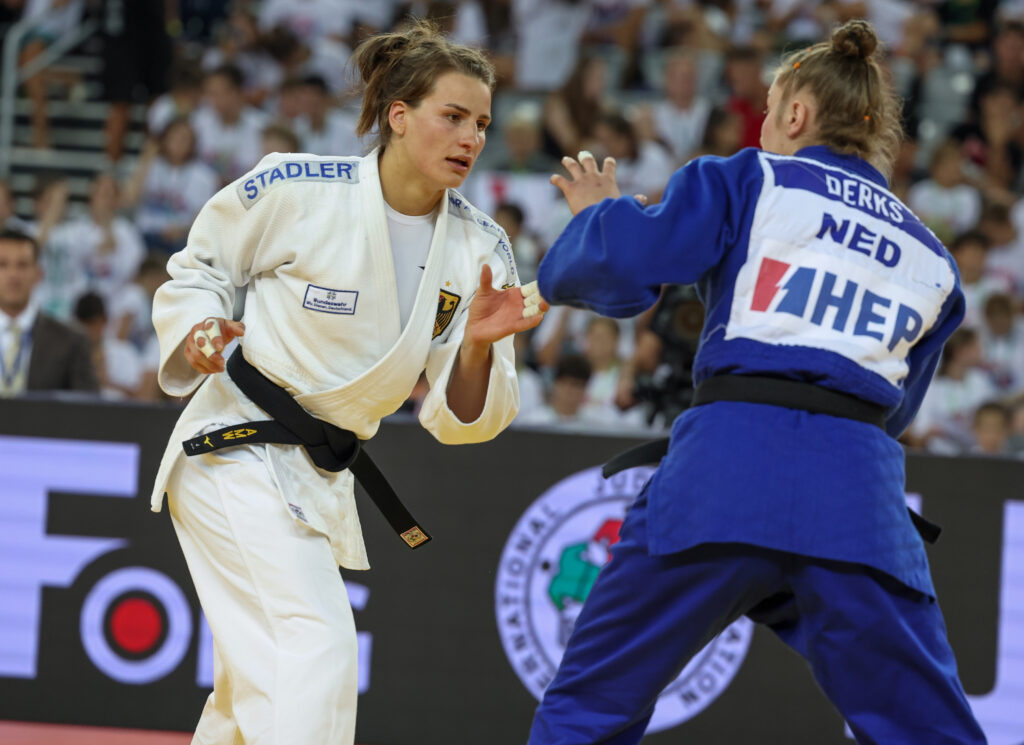 The current world champion, Francisco GARRIGOS (ESP) is leading the charge in the -60kg category, the only top ten athlete in fact, however that isn't to say it'll be an easy run for the Spanish athlete, with the likes of Cedric REVOL (FRA), Lukhumi CHKHVIMIANI (GEO) and Tornike TSJAKADOEA (NED) looking for a medal.
From the perspective of the home nation, United Aram Emirates, their chances of medals are high, Dzhafar KOSTOEV (-100kg) has secured some major achievements already this year, a Paris Grand Slam silver, and the same in Kazakhstan as well as a grand slam bronze claim in Tashkent. This could be the perfect place to take gold, however his opponents certainly won't take it easy. Given the open nature of the -52kg this week, Khorloodoi BISHRELT who is world ranked 11 at present could find herself jumping up a couple of places if she can place. The same can be said for Magomedomar MAGOMEDOMAROV (+100kg) and Nugzari TATALASHVILI (-81kg).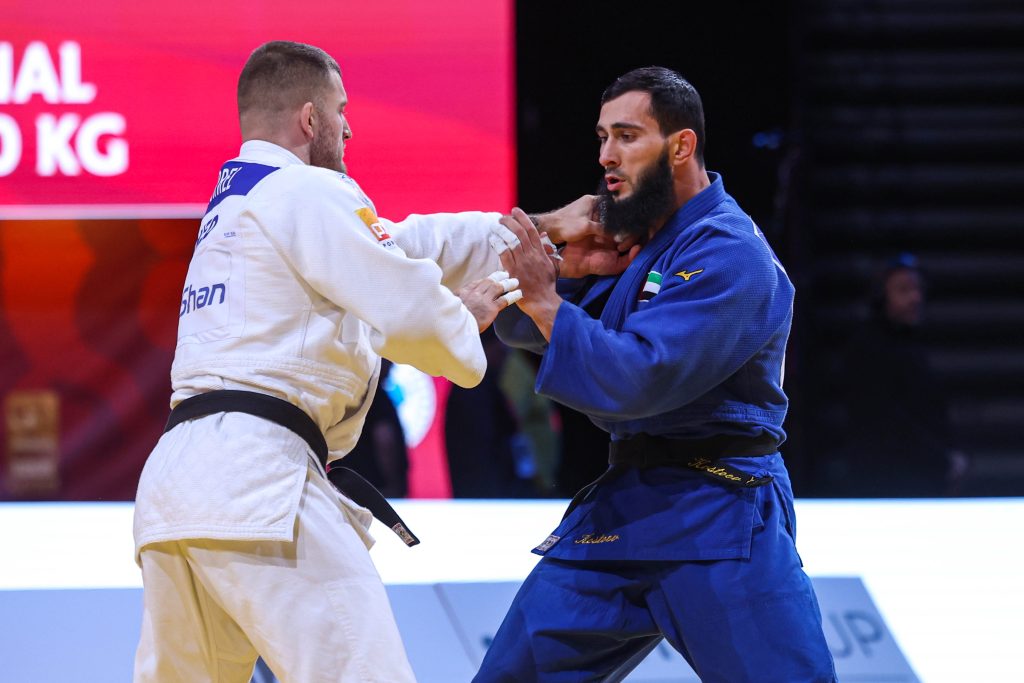 It will be an interesting and different set of podium results next week and a test to see who can take advantage of this opportunity.
#JudoAbuDhabi
Author: Thea Cowen
---