With 9 countries sending 139 competitors, we may be seeing some new faces on the circuit! The host nation has the lions share of entries with Slovenia (26), Czech Republic (29) and Belgium (18) sending plenty of medal hopefuls as well. The remaining countries involved are Estonia, France, Germany, Kosovo and Lithuania. 
Following the incredible organisation of the Senior European Cup in Dubrovnik last week, and the eagerly anticipated performances, we can say we are equally excited to be welcoming the cadet athletes to Bielsko-Biala in a matter of days.
The Cadet European Cup will take place in Poland on the 10th and 11th of October, the first cadet level tournament since lockdown began.

Czech Republic have a selection of highly ranked athletes included WRL #1, Lucie PUSTEJOVSKA, who started off this year on a high in the -70kg category with a win in the Antalya Cadet European Cup.
Poland's highest ranked entry is Jakub SORDYL in the +90kg category. With medals in his past two events, the Gyor and Fuengirola Cadet European Cups, we will see if this time in lockdown has put a stop to his streak or motivated him enough to take the gold at home.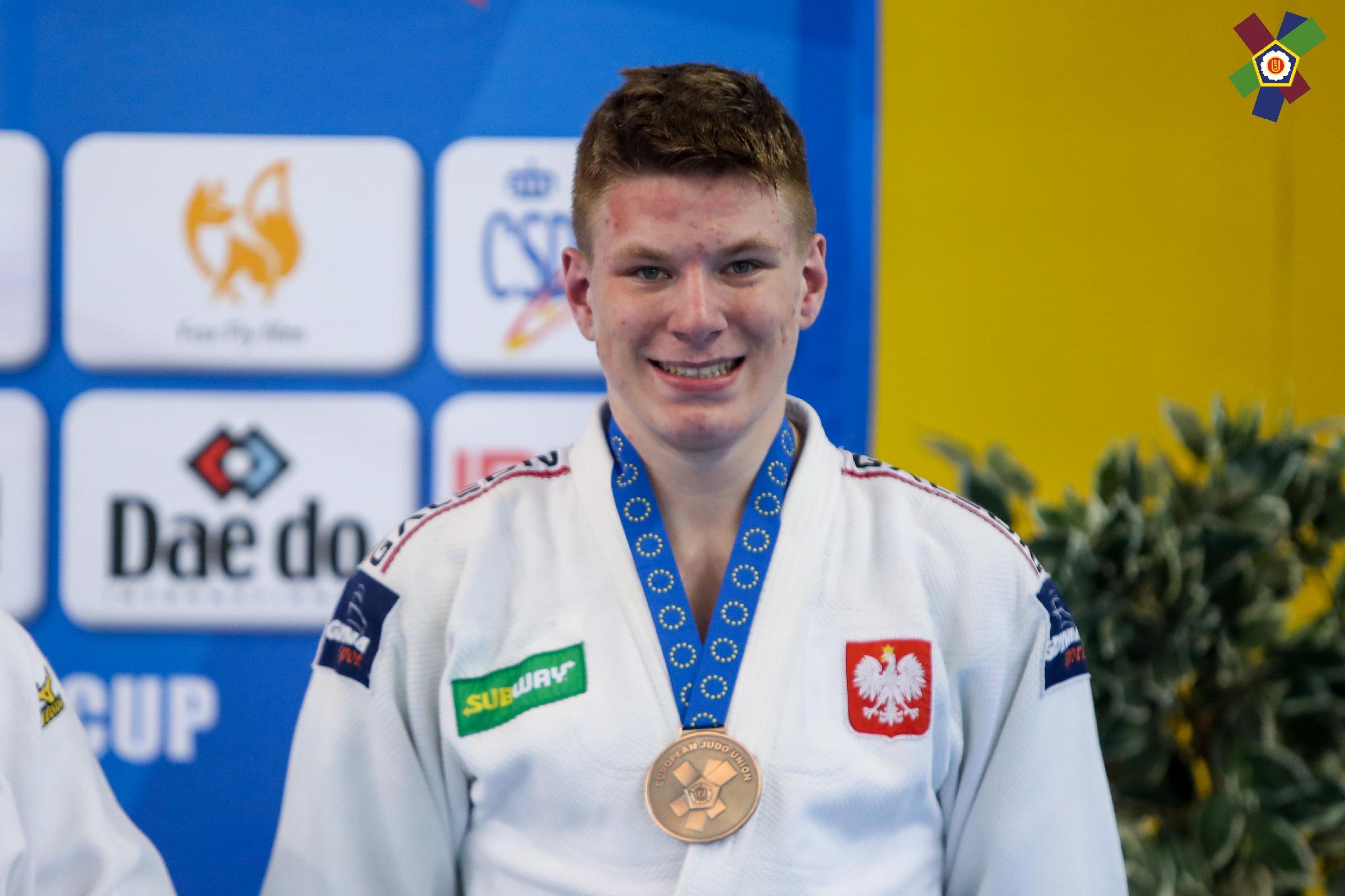 The Hala Sportowa will welcome the athletes, coaches and teams with open arms, within the guidelines of health authorities to ensure the safety of all involved. We wish the best of luck to these young athletes.
Judoka
Author: Thea Cowen
---