Today is the first of February, the month that marks one of the most incredible events on the IJF World Tour, the Paris Grand Slam.
Since the turn of the millennium, this event has been held in the Accor Hotels Arena or 'the Bercy' as many recognise it as, but from 1971 the home of the formerly known 'Tournoi de Paris' was the Stade Pierre de Coubertin. The French are able to fill the arena easily with their passionate and knowledgable spectators with judo being one of the most popular sports in the nation, the atmosphere is like no other.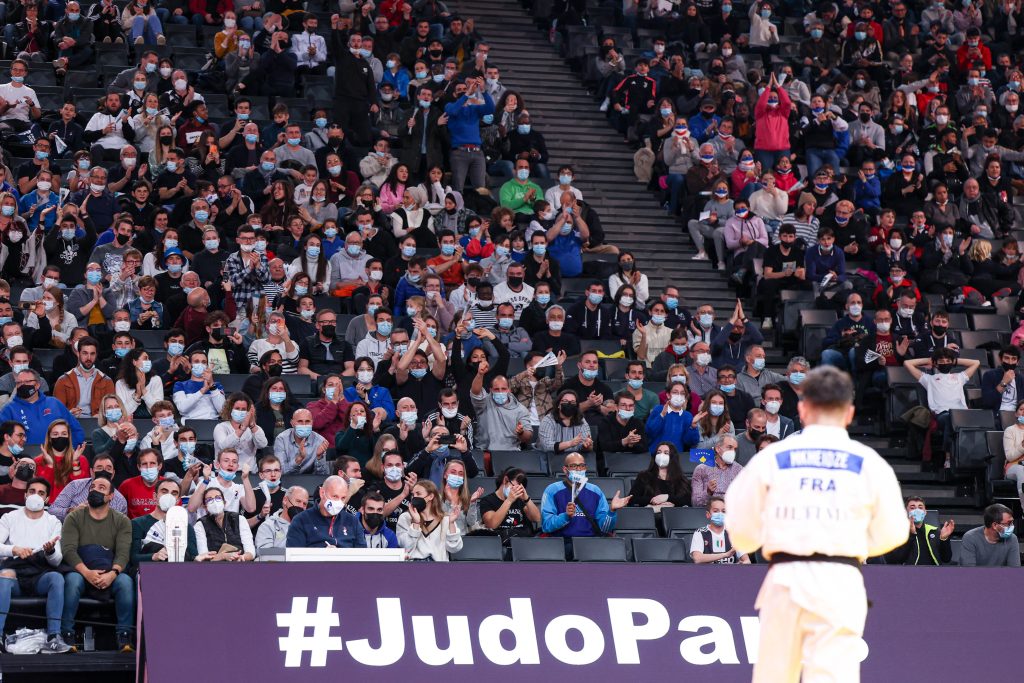 The question is, who will be taking the gold medals in this years Paris Grand Slam, in the year before the Olympic Games returns? There are nine of the number world world ranking athletes looking to keep their top status but as always, there will be surprises.
President of the French Judo Federation, Stephane NOMIS is, as always, delighted and proud to show the world the very best of judo and what a period it has been for them. The European Mixed Team Championships took place in Mulhouse at the end of 2022, we are about to enjoy this Grand Slam and later on in the year look forward to the senior European Championships which is returning to Montpellier.
The Paris Grand Slam is one of the central events for the best judokas from all over the world who come to defend their title; I would like to thank all the athletes, all the managers and all the delegations who are present for this important event of the sports calendar.
I wish all the participants of this edition, which brings us closer to Paris 2024, athletes, managers, spectators, TV audience and partners, volunteers and Judo lovers, a superb Paris Grand Slam!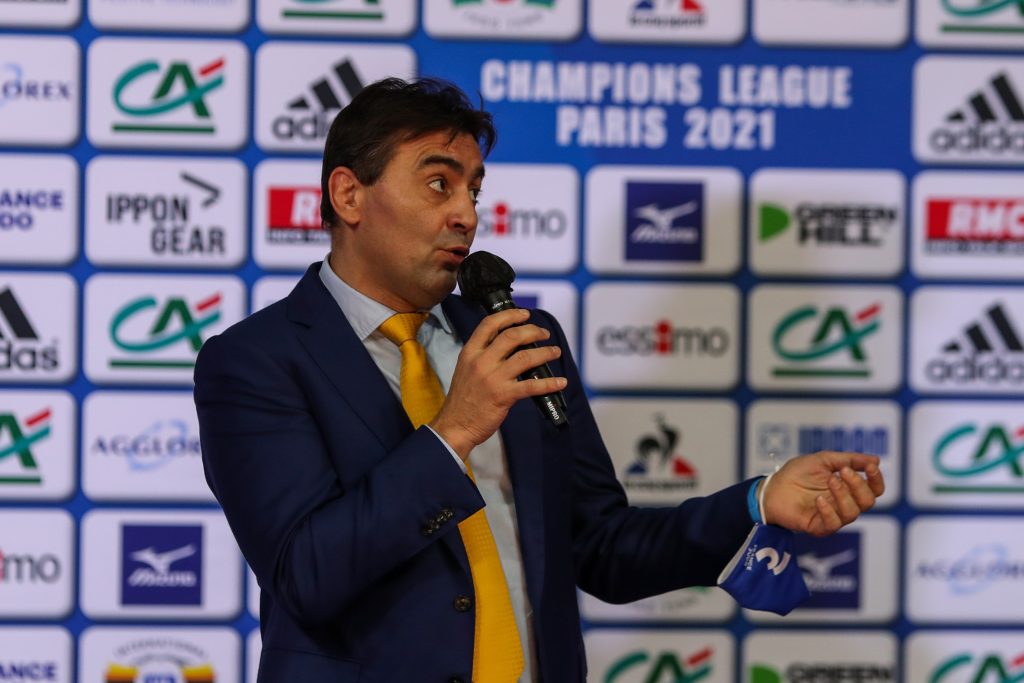 As this is the 52nd edition of the Paris Grand Slam we are well versed in what to expect, it isn't just a judo tournament but a spectacle that attracts judo fans from across the globe hoping to see some magic under the lights and partake in the deafening cheers. Watch the show at live.ijf.org.
Author: Thea Cowen
---