The final day of individual competition was a big one for the team of France given that their performance this week hadn't been what they'd hoped for. Instead, the heavyweight women, Romane DICKO and Julia TOLOFUA both succeeded in making it to the semi final, however due to the draw it meant it was against each other.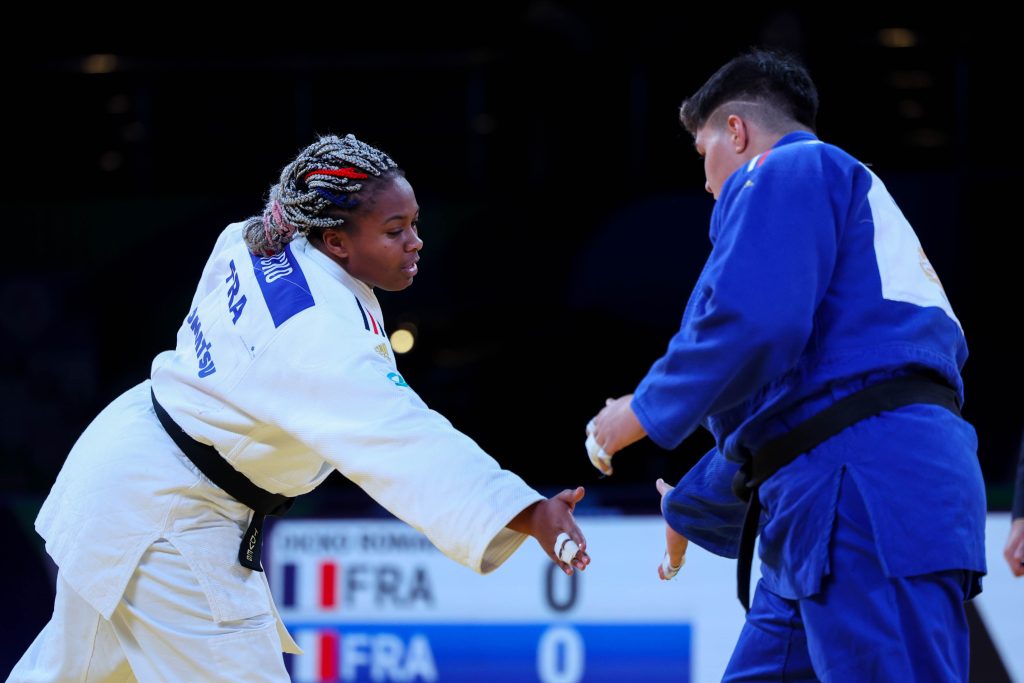 Of course they know one another well and so this was going to be a tough head to head, while their team mates looked on, knowing they'd be celebrating a finalist but also dealing with the disappointment of the other who was forced in to a bronze medal contest.
In the end it was decided on shidos in favour of Dicko, and it will be her first opportunity to compete for a senior world medal. For Tolofua, this is chance number two, last year in Hungary she missed out on the bronze when defeated by Beatriz SOUZA (BRA). The Brazilian will face Dicko in the +78kg final today while Tolofua meets Raz HERSHKO (ISR).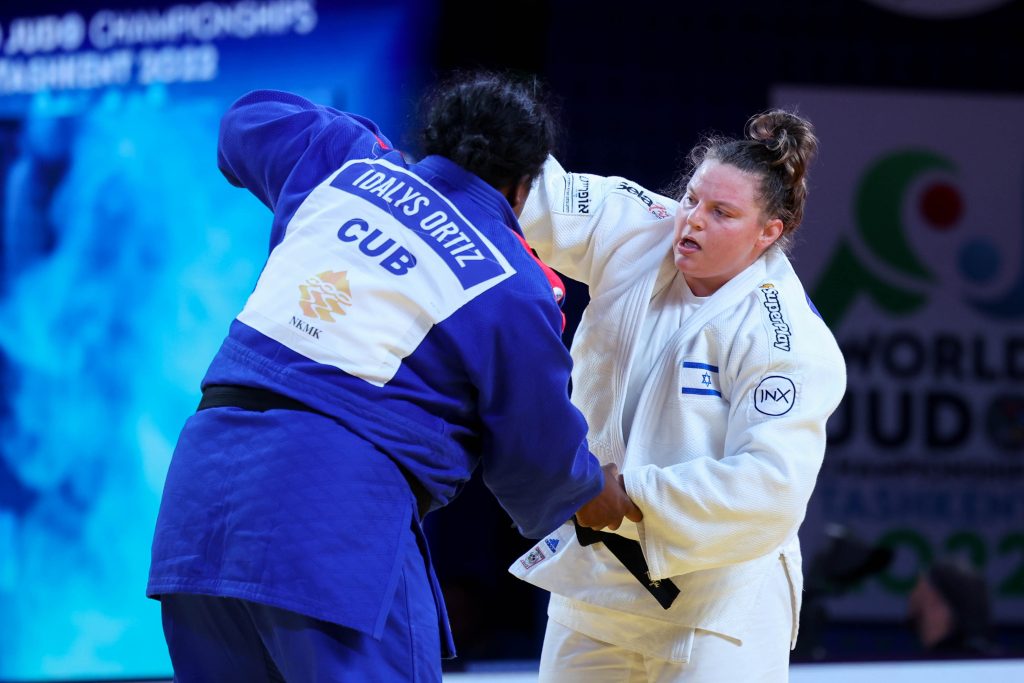 As for the +100kg category, it was quite the disaster for those following Lukas KRPALEK (CZE) as he was unable to make it to the quarter final, and also a surprise came for Guram TUSHISHVILI (GEO) as Andy GRANDA (CUB) took the win and pushed the Georgian in to the repechage. He managed to win this bout to take his place for bronze against Temur RAKHIMOV (TJK).
However there was definitely some celebrating to do going in to the semi final for the Dutch team as Roy MEYER took out the home favourite Alisher YUSUPOV (UZB) to face Granda to take a place in the final. In the first minute they took their time to find their footing, picking up a shido each, but it was Granda who became the 2022 finalist, going against Japan's SAITO Tatsuru for the gold medal. Meyer will compete against KIM Minjong for bronze.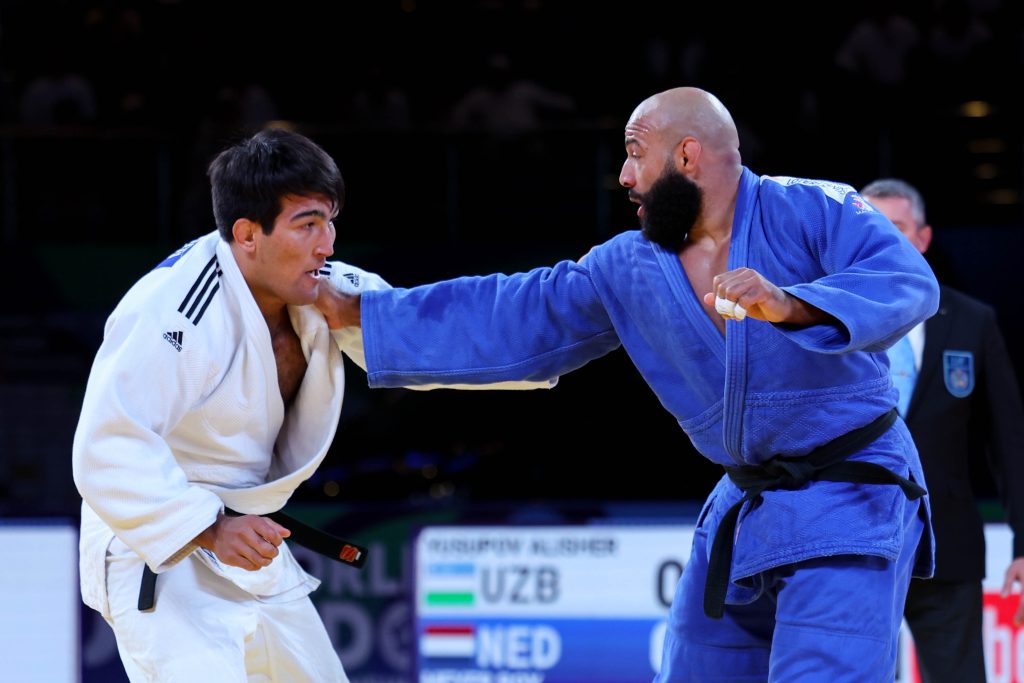 Judoka
Author: Thea Cowen
---