In the history of super-lightweight judo there have been two truly great champions and both have been duly inducted into the IJF Hall of Fame. Whilst Jane BRIDGE (GBR) may have won the first ever world title at -48kg it was her countrywoman, Karen BRIGGS (GBR) who went on to take four titles between 1982-1989. Toward the end of her career Briggs would battle it out with TANI Ryoko (JPN) arguably the greatest ever female judoka who won a record setting seven titles between 1993-2007. Current double world champion Daria BILODID (UKR) looks set at some point to join Briggs and Tani in the Hall of Fame. At just 19-years old the irrepressible sensation is odds-on to take the Olympic crown at the Tokyo Games.
So, who are the likely rivals for the young Ukrainian? For a time it looked as though TONAKI Funa (JPN) was the hope for Japan. But a 0-4 record against Bilodid has left the Japanese number one looking decidedly shaky. It may be that in the run up to Tokyo the current junior world champion, KOGA Wakana (JPN) will offer up stiffer competition. An outside bet would be TSUNODA Natsumi (JPN) who has that little bit more time now to make an impression.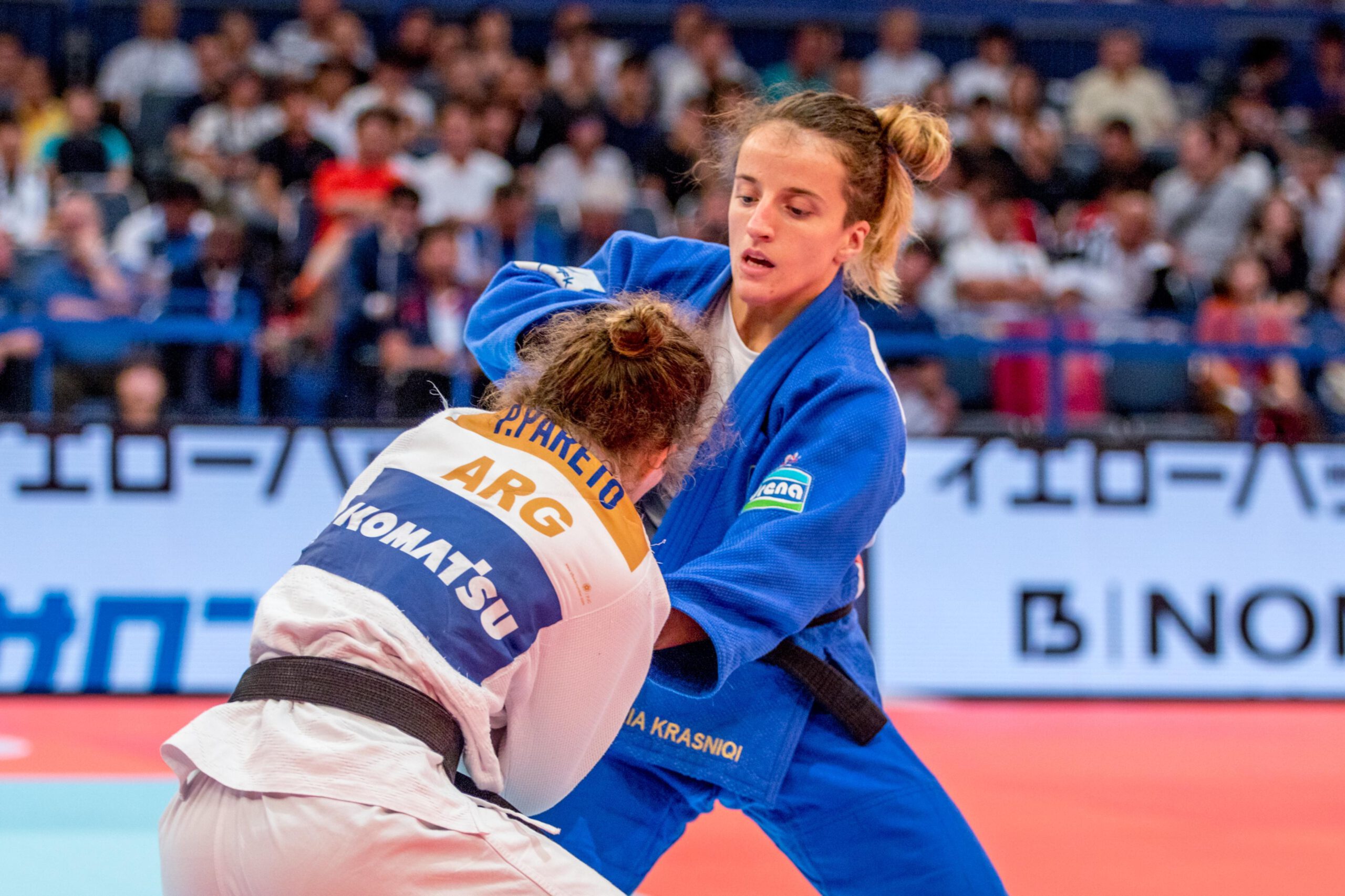 Current World Masters champion Distria KRASNIQI (KOS) has done a great job managing her weight this time around. If she can manage to reproduce the kind of form in the next 12 months that she did last year then she will certainly be in a good position to provide a real threat to Bilodid despite her current 0-2 record.
Any plans of retirement for current Olympic champion Paula PARETO (ARG) have been placed firmly on hold as she looks to extend her career to end with a fourth Olympic Games appearance. Pareto has shown that she has the determination to pose a real challenge. Melanie CLEMENT (FRA) may have to look over her shoulder as 21-year old Dusseldorf Grand Slam gold medal winner looks to stake her claim for the position of French number one. On the plus side for Clement is the fact that she has defeated Bilodid once and may fancy her chances of doing so again. However, Clement has only three bronze medals to show from 14 Grand Slam outings and Bilodid has already convincingly avenged the loss.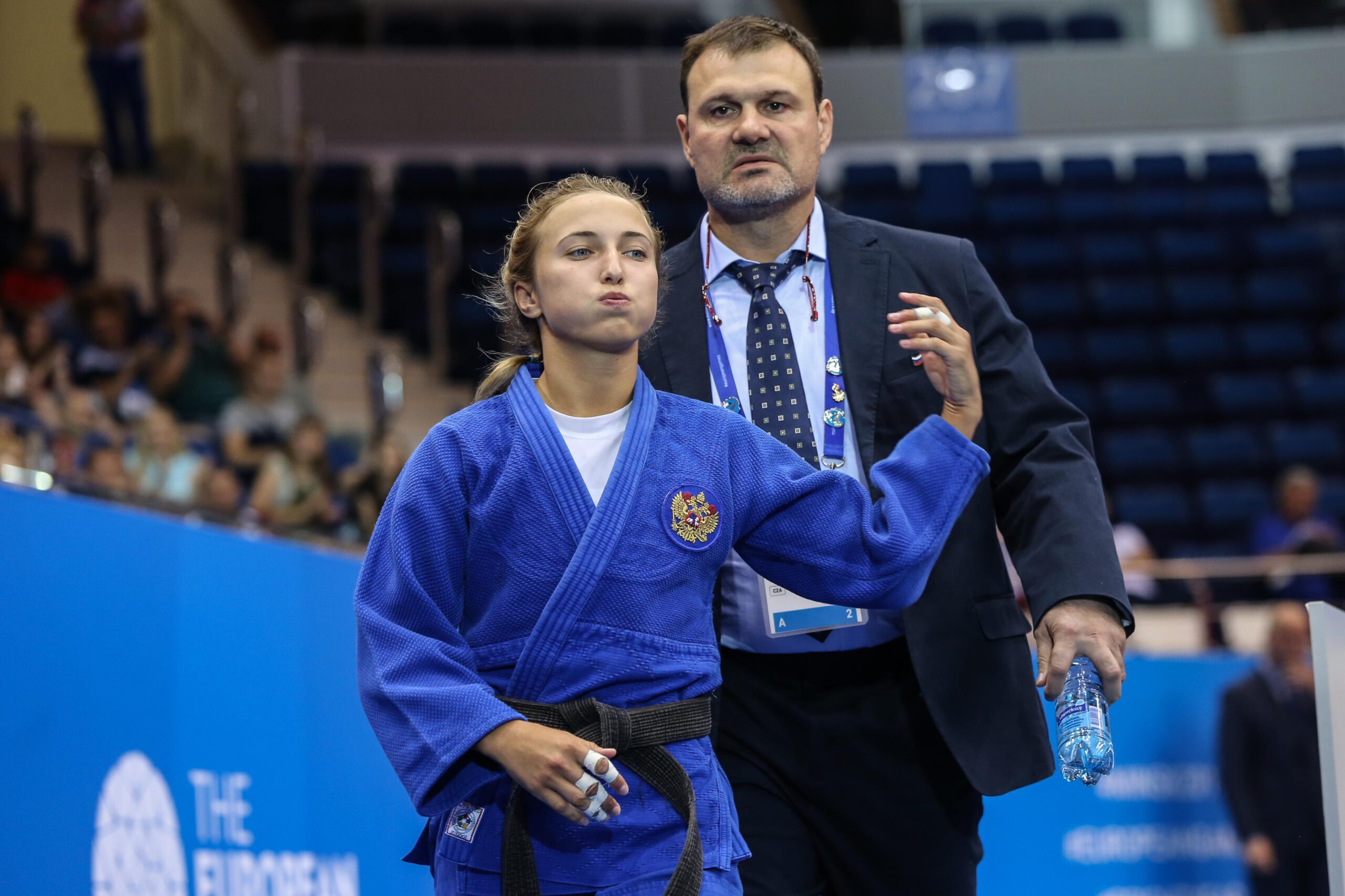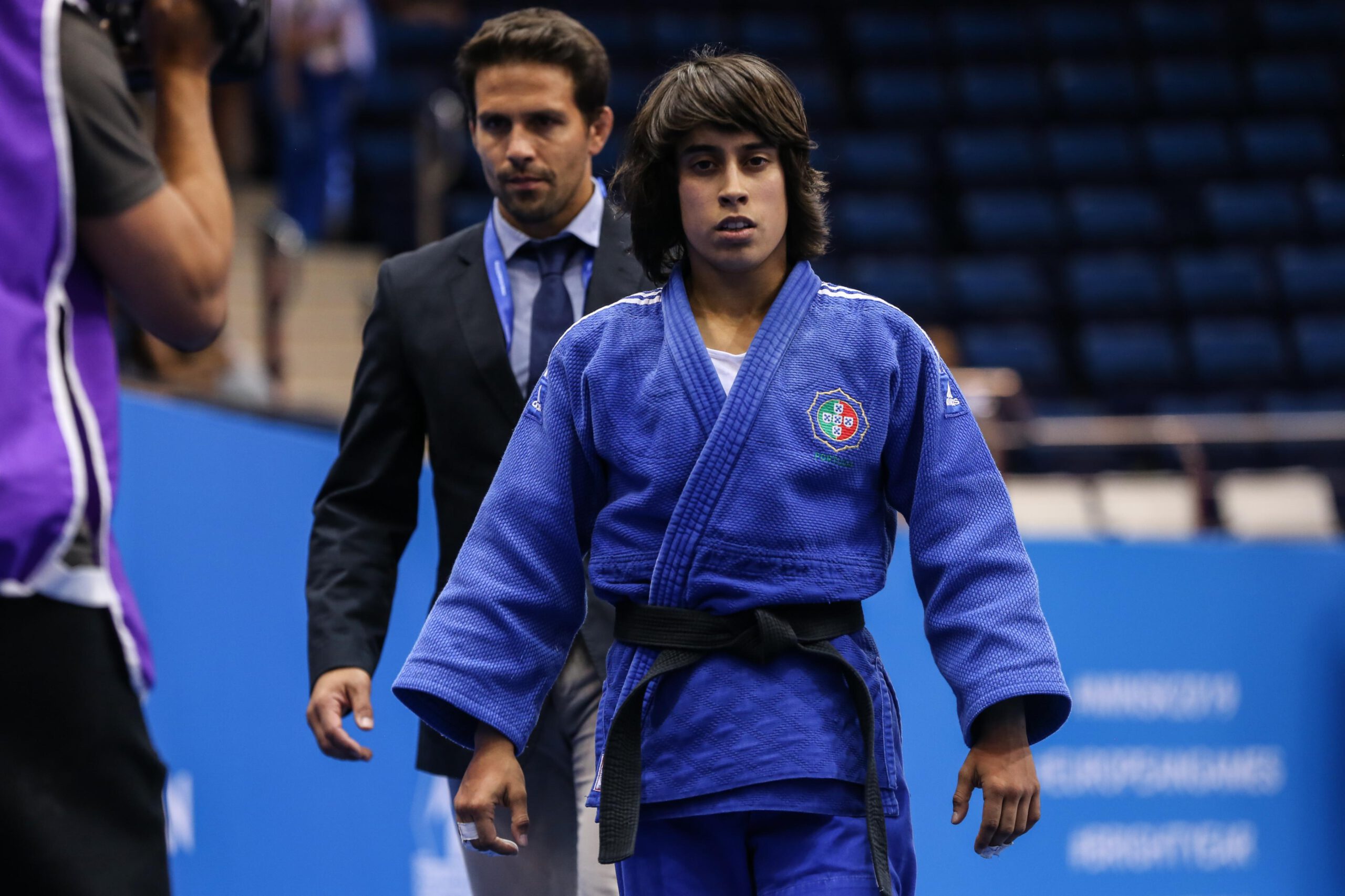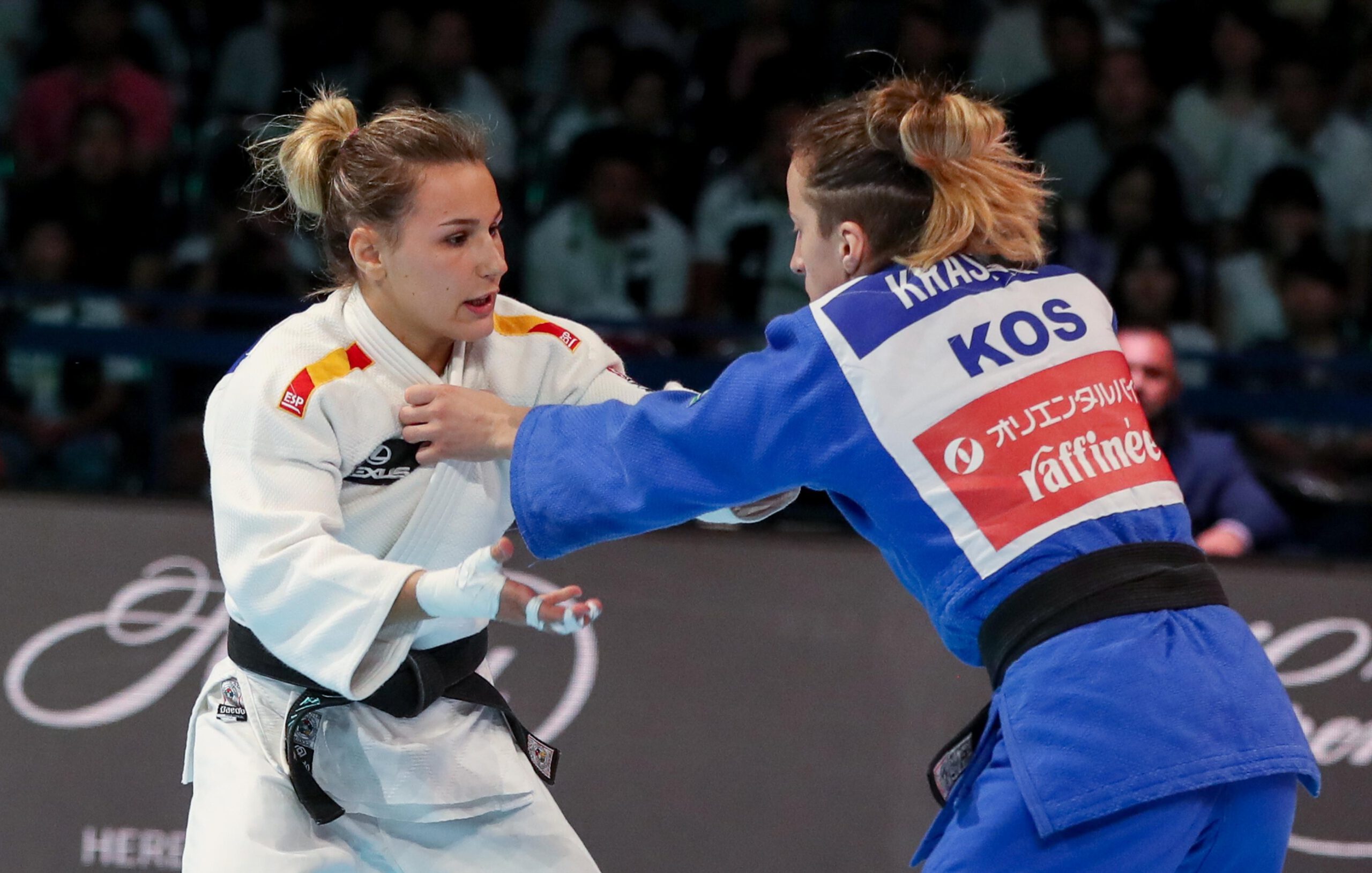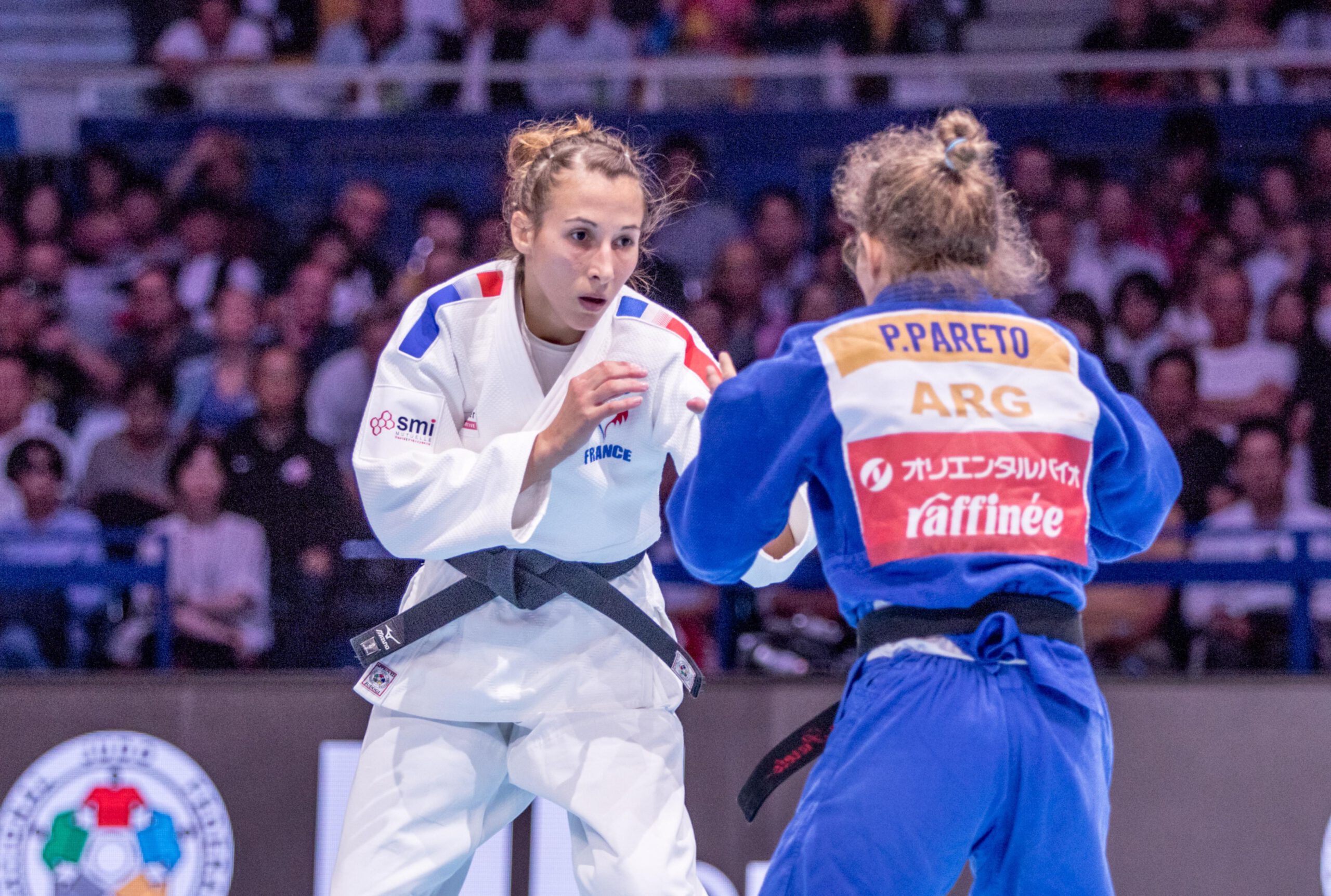 Another youngster snapping at the heels of a more senior teammate is Laura MARTINEZ (ESP) who is trying to close the gap on Julia FIGUEROA (ESP). Martinez showed fine form in taking the gold medal at the Baku Grand Slam in 2019 an event that Figueroa won back in 2016. Catarina COSTA (POR) could provide very strong opposition after a busy and successful year on the IJF Tour where she picked up four Grand Slam medals including gold In Brasilia. Former European champion Irina DOLGOVA (RUS) has the sort of all-round quality that should see her among the best in the weight category; her newaza is particularly strong. As an outside bet it would be worth looking at Marusa STANGAR (SLO), after all, she is one of only a handful of athletes who has managed to defeat Bilodid.
Judoka
---