Already we have seen the Mediterranean Games come and go, now we are on to the Commonwealth Games which will take place in Birmingham, United Kingdom this week, with the judo starting on Thursday 28th July. 
This tournament brings together the commonwealth nations which include numerous continents and will draw in some great competitors this from afar. Altogether, 19 sports will welcome over 5000 athletes from 72 nations and territories over the course of 11 days. This event is often referred to as the 'Friendly Games', underpinning the aims of friendship and fair play and was born in 1930, previously known as the British Empire Games.
Notably this is a strong judo tournament for the usual Great Britain team who are divided in to their home nations; Scotland, Wales and England, as well as Northern Ireland as part of the UK. However they will be seriously challenged by an Allstar Canadian and Australian team. 
On behalf of the 'Aussie' entry, the likes of Aoife COUGHLAN (-70kg), Katharina HAEKER (-63kg) hold positions in the top 15 world ranking, with Joshua KATZ (-60kg) and Kayhan OZCICEK-TAKAGI (-100kg) in the top 40.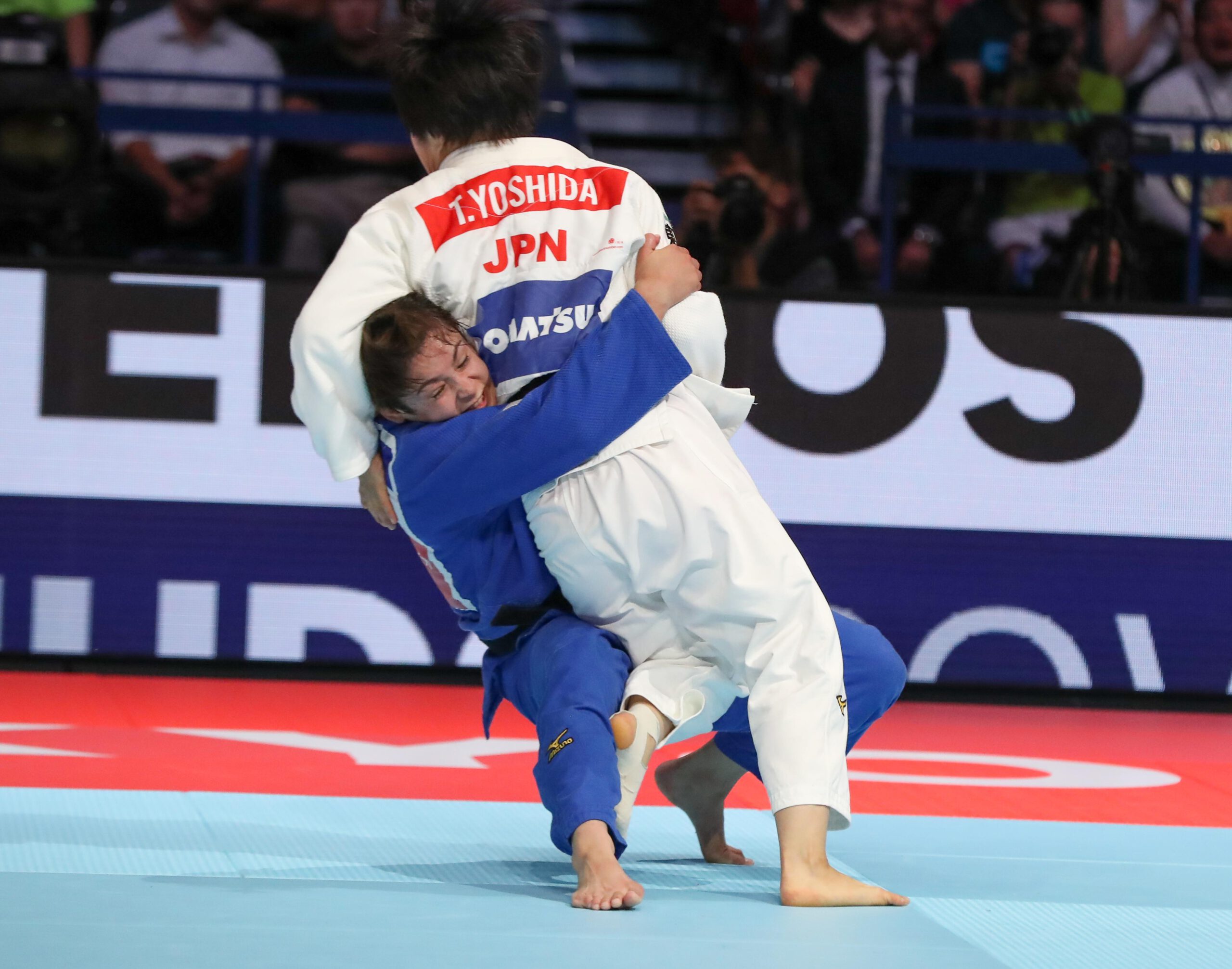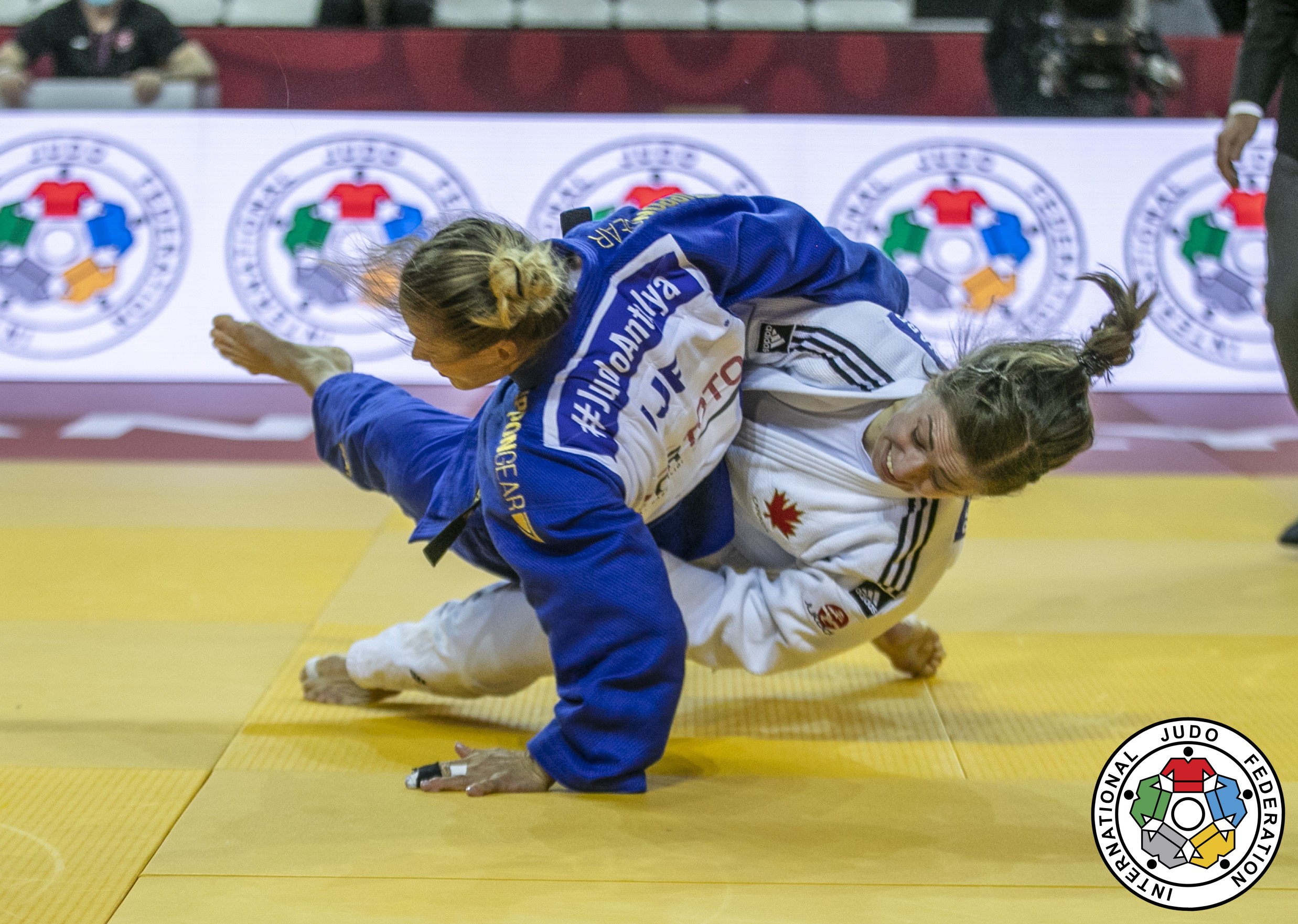 Catherine BEAUCHAMIN-PINARD (CAN)
Canada are sending in the big guns. Catherine BEAUCHAMIN-PINARD (-63kg) recently stole the show in Zagreb, adding to her enviable collection which includes Olympic and world medals. She will be joined by the 2019 world champion, Christa DEGUCHI (-57kg) and younger sister Kelly DEGUCHI (-52kg). On the men's side, grand slam winner Shady ELNAHAS will take on the -100kg competitors alongside team mate Kyle REYES in the same category. 
The threat from outside of Europe is certainly strong and will undoubtedly test those of the English home nation representatives like current European champion Gemma HOWELL (-63kg) and Sam HALL (-60kg) who returned to the judo scene, only to decimate his opponents, taking an immediate gold in the Zagreb Grand Prix, followed any a grand slam bronze in Abu Dhabi.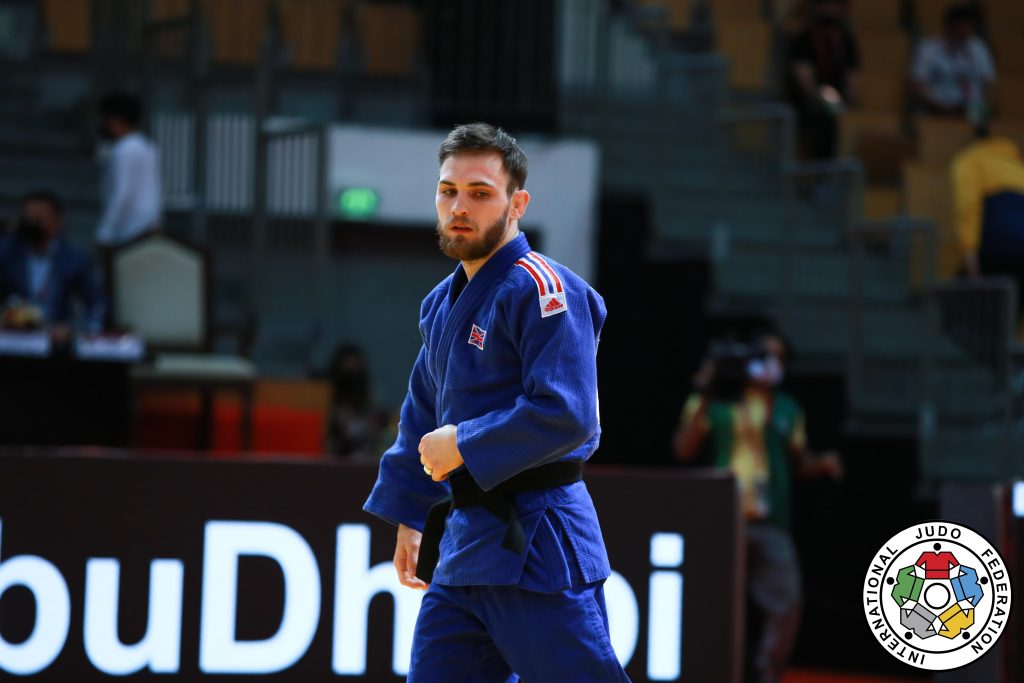 Though the focus might be on the English team given their hosting of the event, there will be some great match ups from the neighbouring home nations with Natalie POWELL (-78kg) competing for Wales and their distant opponents. 
Judoka
Author: Thea Cowen
---